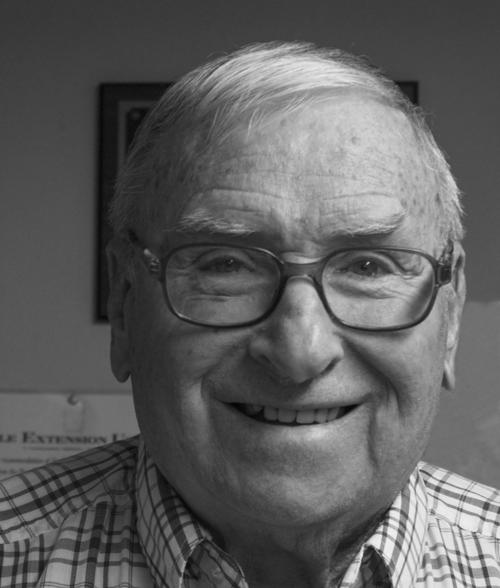 With the coronavirus spread throughout the world, it takes me back in thought, to a time in my life when I was in the United States Navy. I was on a ship docked in Naples, Italy for three months acting as administrative ship for Admiral Robert B. Carney, Commander and Chief, Allied Forces, Southern Europe. We had been on training exercises and part of the European Occupation Forces.
We had been in Naples about a month when some of the crew members were sicken with yellow jaundice. It started out with only a few, but ended up with nearly half the crew having it. We were not a large ship and had about 400 crew members. We also carried a doctor aboard ship and a hospital space for medical emergencies.
Obviously, the yellow jaundice was not nearly in the dangerous category as is the COVID-19. But with half the crew sick, it was a frightening time. I was in that half of lucky ones, and did not get the jaundice, but wondered almost every awakened hour if I would. Some of my friends did and were very sick for a while and some were hospitalized. I will never forget the yellow faces and arms that we had on board.
We all were going ashore daily and eating in the restaurants and were told by the Navy that jaundice was carried by rats and these restaurants are where the jaundice had came from.
Jaundice is now recognized as a symptom, not a disease, and occurs when the liver malfunctions and bile pigments build up within the bloodstream giving the skin a yellow color; in fact, all body tissues turn a sallow yellow, including the whites of the eyes.
I will always remember during the time we were experiencing the jaundice aboard ship, most of us that didn't have the jaundice, upon awakening would check our arms hoping not to see the color yellow.
With the coronavirus we do not need to check our arms for yellow, but we do need to use face masks in public, keep 6 feet apart, wash hands often, and practice all other good sanitary habits.
Sixty-nine years later, I can now look back in time and see how far we have advanced in knowledge of many diseases and medical problems in general. This gives me great hope that a cure can be found in the near future, for the coronavirus. I have the greatest confidence in our scientists and doctors. With prayer, I believe this will happen.
But until then, what our country needs is a leader that will come down to earth and lead in the goal of elimination of the coronavirus. So far this has not happened. He is too busy trying to make America great again, another one of his hang-ups and the building of walls, etc. America does not need to be made great again, for it has never stopped being great. The Lord has already seen to that. We have our problems, but we have never stopped being great. Come join us Mr. President, and let's work together in solving this vicious and deadly Virus.
May God continue to bless America, and all other countries suffering from COVID-19.
Charles F. Burdick is a lifelong resident of Grand Tower. After graduating from high school, he joined the U.S. Navy and then went on to a 42-year Maritime career including 35 years as Master Pilot. He has been retired for 23 years and enjoys local history and writing poetry.