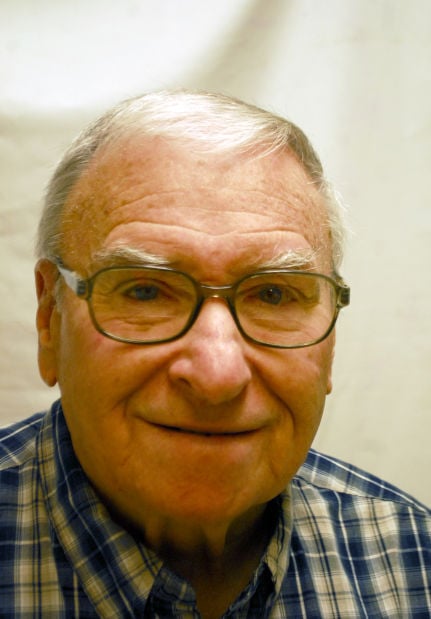 Our country has been navigating in stormy waters and we must change our course before we sink. These storms have taken us off course. We must bring our ship around to a heading of a safer and calmer bearing.
We have been navigating in a reckless manner on a course for disaster that our government has been on. We must correct this before an unfixable disaster happens. We are a nation greatly opinionated and this is fine, only if we are willing to listen to other's ideas.
Opinions and ideas are what made this great country. We must evaluate and listen to what others' ideas are, and above all, show a good attitude toward your fellow man when negotiating. This can smooth the water and bring the ship into calmer waters, and beyond the storm that lurks just over the horizon. There is no place for radicalism and anger or mad people running loose in our government as we have seen in recent years. To move people toward your ideas, it must be presented correctly.
Our great country survives on a two-party system. We need both of them, if not more. Both parties should always be heard by the other. This brings to the table good and fruitful ideas. Unpopular suggestions, by either party can be thrown out by votes. Obviously, some ideas are good and some bad, but by working together, Democrats and Republicans, the bad ideas can be eliminated, and the good legislated into law. Sounds simple enough, but we are dealing with political minds and many factors enter into your thinking. Such as reelections and party lines.
We have experienced much negative tongue from both Democrats and Republicans. Voting against a proposal, simply because it was coming from the opposite party, is steering our ship toward a rocky reef, which is always disastrous. Nothing will be accomplished like this. The water becomes stagnant and our system deteriorates. Poor government is a threat to our way of life that we so enjoy.
Some of you politicians during the Jan. 6 attempted overthrow of our government were very unresponsive. As obvious as it was as to who was partly to blame for this treacherous act, you would not voice or come to any conclusion. Some of you were acting as if this event never happened, even though lives were lost. You caused the bilges in the bottom of our ship to need pumping, to keep this leak from sinking our ship.
There should have been a 100% agreement as to who was the main player in this act of terror. It was so obvious from the films seen on TV. This tells us much about where you politicians are at, with our representation and well-being. This was not a drill but the real thing.
Your non-action put our country in jeopardy and our ship on an uneven keel. We must wear our lifejackets until we remove some of you at election time, you that stained our government, that which we hold so dearly. A system nowhere else in the world like it. Your non-actions showed no respect or concern for the Capitol Police, whom in fact, were protecting you. What a shameful act by you.
The word "hate" should always be absent in the chambers of Congress. There is no place there for it. The word "hate" lies waiting under the water, on the shoals that will sink us.
While we differ in ideas, we are all part of the same country. We should not let stubbornness enter into our way of thinking. What others think, should be compare to what you think. Always remember, the other's idea may be better than yours.
The name of the game is "give and take." I've never had an idea that I couldn't modify some in order to reach an agreement. My experience in this field was negotiating labor contracts, where give and take were prevalent. When people set in the chairs of congress, they should be proud of being part of the system that makes our country so great. They should never speak, think, act, or do anything that would bring disgrace upon this great nation. This is not always happening. You are sometimes like the swells in the ocean, rolling our ship and making us sick. Above all, remember you work for, and represent the people of this nation, which at times it seems, you have difficulty remembering.
The United States Congress, in the past, has done a great job in bringing this nation to its present-day status quo. If they had not done so, we wouldn't be the great country that we know today. Let us forget the hate and greed, that so many countries suffer from, including ours.
As great as the United States is, let all our politicians show optimism for still a better future, for our country.
May God continue to bless America.
---
48 Olympic athletes with Illinois ties
Aisha Praught-Leer, Jamaica: 1,500-meter run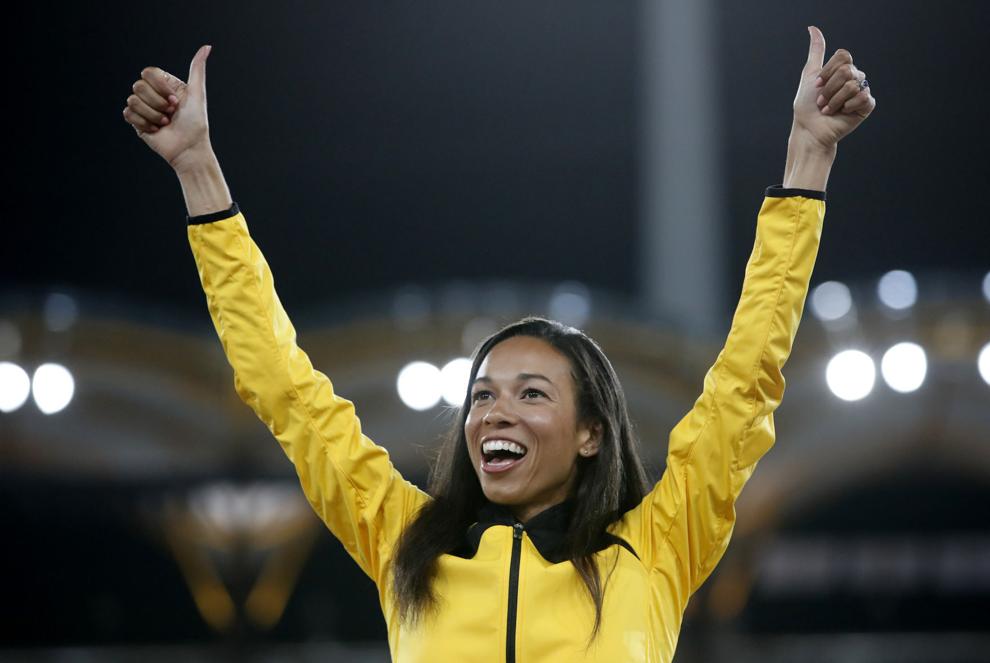 Alyssa Naeher, United States, soccer
Andrea Filler, Italy, soccer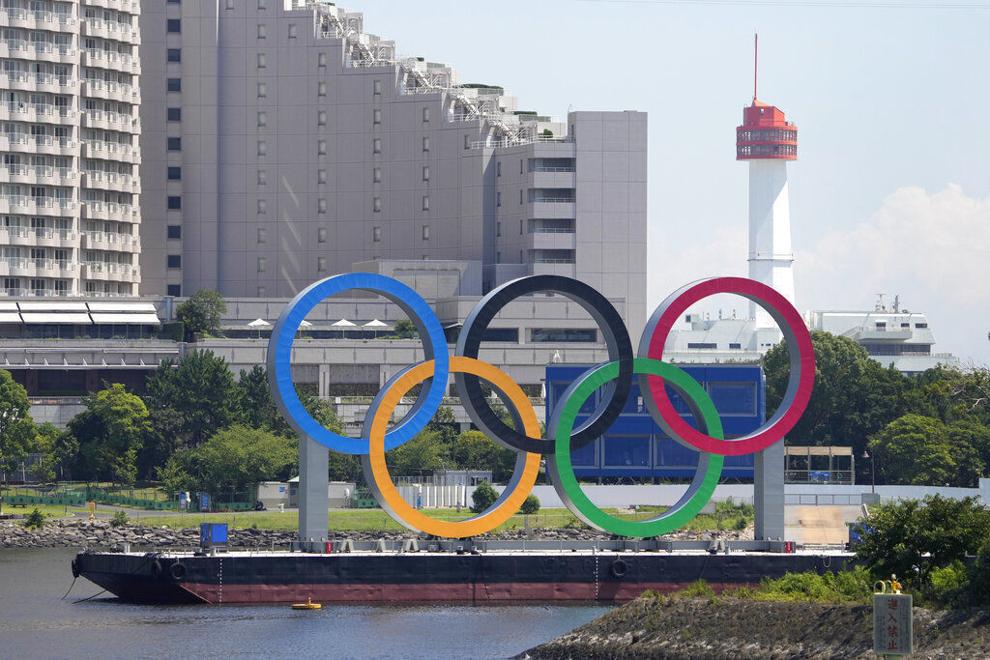 Casey Krueger, United States, soccer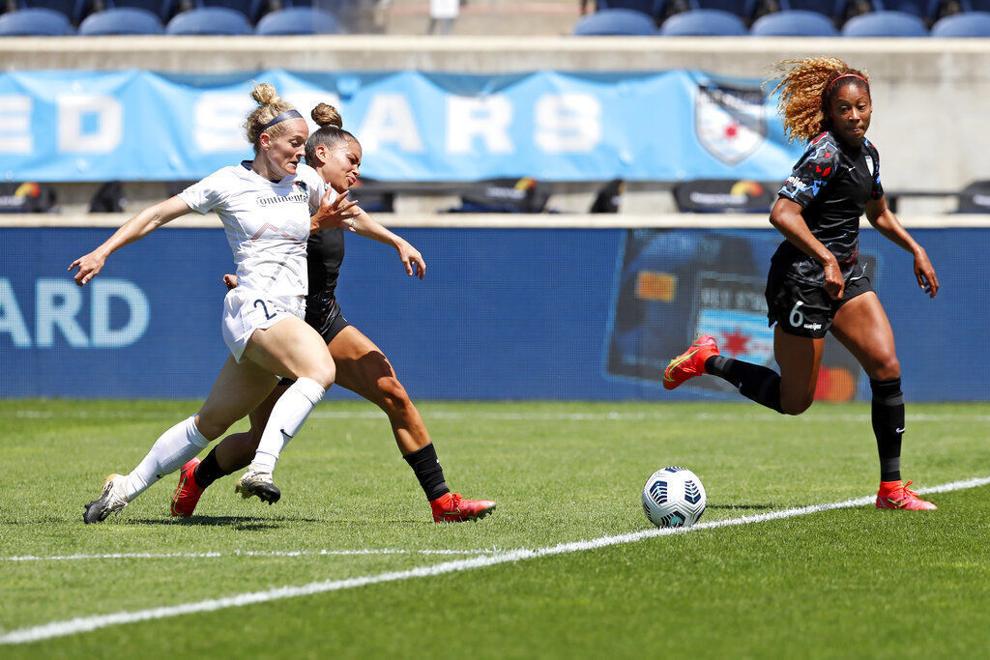 Darryl Sullivan, United States: High jump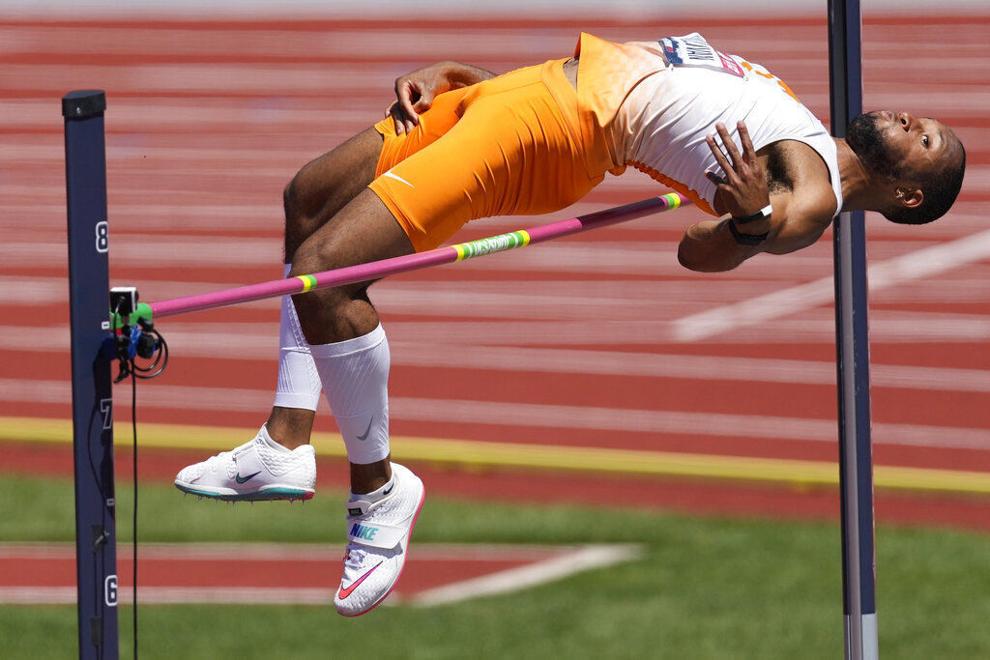 David Kendziera, United States: 400-meter hurdles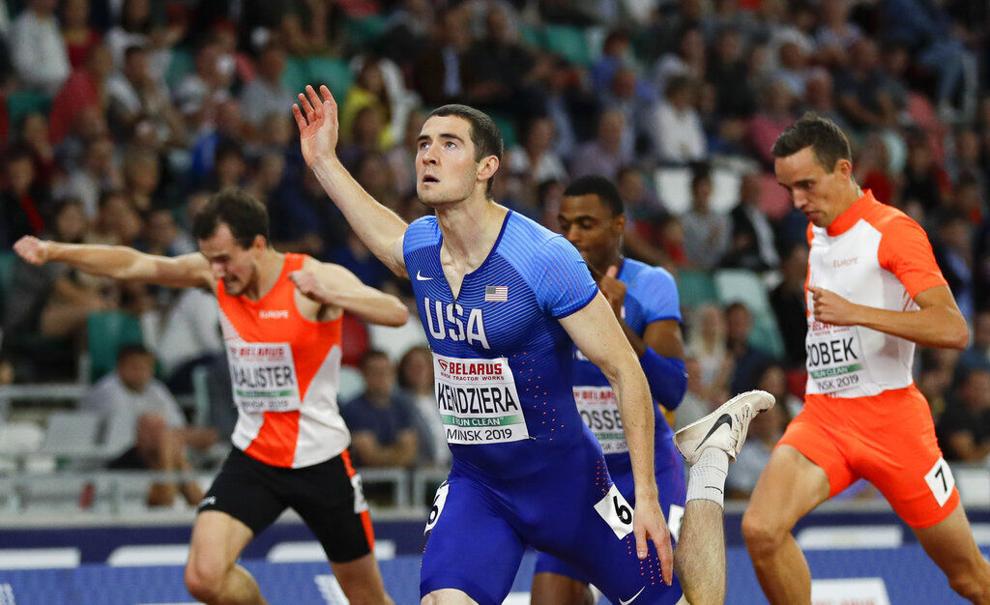 David Robertson, United States, baseball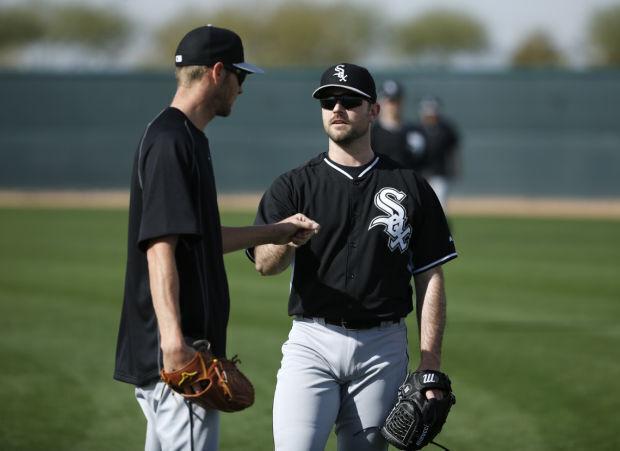 DeAnna Price, United States: Hammer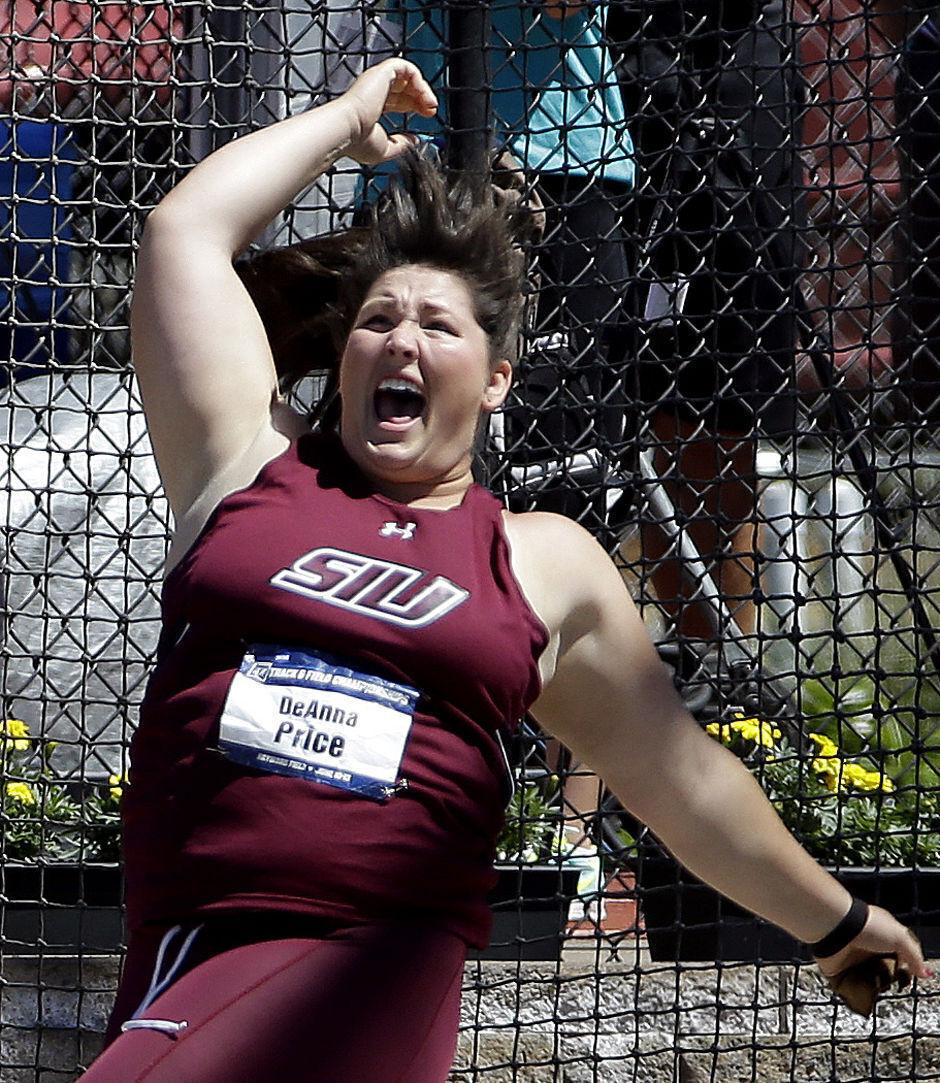 Eddy Alvarez, United States, baseball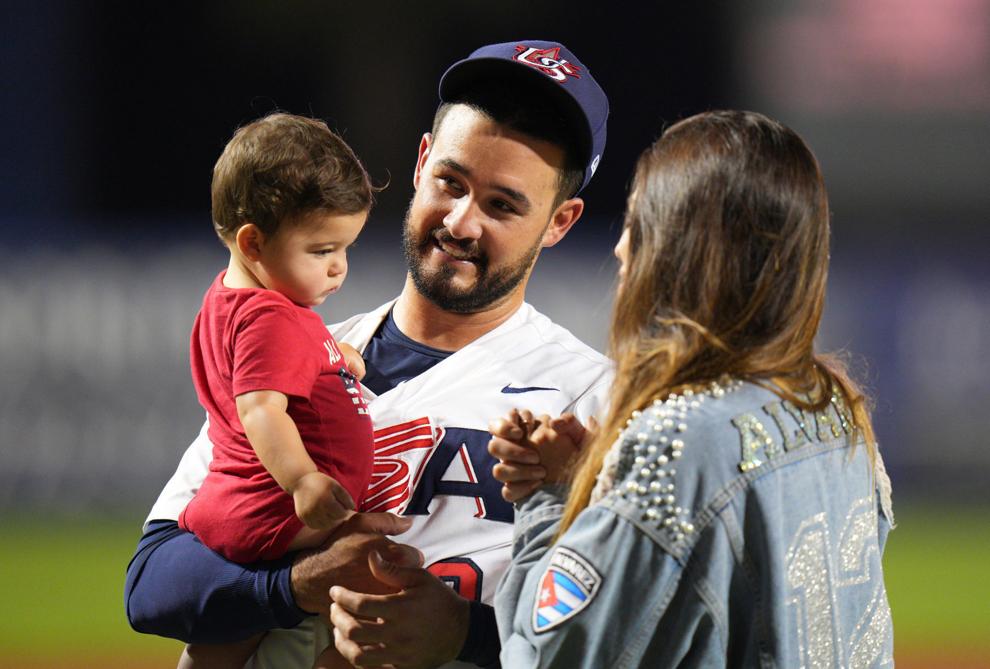 Edwin Jackson, United States, baseball
Eliza Stone, United States: Saber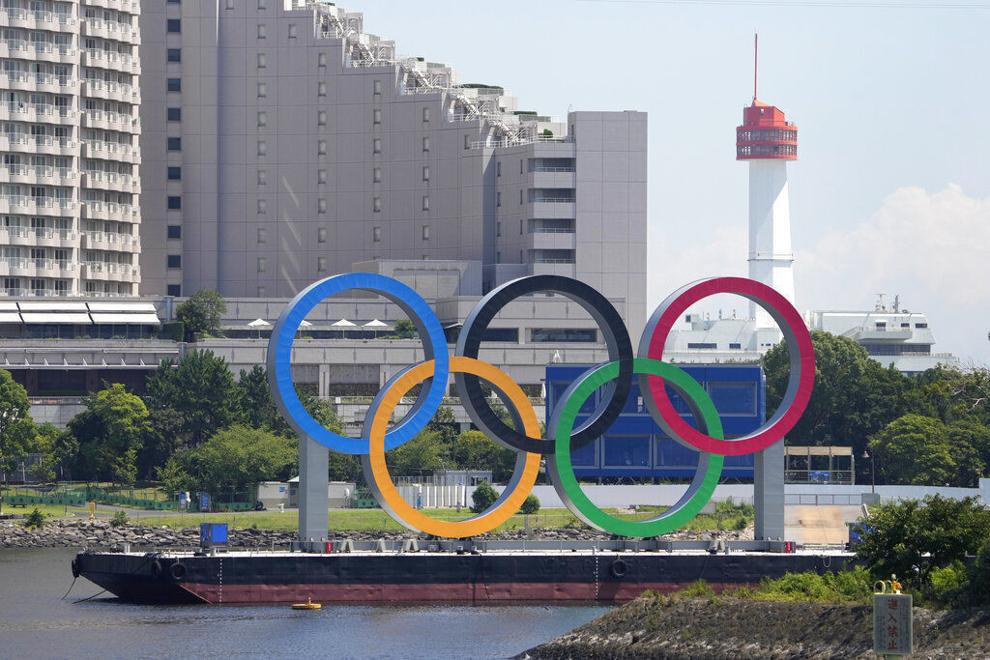 Evita Griskenas, United States, rhythmic gymnastics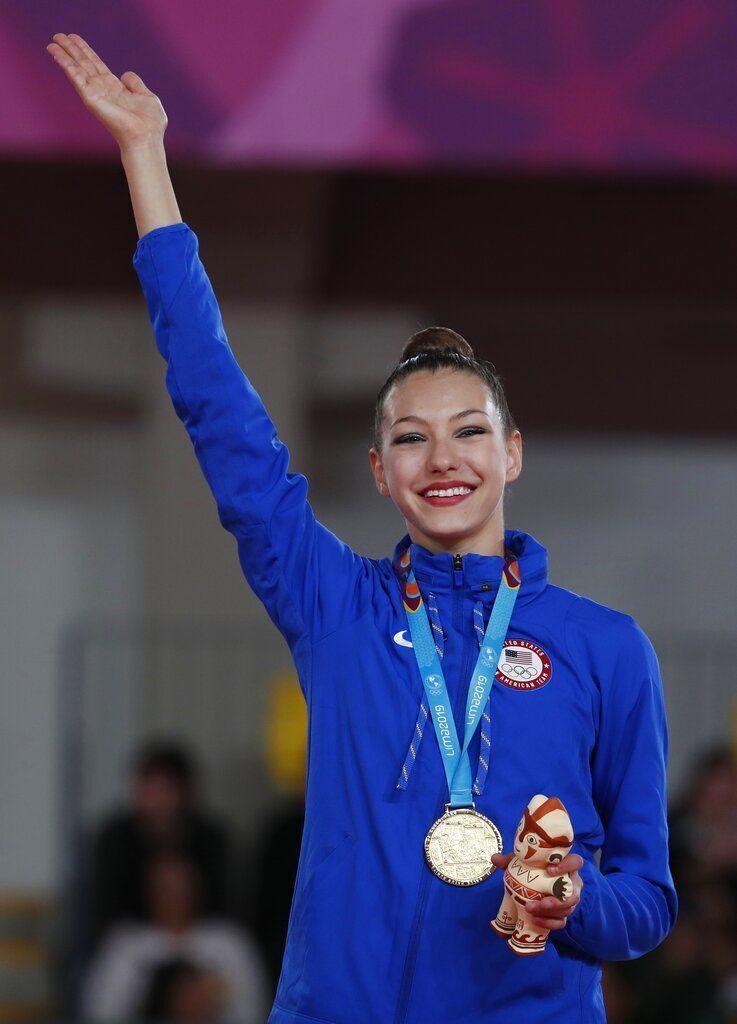 Felicia Stancil, United States: BMX racing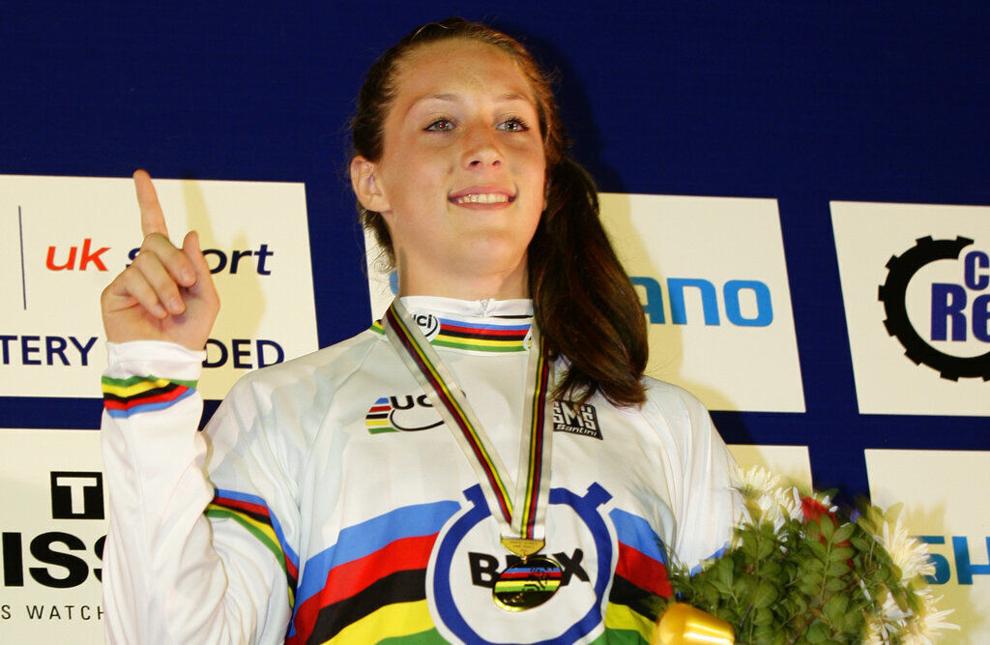 Gwen Berry, United States: Hammer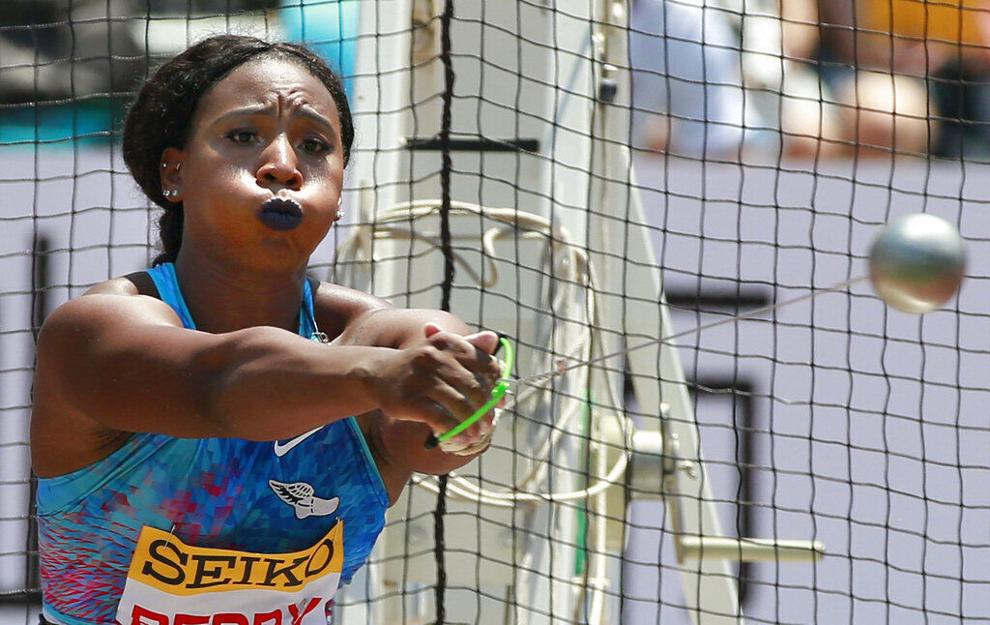 Jewell Loyd, United States, women's basketball team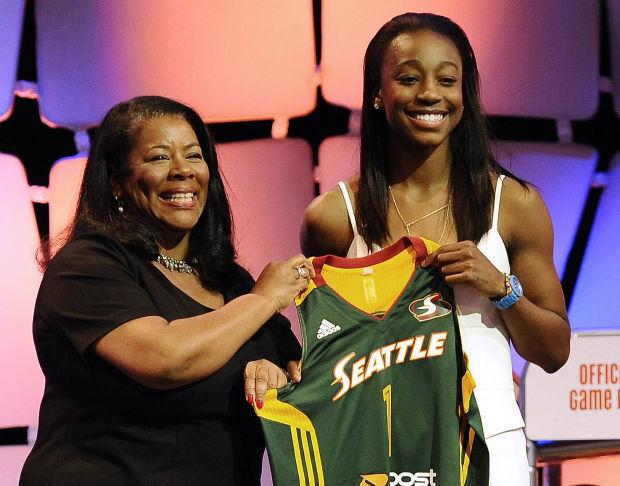 Jordan Wilimovsky, United States: 10-kilometer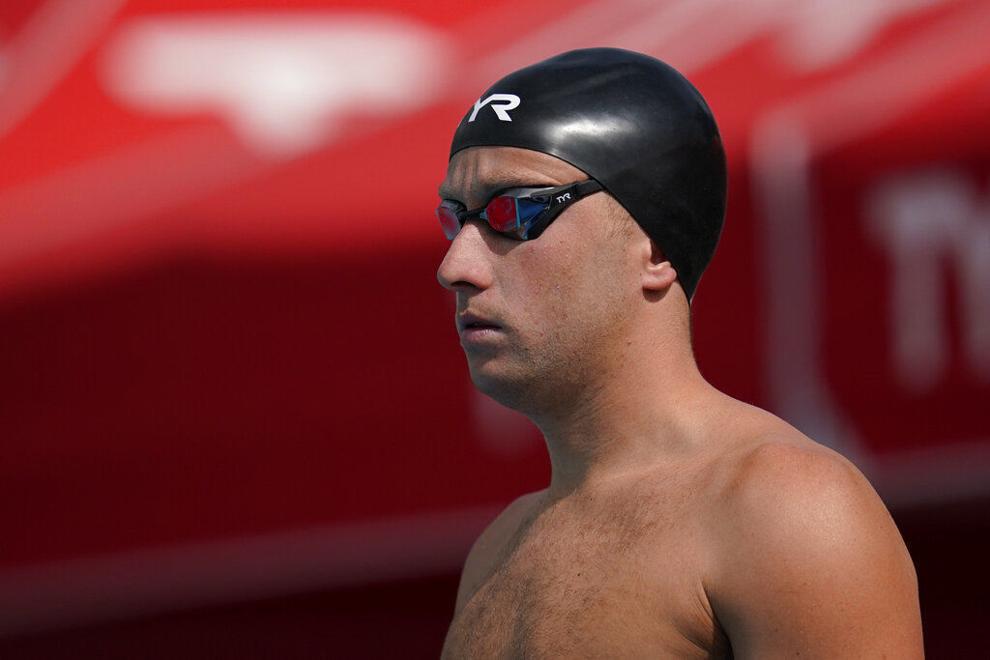 Jordyn Poulter, United States, volleyball
Josh Zeid, Israel, baseball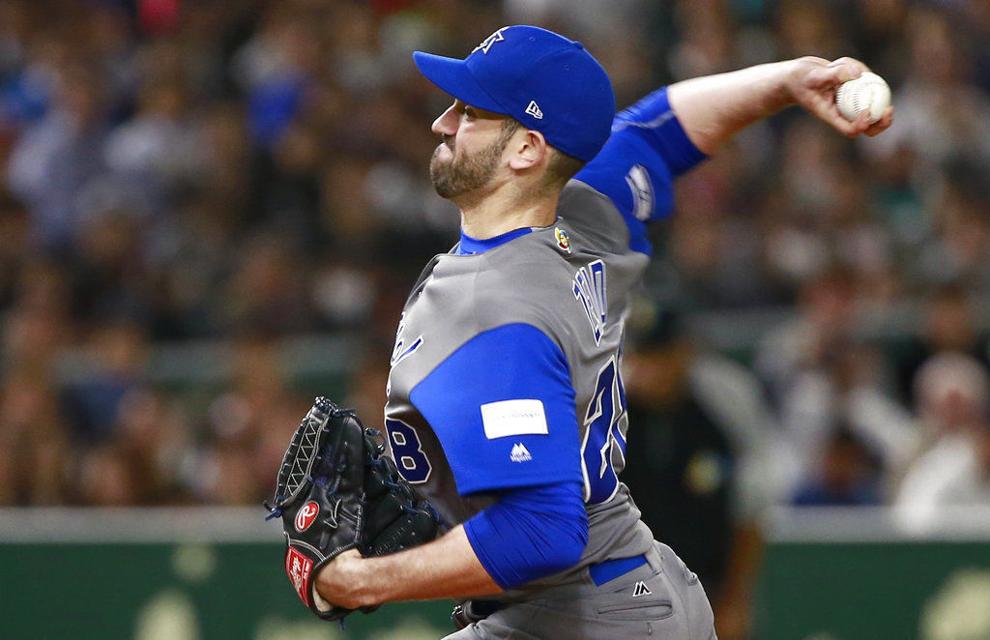 Julie Ertz, United States, soccer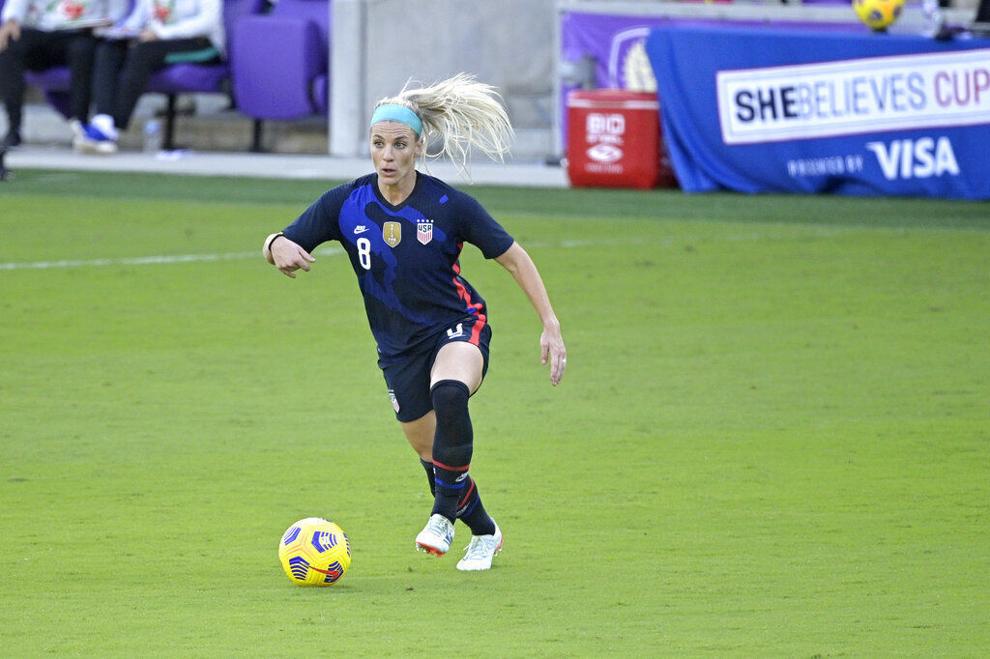 Kelsey Card, United States: Discus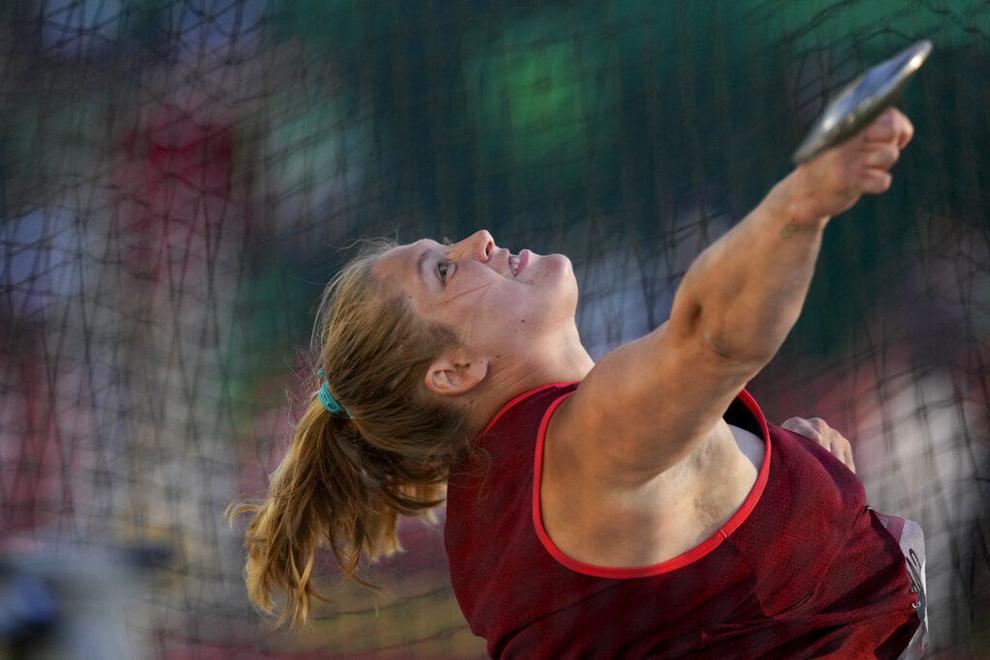 Kelsey Robinson, United States, volleyball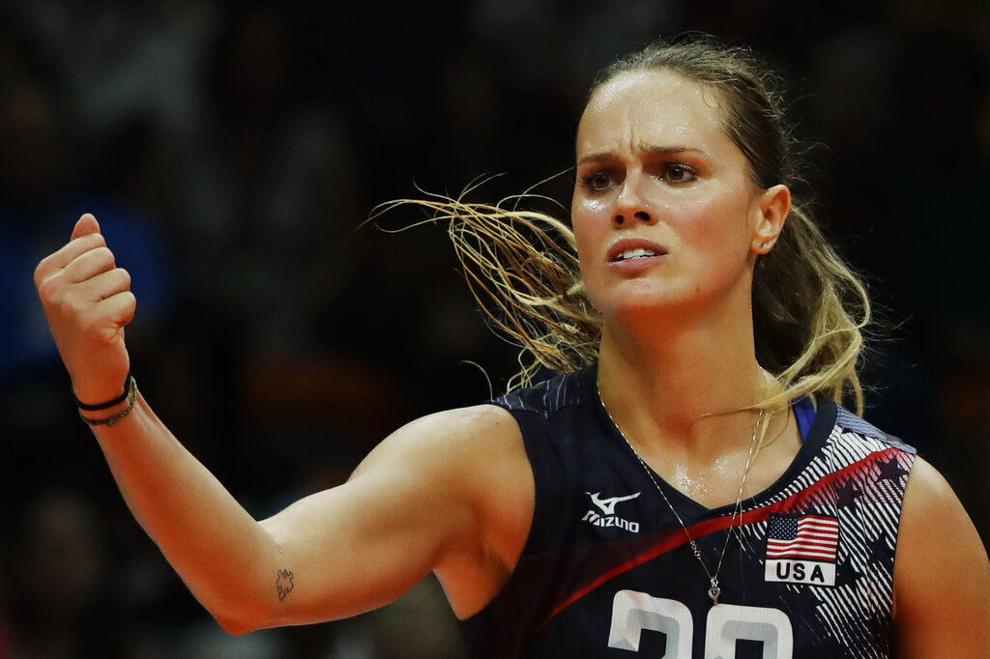 Kent Farrington, United States: Show jumping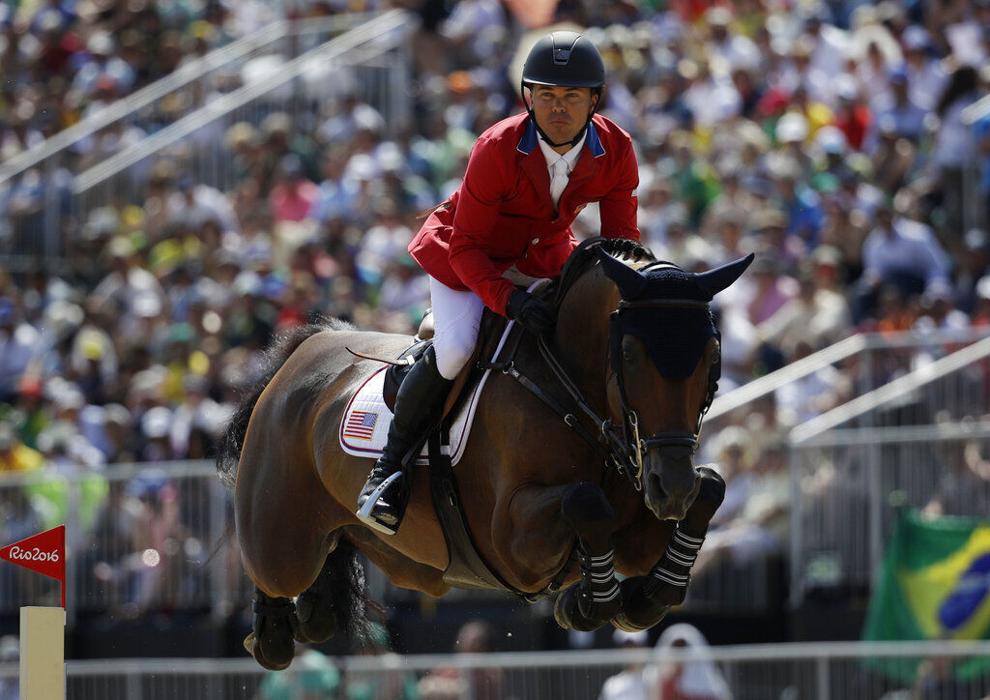 Kevin McDowell, United States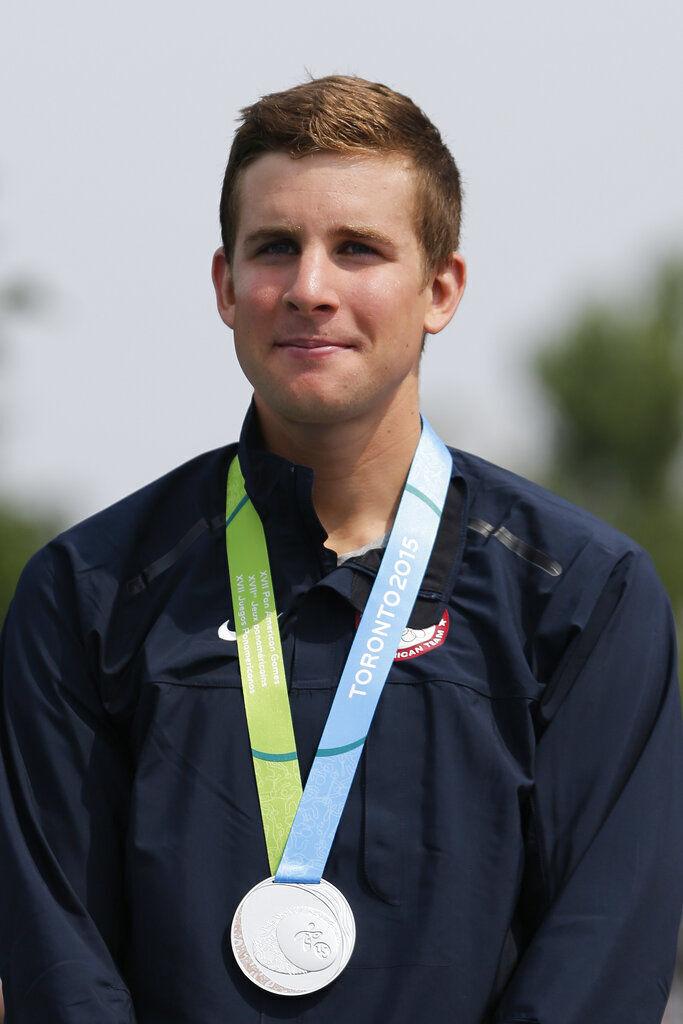 Laura Zeng, United States, rhythmic gymnastics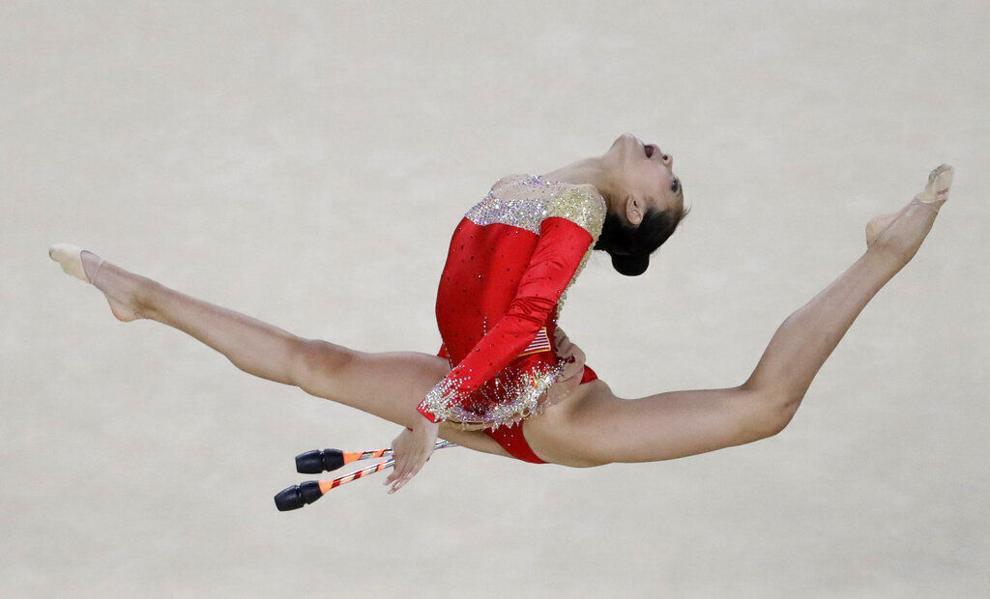 Lauren Doyle, United States, rugby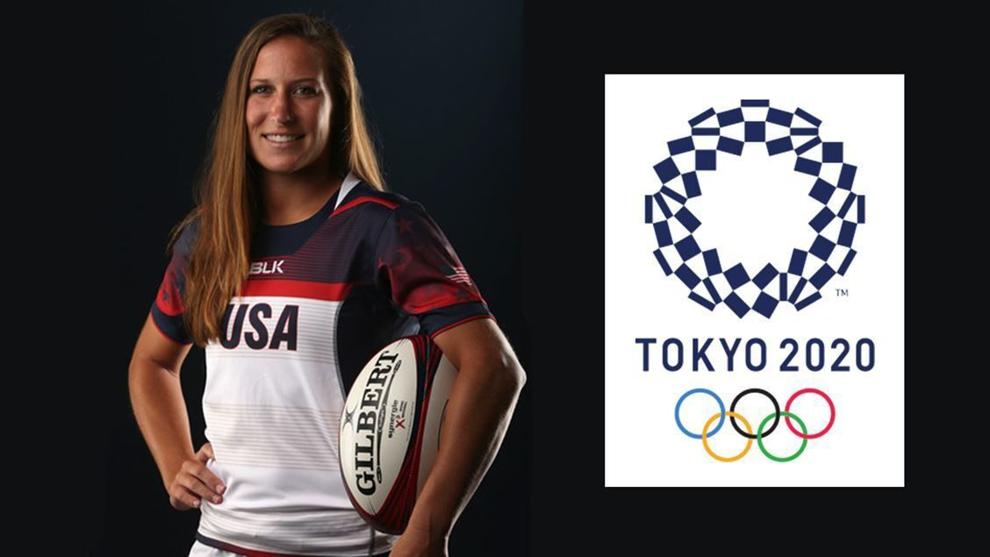 Maggie Shea, United States, sailing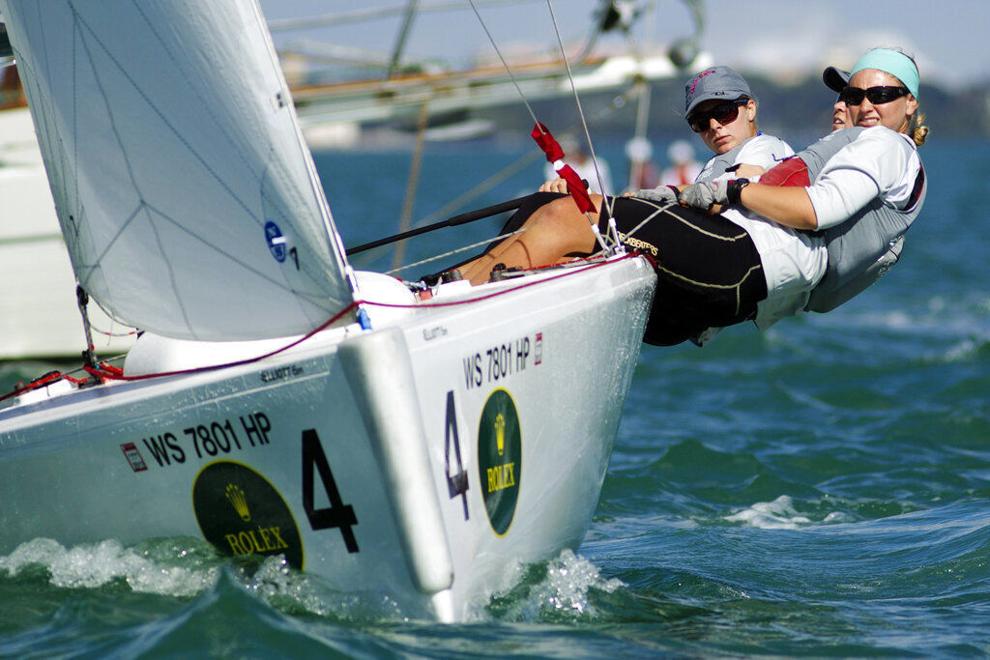 Michelle Bartsch-Hackley, United States, volleyball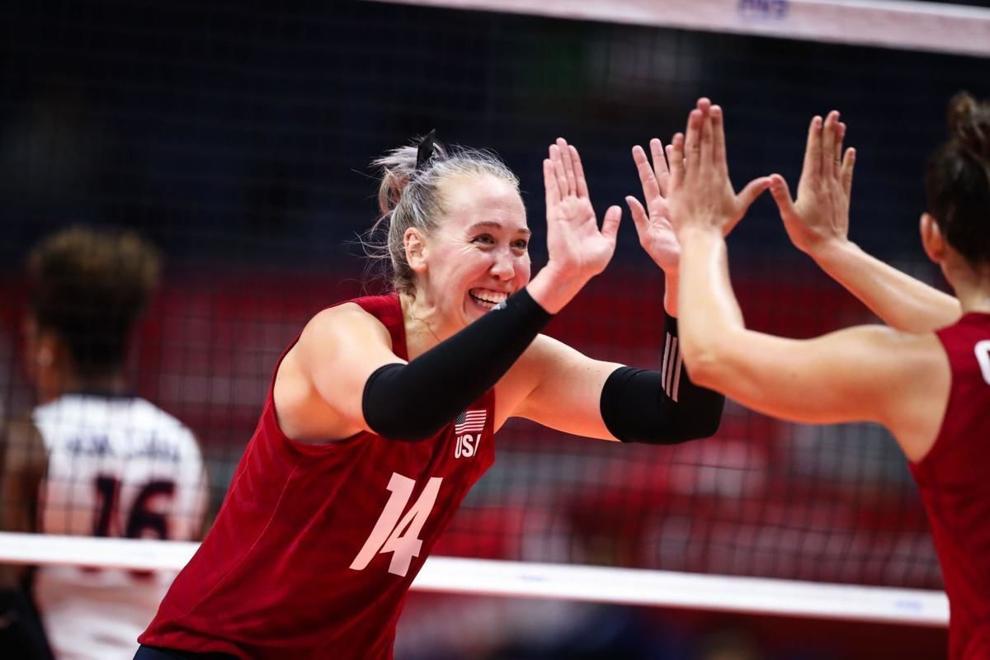 Mitch Glasser, Israel, baseball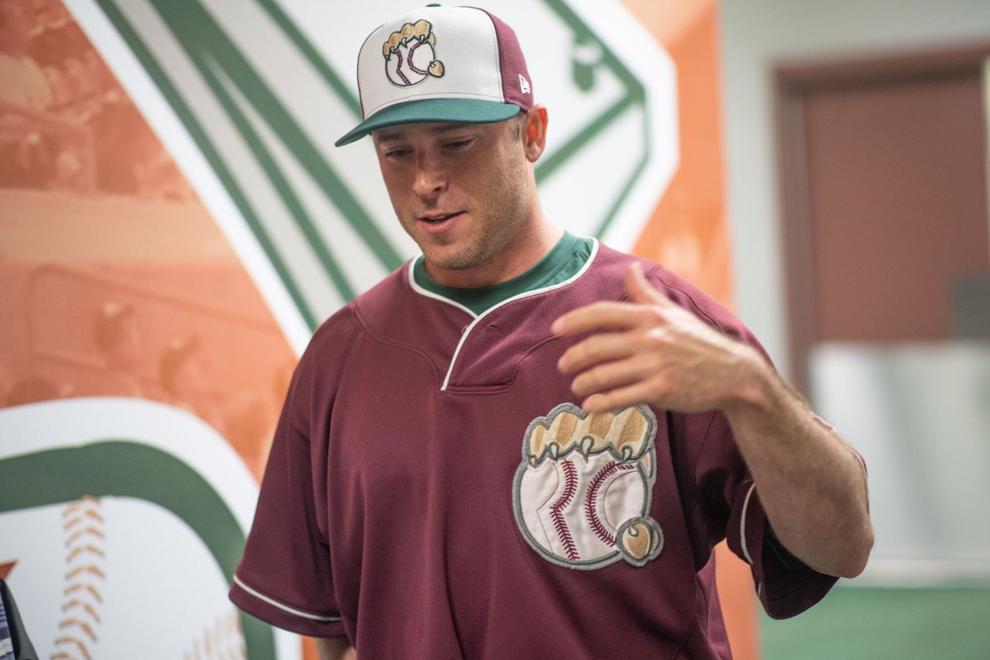 Nefeli Papadakis, United States, judo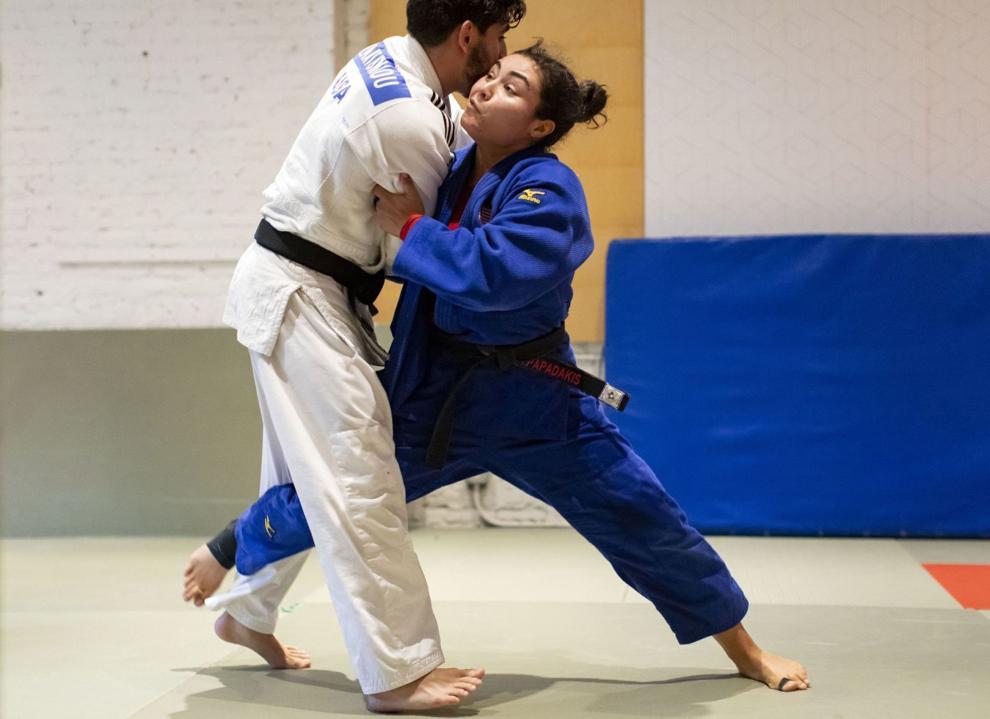 North Shore Rhythmic Gymnastics team, United States: Rhythmic gymnastics team competition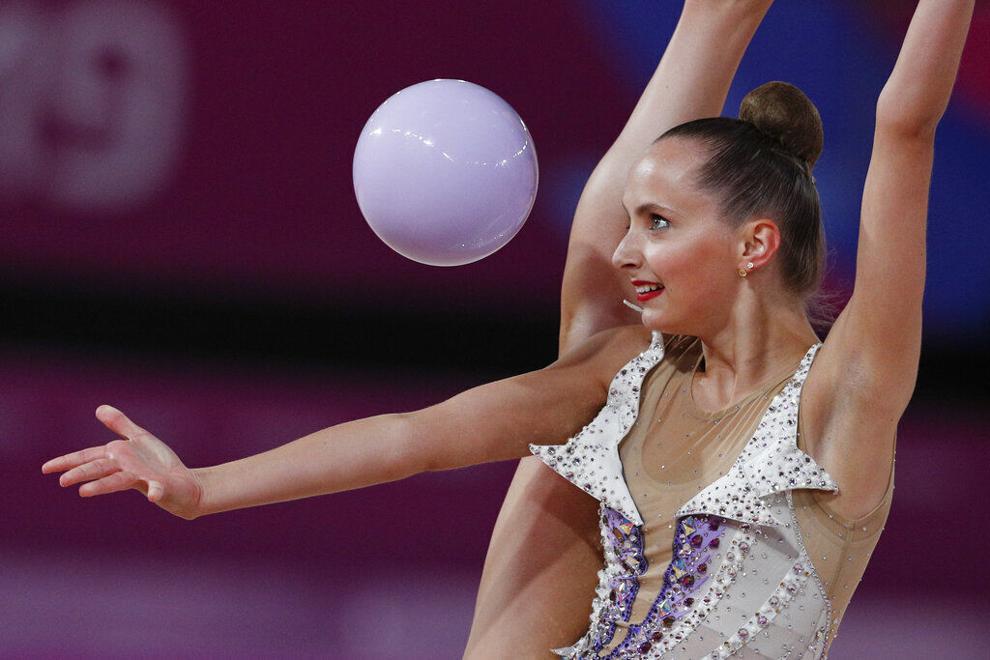 Pedrya Seymour, Bahamas: 100-meter hurdles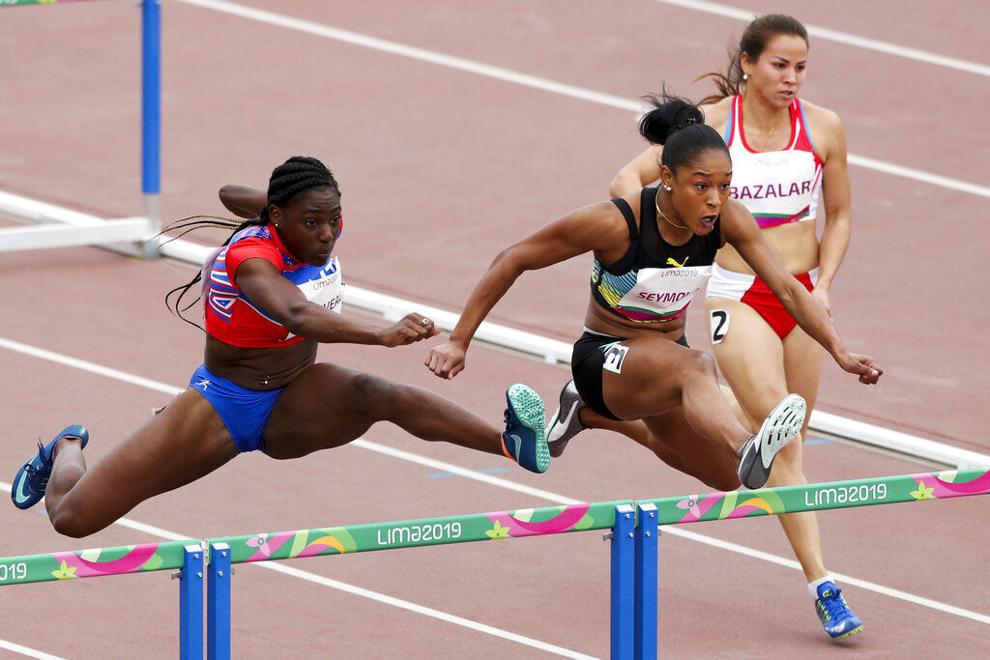 Rajeev Ram, United States: Men's doubles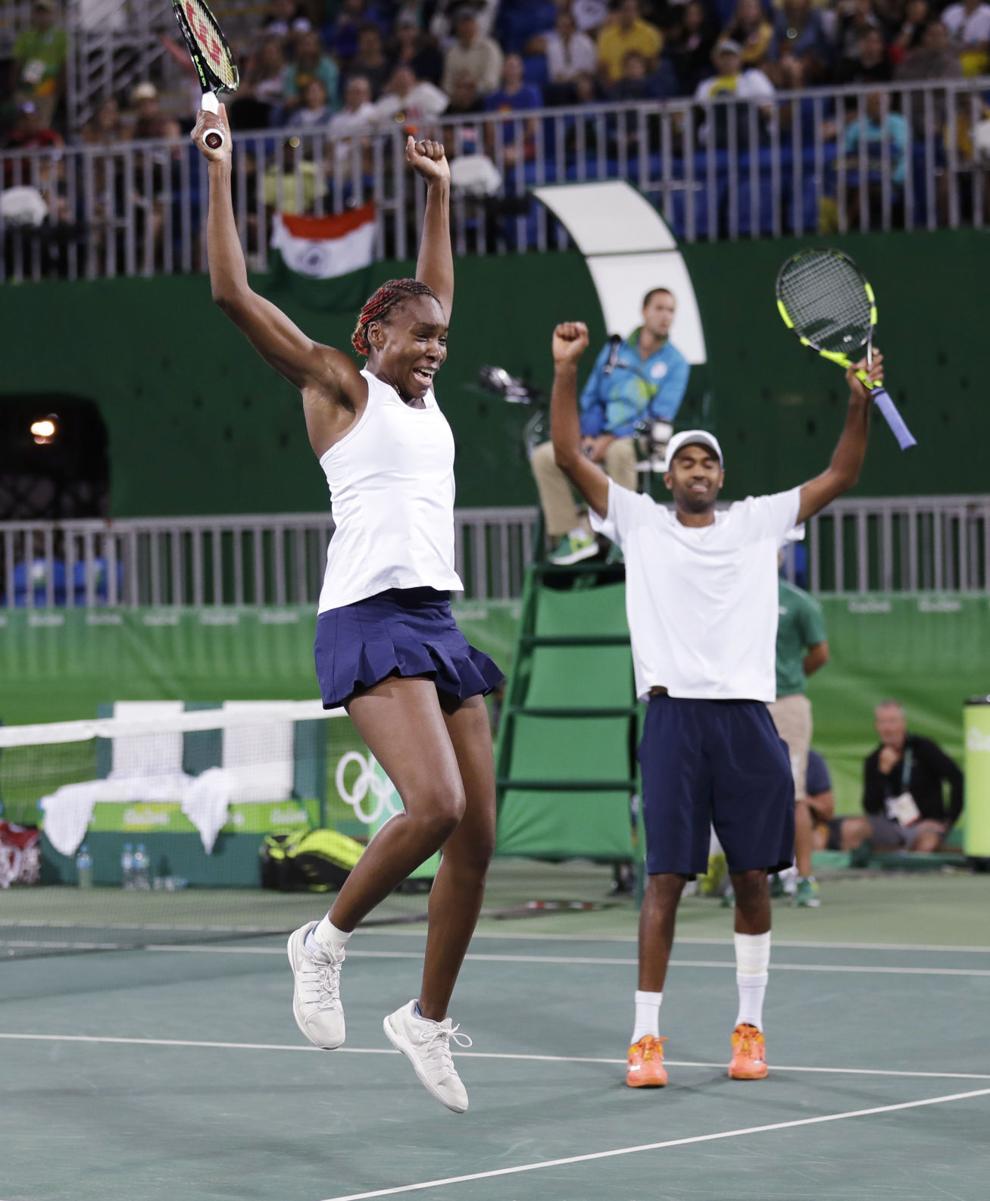 Raven Saunders, United States: Shot put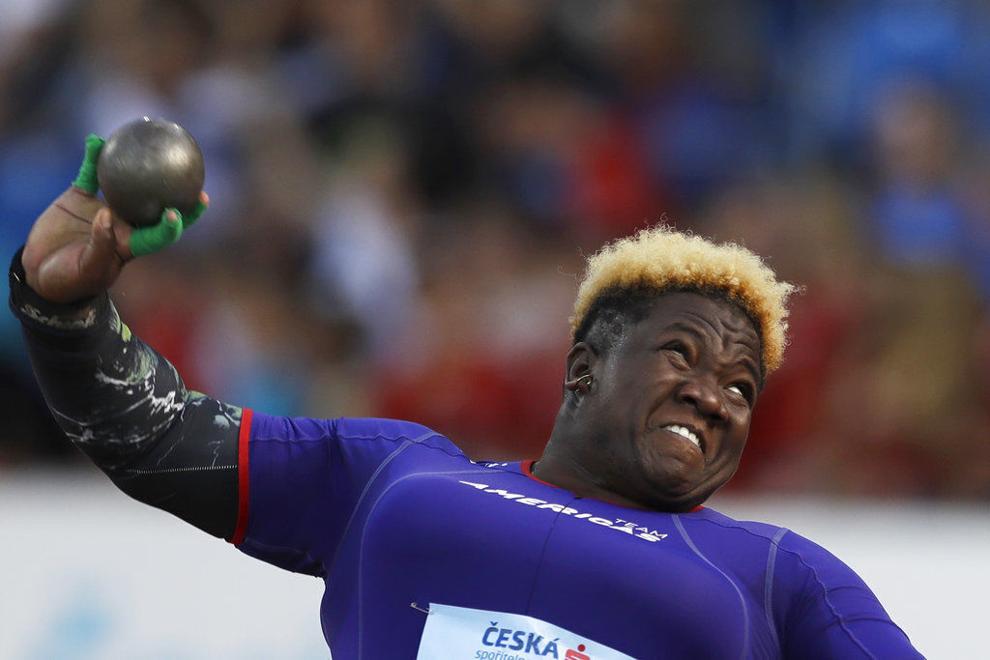 Ryan Murphy, United States: 100- and 200-meter backstroke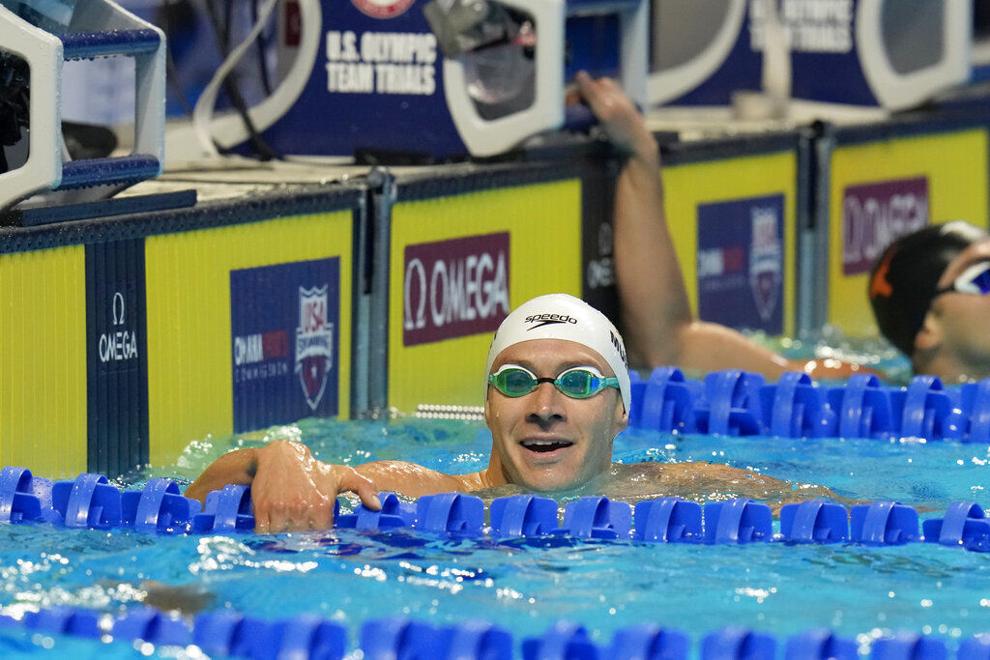 Sandi Morris, United States: Pole vault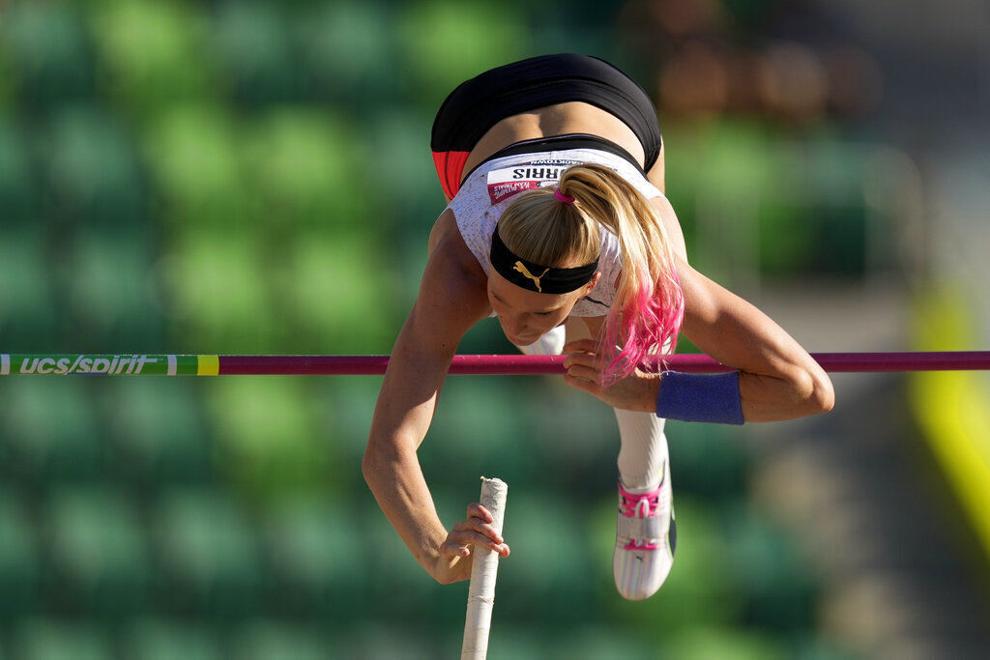 Stefanie Dolson, United States, 3x3 women's basketball team
Thomas Detry, Belgium, golf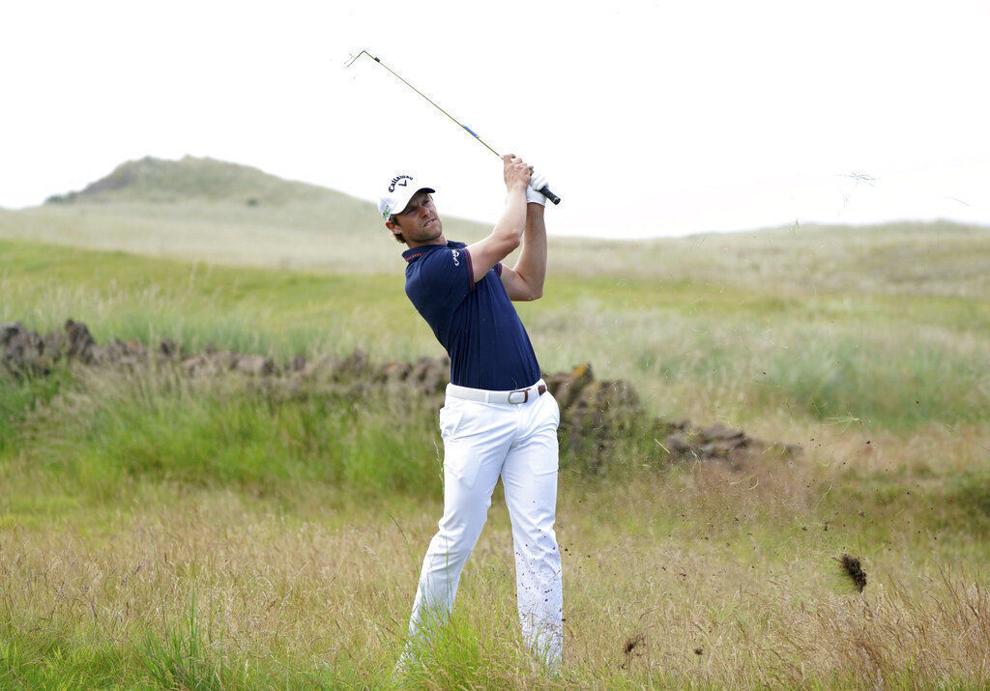 Thomas Jaeschke, United States, volleyball
Thomas Pieters, Belgium, golf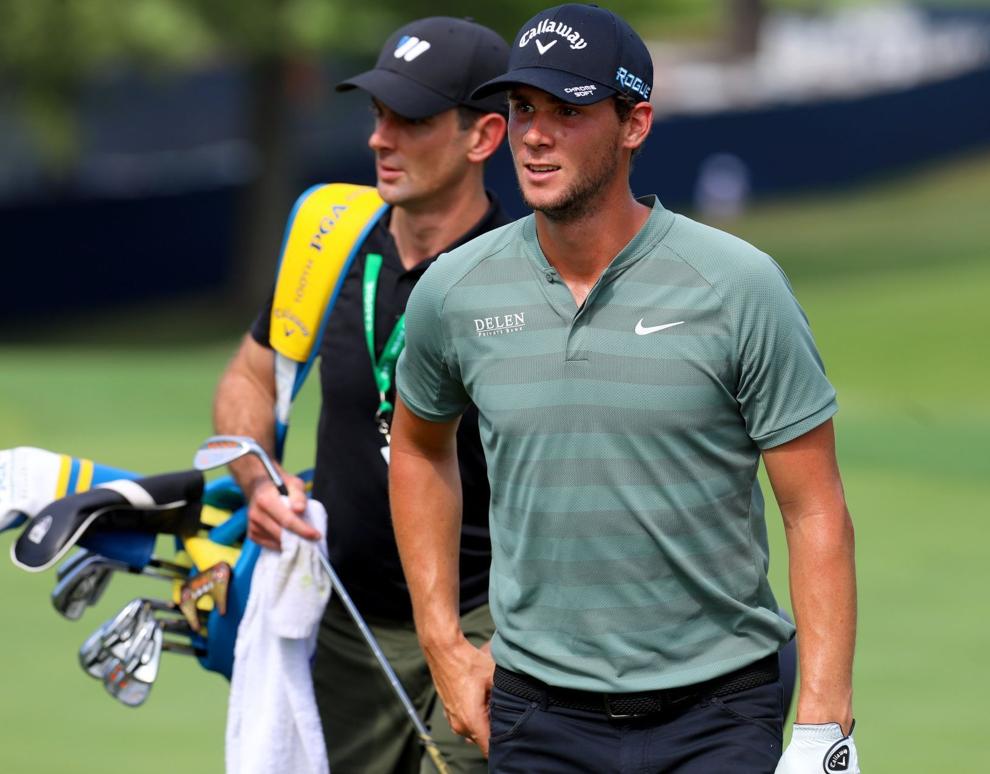 Tierna Davidson, United States, soccer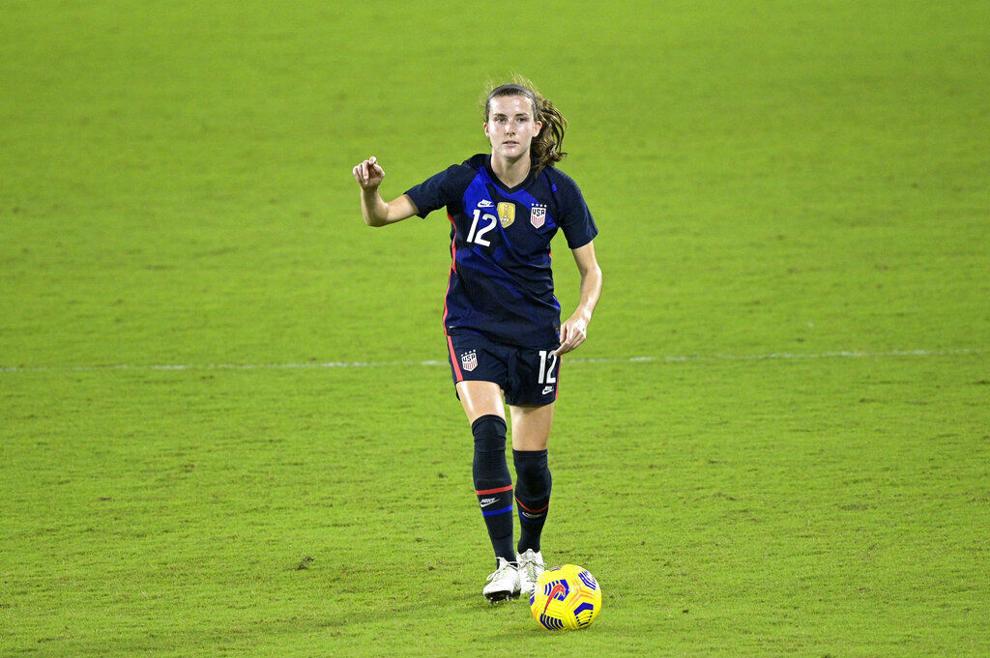 Tim Federowicz, United States, baseball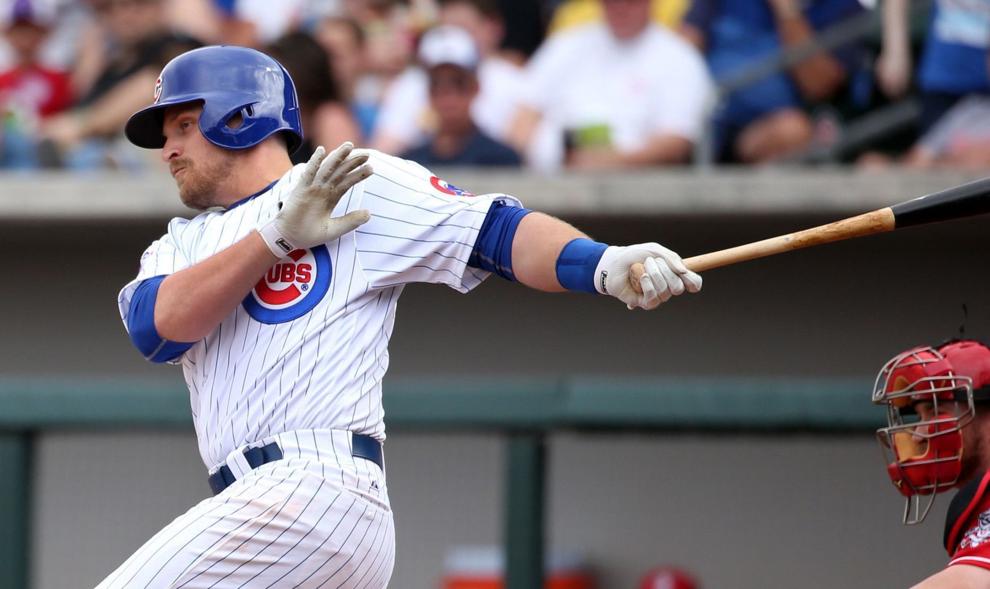 Tim Nedow, Canada: Shot put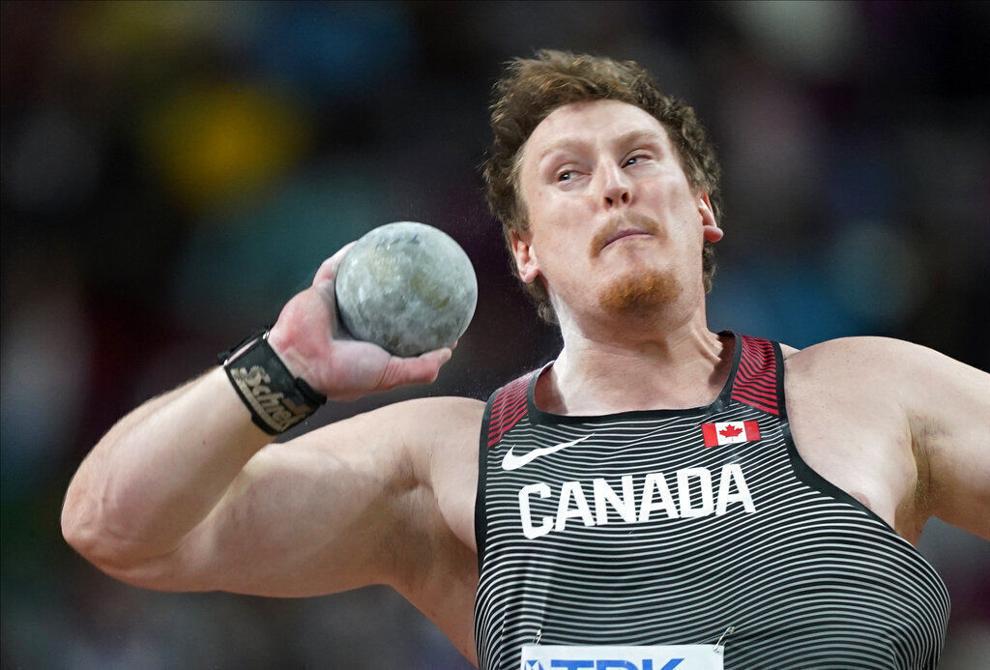 Todd Frazier, United States, baseball
Tomáš Satoranský, Czech Republic, men's basketball team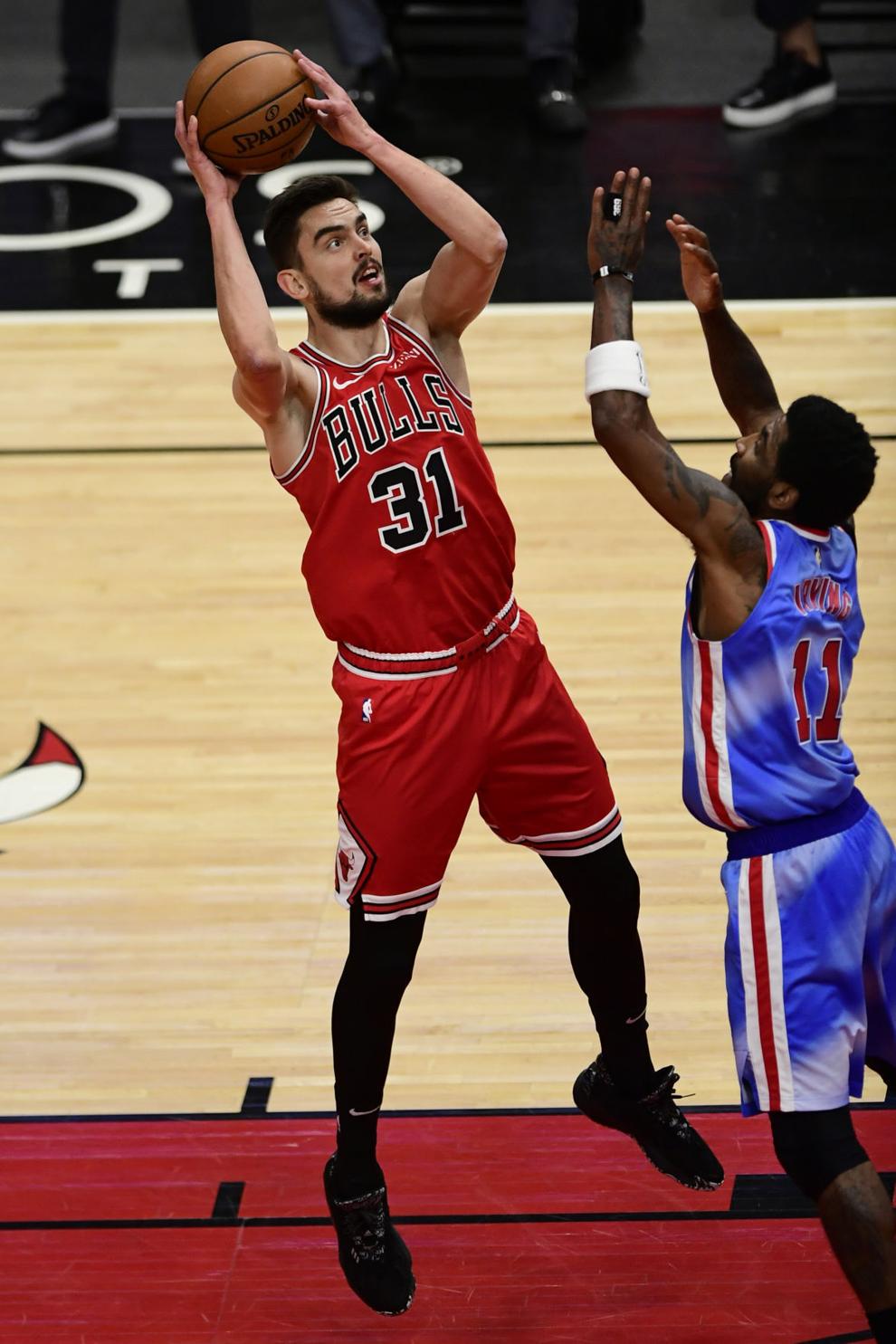 Tori Franklin, United States: Triple jump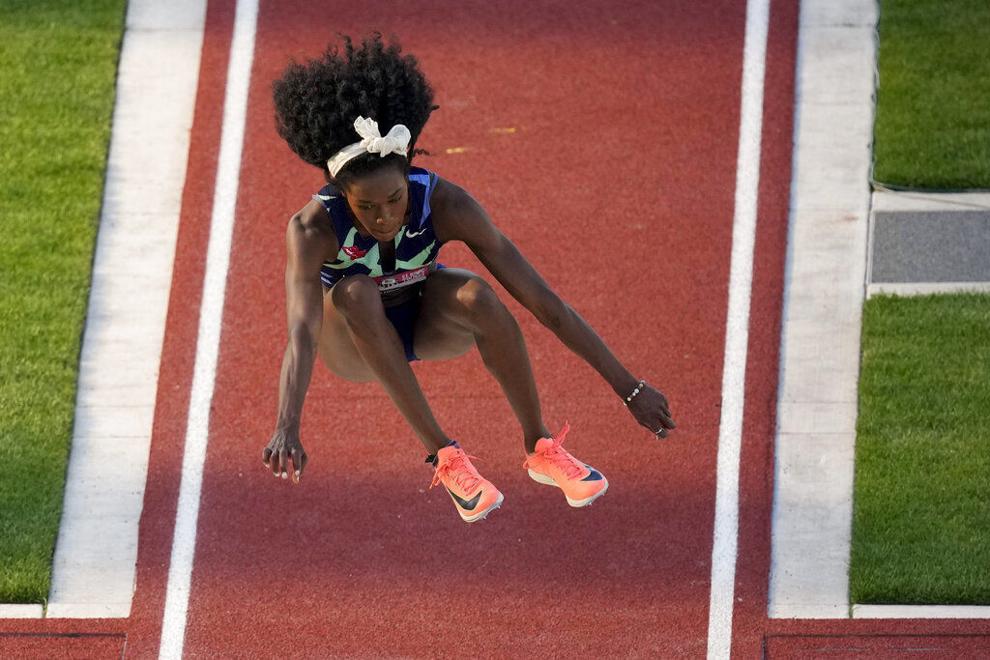 Tyson Bull, Australia: Horizontal bar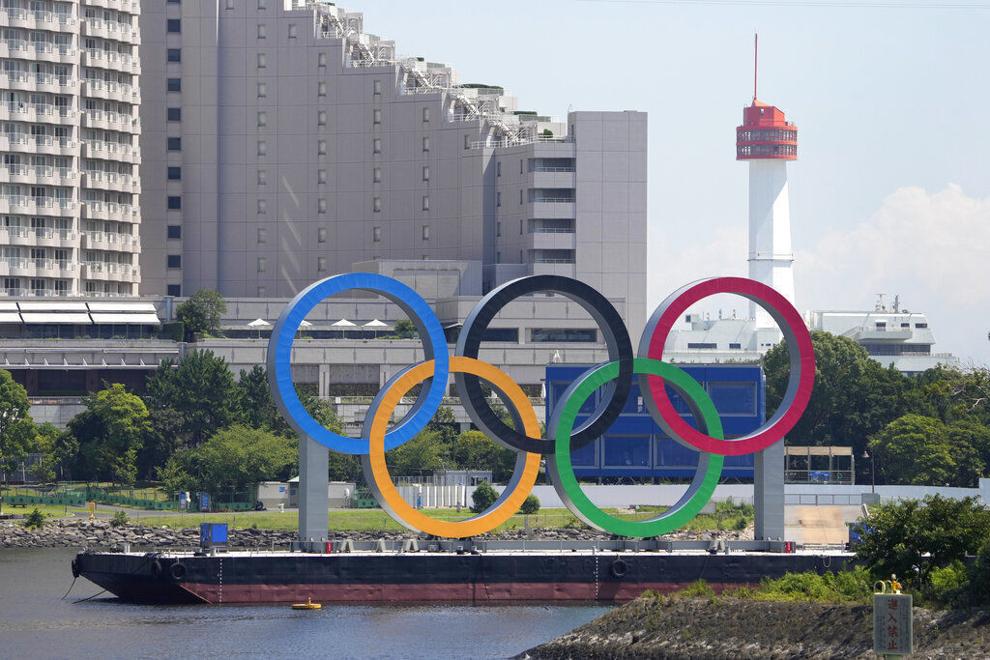 Zach LaVine, United States, men's basketball team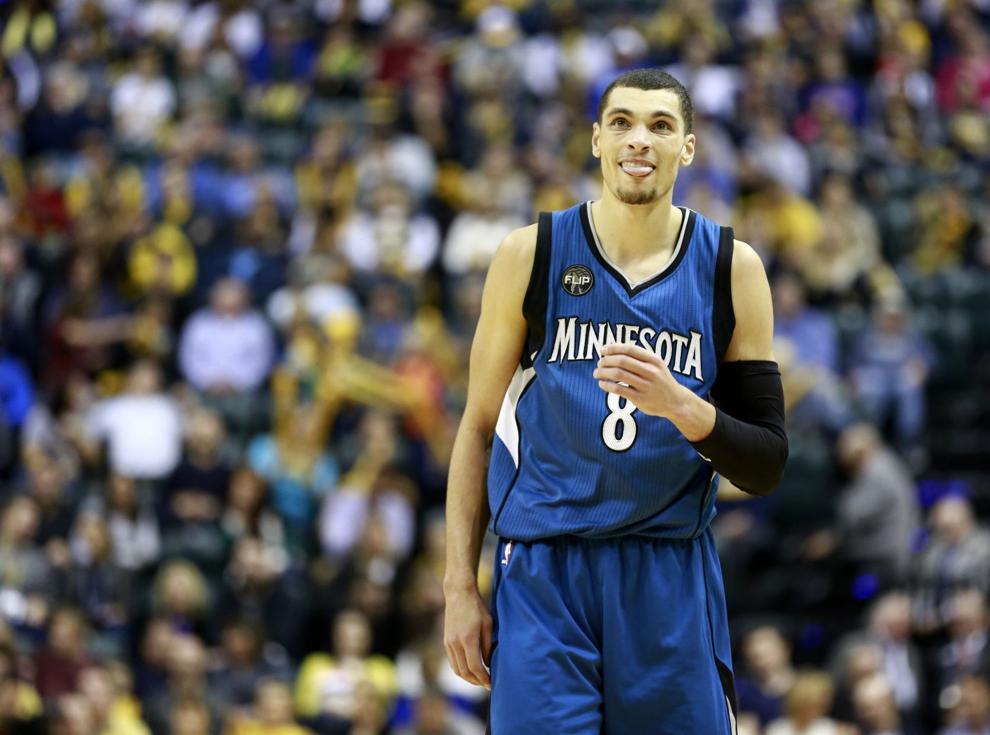 Zach Ziemek, United States: Decathlon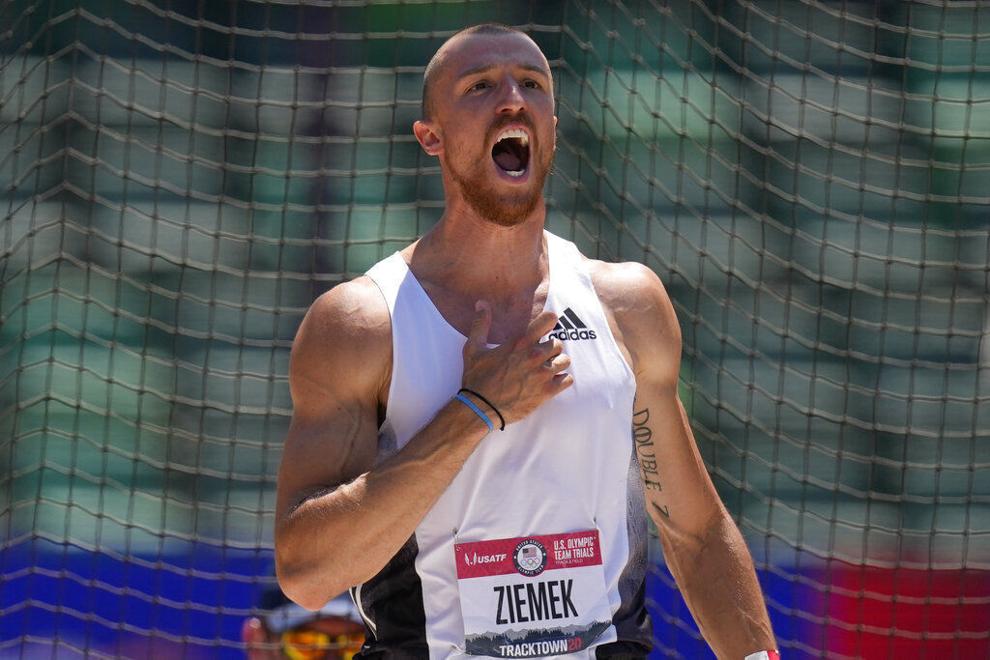 ​Olivia Smoliga, United States: 400-meter freestyle relay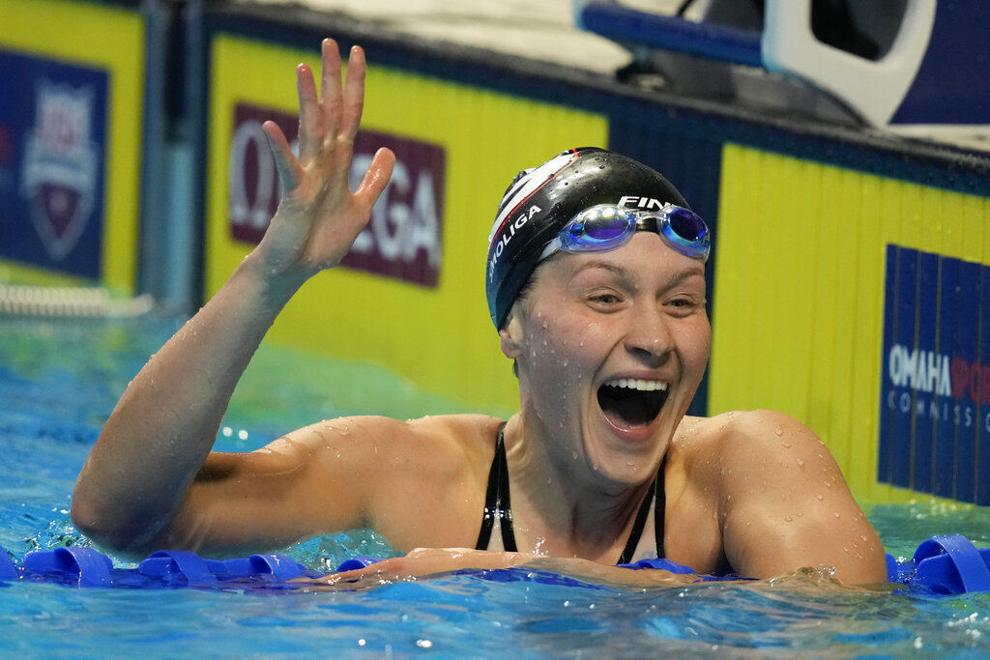 Charles F. Burdick is a lifelong resident of Grand Tower. After graduating from high school, he joined the U.S. Navy and then went on to a 42-year Maritime career including 35 years as Master Pilot. He has been retired for 27 years and enjoys local history and writing poetry.