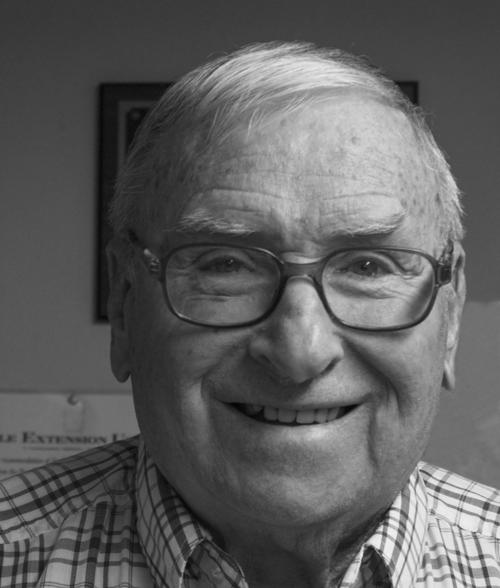 The copperhead snake lives amongst us here in Southern Illinois. This bronze beauty has no quarrel with people. The problem is it can't distinguish friend from foe.
What you may or may not know about this snake:
If struck by one of these snakes, you almost never hear of fatalities. In spite of the terror it often generates, this short snake with the hourglass markings is one of the least harmful of the east's venomous species. The fact of the matter is, its venom is seldom strong enough to kill a dog. But whether it kills or not, the copperhead can make a person mighty sick.
Copperheads tame very easily and quickly for those who want to keep them as pets. But one out of 50 is mean by nature and never settles down. It vibrates its tail every time you go near it. Even the tame ones are never to be trusted completely. The writer of this article has held copperhead snakes in hand a couple times, but only closely behind the head. I do not want one as a pet. I remember when my dad was bitten by a copperhead snake and it made him sick.
Copperheads range from Massachusetts to northern Florida, and west to Illinois, Arkansas and eastern Texas. They are the thickest through the Appalachians and their foothills, which extend into southeastern Ohio.
Copperheads can be found in many places. Berry briars are excellent places to find them. Walking through the woods at night exposes you to a bite, because copperheads are nocturnal serpents. Also, abandoned buildings are other places you can find them, and they have been known to take up residence in buildings not yet abandoned.
The combination of colors and markings is what hides the copperhead on the rocky hillsides they inhabit. They usually hibernate in a rocky crevice near a hilltop.
The copperhead usually runs from 25 to 30 inches in length, although a few will exceed that length.
In 1947, due to high water and town flooding, my family moved temporarily, from Grand Tower out into the countryside, about 4 miles north of the city.
This old house that we moved into stood along a creek bank and the small yard was grown up in weeds. I was 15 years old and for lack of anything better to do, I sat cross-legged in that jungle of weeds, and had my knife out plucking grass blades.
One swipe was a little off, and I hit my knee with the blade of the knife and leaned over to see if I had cut my pants, as it was dusk and starting to get dark. As I proceeded with this maneuver, in that bent over position, my eyes became focused on a coiled copperhead snake, peacefully staring back at me, about 6 inches from my leg and about a foot from my face. In a highly excited and shaking motion, I rolled one time over, away from the snake, and hurriedly rose to my feet. I killed the snake and always wondered why I wasn't struck by it. I guess guilt took over after killing the snake, because I was a long time forgetting that peaceful stare.
Many years passed and I was reading this article on copperhead snakes, saying they make good pets, as stated above in this writing. After all those years since this occurrence, I finally had an answer to why that snake, back in 1947, hadn't bitten me. He was one of those 49 out of 50 that made good pets. Thank God, it wasn't the one out of the 50 that's aggressive.