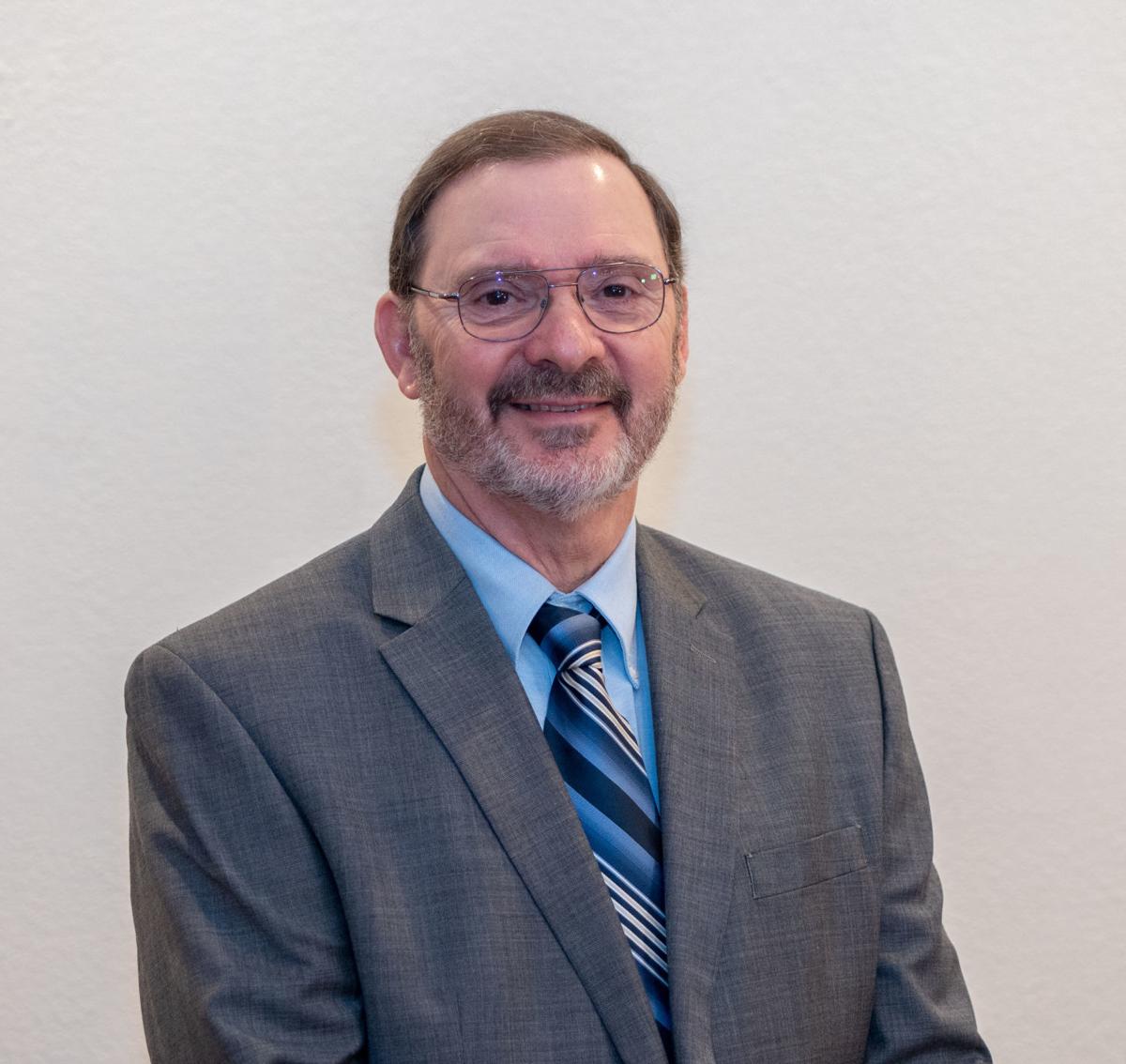 In a rare January string of severe weather, a tornado packing winds of up to 100 miles per hour touched down in Union County, causing widespread flooding and leaving a nearly mile-long path of damage through the small town of Ware.
Unfortunately, Southern Illinois is no stranger to extreme weather events like this. And, as the intensity and frequency of extreme weather events has increased in recent years, the conservation efforts of our local Soil and Water Conservation Districts (SWCDs) have become more important now than ever.
SWCDs partner with farmers and landowners, homeowners, developers, and local governments to provide valuable technical assistance on vital natural resource issues. SWCDs are part of a nationwide network of independent, non-tax-levying units of local government, governed in large part by farmers and farm families. The key goal is to protect our greatest assets — our rich, fertile soils and water resources — through strategic conservation efforts.
More than 500,000 individuals in rural, suburban and urban Illinois communities benefit from SWCD services every year. Each SWCD is tasked with various conservation projects. In total, the conservation practices supported by SWCDs help to curb runoff from agricultural fields and account for an estimated reduction of 90,000 tons of soil loss. They also help to prevent about 90 tons of nitrogen and 45 tons of phosphorus from reaching Illinois' ditches, streams, lakes and rivers.
Tornadoes and flooding can spur nutrient loss because these events often create runoff water that gets into our streams, rivers and lakes. The runoff from streets, farms and waste treatment plants carries with it excessive levels of nitrogen and phosphorus. The excess of nutrients fuel algal blooms that decrease oxygen needed by fish and other aquatic animals. From Illinois, the nutrients get washed down the Mississippi River, eventually creating a dead zone covering thousands of square miles in the Gulf of Mexico.
But the runoff doesn't just affect faraway animal habitats. It can have dramatic effects in Southern Illinois too. It can degrade drinking water quality, hinder recreation and lower property values. Runoff and nutrient loss make our farms less profitable and can threaten our public health.
In 2015, the Illinois EPA and Department of Agriculture created the Illinois Nutrient Loss Strategy to tackle this extraordinary challenge. The objective is to reduce nitrogen in Illinois waters by 15% and phosphorus by 25% by 2025. But how we get there is a little muddy without specific legislation targeting nutrient loss.
The Nutrient Loss Reduction Act, or Senate Bill 3462, is a bipartisan piece of legislation that is working its way through Springfield. The bill would provide critical support for reporting, research, water quality monitoring and technical assistance through the Illinois Department of Agriculture, University of Illinois Extension, and Soil and Water Conservation Districts throughout the state.
As we go through severe weather season, it is crucial that we have the best infrastructure in place to fight nutrient loss that harms our farms, families, and businesses. The Nutrient Loss Reduction Act will help SWCDs and other key partners protect Southern Illinois' most vital asset — our fertile soils, waterways and beautiful terrain.
Tom Beyers is the chairman of the Marion County Soil and Water Conservation District and vice chairman of the Association of Illinois Soil and Water Conservation Districts. Bill Littrell is a director of the Union County Soil and Water Conservation District and represents Southern Illinois on the Association of Illinois Soil and Water Conservation Districts. Dale Shumaker is the chairman of the Pulaski-Alexander County Soil and Water Conservation District and secretary of the Association of Illinois Soil and Water Conservation Districts.