From the Editor
Opinion | Tom English: Giving to service members, in memoriam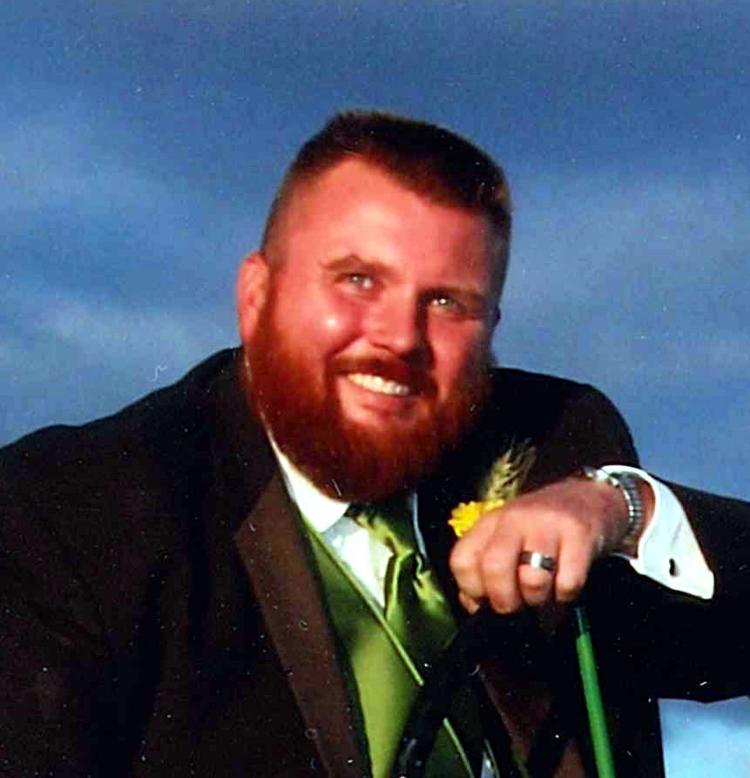 I never got the chance to meet Ben Arbeiter. After hearing all the stories from friends and others, I really wish I would have met the man.
Ben was a Marine. He was a good friend to many. He was a husband. He was a son. He was a brother. From all that I heard, Ben was a great man and very well-known in Murphysboro.
Arbeiter, 40, died in an accident on his property in early August. Since then, Ben's wife, Holly, has been trying to come up with a way to properly honor his name.
"Since the accident, I had been thinking about doing something to honor Ben, his service, and his strong sense of community," Holly wrote in an email this week. "About a month later, some good friends and I were talking about sending care packages to a unit stationed overseas, where one family member was deployed. The idea gained momentum from that point on."
That's how Ben's Boxes was born.
Ben's Boxes is pretty simple — it's care packages for military members stationed overseas. They can contain food items (but no chocolate), condiments, drink items, entertainment and travel-size personal care items.
Holly and her friends are looking for supplies or donations to help. Any of the items above will do (go to thesouthern.com and click on this column to find out more details). Monetary donations are needed, too, as it costs about $11 per box to ship. Donations can be dropped off at the Murphysboro VFW, The Corner Tavern in Murphysboro or the Murphysboro Elks Lodge 572.
As it is Veterans Day weekend, it's the perfect way to say thank you. It's also the perfect way to honor Ben's memory.
"Ben was very proud of his years with the U.S. Marines," Holly said, "and though he would razz others who chose a different branch of service, he had the utmost respect for anyone who served. He also cared deeply for this community and would help its members any way he was able to.
"I hope that Ben's Boxes will grow and continue to be a perfect way to remember Ben's big heart and generous nature."
Look, I realize that it's tough sometimes to donate. I get it — time is tight, and money is even tighter, especially this time of year with the holidays right around the corner.
But, let's also remember that it is the season of giving. Believe me, any donation would help.
Ben Arbeiter lost his life in a tragic accident in the early morning hours of Aug. 6. Around two dozen farmers and other workers came together Wednesday to harvest the soybeans that were ready from the Arbeiters' crops.
Let's also remember that Ben meant a lot to a large contingent of people in Murphysboro. That showed a month ago when local farmers and friends got together to help the Arbeiter family harvest their farm.
"It's one of the greatest days of my life to see how Ben's friends came together to (make this happen)," Ben's father, David, said then. "You don't see it on TV — this is the good news."
Holly Arbeiter is right — this is the best way to honor Ben's life and memory. Please, if you can, donate — it's a great cause.
Tom English is executive editor of The Southern Illinoisan. He can be reached at tom.english@thesouthern.com or 618-351-5070. You can follow him on Twitter at @tomenglish23.