Here's how our local lawmakers reacted to President Trump's State of the Union address on Tuesday night:
US Rep. Mike Bost
"I appreciate President Trump using his address to highlight some of the work he and Congress can pursue together to protect America's workers, grow our economy, and keep our families safe. These bipartisan, common sense solutions are vitally important to the future of Southern Illinois. Let's not kid ourselves, our nation faces many challenges. But I'll always believe that we, as Americans, share so much common ground. Washington just needs to spend less time digging in our heels and more time building upon the values that make this country great."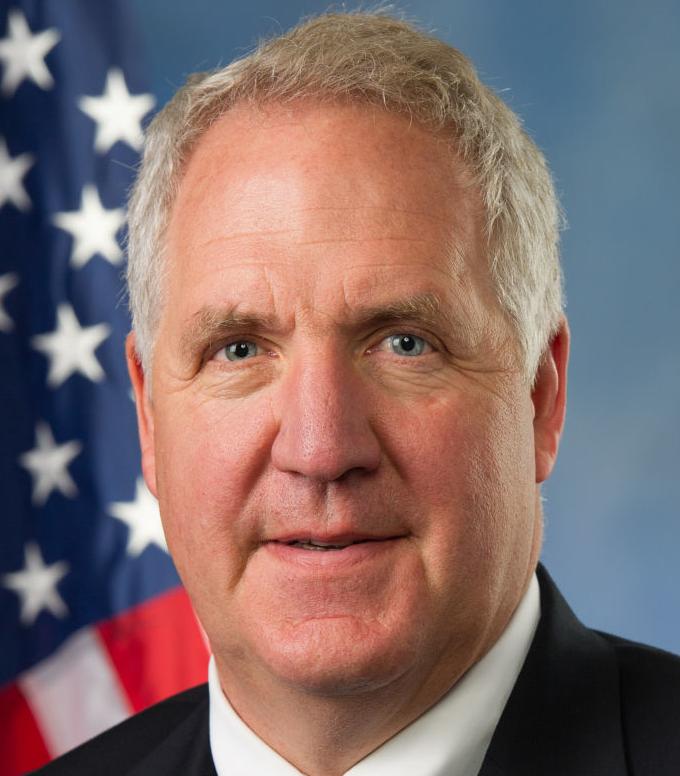 US Rep. John Shimkus
"In his first address to a divided government, President Trump reported on his record — a stronger economy, a more powerful military, and a modernized tax code that is putting more money in middle class families' pockets. He noted important bipartisan achievements as well, including criminal justice reform, workforce education, landmark VA reform, and legislation to combat the opioid crisis.
"To build on that record of success, the president also urged Congress to act on his priorities — securing our borders and reforming our broken immigration system; rebuilding our infrastructure; lowering drug prices and health care costs; and renegotiating fairer trade deals. On some of these issues we might find the bipartisan agreement we need to move forward. Others may take longer to find compromise. I look forward to working with President Trump and advancing the bold agenda he proposed tonight."
US Sen. Dick Durbin
"What is the state of the union under President Trump? Affordable health insurance — including for people with pre-existing conditions — is at risk because of a lawsuit filed by Republican Attorneys General and supported by this President and his Administration.
"The basic services of our government are at risk because of President Trump's 35-day shutdown and threat to do it again next week.
"Our national security is at risk because of threats to NATO, a return to an arms race, and a phony caravan crisis at our southern border all brought on by this President.
"Our planet is at risk because this President and his party have broken with every nation on Earth in their opposition to responsibly address climate change.
"Our economy is at risk because President Trump's tax scam left the middle class behind.
"And America's confidence in our government is at risk because we've been shaken by this President and his Cabinet riddled with corruption and conflicts of interest.
"When this President says his Administration is unlike anything in the history of this country, there is no argument that he's right."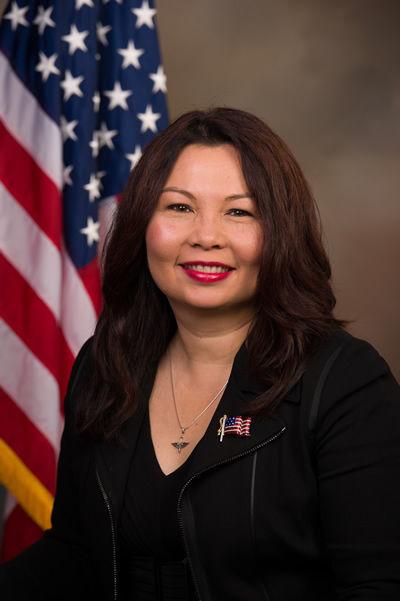 US Sen. Tammy Duckworth
"(Tuesday night), we saw the same reckless rhetoric that has been a signature of Donald Trump's presidency. Instead of attempting to unite the country and bring people together after the ridiculous and unnecessary government shutdown, the President played on America's internal divisions and employed his usual xenophobic attacks on immigrants. Instead of proposing ethics reforms to clean up Washington, he asked Congress and law enforcement to stop investigating misconduct in his administration — and he missed a critical opportunity to present credible, thoughtful solutions to some of the serious challenges facing our country like our crumbling infrastructure and rising health care costs.
"The American people are counting on their elected leaders to come together on these difficult issues and pass common-sense solutions. It's unfortunate that the commander-in-chief did not use tonight as an opportunity to change course or deliver a positive and inclusive message that moves us forward as a nation."