Things are slowly returning to normal at Alexander County's Horseshoe Lake State Fish and Wildlife Area.
As a result of the breach in the Len Small Levee, located along the Mississippi River south of Olive Branch, Horseshoe Lake was inundated by the river from mid-February until the beginning of July.
Roads around the lake were peeled away by flood waters. Waterfowl hunting blinds were carried away by the raging river and campgrounds were shut down.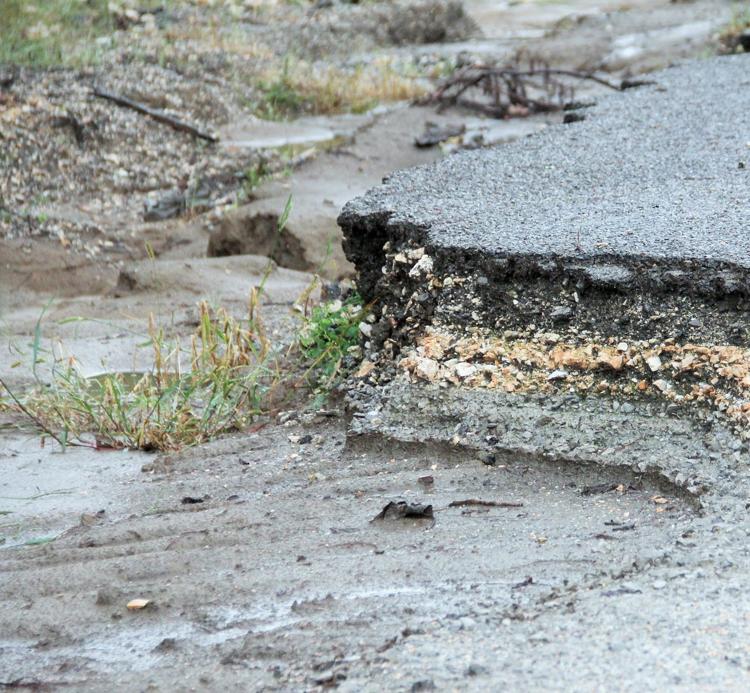 "The parking lot at the spillway was washed out," said Joey Thurston, the Illinois Department of Natural Resources' site superintendent. "East Side Drive got washed out real bad. We're going to piecemeal it together until FEMA (Federal Emergency Management Agency) comes in. We hope to have our part done here in the next couple weeks. I would figure that FEMA would probably be next summer."
Thurston said the park incurred about $500,000 in damage.
Electrical service to the campgrounds was disrupted. Thurston has been given the green light to replace the electrical service with the understanding that the state will be reimbursed by FEMA later. Parts of some campgrounds are now open.
But, there is still plenty of work to do.
"We're finally retrieving (hunting) blinds," Thurston said. "Some were just shot. There are about 10 of them that we're replacing. They would have been fine until that last rise. That's what got us, that's what got the roads. When the current gets them up against the trees, that just beats them to death. There was like 2-3 feet of mud in them."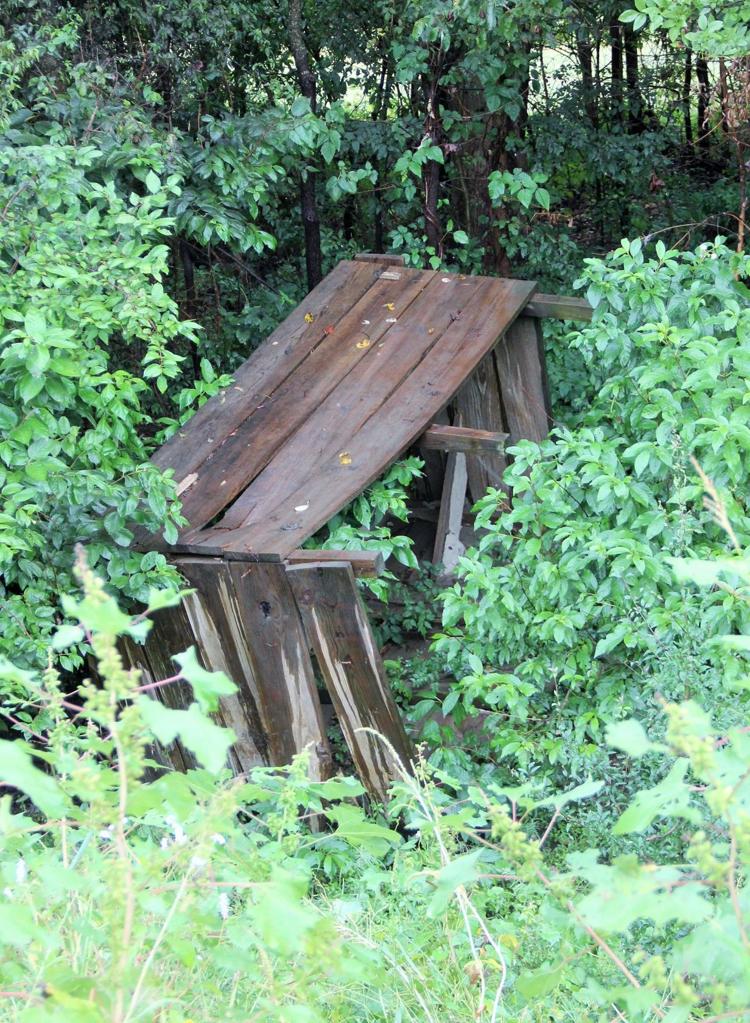 Ironically, since the water receded, the area hasn't gotten any rain. In a few weeks Thurston and his crew will be pumping water back into the hunting areas.
In the meantime, the general clean-up that follows a flood continues.
"We're still working," Thurston said. "The first thing is, just all the debris … We had piles of it and we were burning. We still have a few piles. We have to go back and pick them up. During the high water we had a real bad storm come through here and had some trees go down. We're continuing to maintain and clean up — three things we're trying to do, clean up from the flood, maintain what we have and trying to make improvements as we go."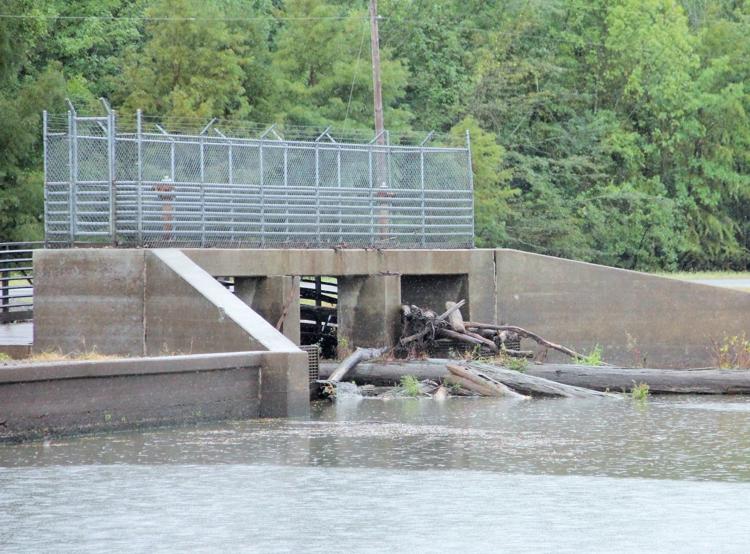 Despite the amount of damage, debris and siltation, Thurston said the clean-up has gone well
"Given the situation, I think we've done a great job," he said. "We're getting cleaned up. We planted the same amount of ground in the shooting area. We had like three feet of mud over the roads. In all honesty, I'll give it a B+, but we don't know the long-term damage. It never seems like you can get ahead when you spend an entire year to clean up. We'd rather not do this every year. We got after it quick."
As Thurston alluded, no one is sure what the long-term damage to the lake and its stately tupelo and cypress trees will be. He expressed concern about the length of time the trees' roots were submerged, the amount of sediment and contaminants that may be been in the water.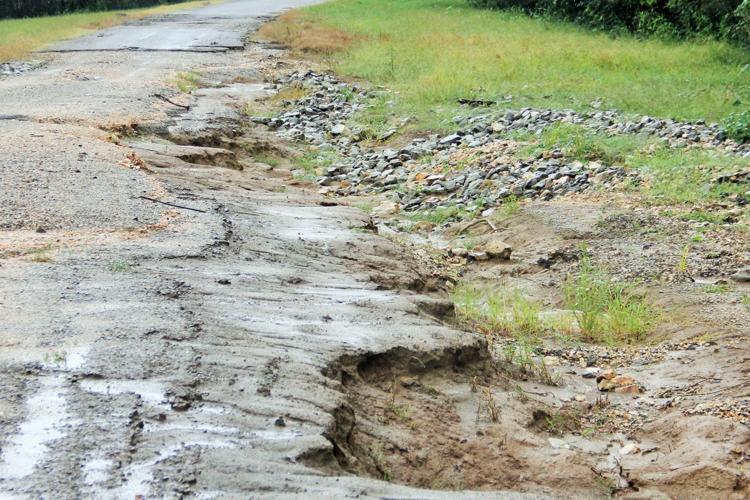 Conversely, fishermen reported good success this summer.
"Amazingly enough, we've had a lot of people fishing," Thurston said. "People are telling us that fishing has been pretty good. We were asking everybody, trying to get a feel for what happened, and for the most part people were pretty pleased, catching big river crappie."
618-351-5088
On Twitter: @LesWinkeler​
Be the first to know
Get local news delivered to your inbox!