10 ways to stay active during the COVID-19 pandemic
As news about COVID-19 continues to break, many people are switching up their typical routines in order to live safer amid the outbreak. Living safer doesn't necessarily mean you have to live a less active lifestyle.
I caught up with Randi Hitchcock, Executive Director of non-profit UpaDowna, to ask her what types of adventurous activities she recommends for times like these. The organization has been promoting the slogan "CORAD-20" to encourage their fans to stay active and stay healthy during 2020 in spite of COVID-19.
Editor's Note: Currently, there isn't a recommendation to avoid the outdoor space. This may be subject to change. There is a social distancing recommendation. Please follow all official guidelines from the CDC and your local public health department.
Here are a few of my favorites from the UpaDowna list:
1. Watch an outdoorsy movie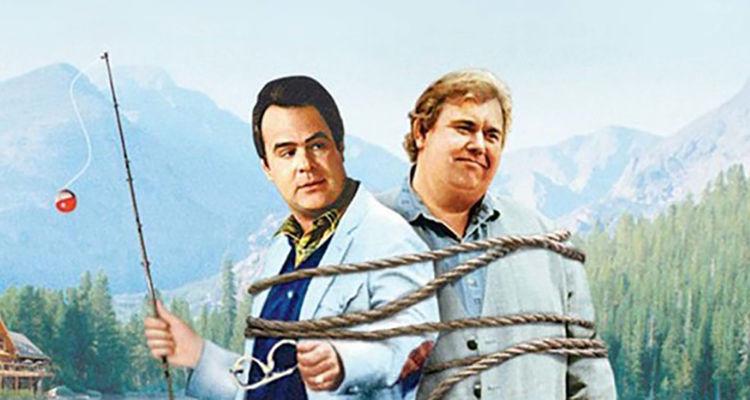 2. Take up bird watching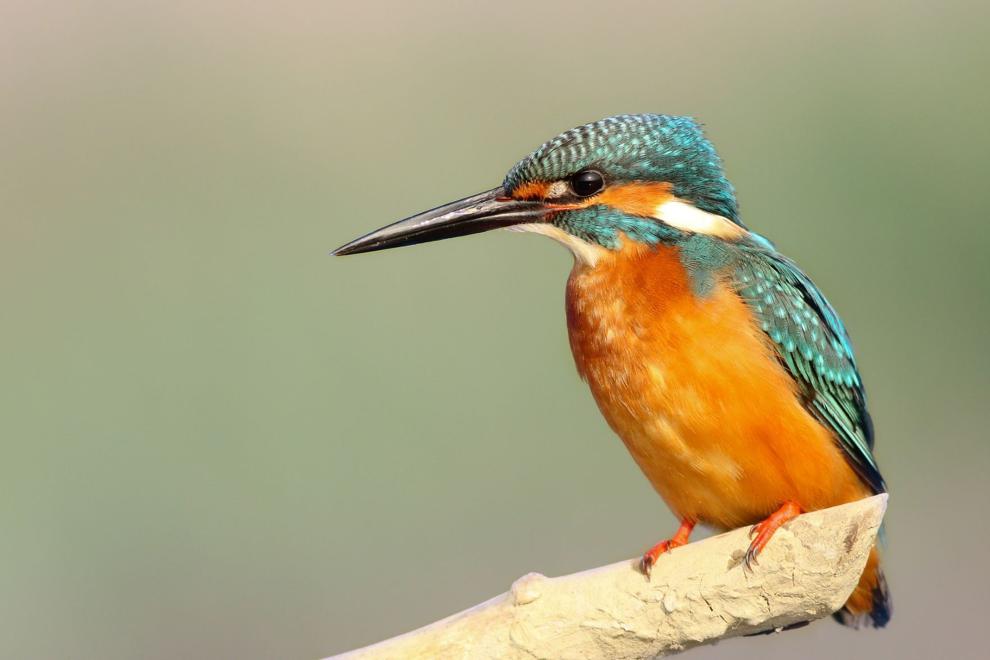 3. Hike the "trail less traveled"
4. Find a spot to paint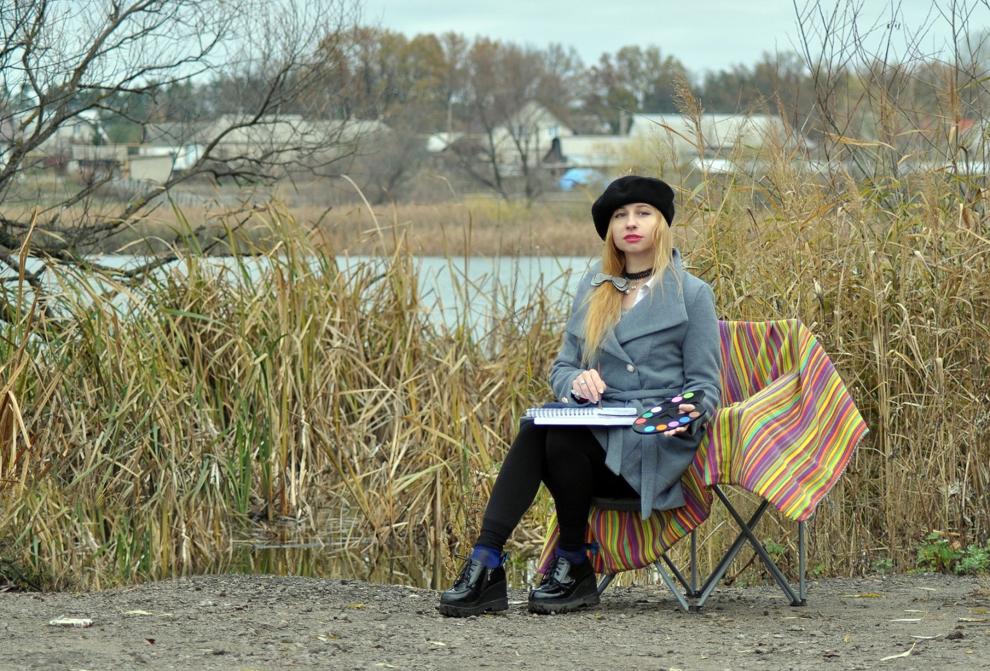 5. Get your yoga on(line)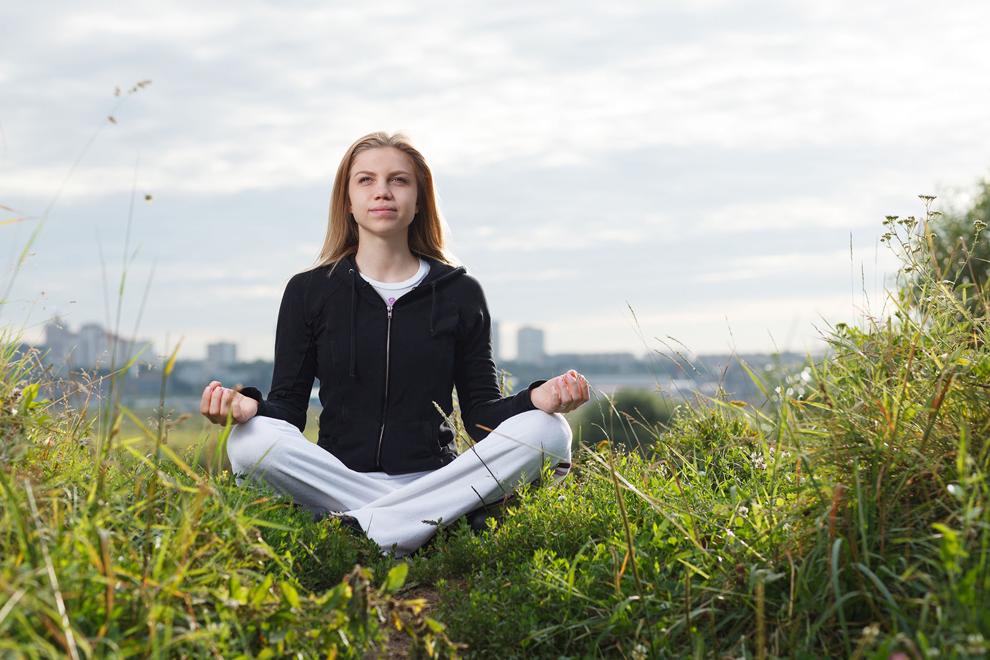 6. Hit the dog park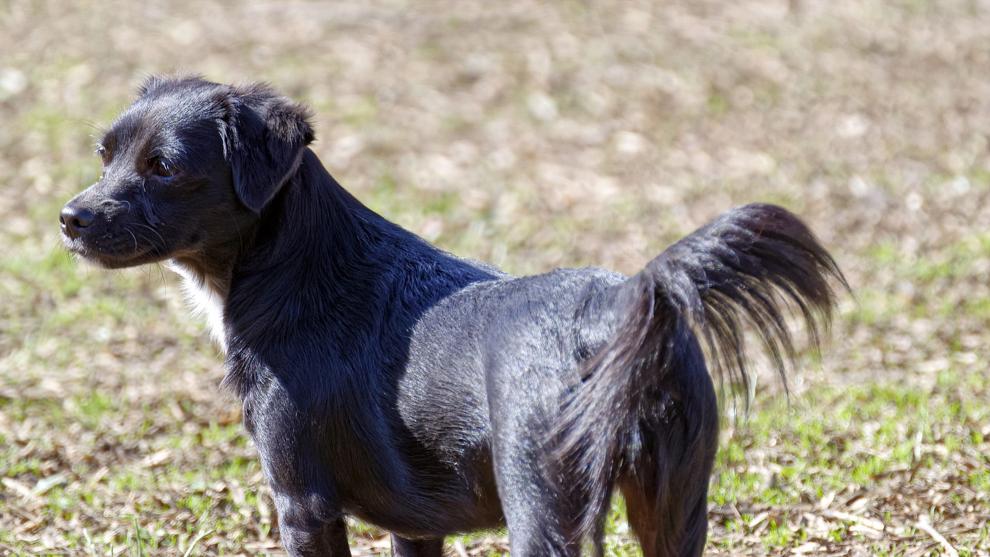 7. Work to revamp your diet and picnic with your healthy food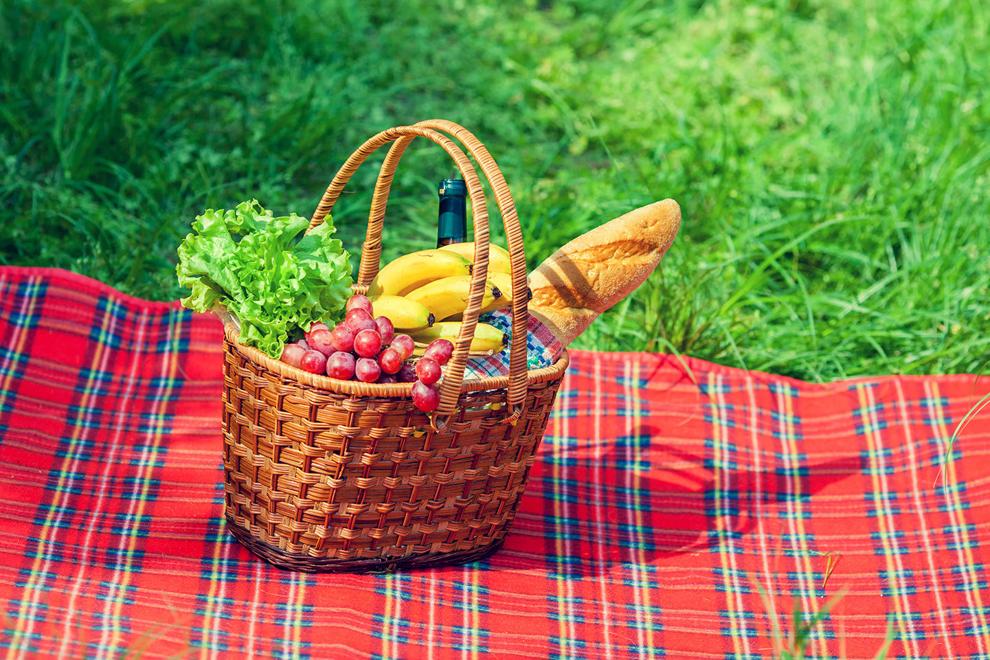 8. Catch a fish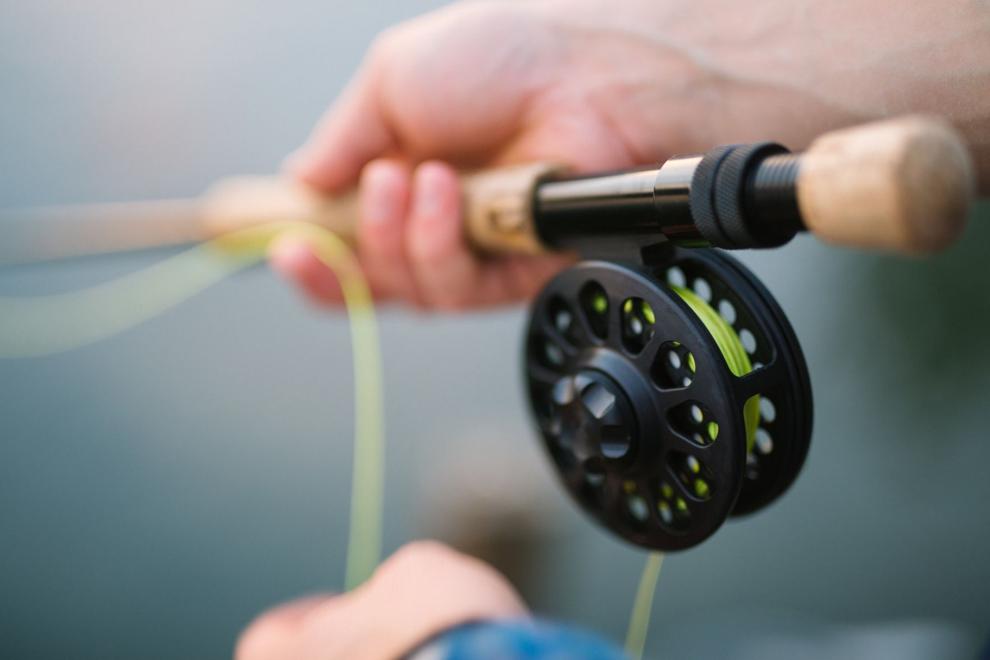 9. Hit the sledding hill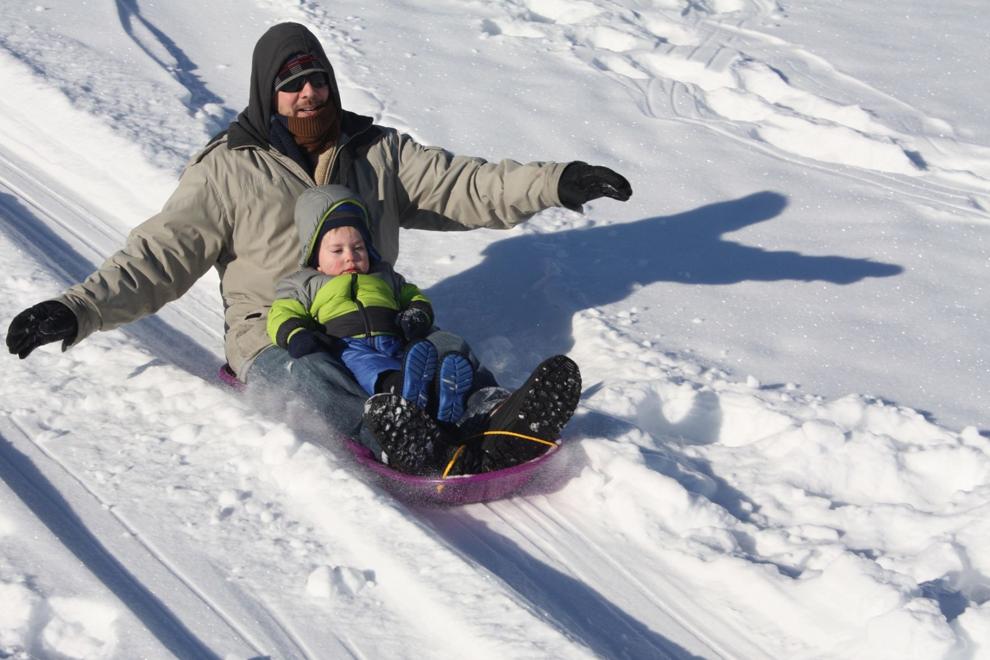 10. Clean your room