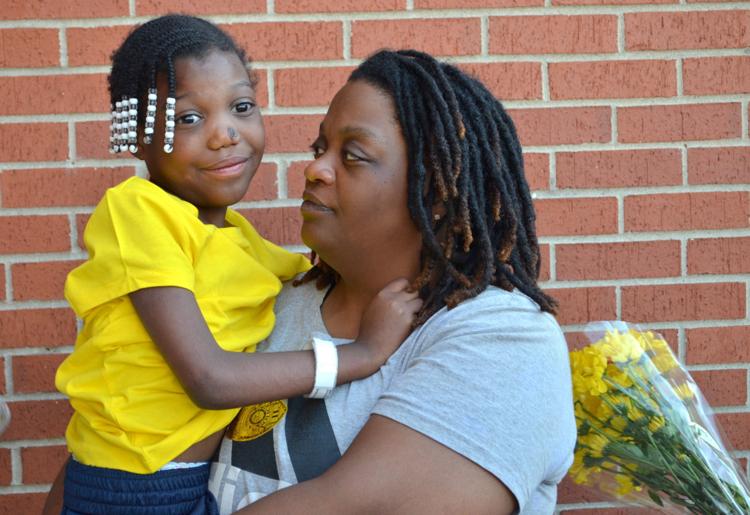 Patrice walks with a limp and struggles to communicate with people she doesn't know well. She disappeared from her block on the night of Monday, June 10, without a trace.
As I tracked police scanners and drove from neighborhood to neighborhood, I saw hundreds of people searching for her.
Most had never met Patrice. They searched overnight fueled by compassion for a defenseless child, imagining her hungry, alone and afraid.
I remember feeling the relief washing over our town when she was found alive. Suddenly, I was writing a happy story, not a grim one, interviewing her grandmother outside the hospital as she cried tears of joy and thanked the people of Southern Illinois.
The feeling of driving back to the office to share news that would make an entire town happy is one of the best feelings in journalism.
Be the first to know
Get local news delivered to your inbox!