Former Cardinals third baseman Scott Rolen richly deserved his election into the Baseball Hall of Fame.
But Rolen's induction would be more meaningful if he were in better company. A Hall of Fame should include every elite former player and only elite former players.
Our National Pastime falls well short of that standard with its tourist attraction in upstate New York. A mishmash of former players has plaques in Cooperstown because of the incoherent selection process.
This is the Hall of Great Players Deemed Ethically Pure, Great Players with Overlooked Character Flaws, and Some Guys Who Really Shouldn't Be Here.
The same Hall of Fame that excludes Barry Bonds, Roger Clemens and Pete Rose includes convicted drug smuggler Orlando Cepeda and statistical lightweights like George "High Pockets" Kelly and Rabbit Maranville.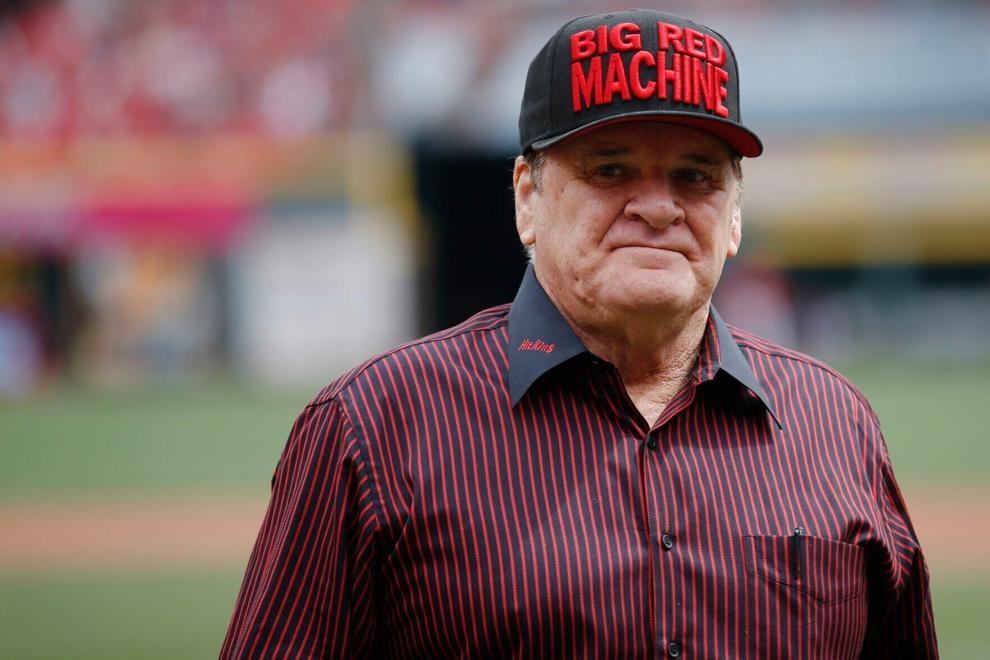 BBWAA voters fill out their ballots "based upon the player's record, playing ability, integrity, sportsmanship, character."
Mind you, baseball is the sport that excluded Black players halfway into the 20th century and counted overt segregationists among its team owners, top executives and most prominent players.
Scofflaws of various descriptions populate the Hall, including drunks, cokeheads, racists, misogynists, gamblers and brazen cheaters. Oh, and scores of players misused substances with legitimate medical value to gain a performance edge.
Going back decades, this edge-seeking includes the abuse of amphetamines, painkillers, various anti-inflammatory drugs, creatine, anabolic steroids, human growth hormone, synthetic testosterone, ADHD drugs like Adderall and Ritalin ... the list of performance-enhancing substances goes on and on.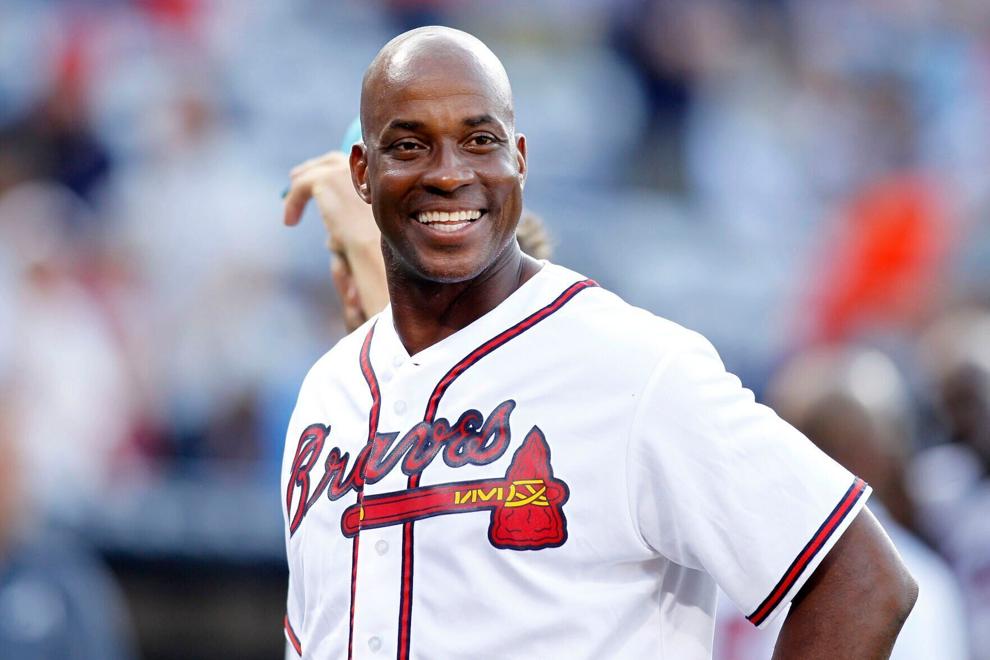 These days, the use of supplements in skill-specific training is more refined. Players do their work in high-tech performance labs while trying to toe the line on what they ingest.
Back in the 1960s, some pitchers took the needle again and again and again so they could force their arm and shoulder to produce 300-plus innings.
In the 1990s, more hitters took the needle, again and again, to build super-sized muscles for crushing home runs.
Some of them got caught red-handed (and with more humbling side effects) to incur the enduring wrath of BBWAA voters. Many more got away with various forms of performance-enhancing drug abuse.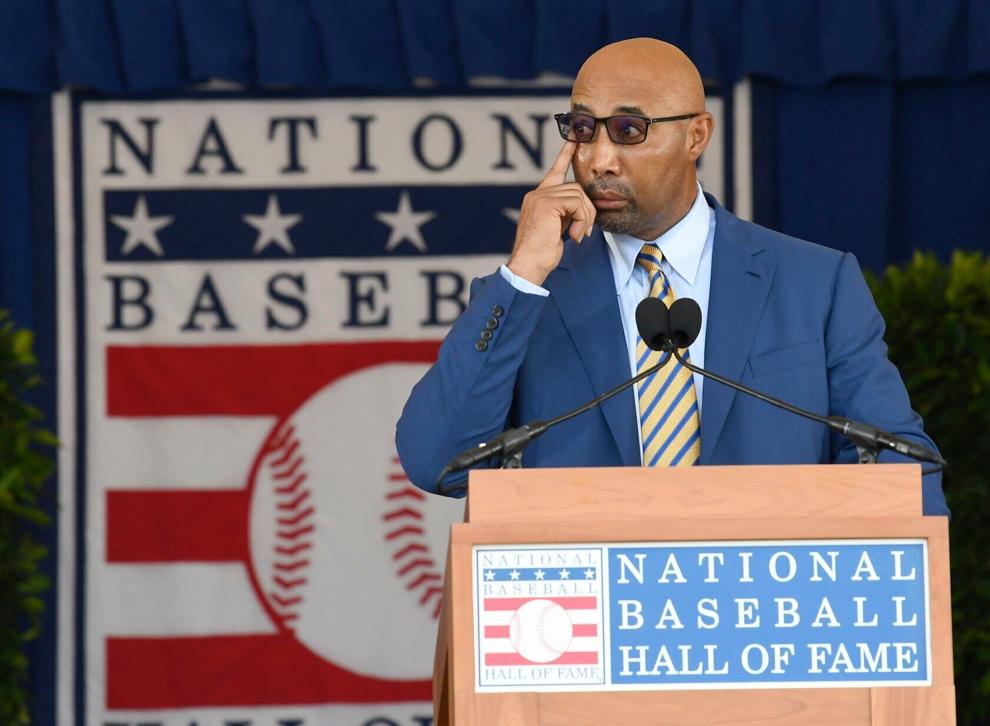 Parsing the cheaters from the paragons of sportsmanship is impossible for the voters, yet many of them still try despite the low character bar set by many previous inductees.
So the Hall of Fame will continue to ignore some of the greatest players in the sport's history.
Assessing comparative performance is easier since there are obvious criteria for enshrinement, such as: Did a player rank among the very best of his era?
Major awards, including MVP and Cy Young, set players apart. So do Gold Gloves, Silver Sluggers, postseason MVP awards and All-Star Game invites.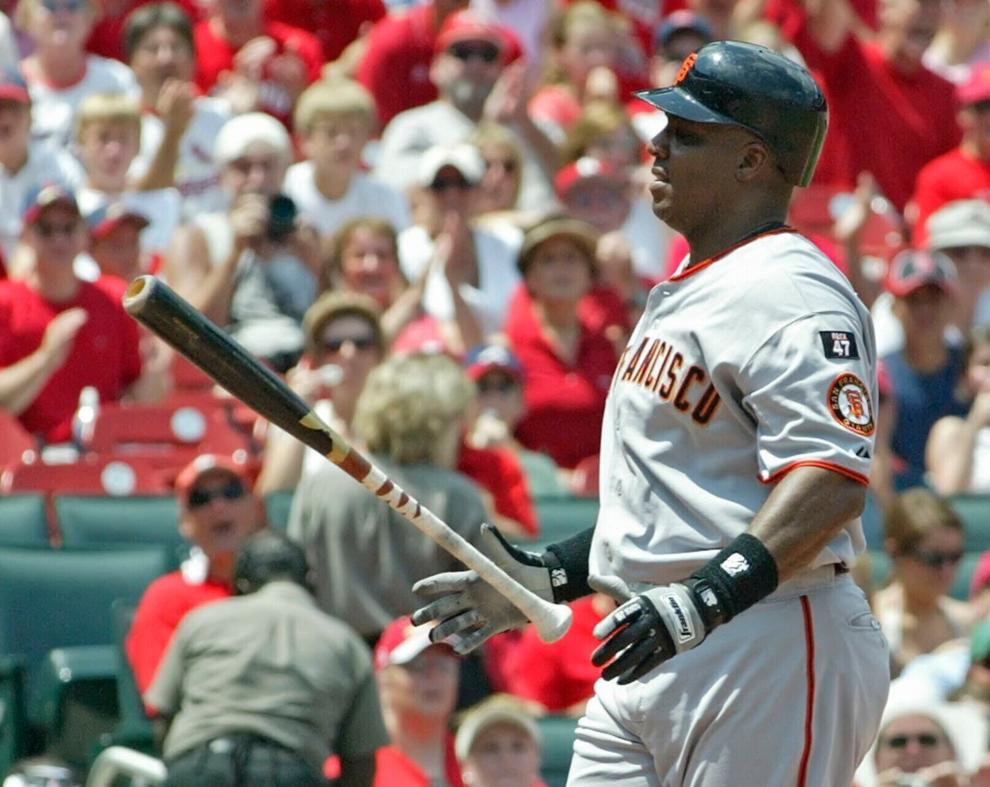 A candidate's consistently strong performance over a long career produces counting numbers that outweigh the lack of dominant seasons. And several dominant seasons can outweigh the lack of sustained success due to injuries or age-related regression.
The sabermetrics crowd uses the Wins Above Replacement metric and other fancy stats to quantify real value. These calculations have made the selection process somewhat less subjective.
Getting through the front door to enshrinement with the required 75% approval is difficult, given all of these factors voters weigh in their deliberations.
Those who make it, like Rolen, really earned it.
But the Hall of Fame also features a side door that the Veterans Committee, then the Era Committees used to whisk in players who lacked many of the criteria listed above.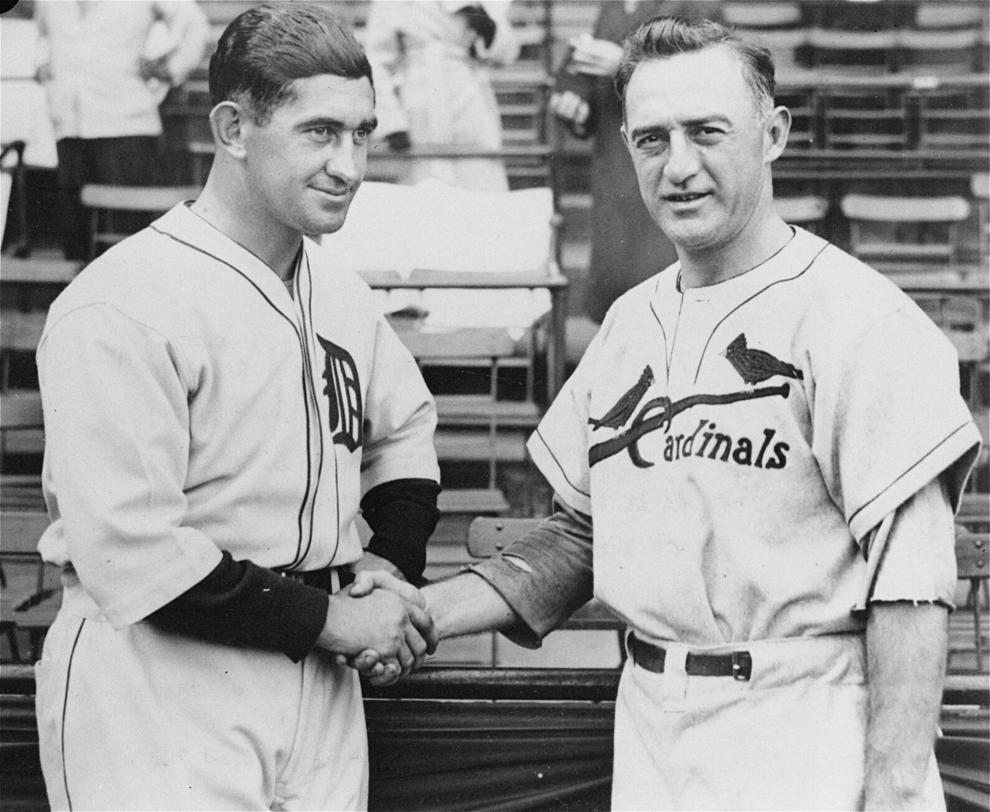 Frankie Frisch, a stalwart on the "Gashouse Gang" Cardinals of the 1930s, famously held this door open for less-deserving teammates while he lorded over the Veterans Committee.
The Contemporary Era committee made the popular selection of Fred McGriff this time around, but the earlier choice of Harold Baines caused head scratching. He was a fine player for a long time, and he got a full-throated endorsement from Tony La Russa.
But Baines was never one of the dominant players of his era. Going forward, his Hall presence could be the wedge that gets dozens of others (hello, Jim Edmonds!) through the side door.
Over the years, there were many dubious selections, including Phil Rizzuto, Bill Mazeroski, Rube Marquard, Joe Gordon, Lloyd Waner, Rick Ferrell, Jim Bottomley, Jesse Haines, Chick Hafey, Burleigh Grimes, Freddy Lindstrom, Travis Jackson, Ray Schalk, Tommy McCarthy, Red Ruffing, Herb Pennock, Frank Chance and Roger Bresnahan.
Meanwhile Bonds, Clemens and Rose have no near-term hope of getting in. Alex Rodriguez likes faces the same fate.
Cooperstown will be a better shrine when it welcomes Rolen this summer, but it still won't be a true Hall of Fame.
Jeff Gordon • 314-340-8175
@gordoszone on Twitter