In his final game on April 13, 2016, at the end of the Los Angeles Lakers' worst-ever season as they went 17-65, Bryant scored 60 points in a victory over the Utah Jazz.
The numbers Bryant wore during his career, eight and 24, were painted on the hardwood floor of the Staples Center, and after the game, Bryant signed his name inside the number eight. Now, that piece of hardwood history is up for auction.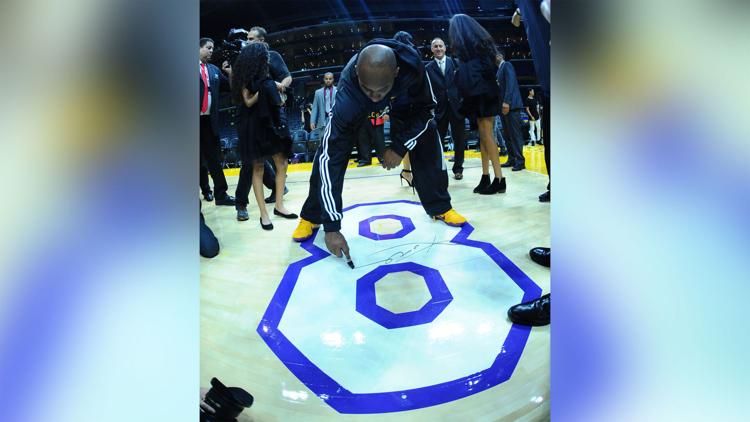 The floor was originally auctioned by the Lakers Youth Foundation for $179,100, one month after Bryant's final game.
Consisting of four panels, each measuring four by eight feet, the floor is "one of the most inspiring lots that Heritage has had the privilege to present to the collecting world," auction house Heritage Auctions said.
As of Wednesday morning, bidding was at $210,000, but Heritage Auctions estimated it could fetch upwards of $500,000. The lot will remain open for the next 17 days.
Bryant, his daughter Gianna and seven others died in a helicopter crash in January in Calabasas, Calif.
Photos: Remembering Kobe Bryant
Take a look at photos of Bryant over the years.
Kobe Bryant, Dwight Howard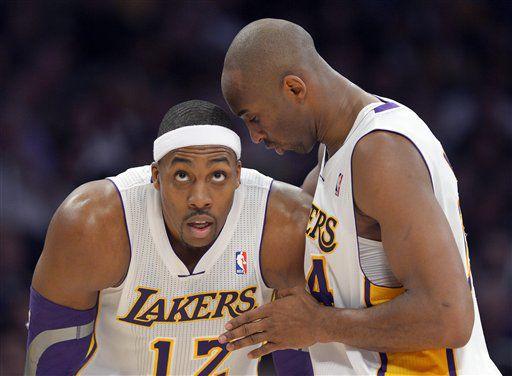 SHAW BRYANT LUE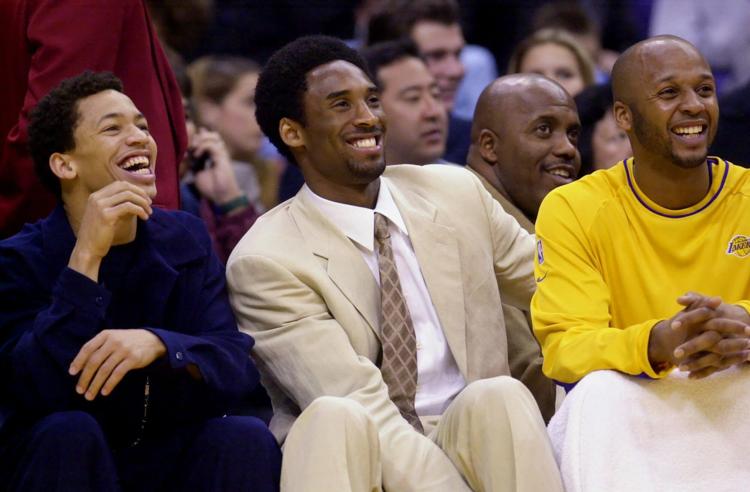 BRYANT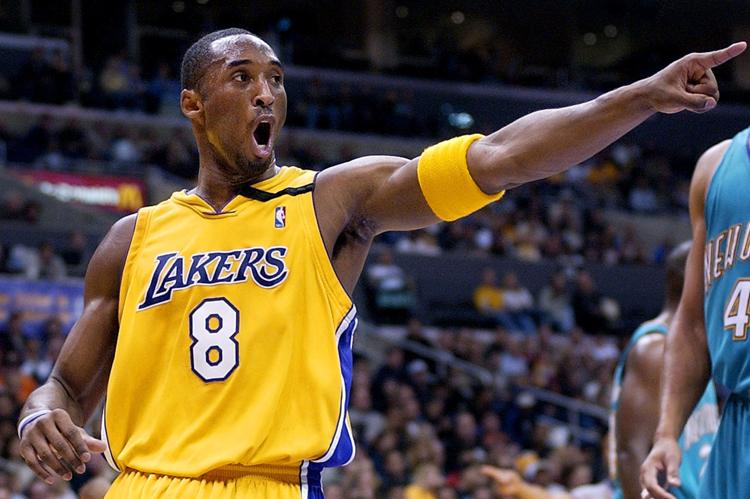 BRYANT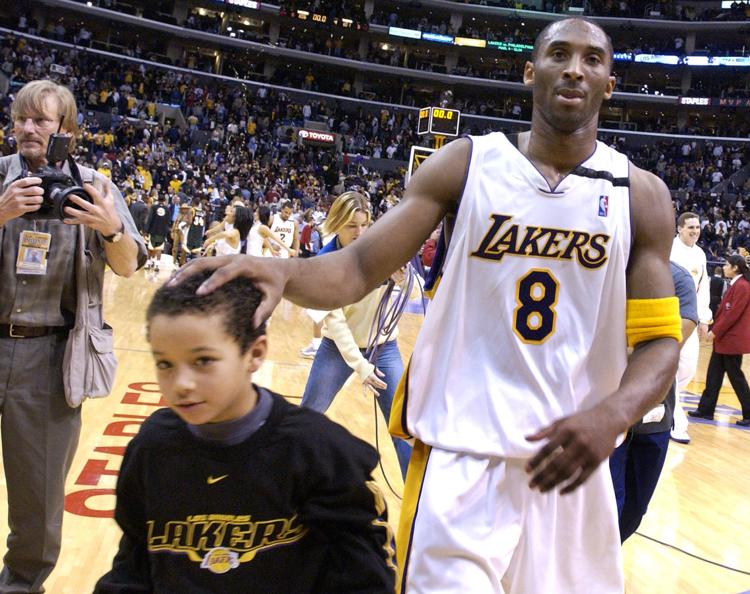 BRYANT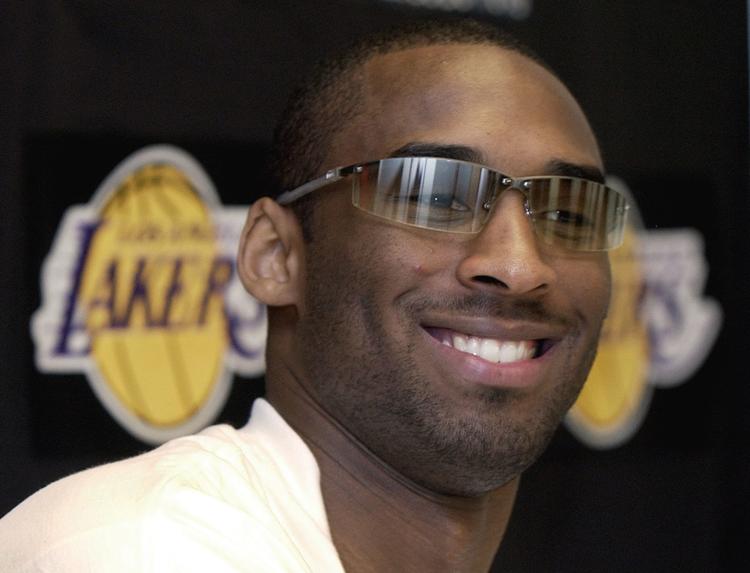 BRYANT MALONE O'NEAL PAYTON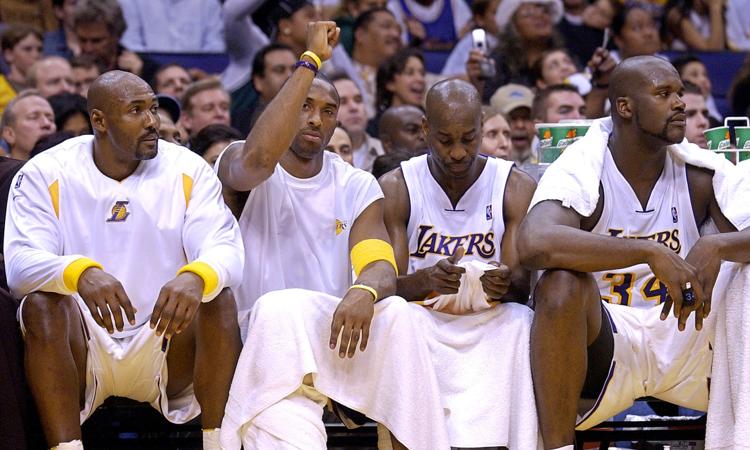 BRYANT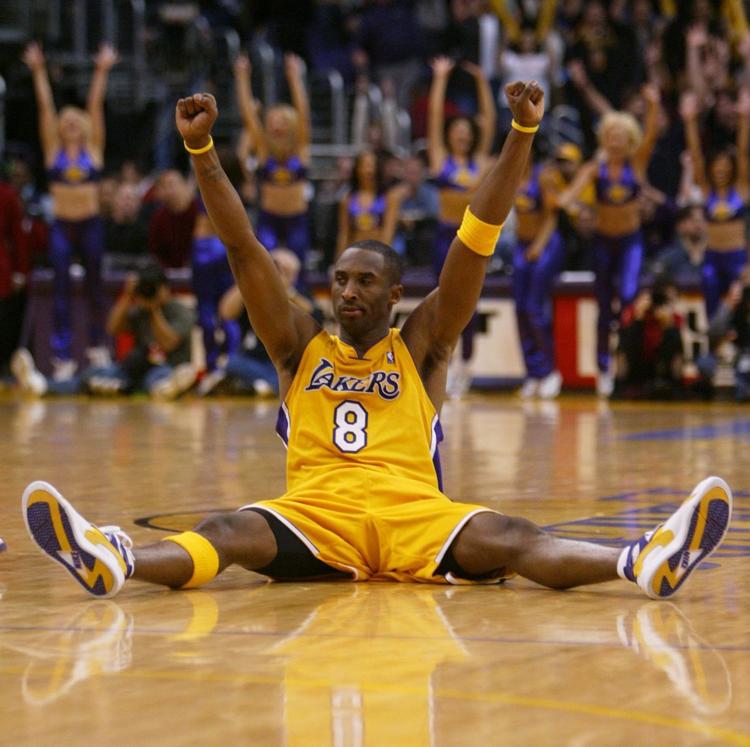 LAKERS TIMBERWOLVES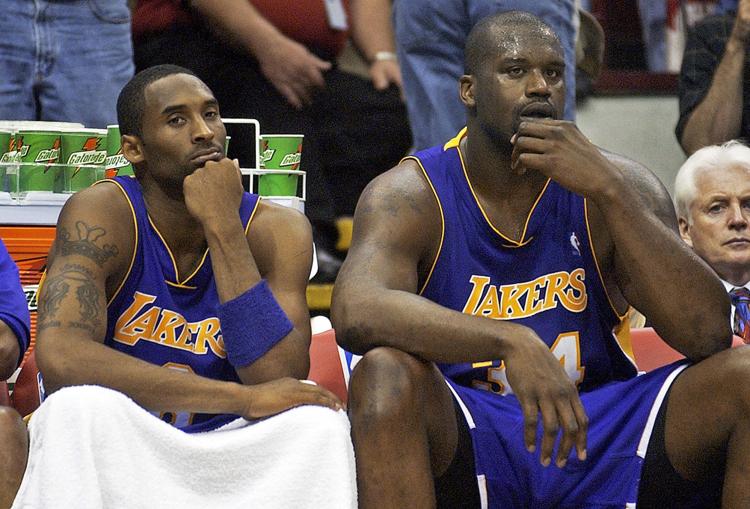 PIPPEN BRYANT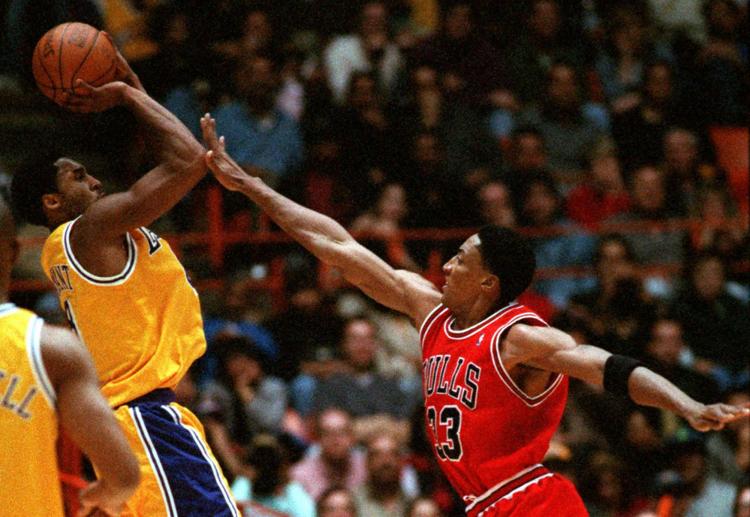 Kobe Bryant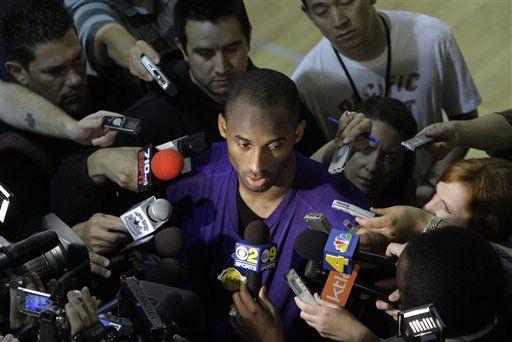 Kobe Bryant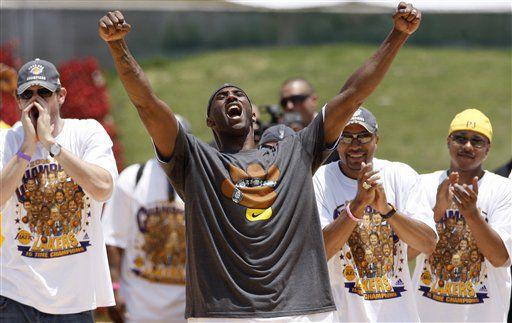 Kobe Bryant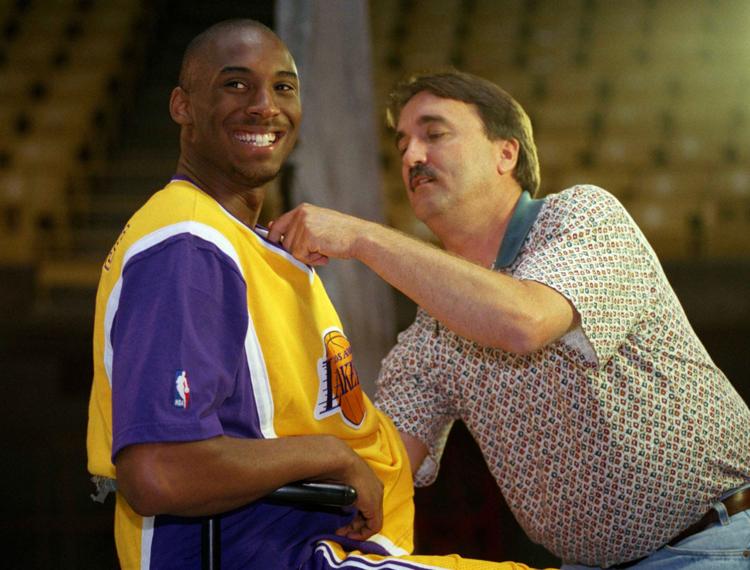 Jud Buechler Kobe Bryant Eddie Jones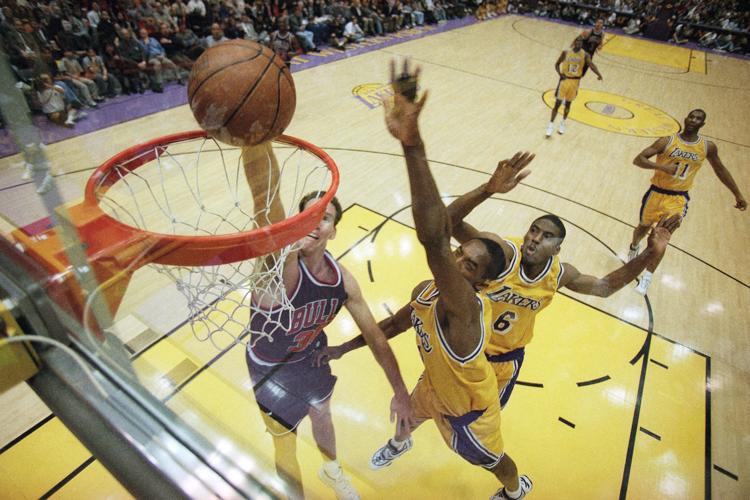 Supersonics Lakers 1998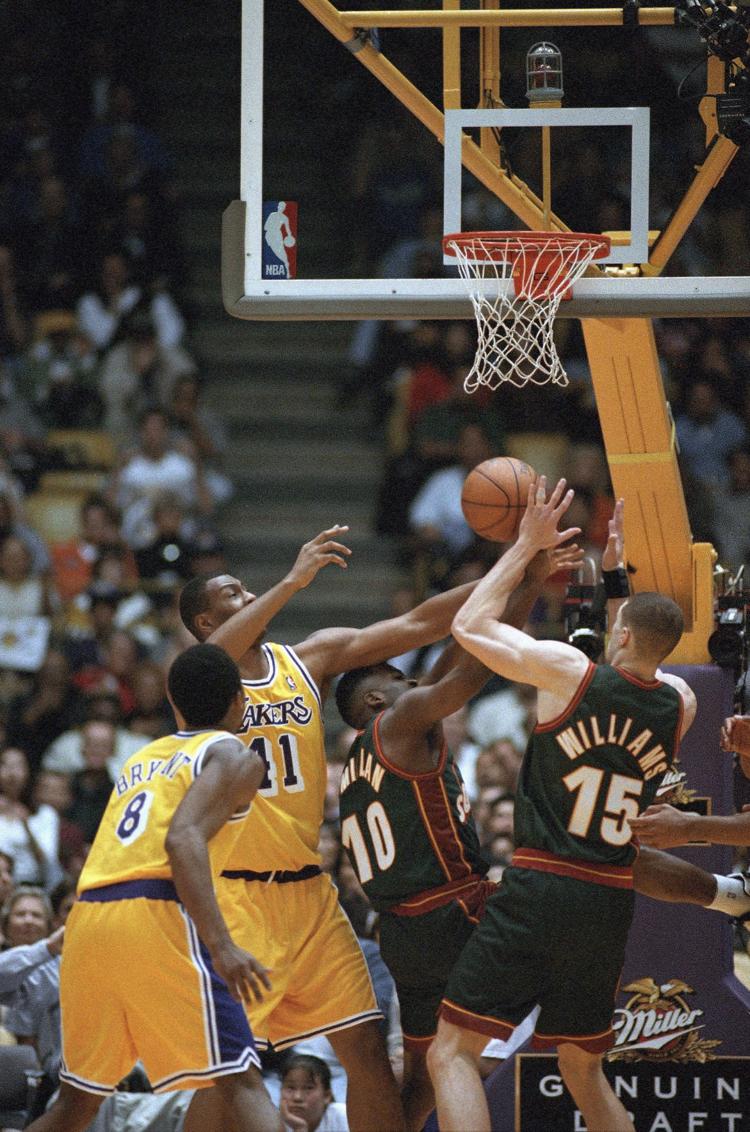 Lakers Bulls 1998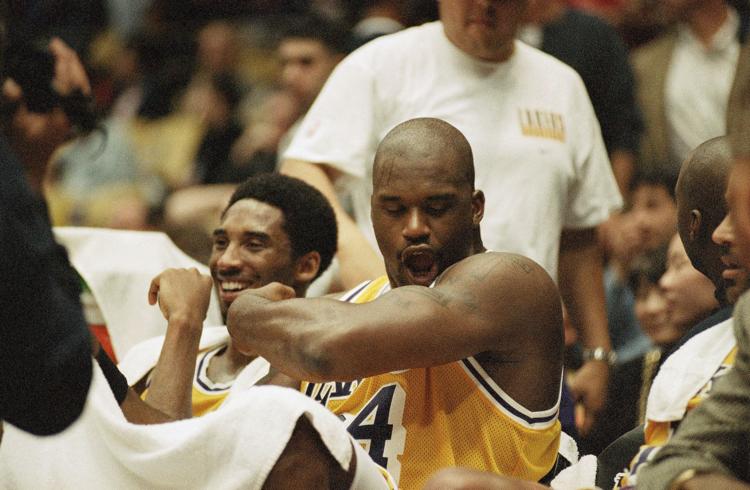 Kobe Bryant, Travis Best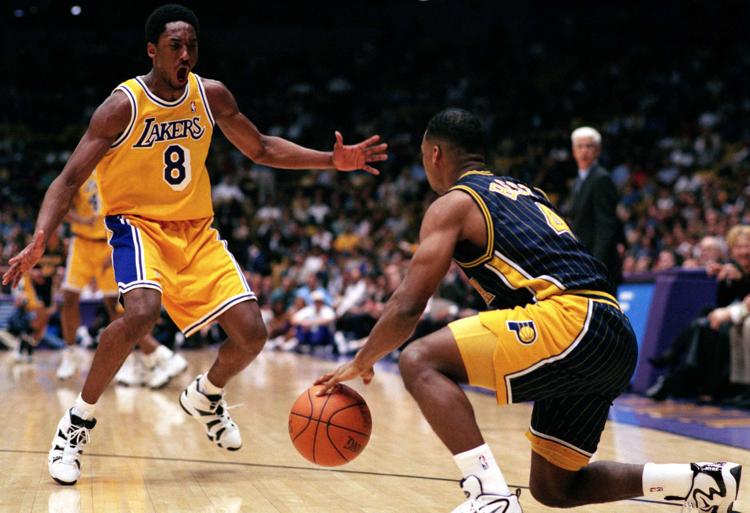 Isaiah Rider, Kobe Bryant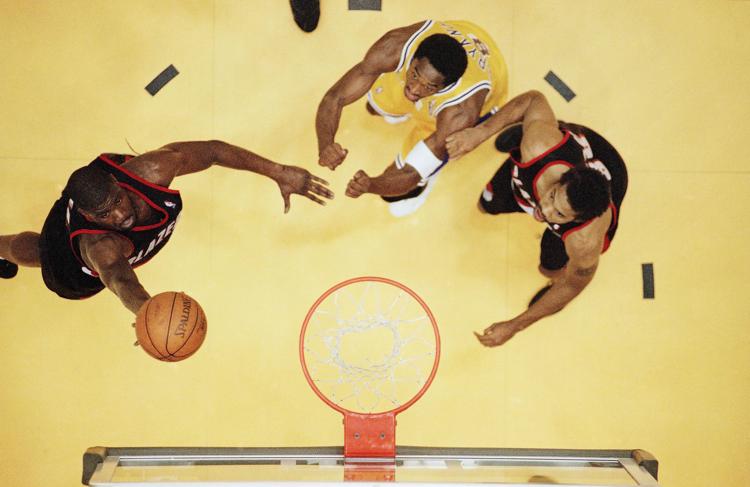 BRYANT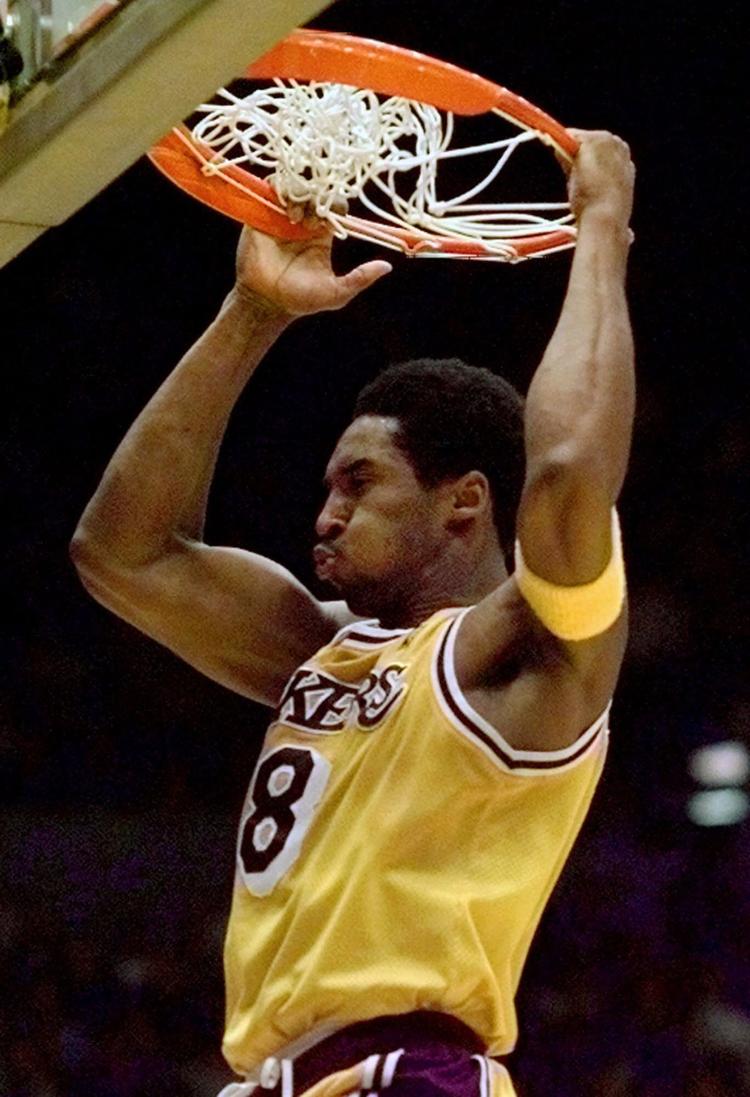 Kobe Bryant, Vanessa Bryant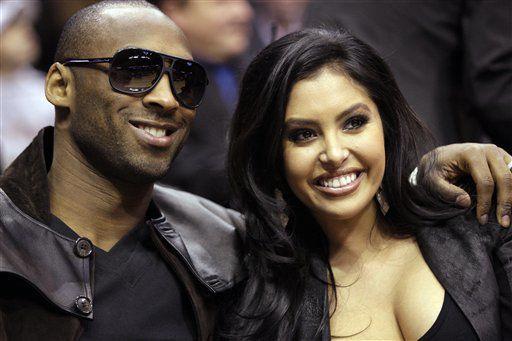 Kobe Bryant, Sebastian Telfair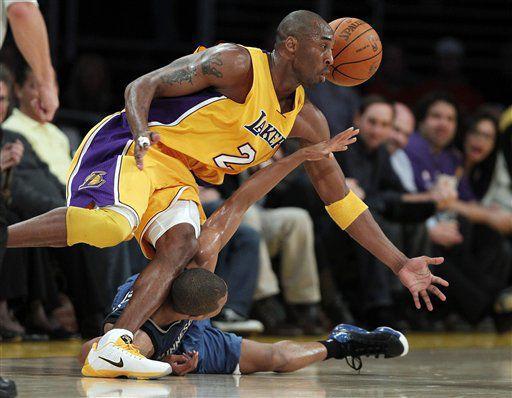 Kobe Bryant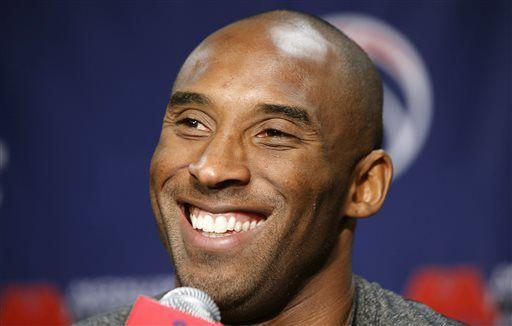 Kobe Bryant, Justin Timberlake\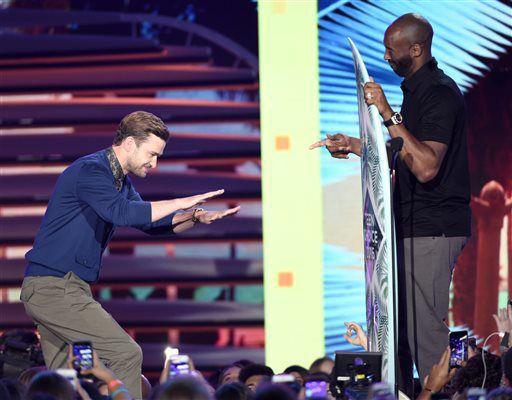 JACKSON BRYANT BUSS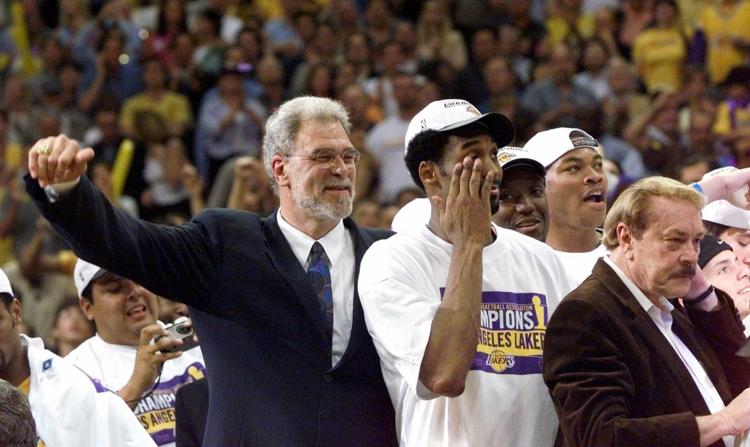 APTOPIX 90th Academy Awards - Show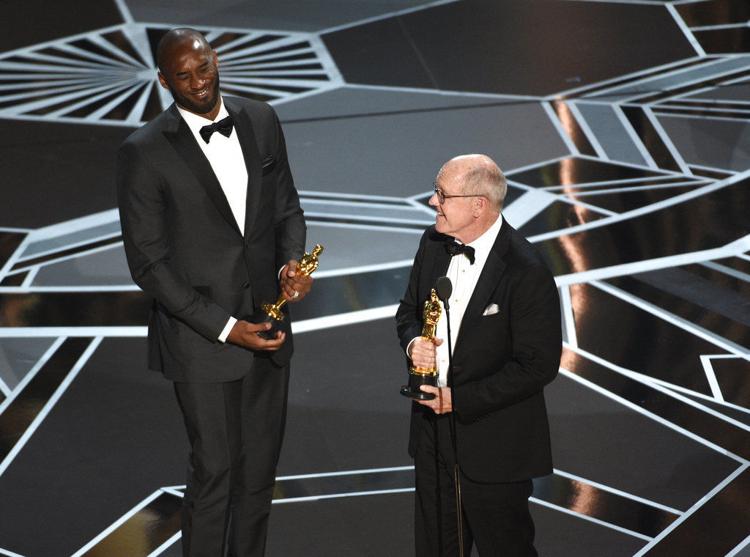 Kobe and Shaq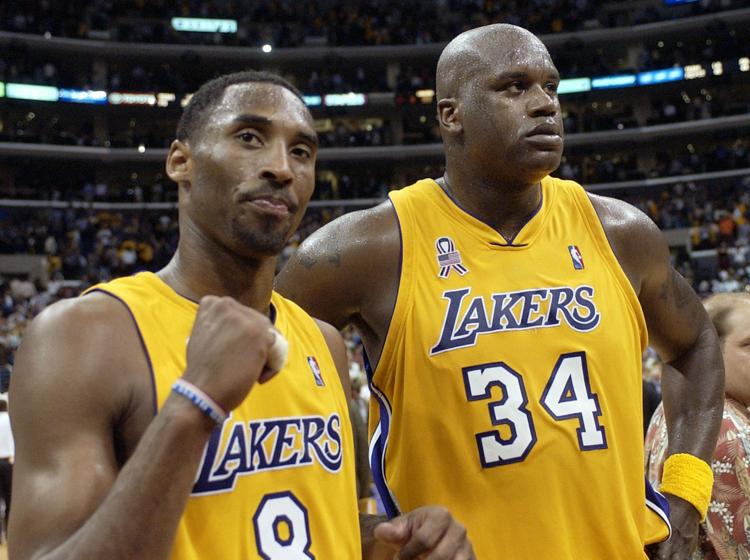 Obit-Bryant Basketball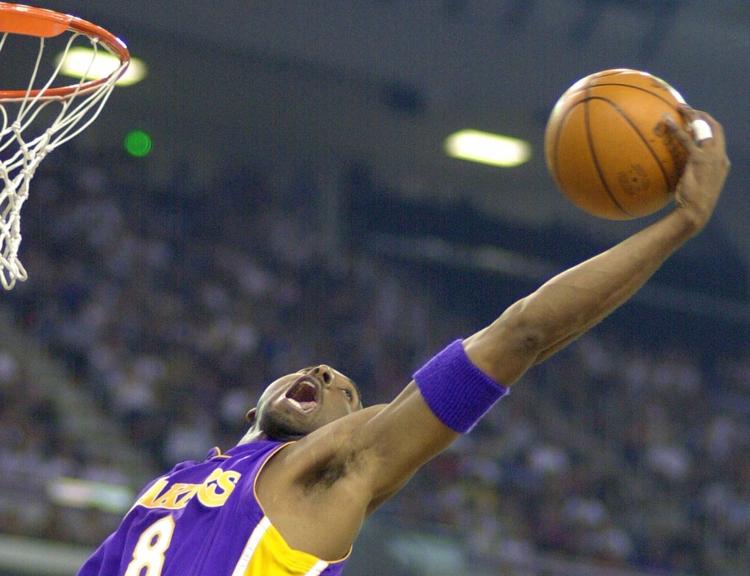 Kobe Bryant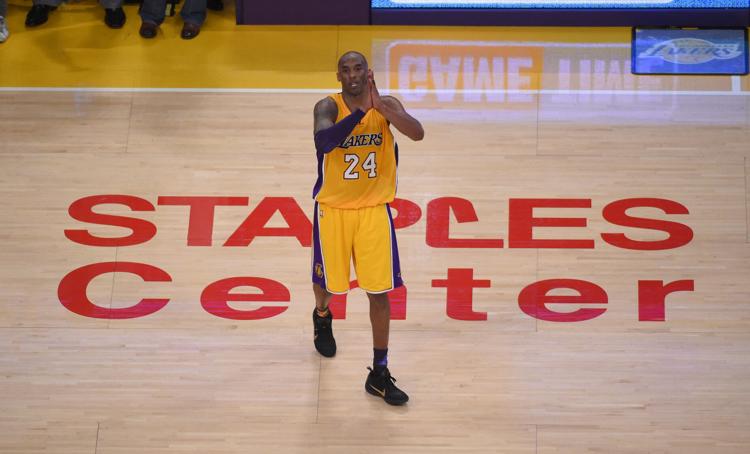 The-CNN-Wire
™ & © 2020 Cable News Network, Inc., a WarnerMedia Company. All rights reserved.