KANSAS CITY, Mo. — Much like two two autumns ago, which was the last time the Big 12 Conference held an in-person men's basketball Media Day, Kansas coach Bill Self on Wednesday faced a few questions about the NCAA's ongoing investigation into his program.
And just like two years ago (Media Day was canceled in 2020 because of the COVID-19 pandemic), Self, KU's 19-year coach, Wednesday couldn't say when the case would be resolved.
"I don't. I don't know anything and really have no comment other than the fact I don't know," Self said, asked specifically about a timeline for completion of the case.
He was asked if it seems strange not much has changed regarding the issue in two years. KU received its notice of five alleged Level I violations, including infractions by Self and assistant coach Kurtis Townsend, on Sept. 23, 2019.
"I think there's probably been some progress made. It's been going on obviously a long time," Self said. "I don't have any idea when (the issue will be resolved)."
Earlier in the day, Kansas athletic director Travis Goff said he didn't have specific updates but indicated the case appears to be trending toward having a resolution following the 2021-22 season.
Self in the past has been asked about how much fun overall he's been having as a coach during an NCAA investigation.
On Wednesday, he said: "I am probably not quite back where I'd like to be. I'm headed that way (in terms of having fun as a coach). There are a lot of balls in the air. There's quite a few things about our profession that have changed so much in the last couple years, conference realignment, NIL, the portal, transfer portal. There's quite a few things and that's not even counting obviously the (NCAA) case. I believe that I'm having more fun than what I have had. Hopefully the pandemic isn't another one of those things," he added, hoping the country has seen the worst of the COVID-19 pandemic.
"Those are a lot of things different than a few years ago. I think those things probably create a situation. ... I usually enjoy basketball. I have fun but there are some things out of our control that are part of basketball so you have to make sure you enjoy the actual coaching of the kids as much as you can."
Self was asked how the NCAA investigation has affected recruiting of late.
"I think we've actually done pretty well recruiting to be honest with you," said Self, who has received oral commitments from prospects in the high school recruiting Class of 2022 with a fourth coming Wednesday night when Ernest Udeh Jr. announced for KU.
"We haven't gotten everybody we've recruited. You recruit the best players, you get one or two, you are really happy regardless if you are recruiting 10 or 12. I think actually my guys, our assistants have done a good job getting us in on good players. I don't want to say we have lottery picks. We've got quite a few good basketball players."
Self also said new full time assistant Jeremy Case, who replaced Jerrance Howard this summer, "has been great. He's been hungry, working hard. He'll really be a good coach."
The biggest NCAA basketball tournament upsets
(16) UMBC 74 vs (1) Virginia 54 -- March 16, 2018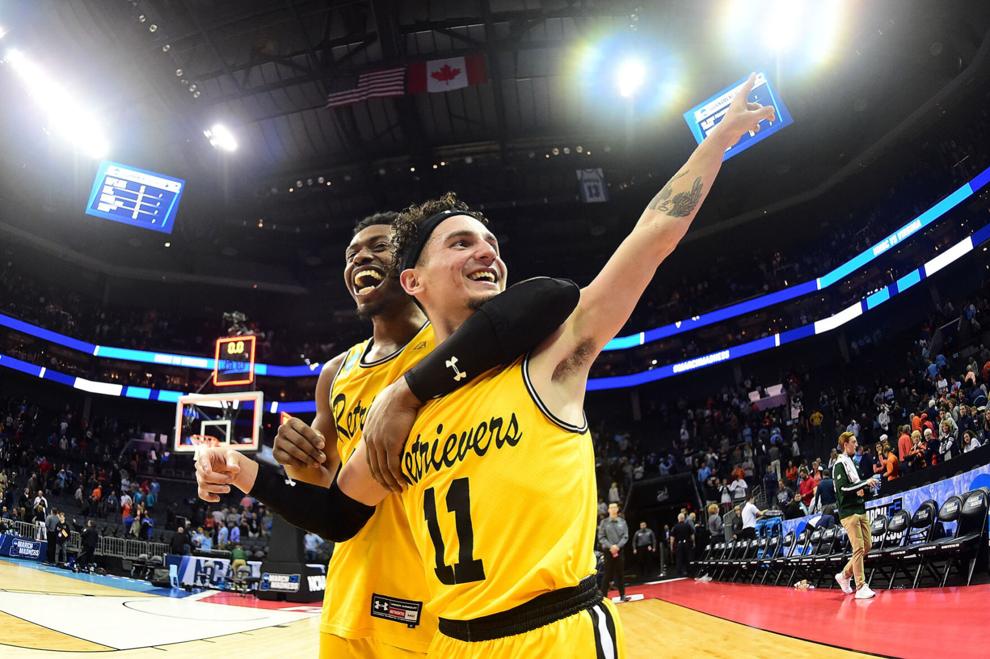 (6) North Carolina State 54 vs (1) Houston 52 -- April 4, 1983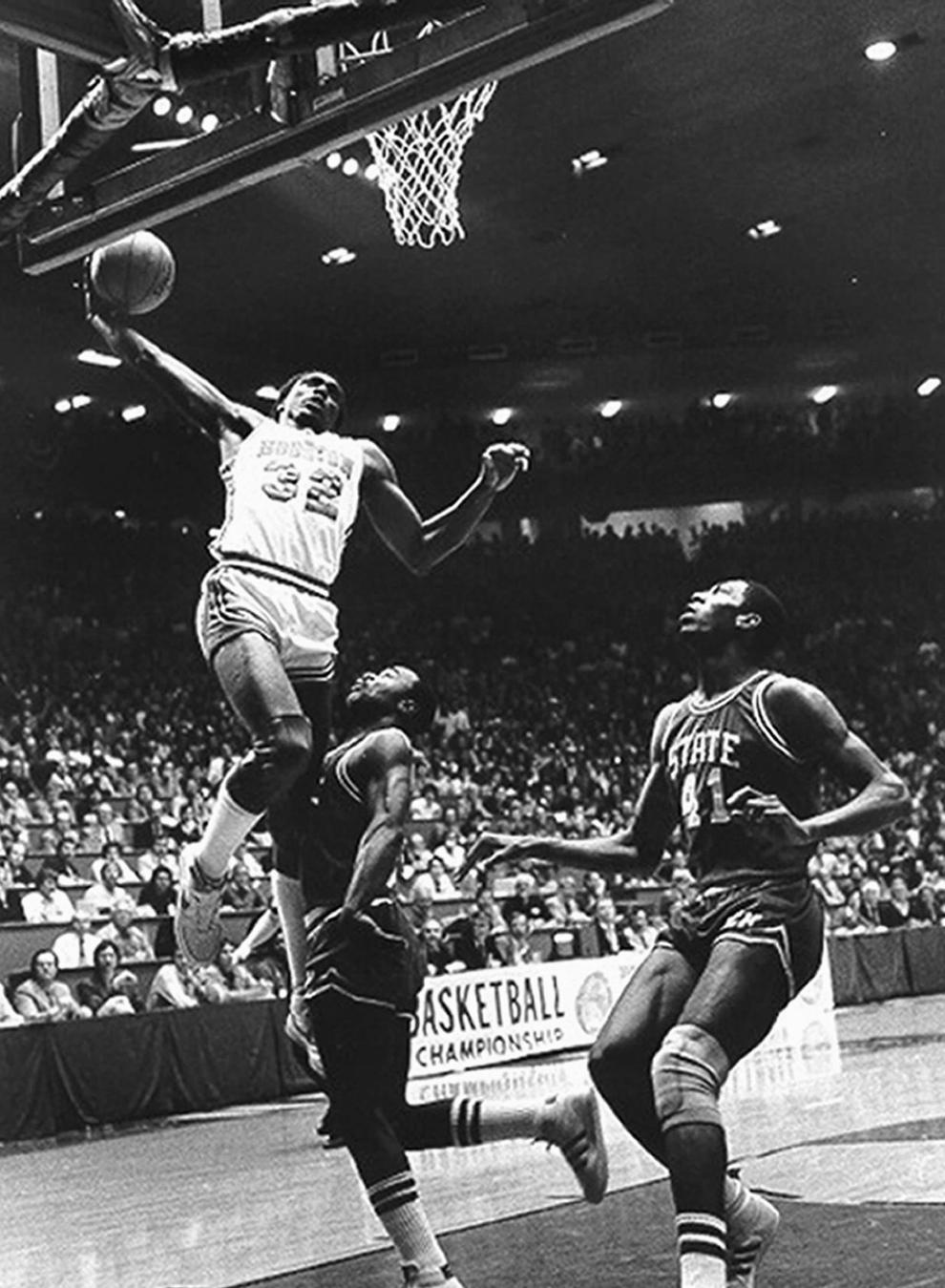 (3) Texas Western 72 vs (1) Kentucky 65 -- March 19, 1966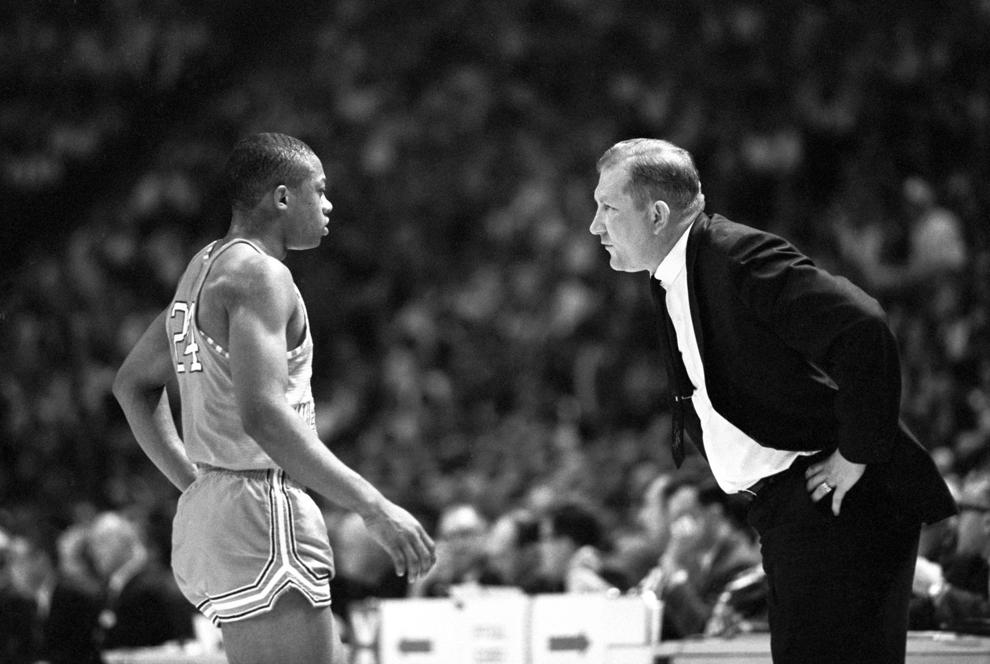 (8) Villanova 66 vs (1) Georgetown 64 -- April 1, 1985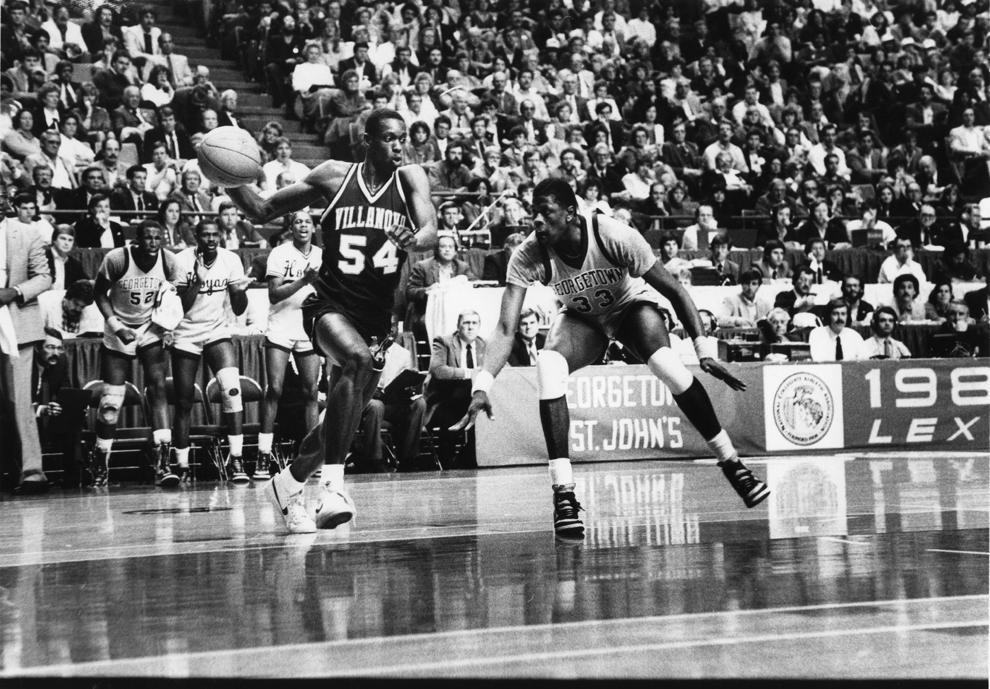 (11) George Mason 86 vs (1) Connecticut 84 -- March 26, 2006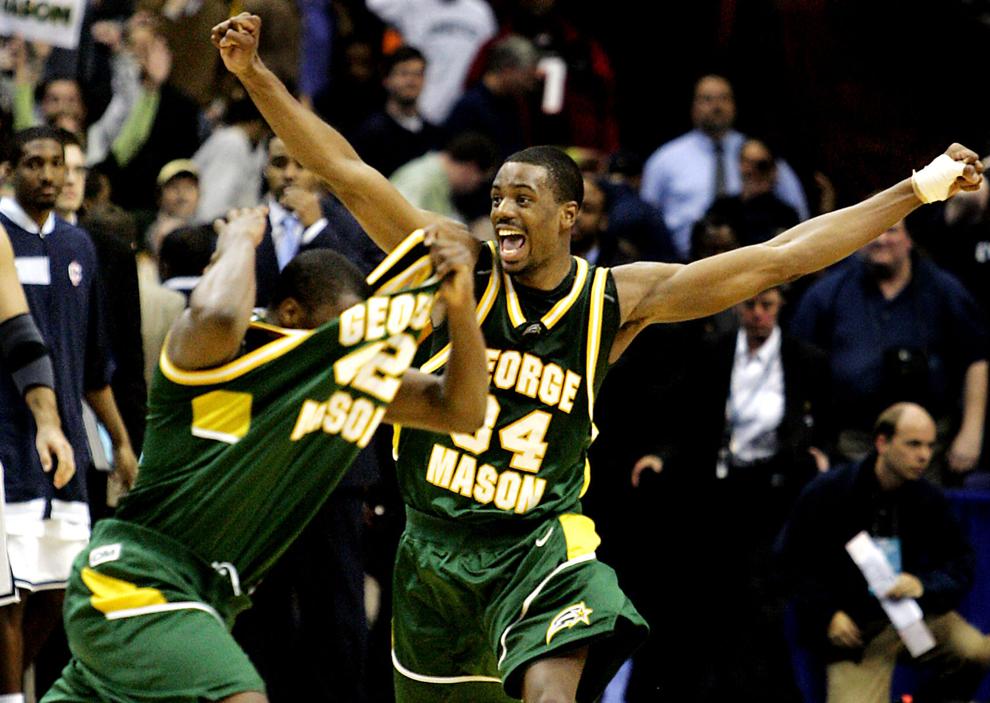 (11) Virginia Commonwealth 71 vs (1) Kansas 61 -- March 27, 2011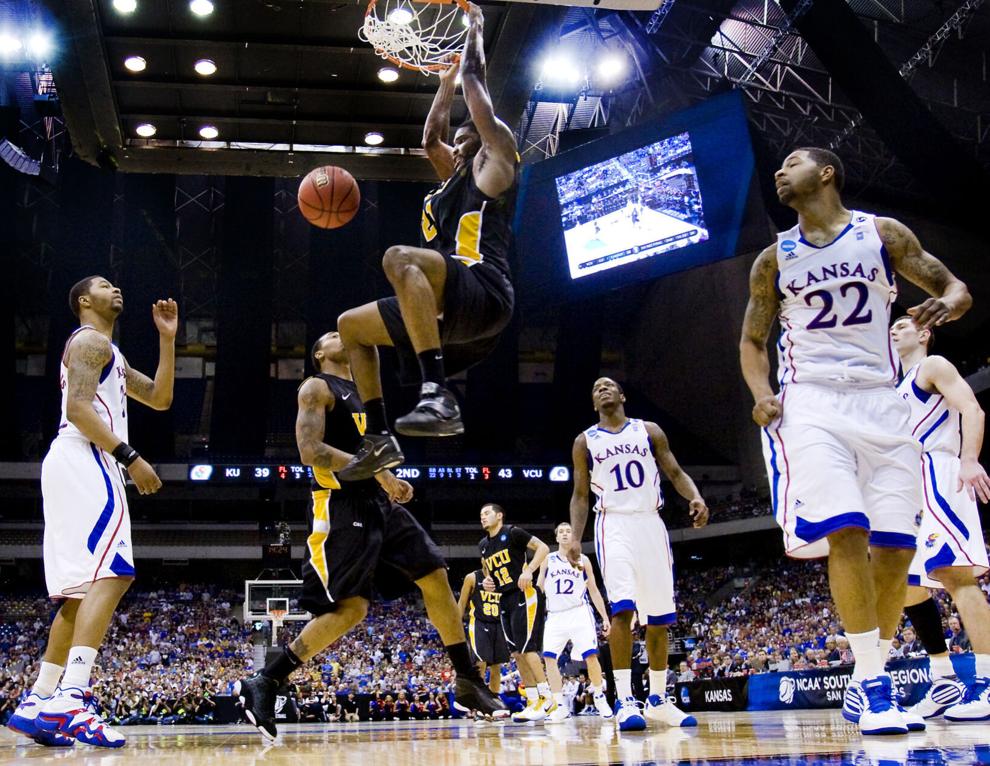 (6) Kansas 83 vs (1) Oklahoma 79 -- April 4, 1988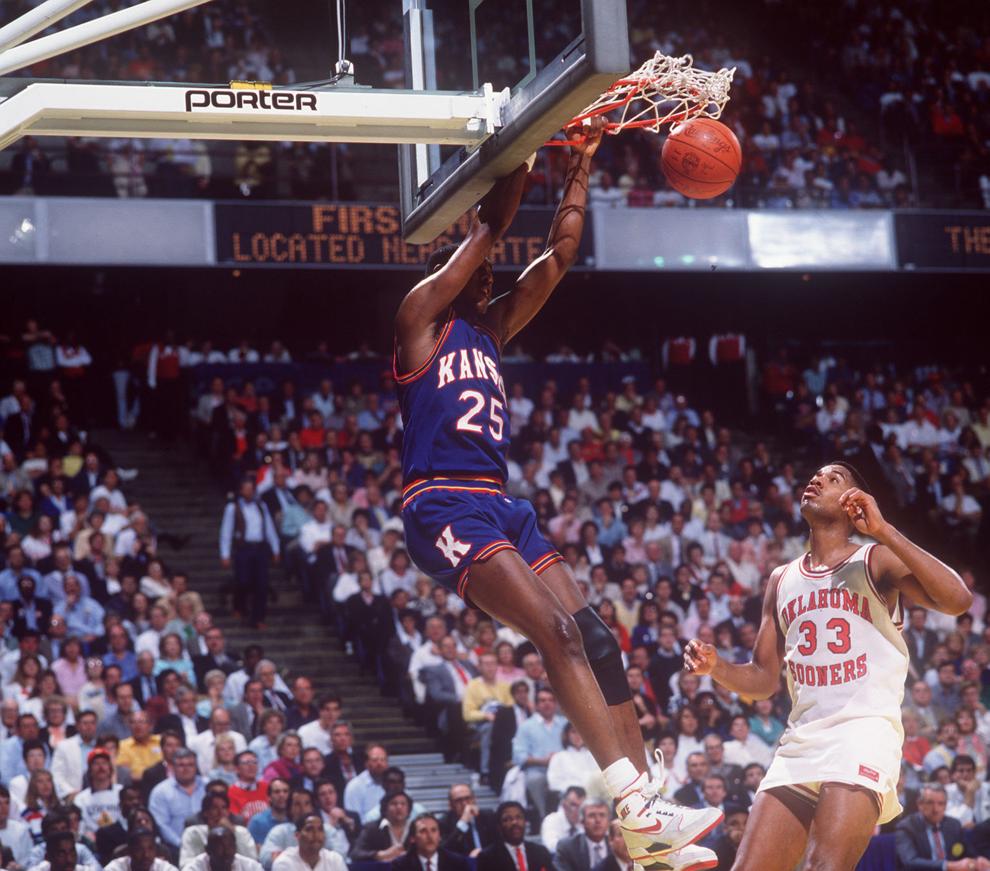 (15) Coppin State 78 vs (2) South Carolina 65 -- March 14, 1997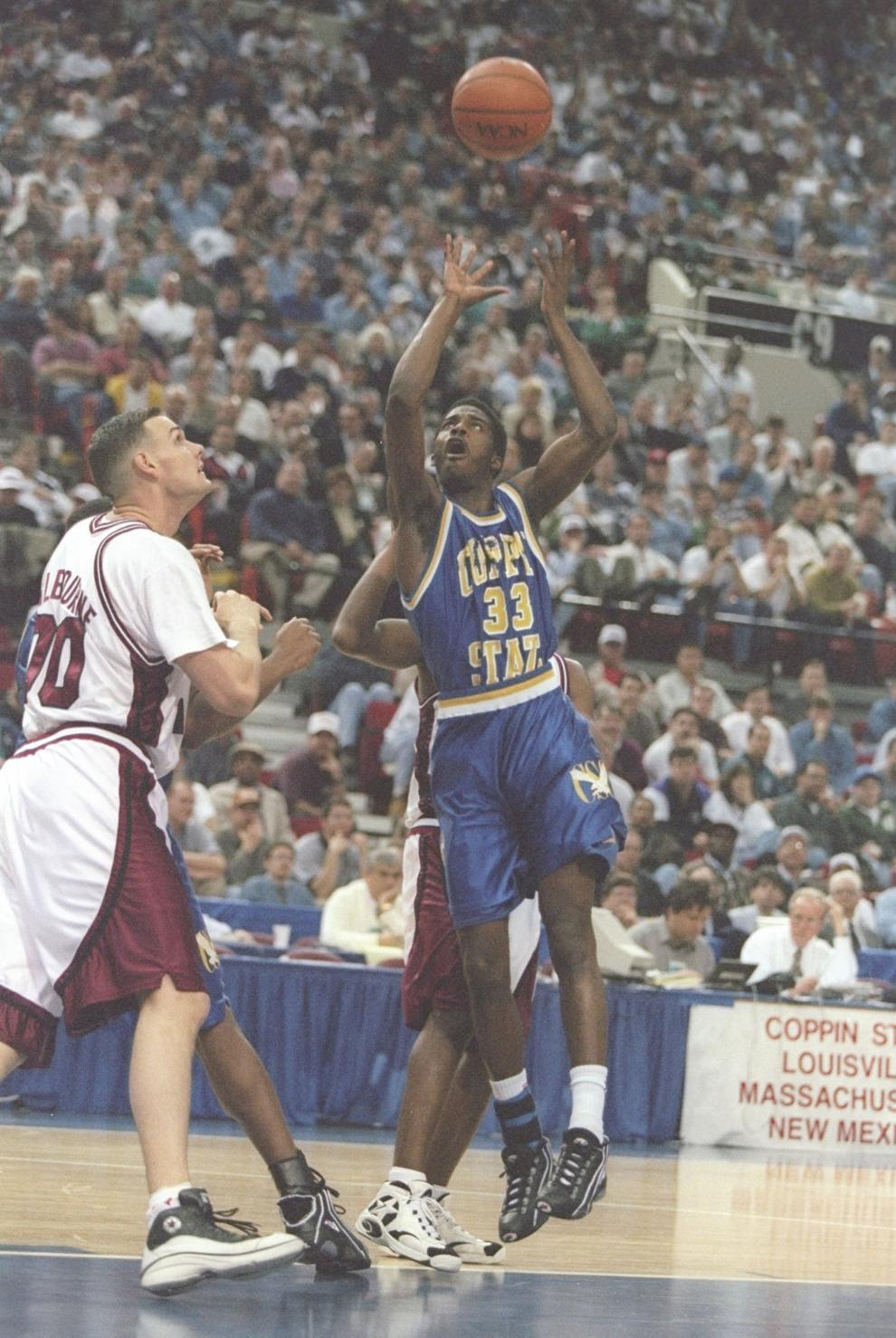 (15) Hampton 58 vs (2) Iowa State 57 -- March 15, 2001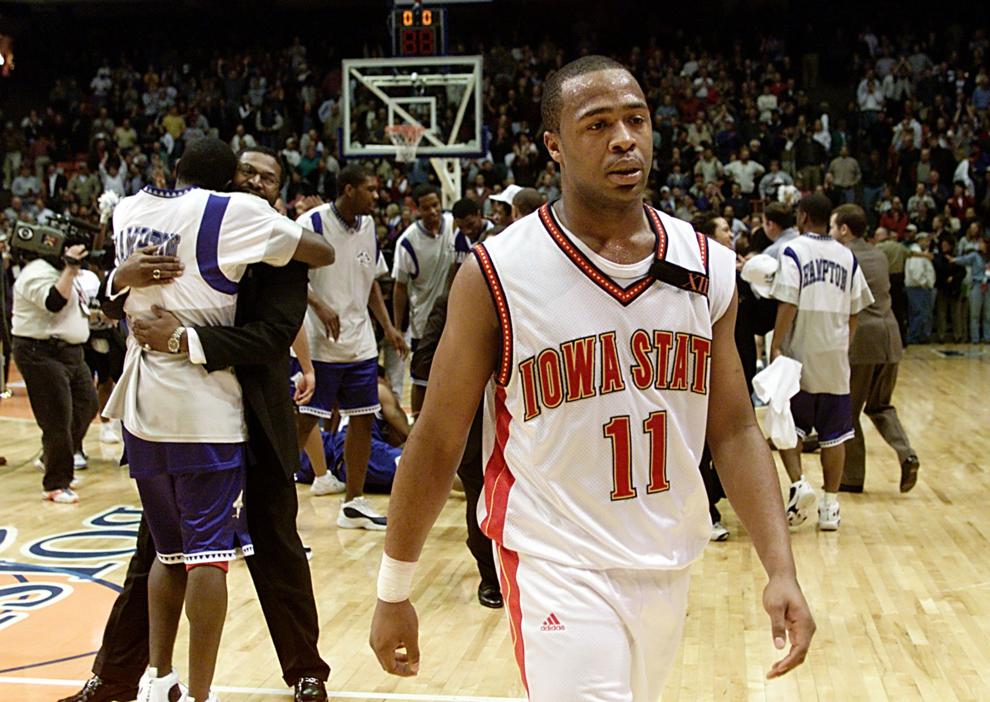 (15) Norfolk State 86 vs (2) Missouri 84 -- March 16, 2012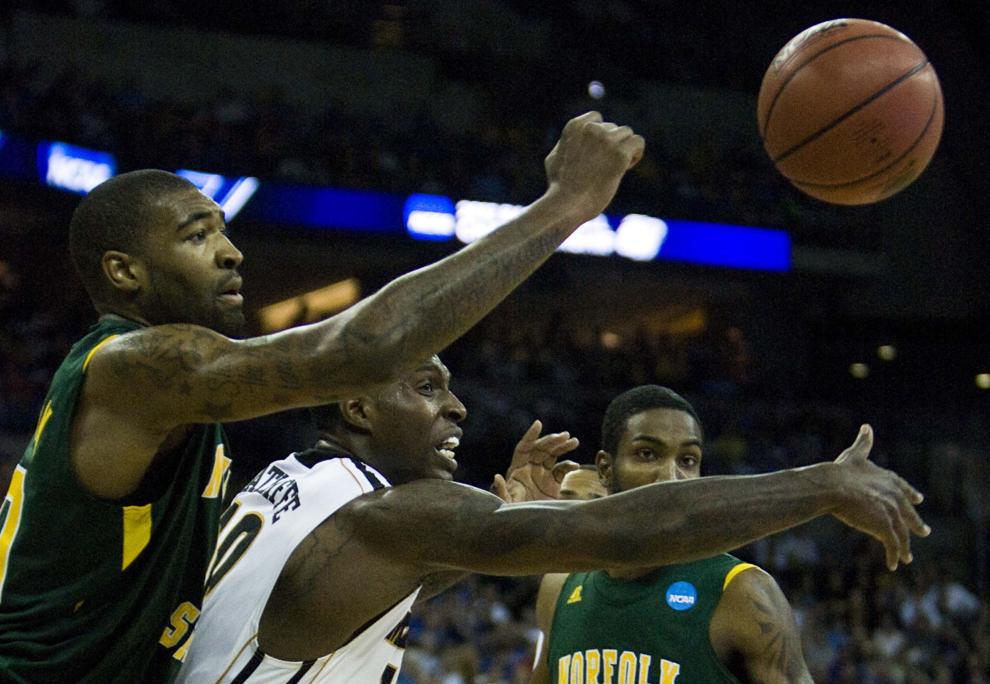 (15) Lehigh 75 vs (2) Duke 70 -- March 16, 2012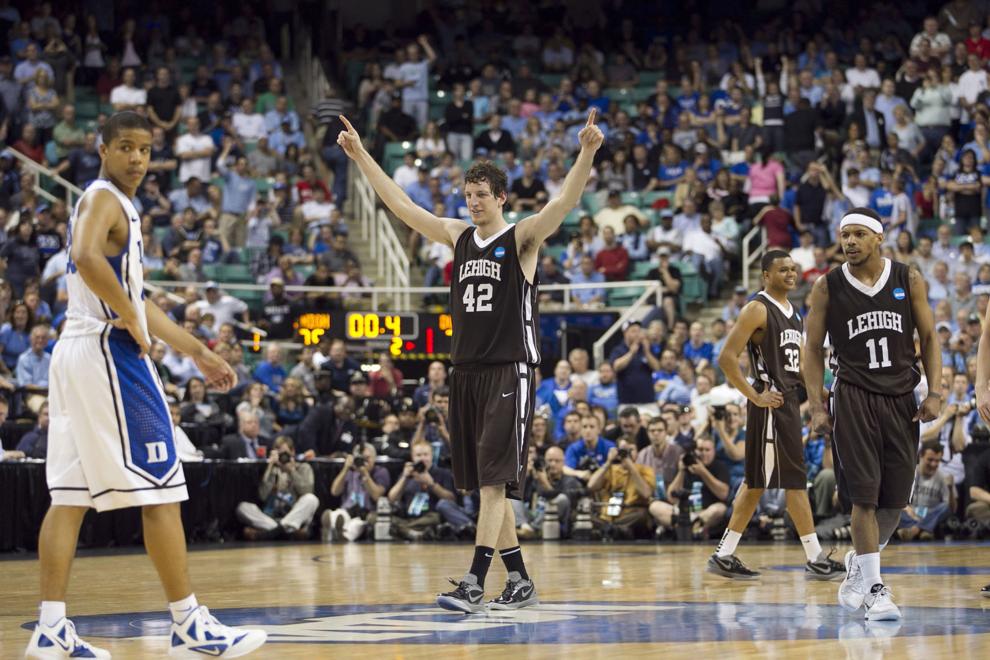 (15) Florida Gulf Coast 78 vs (2) Georgetown 68 -- March 22, 2013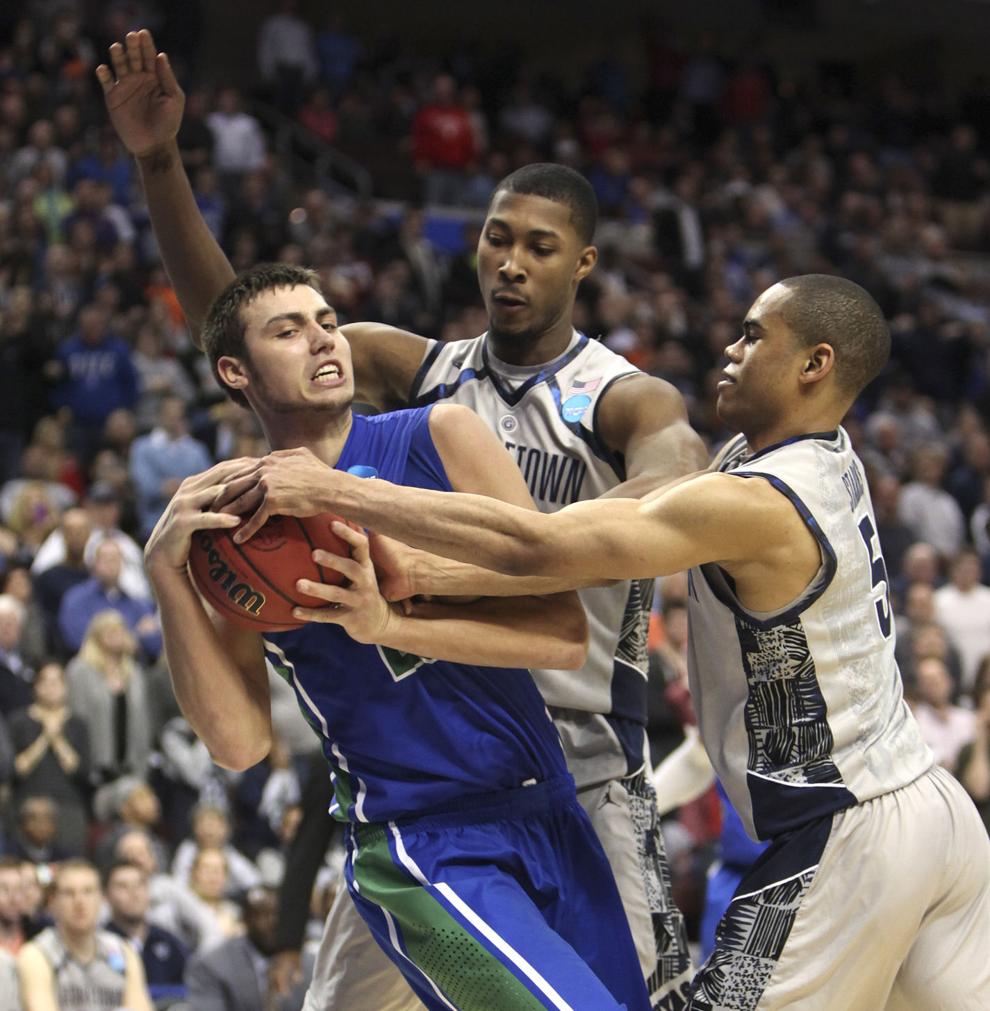 (9) Northern Iowa 69 vs (1) Kansas 67 -- March 20, 2010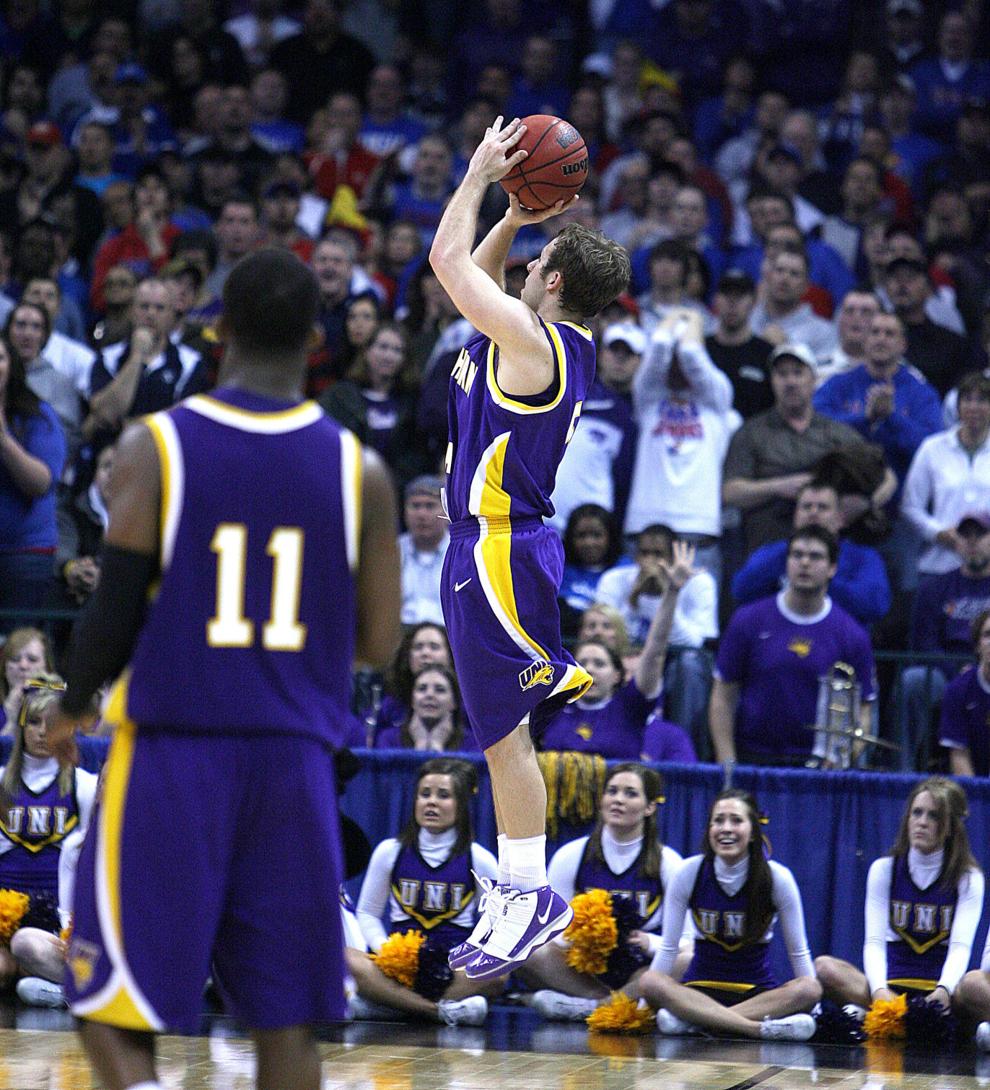 (15) Middle Tennessee State 90 vs (2) Michigan State 81 -- March 18, 2016