NCAA Basketball Tipoff: In era of rampant transfers, Texas stands out
Texas' Chris Beard prepared for his first season coaching at his alma mater by assembling a virtual all-star team of transfers from across the country.
Now it's a matter of finding out how quickly these new Longhorns can establish chemistry.
"Our team's a work in progress," said Beard, who coached Texas Tech to the NCAA Tournament final in 2019. "We have a lot of experience. I think that would be the identity of the team. But we're the first to tell you that we're really inexperienced playing together. It's kind of like experienced inexperience, if that makes sense."
Even in the era of the transfer portal, when just about every school annually adds at least one player who began his college career elsewhere, Beard's reconstruction of the Texas roster is noteworthy.
The fifth-ranked Longhorns' list of transfers includes forward Timmy Allen (formerly at Utah), Dylan Disu (Vanderbilt), Christian Bishop (Creighton) and Tre Mitchell (UMass) plus guards Devin Askew (Kentucky) Marcus Carr (Minnesota), Tristen Licon (Division III program Sul Ross State) and Avery Benson (Texas Tech).
Allen, who has averaged over 17 points each of the last two seasons, was a first-team all-Pac-12 player in 2021 and a second-team selection in 2020. Carr had 19.4 points and 4.9 assists per game as a first-team all-Big Ten pick last season. Disu was the Southeastern Conference's leading rebounder (9.2) last season.
Mitchell averaged 18.8 points and 7.2 rebounds for UMass last year to earn first-team all-Atlantic 10 honors. Askew played nearly 30 minutes per game for Kentucky as a freshman last season. Bishop averaged 11 points and 6.4 rebounds.
"That's why I came here — to be around the best players, be around the best coaches, be pushed each day," Carr said.
They're also hoping to have the success that eluded them at their previous stops. Benson and Bishop are Texas' only Division I transfers who played for NCAA Tournament teams last season.
"I'm a winner, and I'm looking to win championships," Allen said. "I'm looking to be surrounded by the best players in the country every day."
Other notable transfers who should make an impact for their new teams this season (former schools listed in parentheses):
BAYLOR: G James Akinjo (Arizona)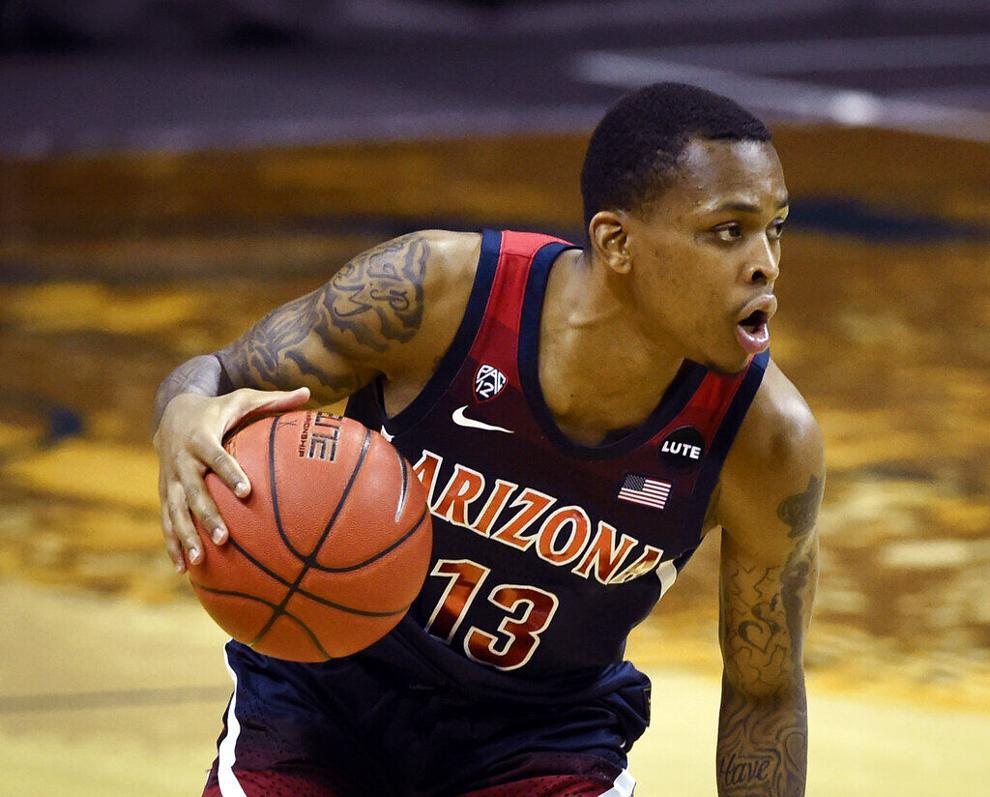 OREGON: F Quincy Guerrier (Syracuse)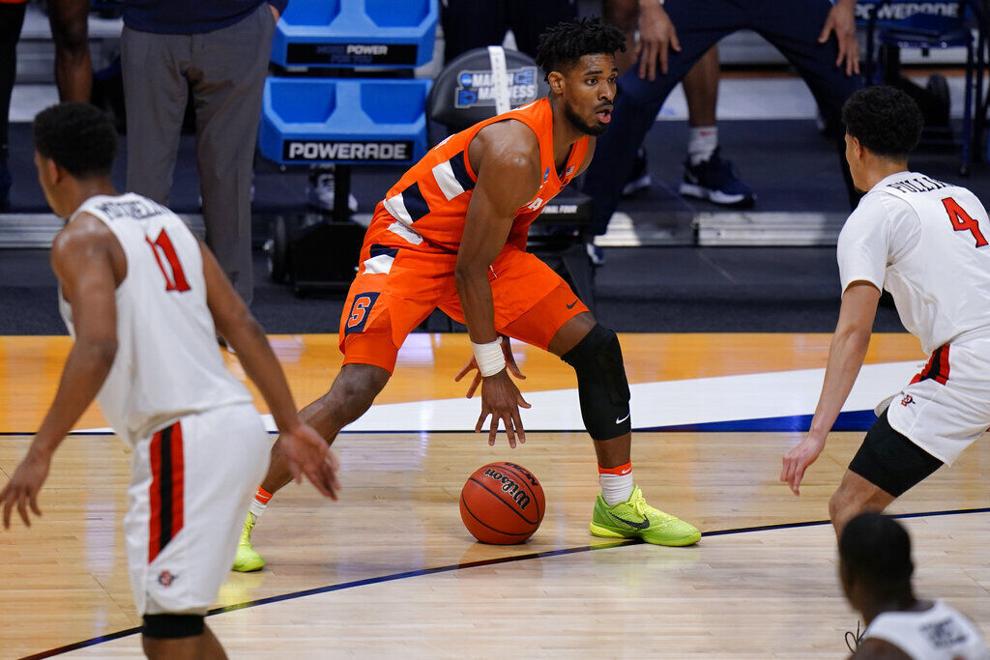 MICHIGAN: G DeVante' Jones (Coastal Carolina)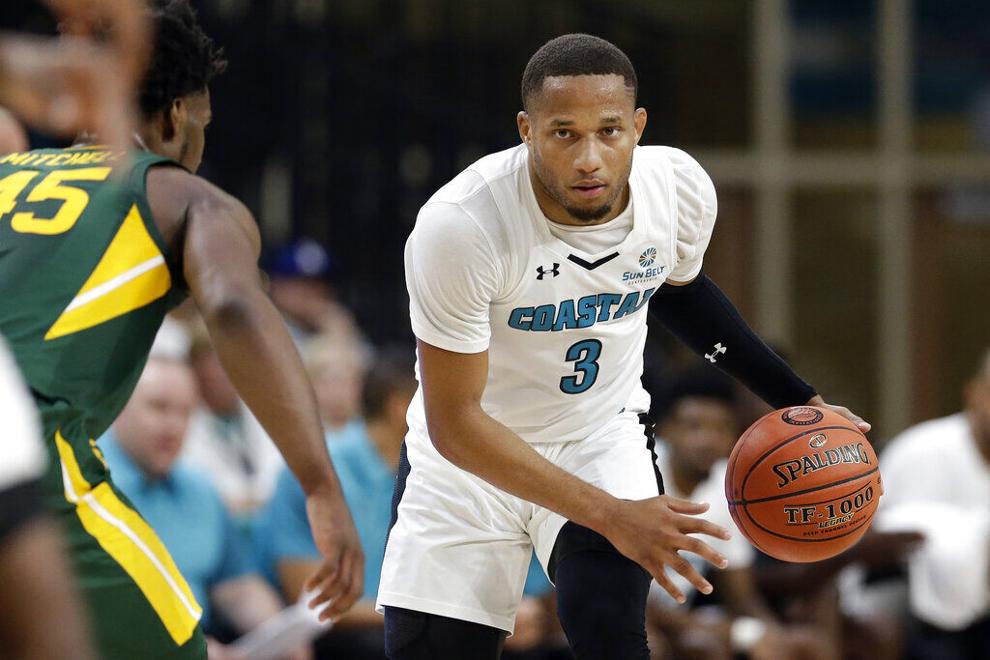 ARKANSAS: G Chris Lykes (Miami)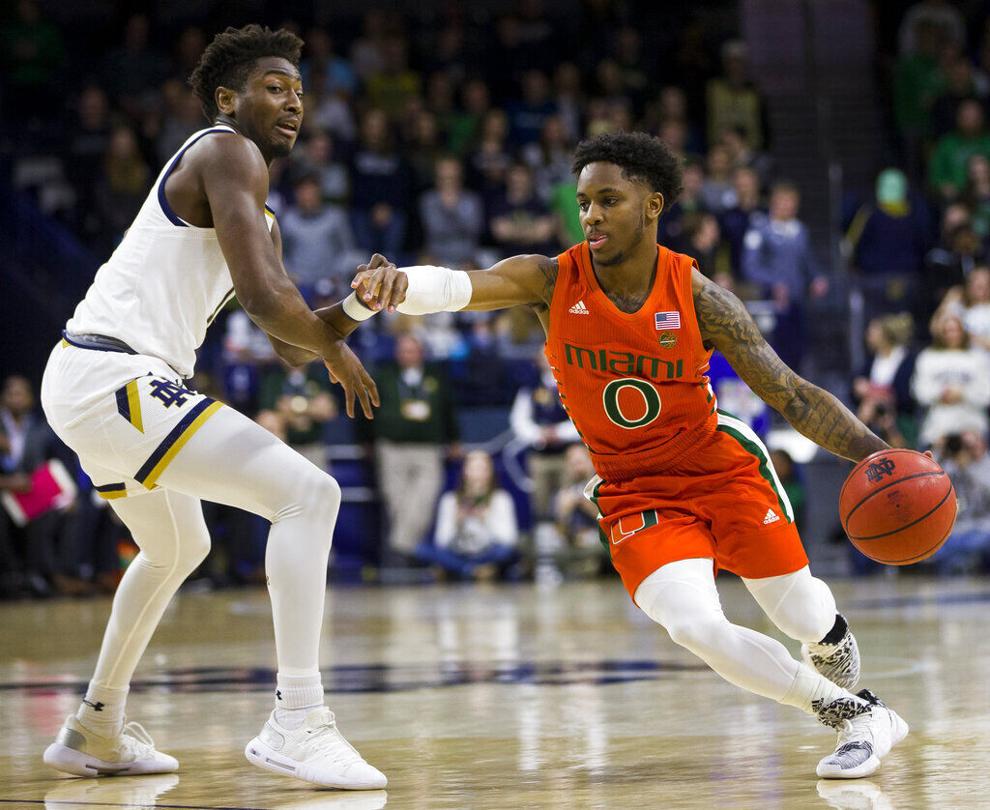 KANSAS: G Remy Martin (Arizona State)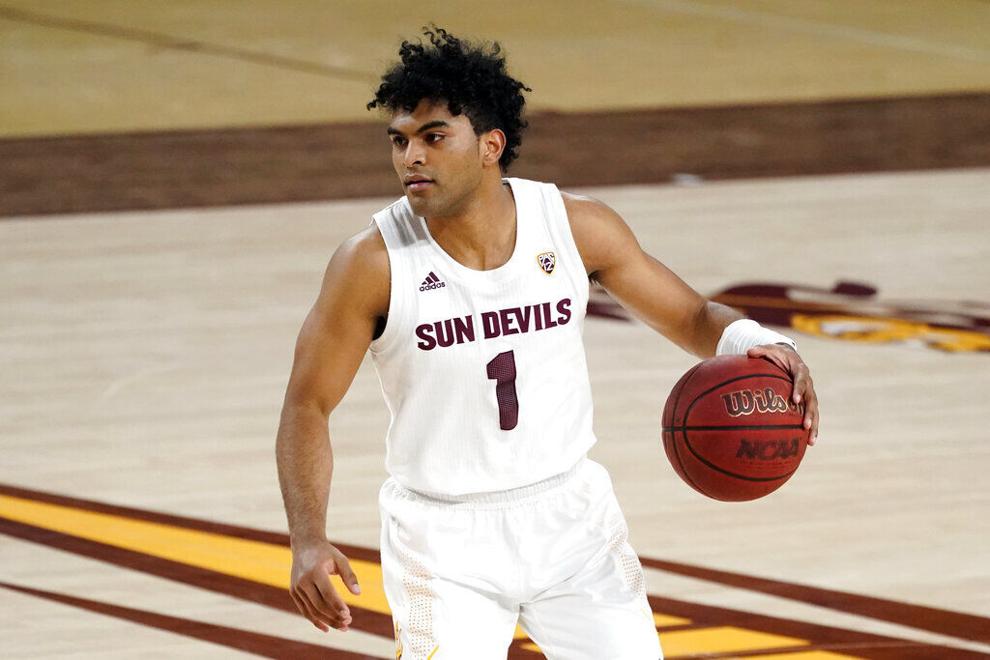 KENTUCKY: F Oscar Tshiebwe (West Virginia)