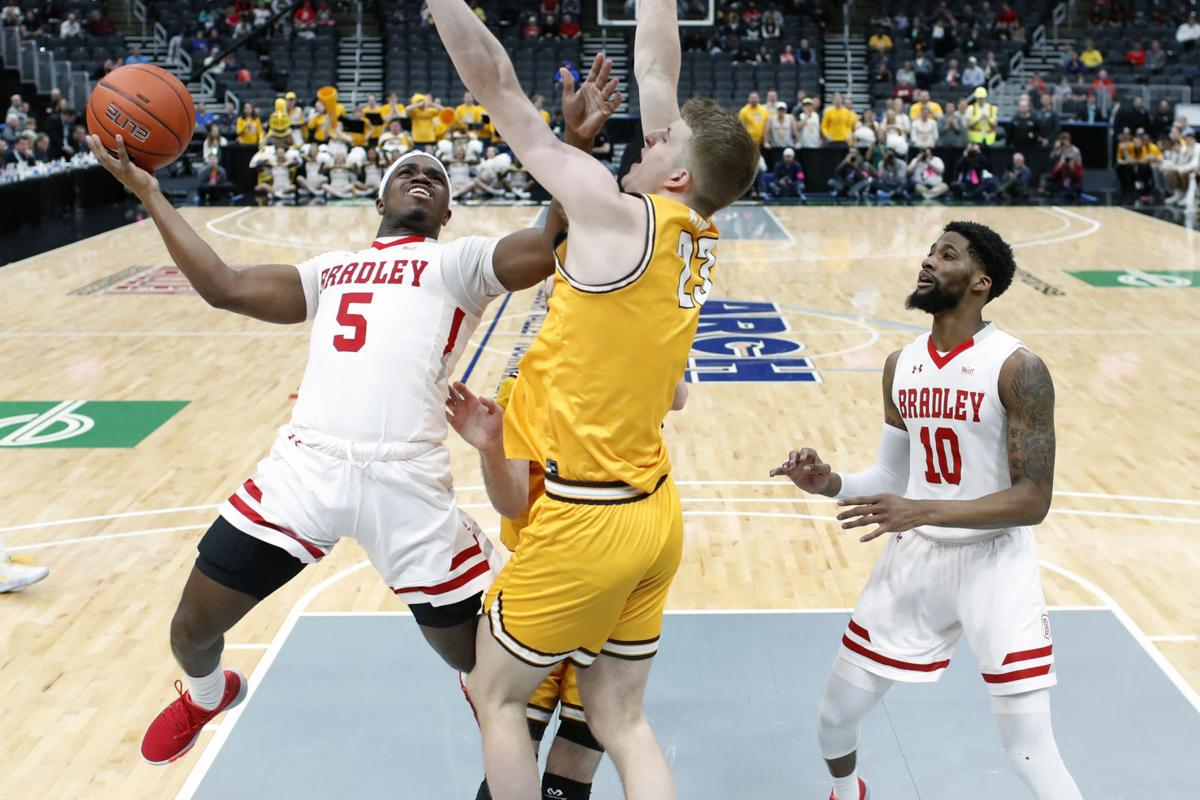 ST. LOUIS — The Missouri Valley Conference, a progressive leader in college athletics since its formation in 1907, is announcing the launch of a comprehensive series of social justice and racial equality initiatives entitled "Mobilizing Voices for Change."
The MVC and the Missouri Valley Football Conference will work collaboratively with the Student-Athlete Advisory Committee (SAAC), which includes athletes from each institution representing all sports, and with the MVC Equity and Diversity Committee in the promotion and activation of this important platform.
The leagues have provided a link (www.mvc-sports.com/OneValley) to a variety of educational resources for student-athletes, coaches, administrators and the extended conference family. Information on the website will include a voter registration initiative that is being provided to ensure student-athletes' opportunity to participate in the electoral process. There will also be an extensive offering of recommended articles, books, movies and documentaries, as well as league-produced podcasts and video content.
"It is our intention to engage our membership and stakeholders to find ways to attack systemic racism, promote diversity and inclusion, and advance equality for everyone," MVC Commissioner Doug Elgin said. "We believe that our society is at a juncture where we can achieve real change, and we will work to establish a strong and focused presence on our campuses and in our communities that will have a positive impact."
The overall mission of the conferences' program initiatives includes:
• MOBILIZING its student-athletes, the MVC hopes to empower them to educate and impact the communities in which they live
• VOICES of current and former MVC student-athletes, administrators and coaches will be heard as part of a podcast series, and by a "What I've Learned" forum that will provide student-athletes with opportunities to express their views
• CHANGE will be fostered by a "Kids Speak" series that will feature the voices of our younger generation — children of league administrators and coaches who will emphasize the MVC's strong belief that our best opportunity for lasting change rests on our youth.
To find more information surrounding "Mobilizing Voices For Change," go to www.mvc-sports.com/OneValley, and use #OneValley on social media.