To replace wide receivers coach Nick Williams, SIU has tapped someone with experience in the Missouri Valley Football Conference.
Salukis head coach Nick Hill announced Monday that Mark Watson has been hired to fill the staff vacancy. Williams departed last month when he was hired by the New York Giants as an assistant offensive quality control coach on the staff of new coach Joe Judge.
Watson has served as a defensive backs coach and director of player development for the last four years at South Dakota.
"We are excited to add Mark and his family to Saluki football," Hill said in a news release. "Mark is someone I have always respected from afar, because his core values as a person fit with what we stand for.
"He will not just develop his players on the field, but also as people. He has a ton of experience in the Missouri Valley Football Conference and knows what it takes to win. He is a dynamic recruiter. I can't wait to get him started."
During Watson's four years on the Coyotes' staff, the defense recorded 43 interceptions, including 15 in 2017. Hill might still remember that South Dakota pilfered four SIU passes during a 42-0 rout that year, returning two for touchdowns in a result that helped propel it to the second round of the FCS postseason.
Prior to that, Watson coached wide receivers at another MVFC program, Western Illinois, from 2013-15. In 2014, the Leathernecks boasted three 1,000-yard receivers, and the following year, they returned to the FCS playoffs for the first time in five years.
Watson played college ball at Missouri Southern before transferring to McPherson College for his last two years, serving as a team captain in 2009. He graduated from McPherson with a bachelor's degree in business management.
Watson broke into coaching at Drake, working with defensive backs from 2010-11. The Bulldogs won the non-scholarship Pioneer Football League in 2011, leading the conference in interceptions and finishing seventh in FCS in scoring defense.
In 2012, Watson spent a season as a graduate assistant at USC, helping coach defensive backs. The Trojans went 7-6 and tied for 40th in FBS in scoring defense.
Watson inherits a talented, veteran group of receivers at SIU. The top returnee is senior Landon Lenoir, who has 89 receptions and five scores over the last two years. Wyoming transfer Avonte Cox hauled in 47 passes last season for 617 yards and five scores, and Cincinnati transfer Jerron Rollins could add size and experience to the corps.
The Salukis went 7-5 last year, narrowly missing on an at large berth to the FCS playoffs after a season-ending loss to national champion North Dakota State snapped a five-game winning streak. All five defeats occurred against teams which either reached the FCS postseason or played in a bowl game.
SIU is scheduled to open its season on Sept. 3 at UT Martin before traveling to Big 10 power Wisconsin on Sept. 12. The Salukis' home opener is Sept. 19 against Southeast Missouri State.
Watson and his wife, Antheria, are the parents of four children.
Did you know? These 29 celebrities went to SIU.
Melissa McCarthy and Ben Falcone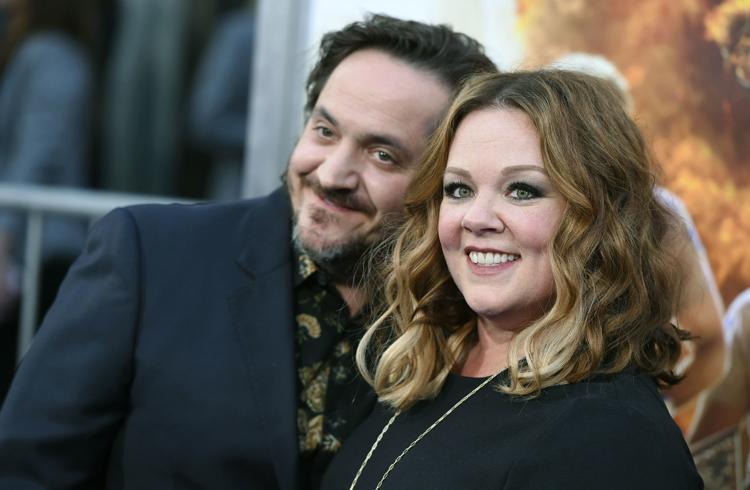 Bob Odenkirk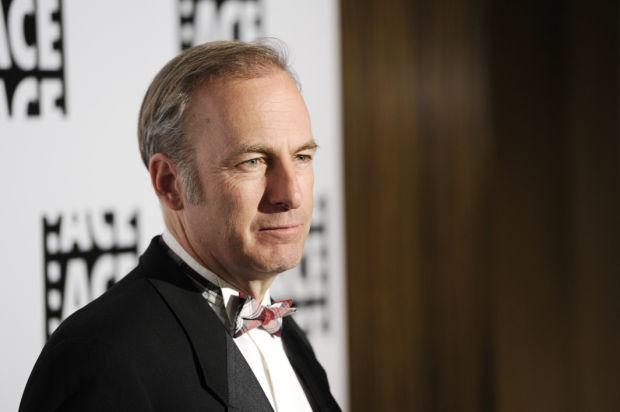 Jenny McCarthy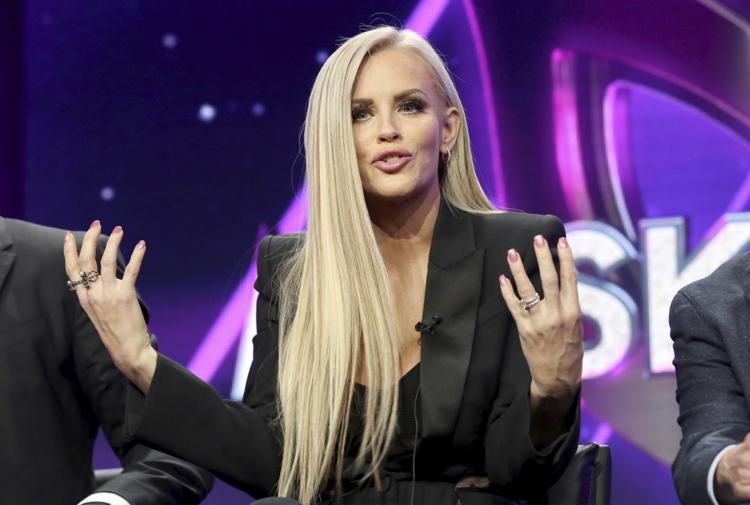 Jim Belushi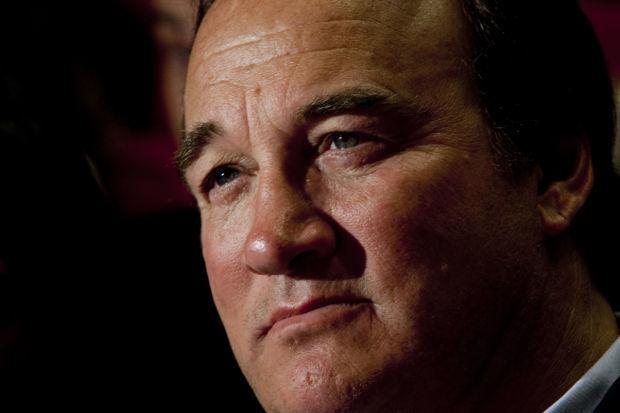 Hannibal Buress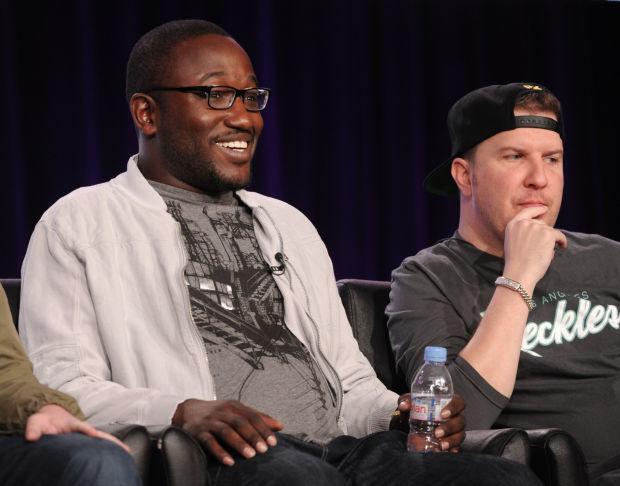 Brandon Jacobs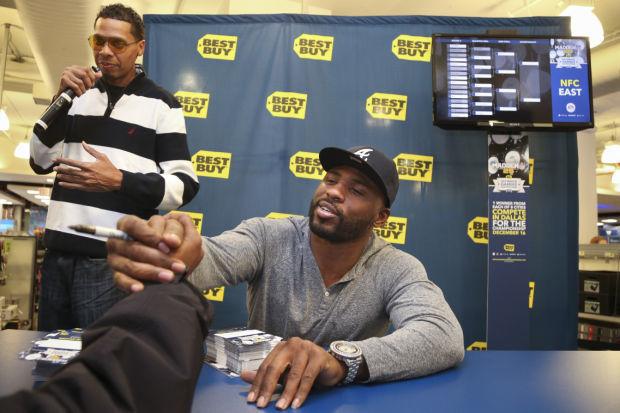 Curt Jones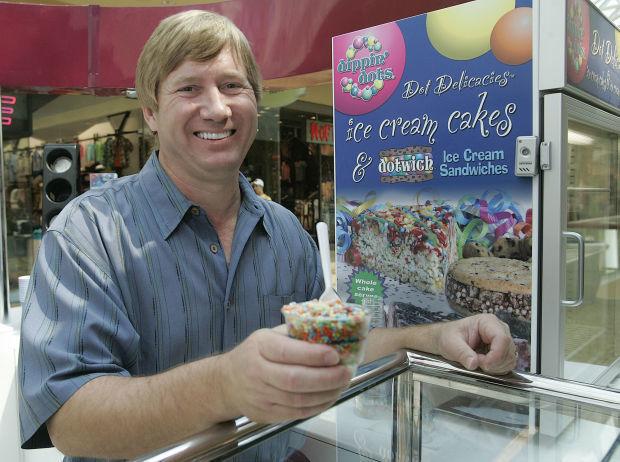 Darryl Jones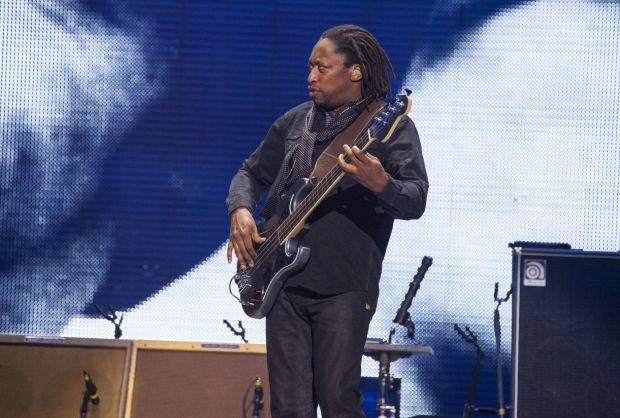 Justin Hartley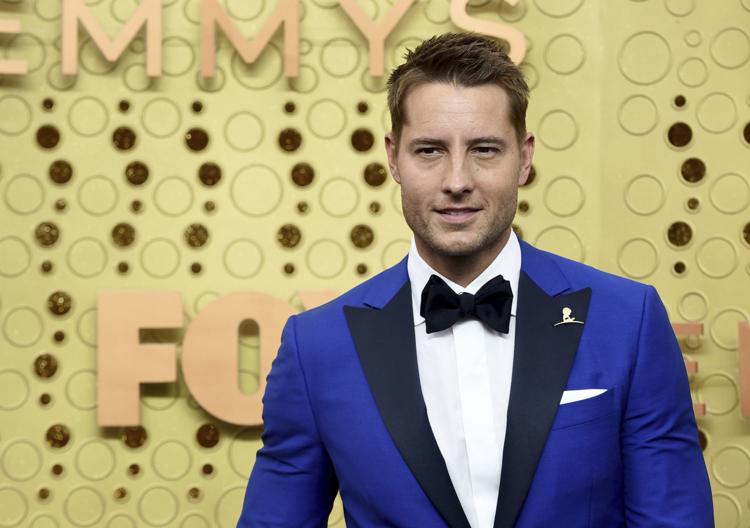 Joe Swanberg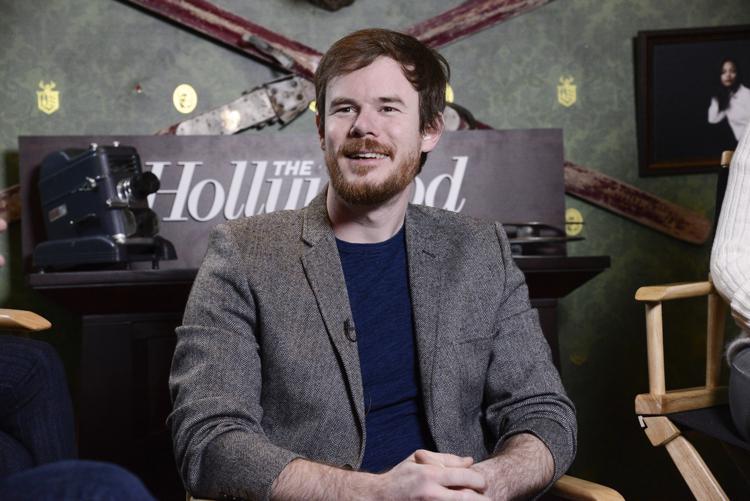 Thelma Mothershed-Wair, Minnijean Brown Trickey and Terrence Roberts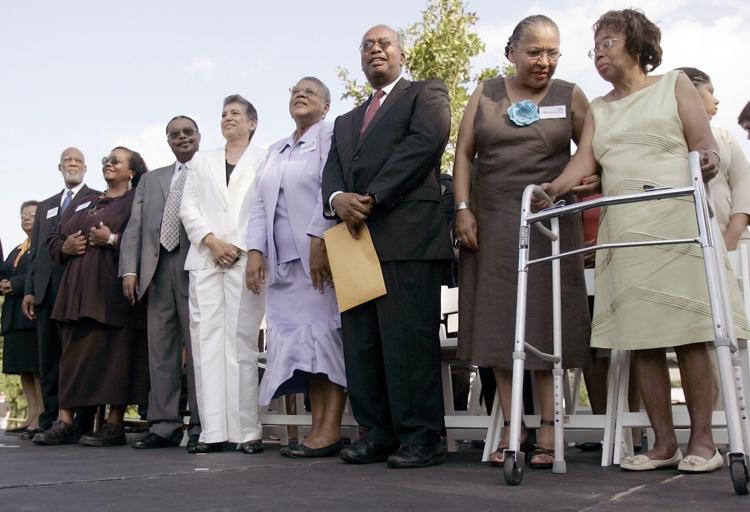 David Lee Murphy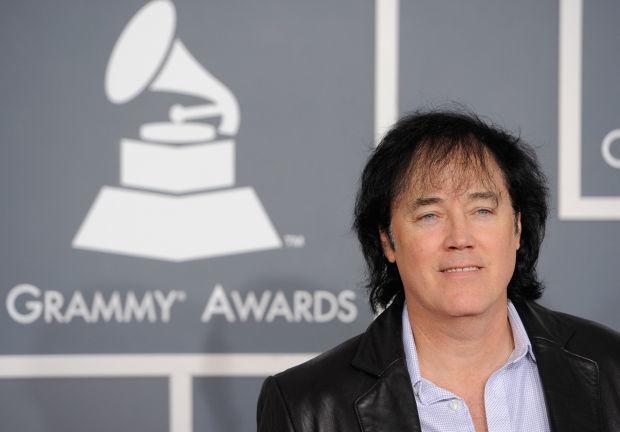 Dave Steib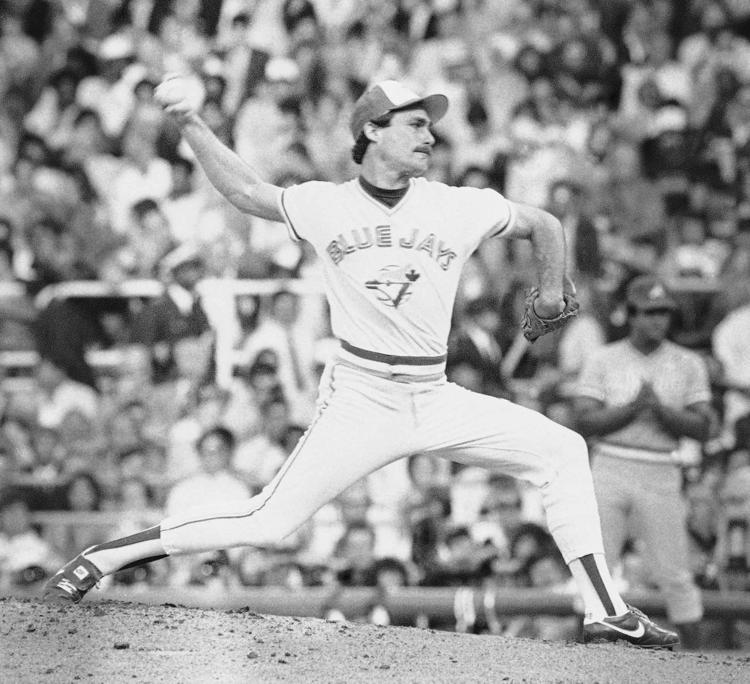 David Selby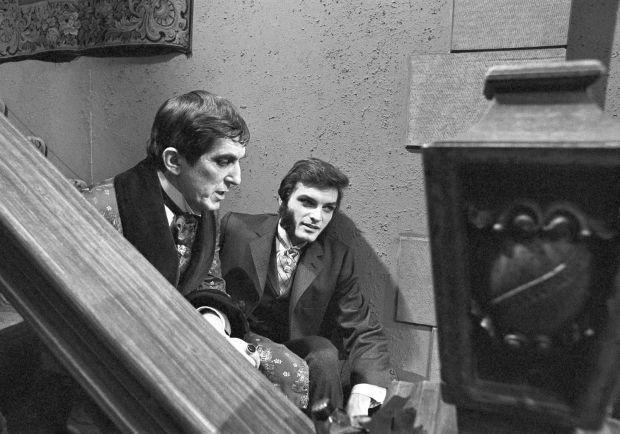 Dennis Franz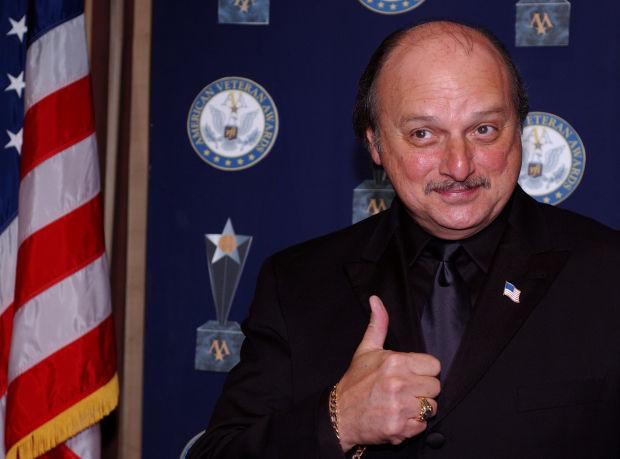 Dick Gregory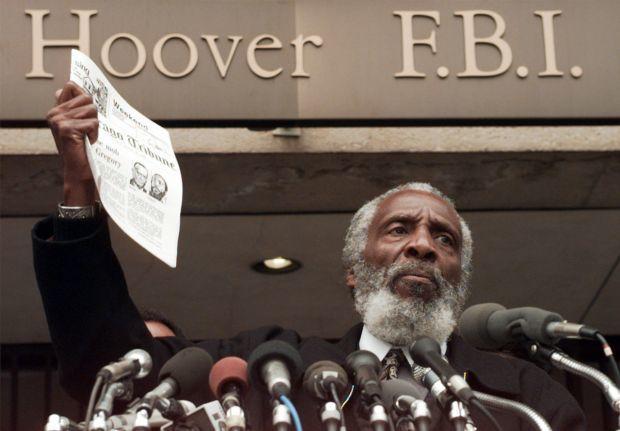 Jason Frasor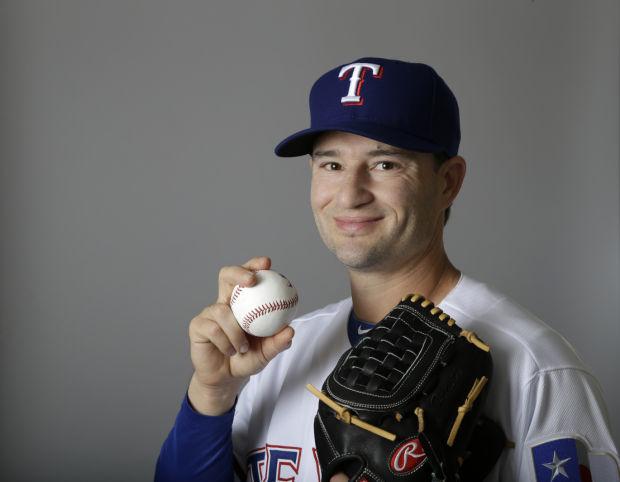 Jim Hart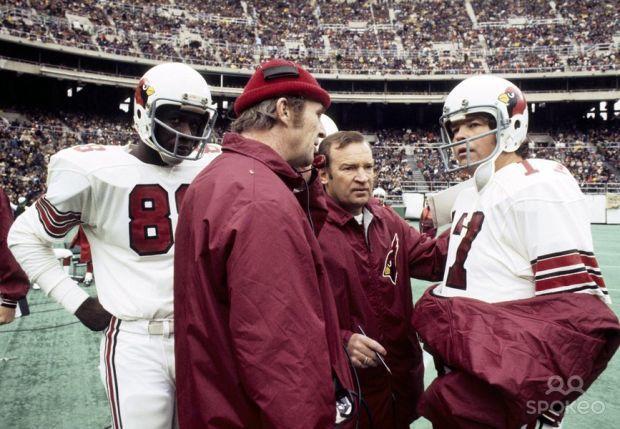 Joan Higginbotham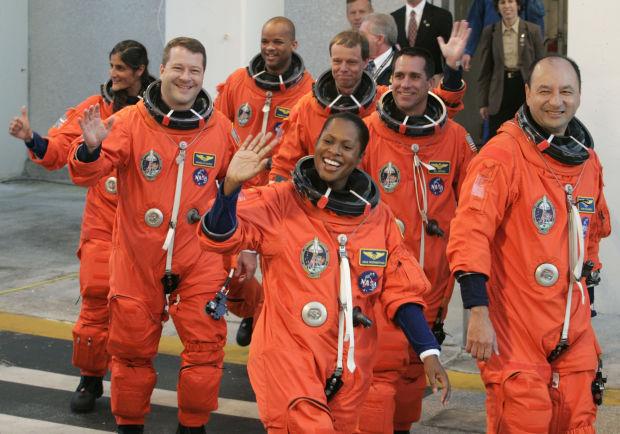 Roland Burris
Donald McHenry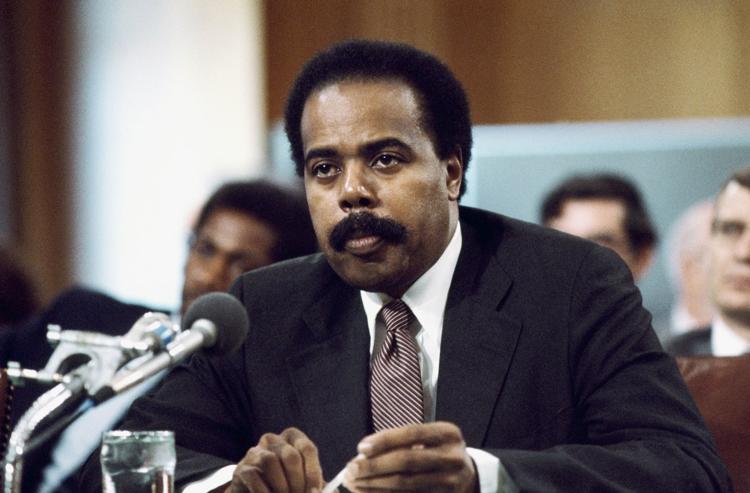 Mark Victor Hansen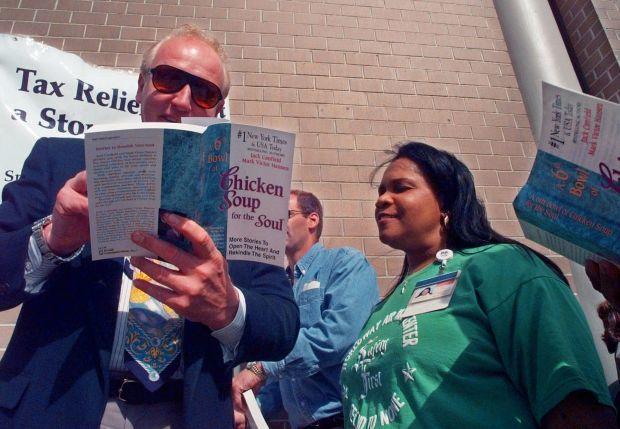 Randy Daniels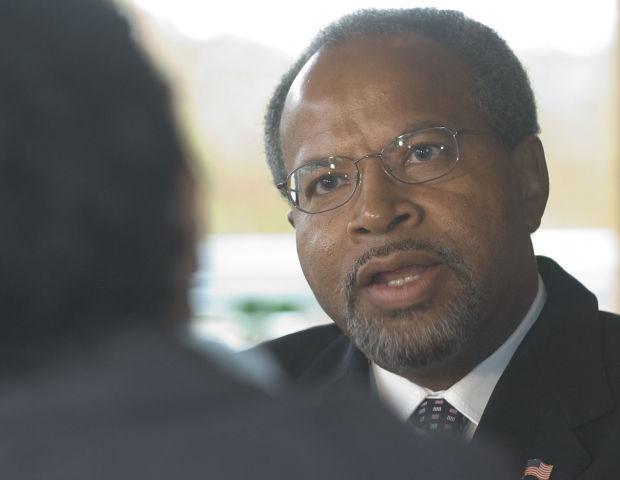 Richard Roundtree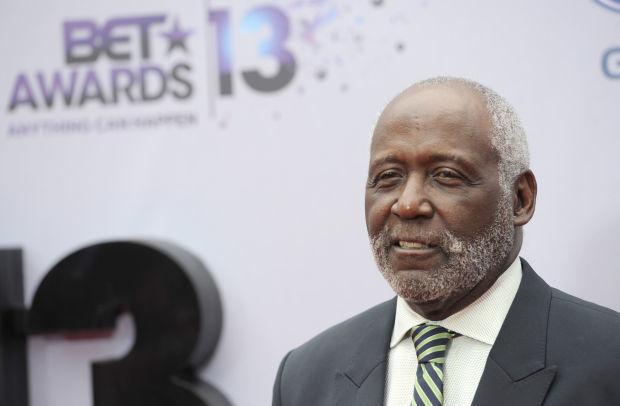 Steve Finley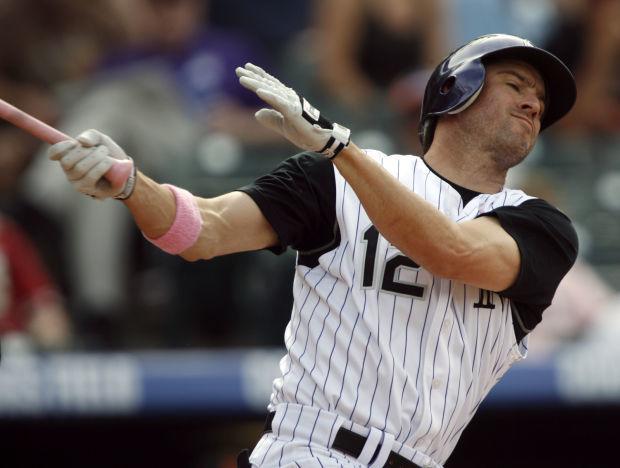 Walt Frazier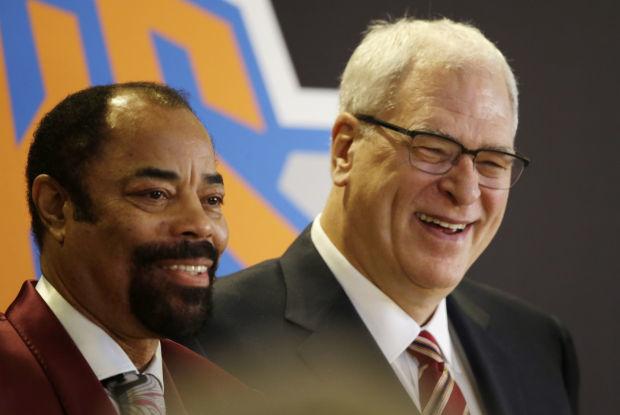 Walt Willey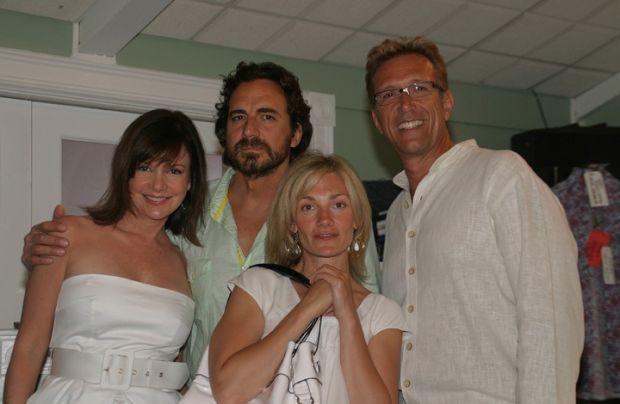 Steve James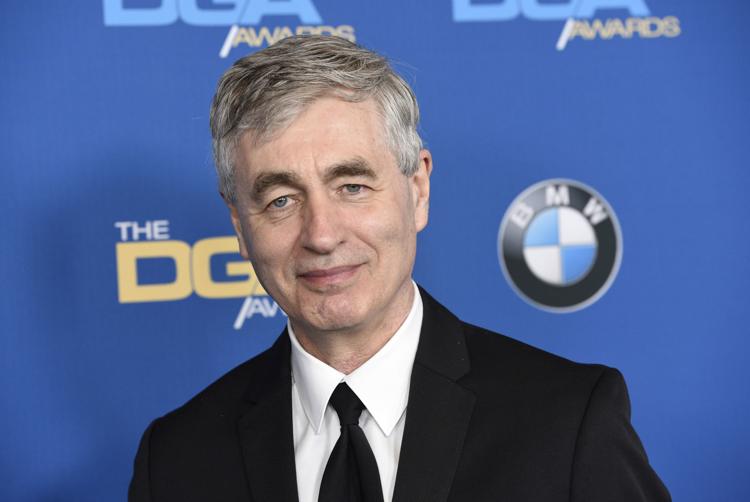 Shawn Colvin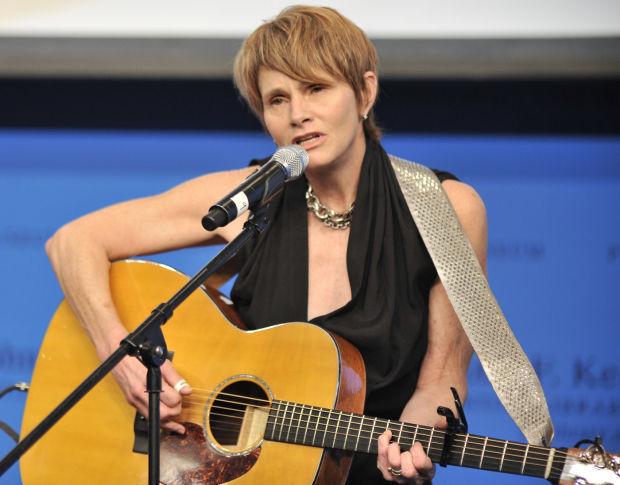 Be the first to know
Get local news delivered to your inbox!