WALTONVILLE — Coming into play Monday, Pinckneyville had just four wins all season.
But, things are different in the postseason.
In the quarterfinals of the Class 2A Ziegler-Royalton Regional, the Panthers jumped out to a 10-3 lead and held on to beat Waltonville, 12-8, on the Spartans' home field.
"Things haven't been going our way this year, but we kept telling the kids that everyone makes the postseason, so keep believing and working hard and they've really bought into that," said Pinckneyville coach Bill Segelhorst. "We've had a really good last week and a half competing game in and game out and it is starting to align for us."
Ninth-seeded Pinckneyville (5-19) will now play No. 2 Trico at Ziegler-Royalton on Wednesday.
Seventh-seeded Waltonville (11-10) was held to just three hits in the first five innings and committed five errors that led directly to three runs scoring.
"Defensively, we threw the ball around, so I told the kids they didn't beat us," said Waltonville coach Scott Haley. "Offensively, we had the bases loaded six times and had eight runs out of it, so there you go."
Hunter Riggins (2-4) started the game on the mound for the Panthers and pitched into the fifth inning, giving up just three runs on three hits. All three runs came on pitching and catching mistakes.
Austin Alspach and Trent Morgenstern were perfect at the plate, going 3-for-3. Alspach reached base on all five at-bats, scoring two runs and driving in two. Morgenstern reached base four times, scoring three runs and driving in one.
The Panthers jumped out to a 3-0 in the first starting, with Dillon Banach hitting Wyatt Gale with one out and Alspach following with a base hit. One out later, Morgenstern drew a walk to load the bases and Reid Keene took advantage with a bloop single to left to clear the bases.
Waltonville cut the lead to one in the third when Riggins walked the bases loaded with one out and two runs scored on passed balls.
Pinckneyville upped its lead to 7-2 with three runs in the fourth starting with an error and a base hit by Tyler Essary. One out later, Noah Carter greeted reliever Seth Boles with a base hit to load the bases. Gale drove in two runs on a bloop hit to right and Alspach followed with a RBI single.
After the two teams traded runs in the fifth, the Panthers had their third three-run inning when another leadoff error opened the gates, allowing Alspach to drive in a run.
With two outs and a runner at second, Morgenstern hit a line drive to center field to drive in the run and then he circled the bases and scored when the catcher tried to throw him out at second and the ball went into the outfield.
The Spartans rallied in the sixth for five runs to cut the lead to 10-8, but four walks and two errors allowed the Panthers to score two runs in the seventh to up their lead to 12-8.
Pinckneyville defeats Waltonville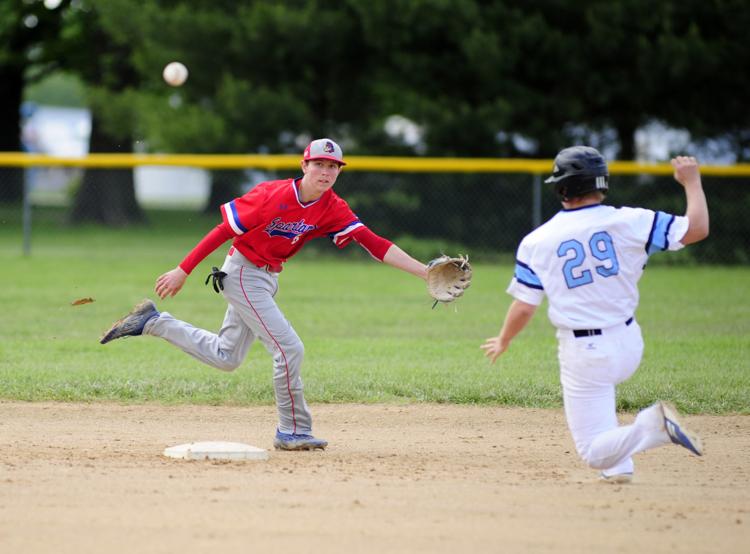 Pinckneyville defeats Waltonville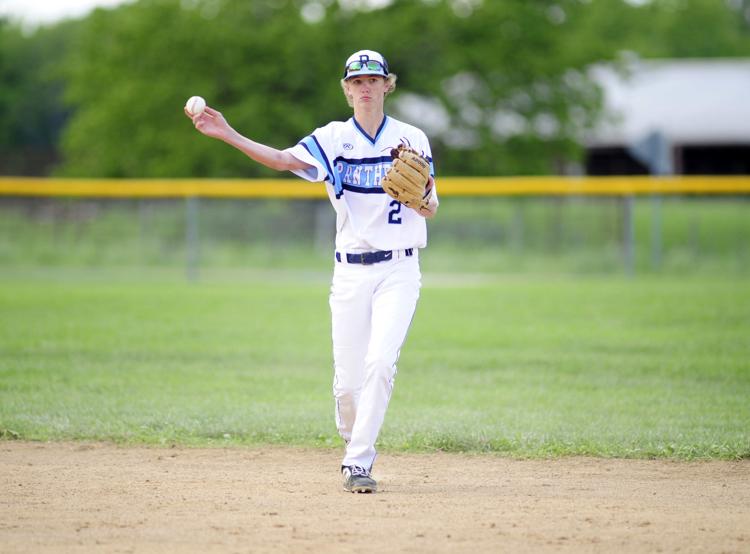 Pinckneyville defeats Waltonville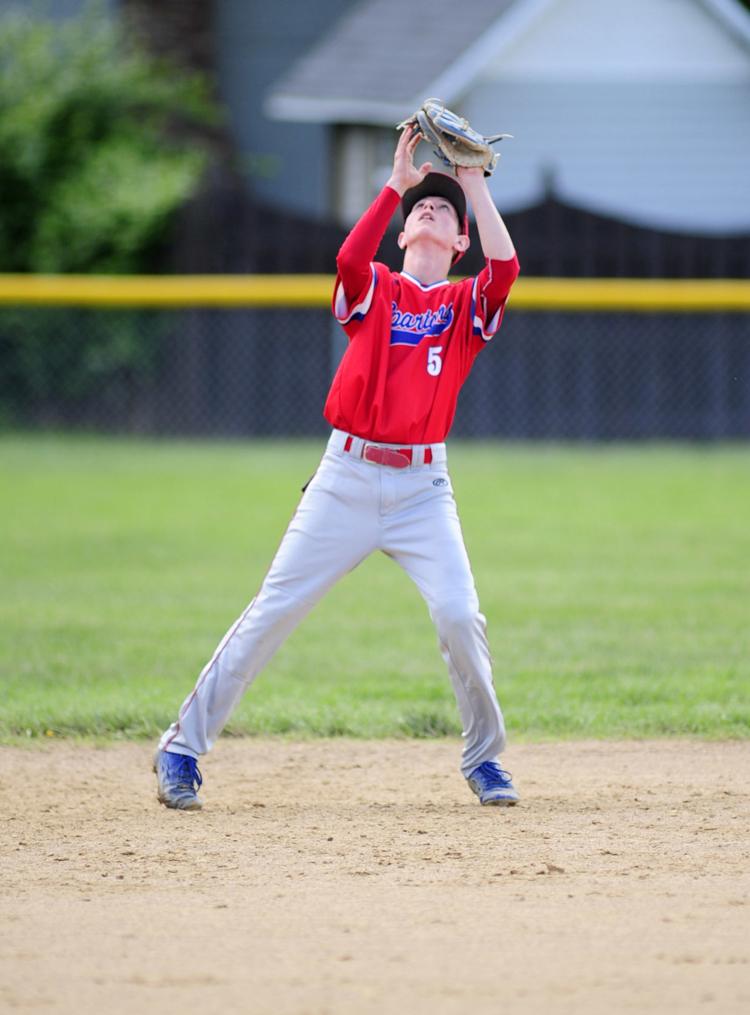 Pinckneyville defeats Waltonville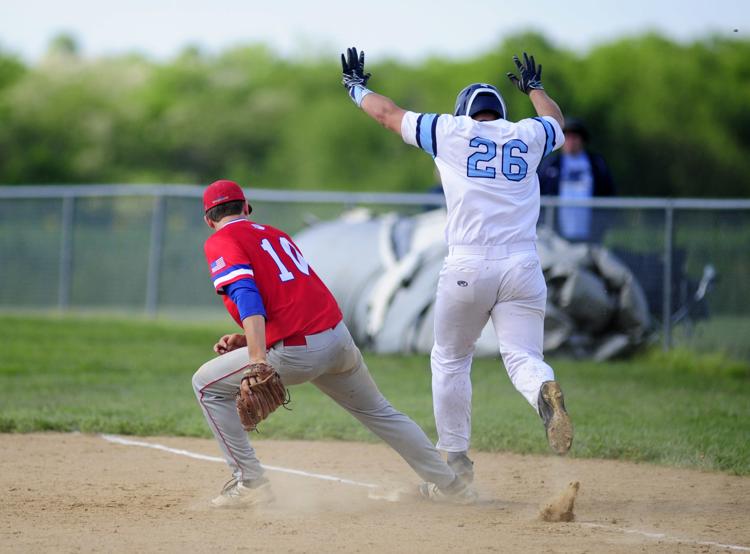 Pinckneyville defeats Waltonville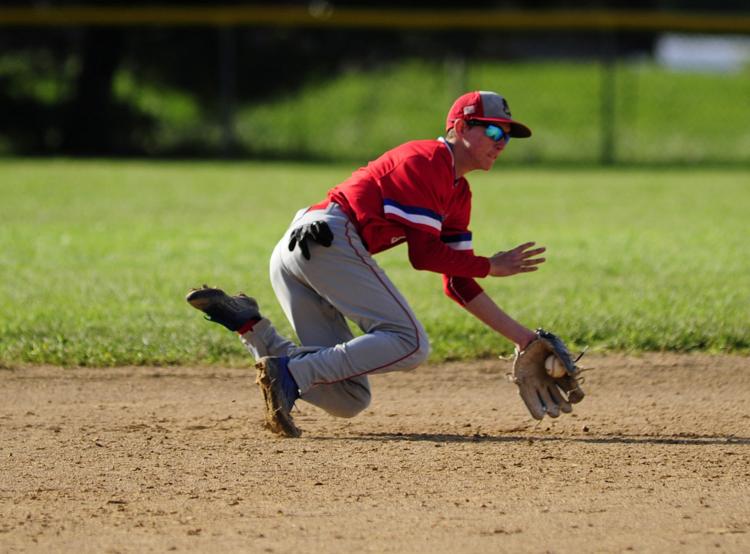 Pinckneyville defeats Waltonville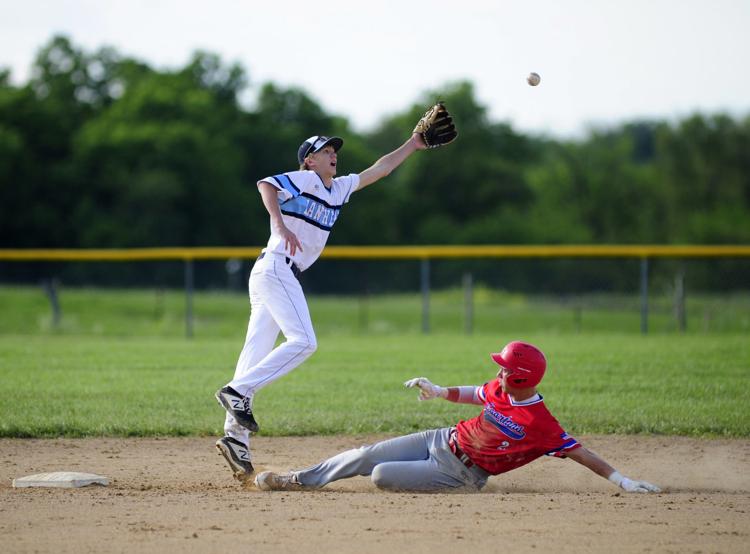 Pinckneyville defeats Waltonville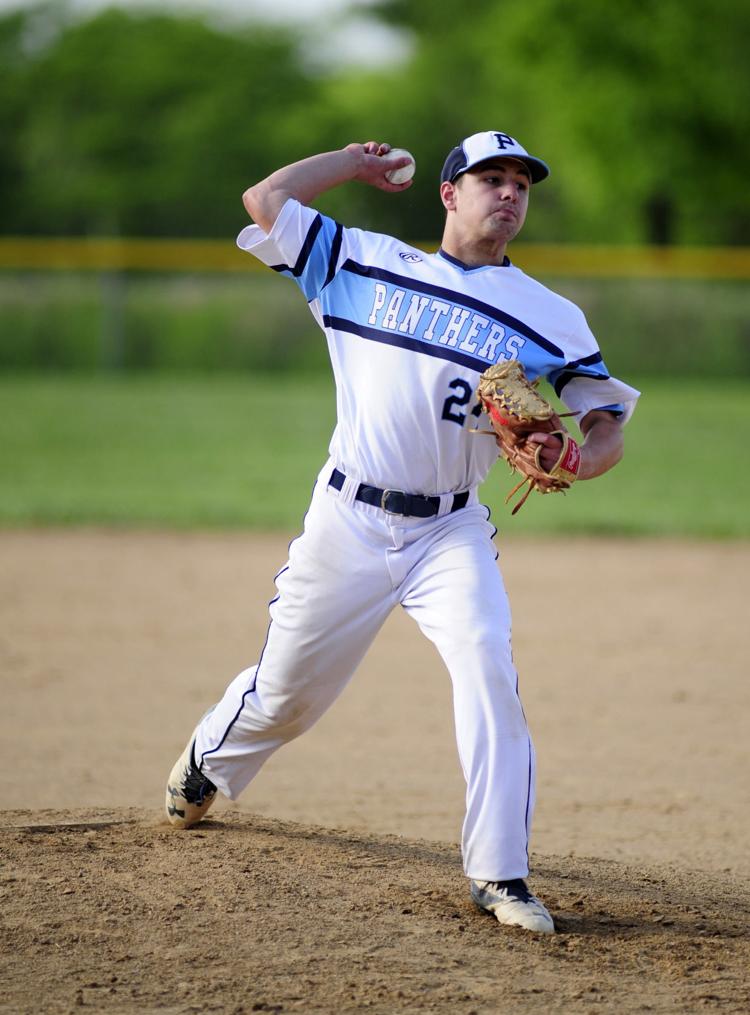 Pinckneyville defeats Waltonville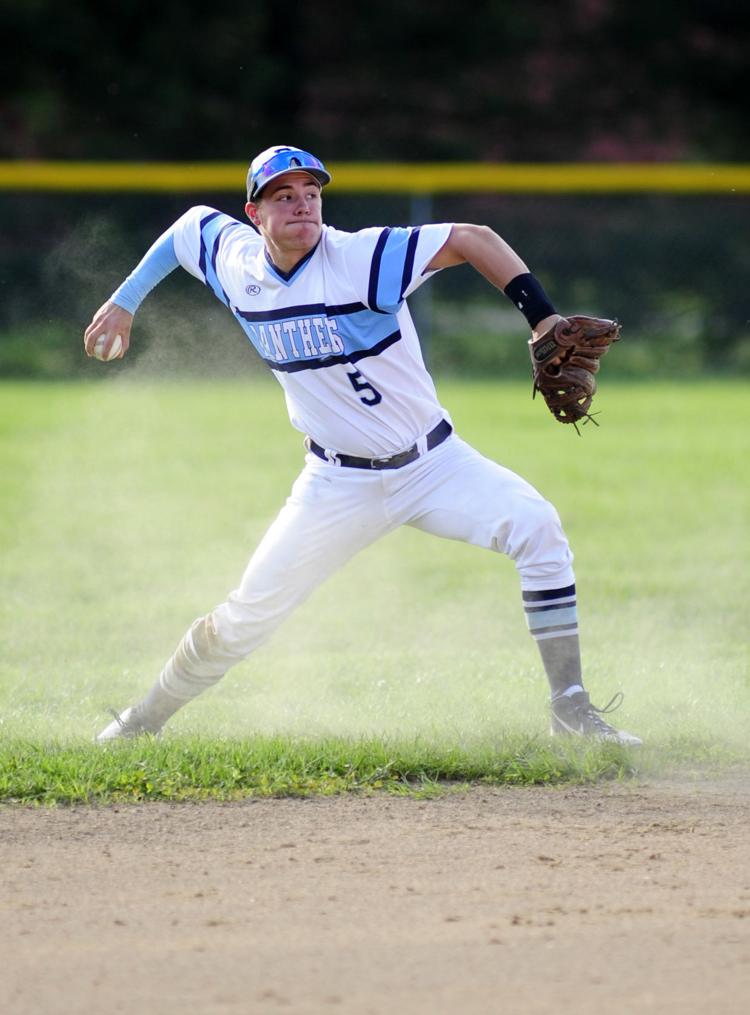 Pinckneyville defeats Waltonville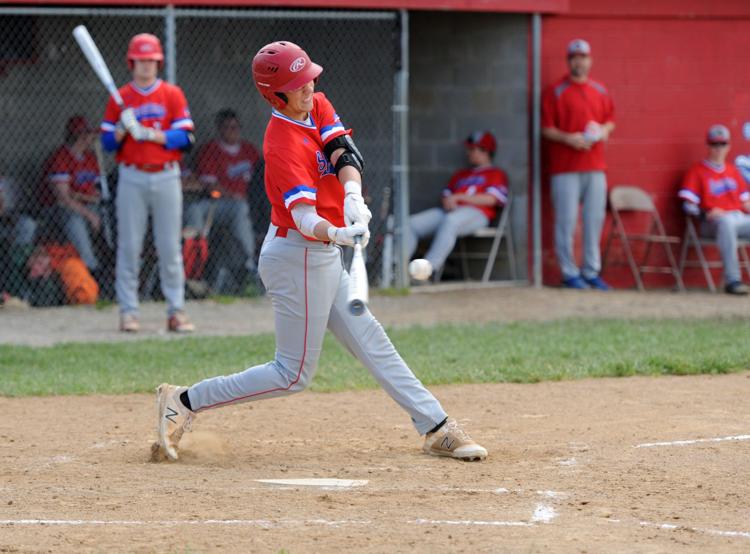 Pinckneyville defeats Waltonville