GOREVILLE — The undefeated Goreville Blackcats had four players reach double figures in a 74-65 victory over previously-unbeaten Altamont to claim the championship trophy at the 39th annual Sesser-Valier Holiday Tournament in front of a packed house Monday night.
Trent Glidewell led the Blackcats with 17 points, including a nice dunk in the final minute, while Nick Compton had 16 and both Carter Bishop and Landon Albright added 13 for the Blackcats, who also won their own tournament to open the season.
Albright, Compton and Glidewell were all named to the all-tournament team.
Luke Brown was not one of those four players in double figures. The 5-foot-10 senior broke his nose in bloody fashion with six minutes left in the second quarter and left the game having scored just two points.
The Blackcats (14-0) closed the first half on a 9-0 run to take a nine-point lead into halftime and kept the Indians at bay after the break to claim the title.
"To lose our senior point guard who runs the show for us — he means a lot to this team," said Goreville coach Todd Tripp. "Our other guys stepped up and that just shows what type of team we have."
Goreville led in the early going at 11-6 after consecutive buckets from Albright and then led 17-9 following a 3-pointer by Compton. The lead was just 22-20 when Brown left after getting bowled over on the defensive end.
You have free articles remaining.
Altamont (11-1) tied the game at 28 on a layup by Noah Teasley with 2:25 left in the half, but the Blackcats started their 9-0 flurry after that.
Glidewell started it with a putback, then Compton scored with a foul attached and an offensive rebound on the free throw led to a three-point play by Glidewell. Then a layup by Rhet Schuetz with 20 seconds left put Goreville ahead 37-28 at the half.
A 3-pointer from Bishop gave Goreville a 50-38 advantage going into the fourth and another Bishop trey and Compton putback pushed the lead to 62-53 with 2:30 remaining.
A layup by Albright kept the margin at double digits as the clock dipped under a minute and Glidewell provided the exclamation point with a two-handed slam on a full-court inbounds pass.
"What a wild game," Tripp said. "You knew they weren't going to quit. They're not that type of team. They play hard and they can score. They can shoot it from anywhere. But our guys didn't quit either.
"We had guys step up and that's what this team is about. We've got a lot of bench and it showed tonight."
Kaden Eirhart led four Altamont players in double figures with 19 points. Eirhart was named all-tournament along with teammate Aidan Jahraus.
Also honored were Sesser-Valier's Peyton Bates and Garrett Gunter, Cobden's Noah Franklin, Christopher's Grant Gordon and Gabriel Motsinger, Marissa-Coulterville's Sebastian Ivory-Green and Logan Jones, New Athens' Joe Range, Sparta's Carlos Keen and Red Bud's Carter Wiegard.
Sesser-Valier Holiday Tournament Championship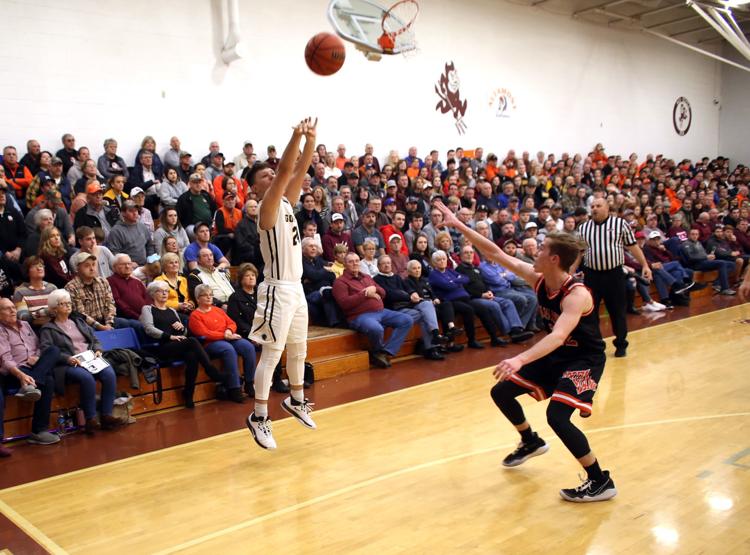 Sesser-Valier Holiday Tournament Championship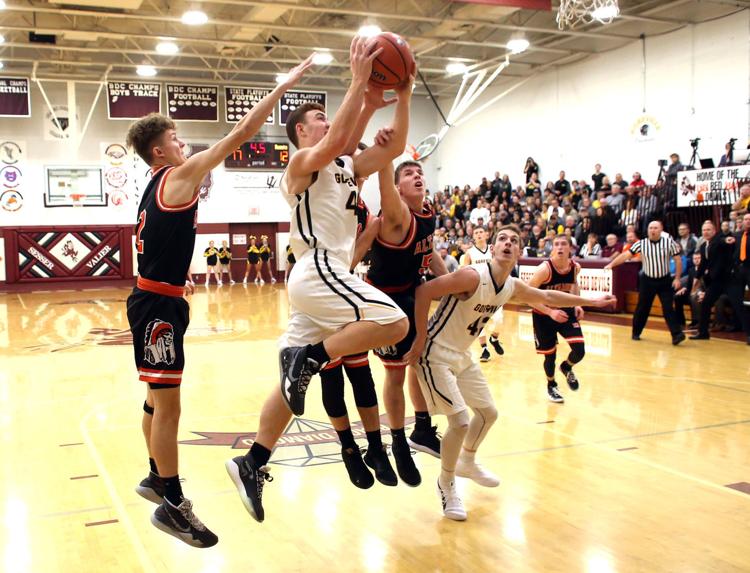 Sesser-Valier Holiday Tournament Championship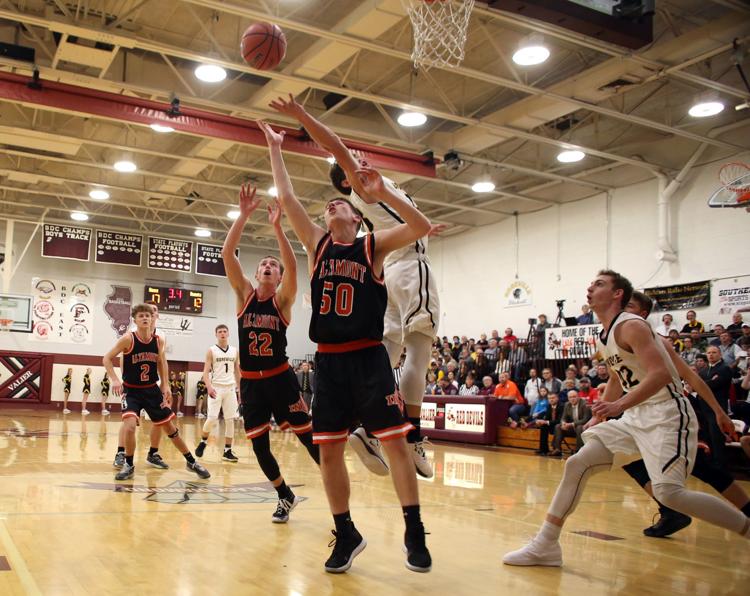 Sesser-Valier Holiday Tournament Championship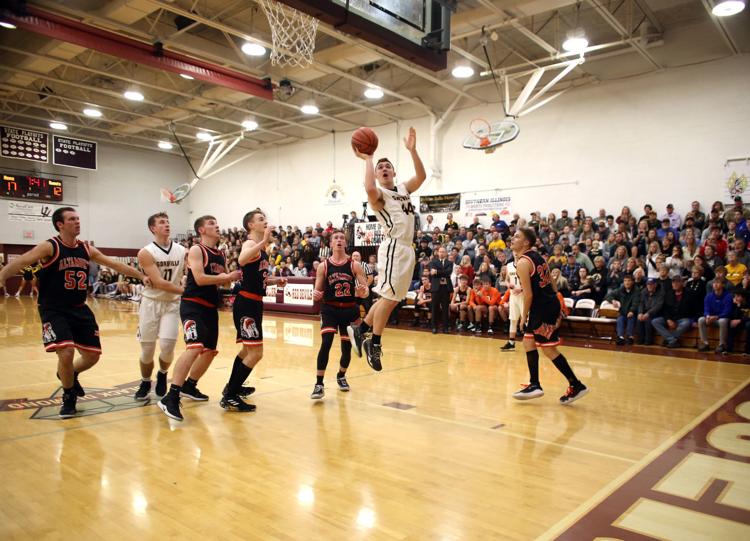 Sesser-Valier Holiday Tournament Championship
Sesser-Valier Holiday Tournament Championship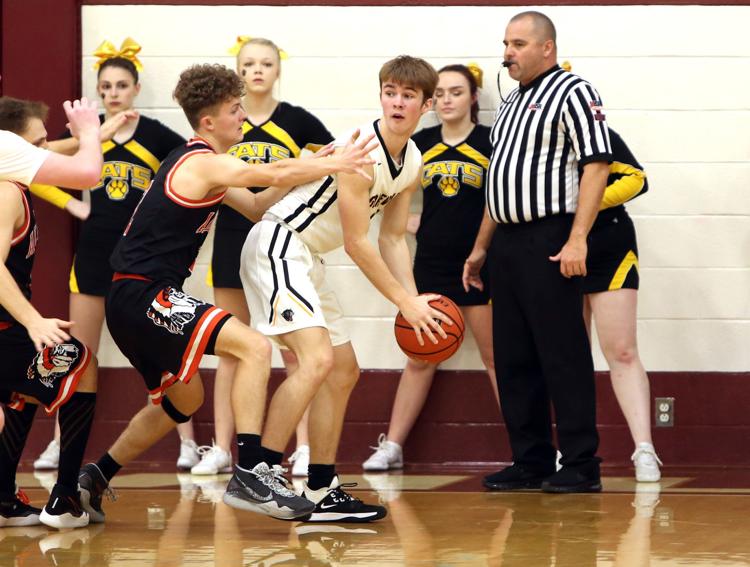 Sesser-Valier Holiday Tournament Championship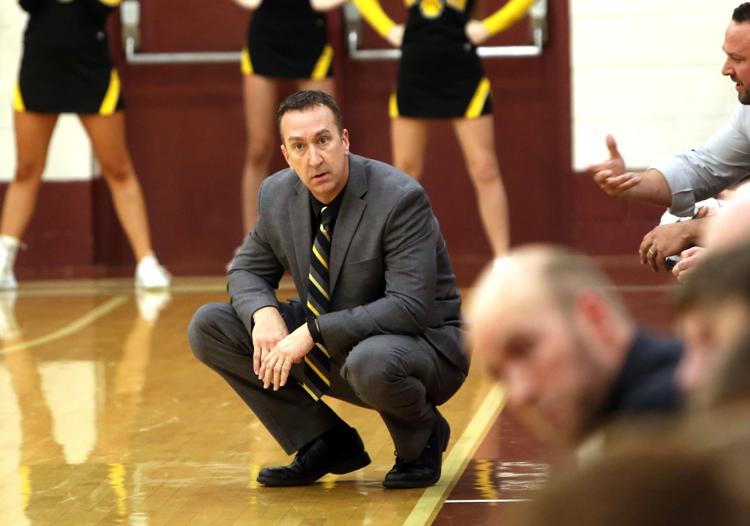 Sesser-Valier Holiday Tournament Championship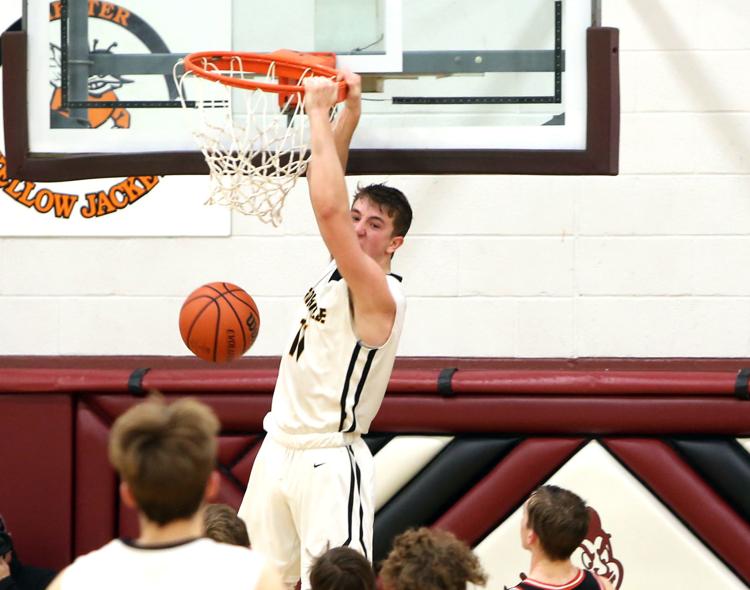 Sesser-Valier Holiday Tournament Championship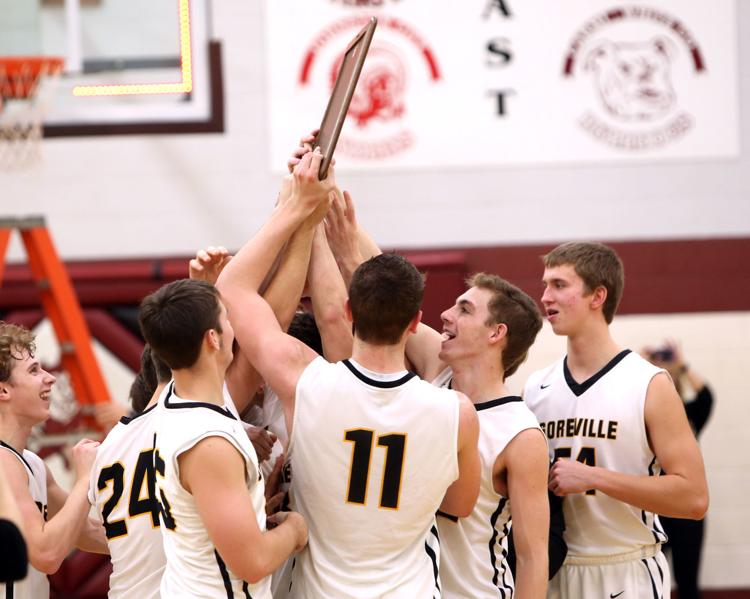 Sesser-Valier Holiday Tournament Championship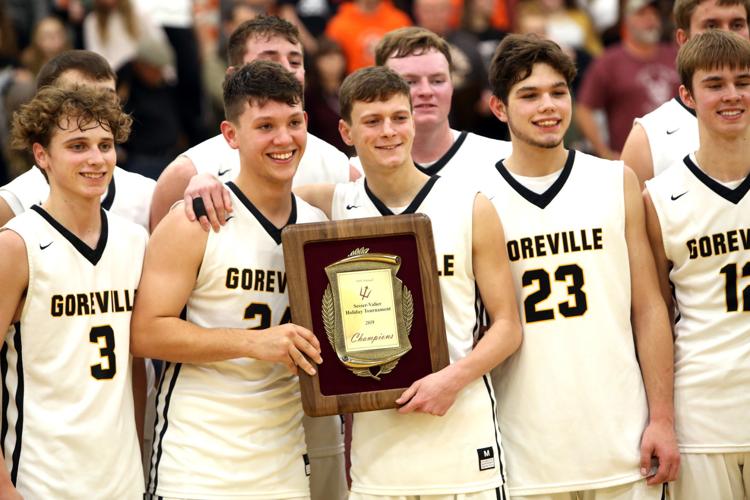 Sesser-Valier Holiday Tournament Championship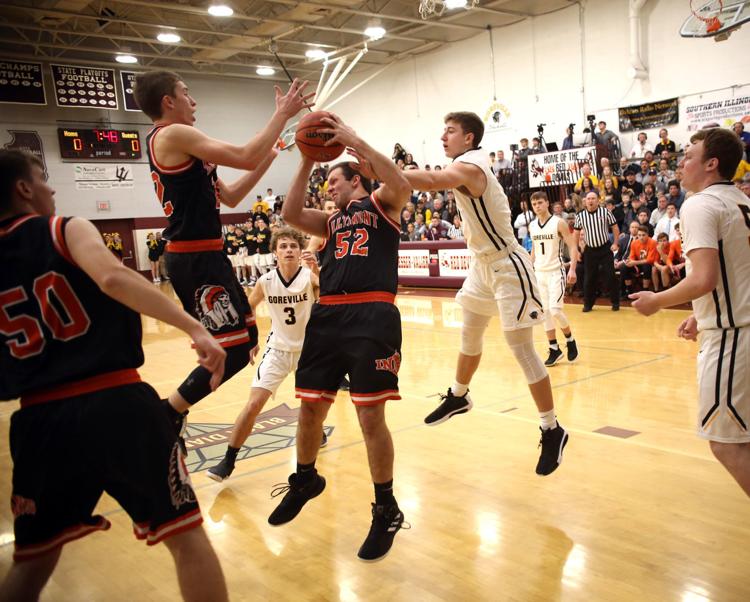 Sesser-Valier Holiday Tournament Championship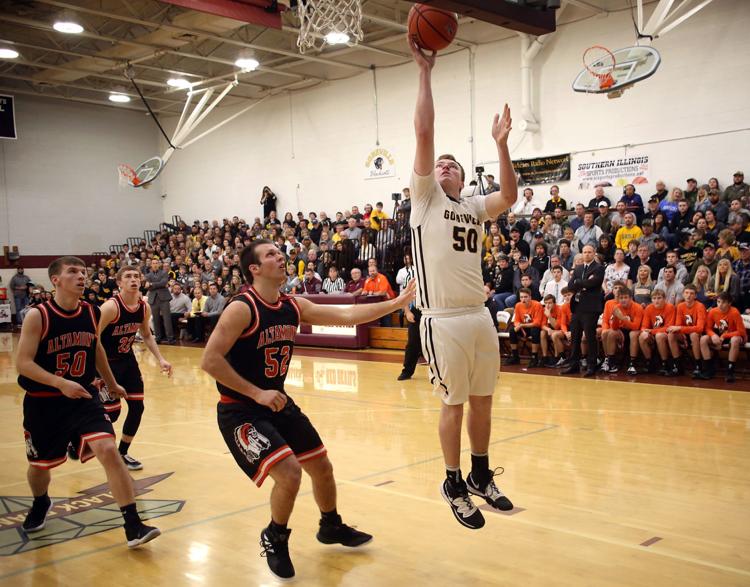 Sesser-Valier Holiday Tournament Championship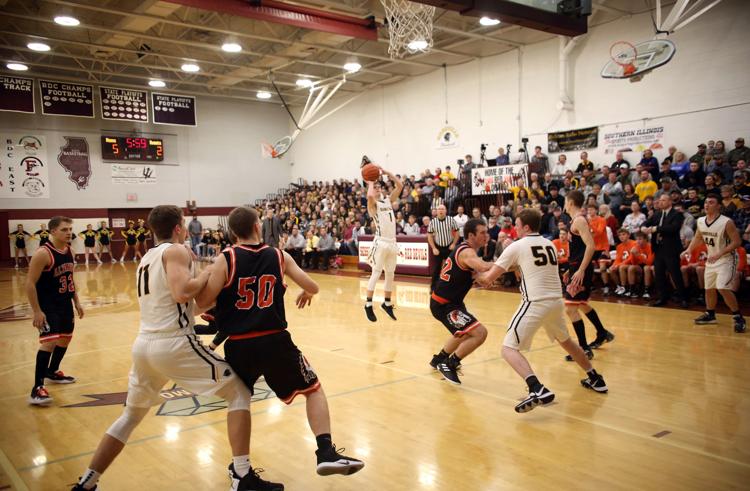 Sesser-Valier Holiday Tournament Championship