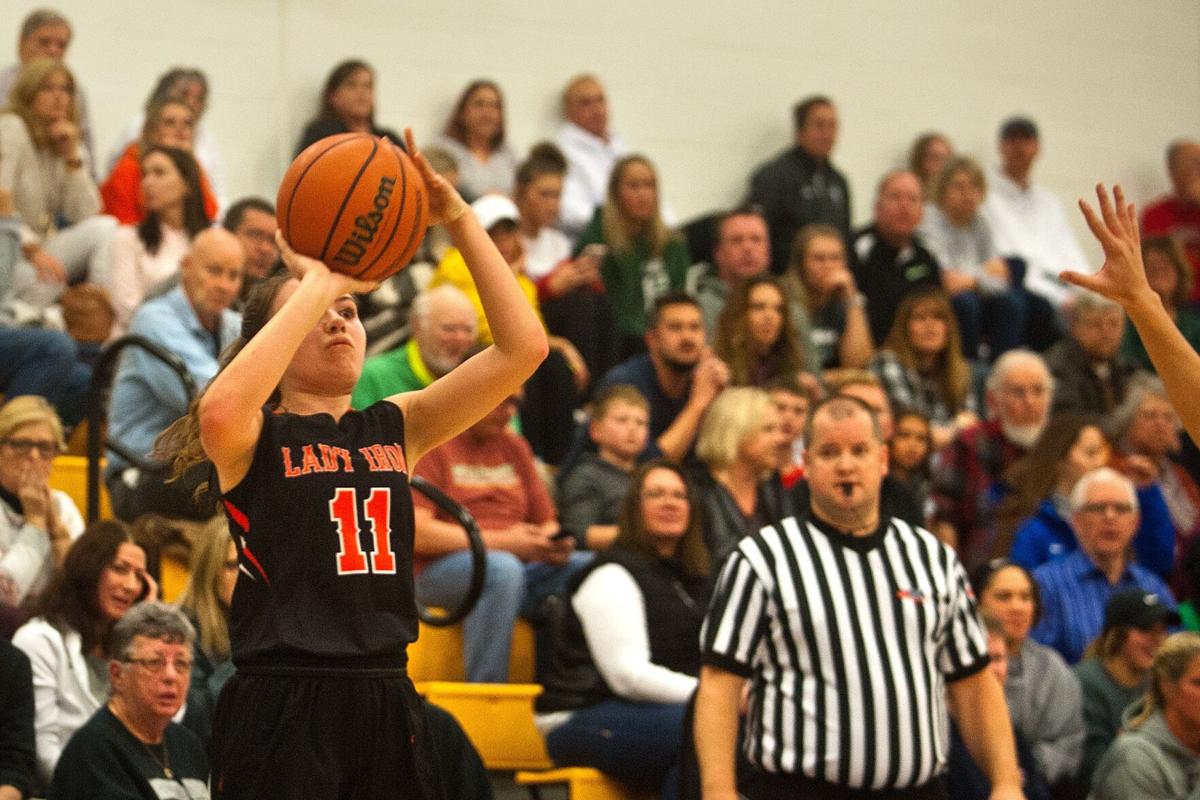 BLOOMINGTON — The Illinois High School Association has invited representatives from Illinois Gov. JB Pritzker's office and the Illinois Department of Public Health to attend the IHSA Board of Directors meeting on November 19.
The IHSA Board held a virtual update session Wednesday to review recent developments related to the IHSA basketball season ahead of next week's regularly scheduled board meeting.
"The Board hopes to create a dialogue and build a more collaborative relationship with all the entities involved with developing sports policy in our state as everyone tries to navigate the myriad issues caused by the pandemic," said IHSA executive director Craig Anderson.
"The Board's decision to move forward with the IHSA basketball season was not meant to be adversarial. It was rooted in a desire to receive more direct communication and data from our state partners. They hope all the groups will see the mutual benefit of increased discourse and be represented at the meeting on November 19."
Also invited to next week's meeting were the Illinois Principals Association,  the Illinois Association of School Administrators, the Illinois State Board of Education and a coalition of nearly 200 school superintendents who recently contacted the governor regarding school sports during the 2020-21 school year.
On Wednesday, the IHSA Board also announced schools who plan to begin basketball practice on Monday should adhere to the Level 1 mitigations from the IDPH All Sports Policy until at least November 19. The Board cited rising COVID-19 cases in the state and a recent membership survey for this recommendation.
The IHSA Board plans to provide more direction on basketball practice and games following next week's meeting.
There were 546 of 813 IHSA member schools who responded to a recent survey the IHSA sent out. The IHSA Board said nearly 300 schools do not plan to start basketball on Monday and 212 schools remain unsure of their status.
"The Board recognizes the difficult decisions they have placed on member schools regarding basketball," said Anderson. "With a limited number of schools set to begin their season on November 16, they believe it is prudent to adhere to IDPH guidance as they work with state officials to gain greater clarity on the metrics and mitigations required to conduct certain high school sports throughout the remainder of the 2020-21 school year."
University High has joined a growing list of schools in deciding to opt out of the basketball season this winter, according to Pioneer athletic director Steve Evans.
"We're going to follow IDPH guidelines. If IDPH guidelines still has basketball classified as high risk and IHSA doesn't move the season, then we're not going to be able to compete against other schools," said Evans. "We'll still having training sessions and other opportunities for kids to participate in some non-contact activities here at U High with our basketball programs, but not compete until basketball gets reclassified."
Unit 5 schools Normal Community and Normal West still haven't decided whether to practice Monday, according to NCHS athletic director Nic Kearfott.
There was a Unit 5 board meeting Wednesday night where Kearfott expected there would be a discussion about the basketball season.
"I'm highly optimistic there will be some movement whether it's changing the (IHSA) calendar or from IDPH and the governor kind of meeting and say we'll look at some numbers and some metrics and say, OK, we'll move it from high risk to low risk so kids can play," said Evans.
Decatur Public Schools have been going to class remotely since the beginning of the year and have had no extracurricular activities. Decatur schools will remain remote through the end of the semester, meaning basketball practices couldn't begin until January — if the district decides to allow in-person learning and extracurriculars at that time.
Charleston girls basketball coach Jeff Miller said he was cautiously optimistic about the season.
"Hopefully (in the) worst case scenario we can get a conference schedule in but your guess is as good as mine," Miller said. "I talk to other coaches and they're saying they're the same. We would just like to know."
---
112719-blm-spt-11citygirls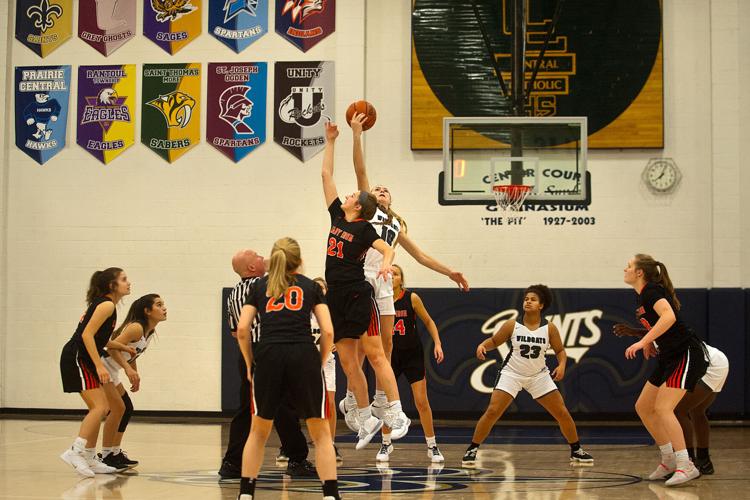 112719-blm-spt-3citygirls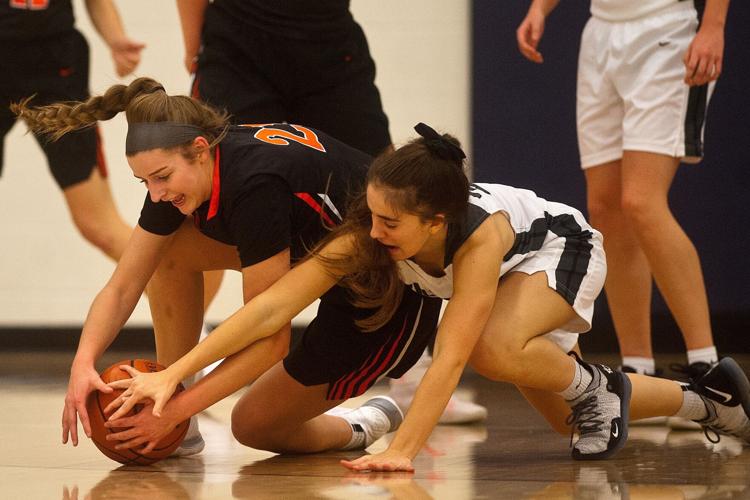 112719-blm-spt-12citygirls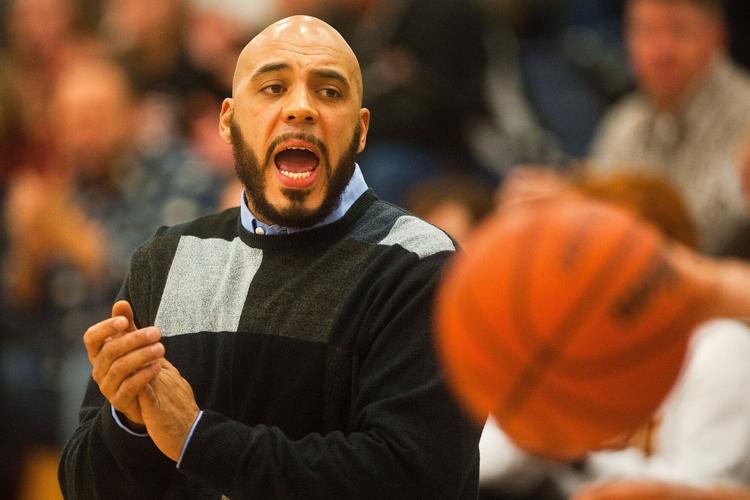 112719-blm-spt-13citygirls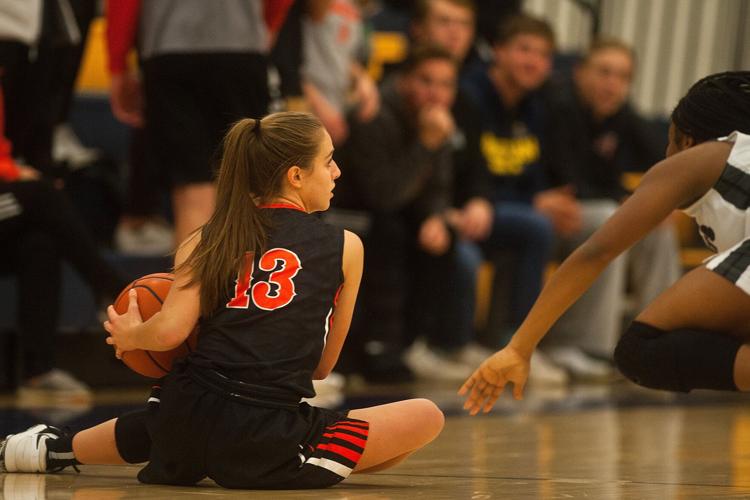 112719-blm-spt-14citygirls
112719-blm-spt-15citygirls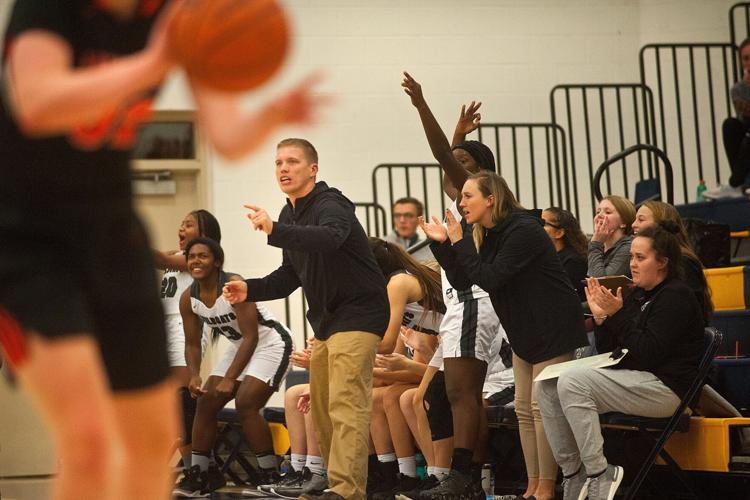 112719-blm-spt-8citygirls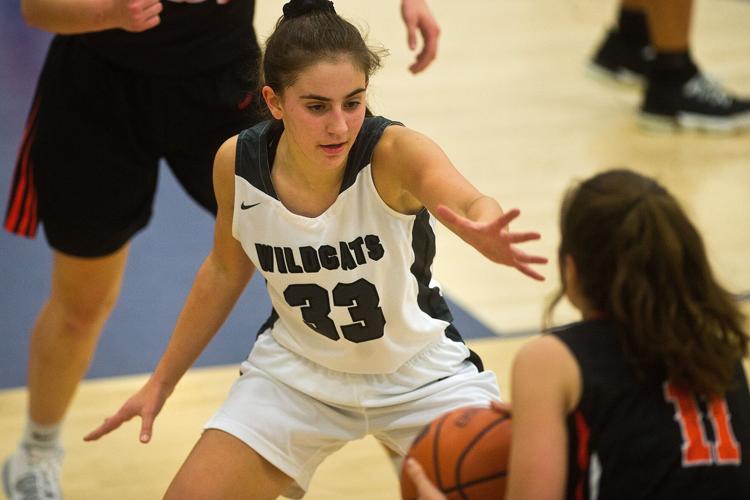 112719-blm-spt-9citygirls
112719-blm-spt-5citygirls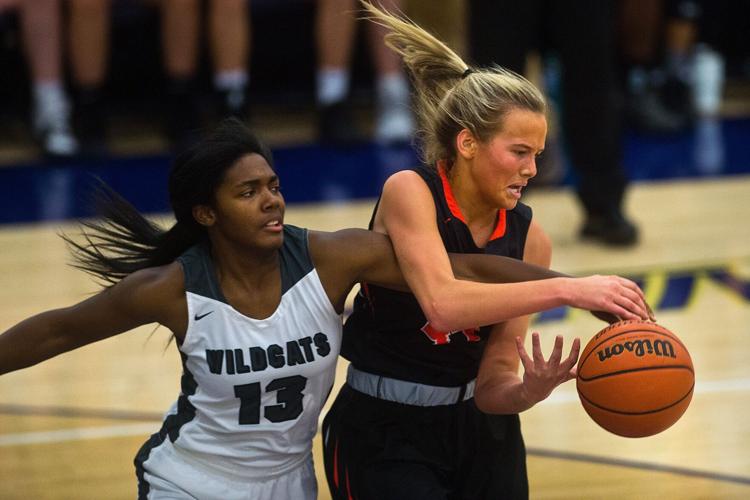 112719-blm-spt-10citygirls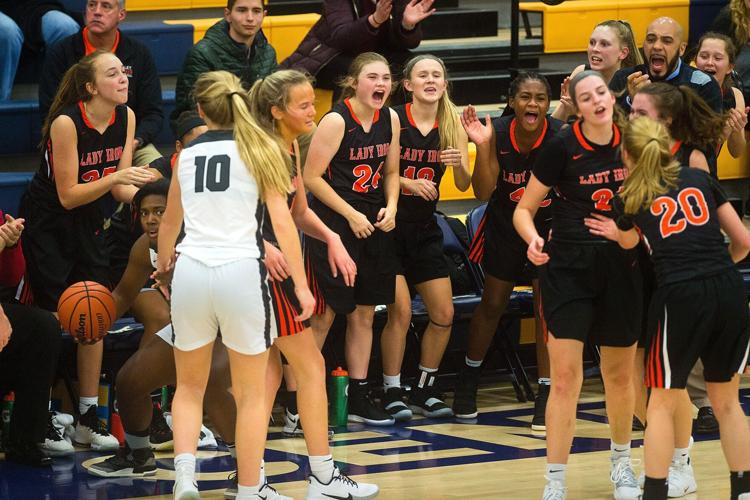 112719-blm-spt-16citygirls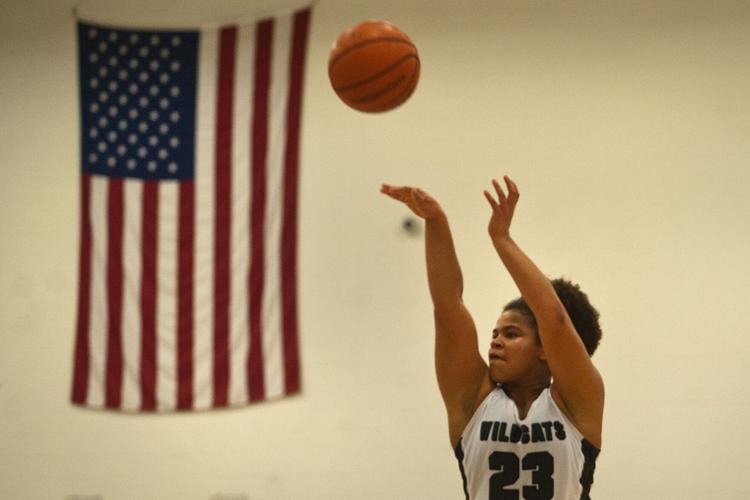 112719-blm-spt-18citygirls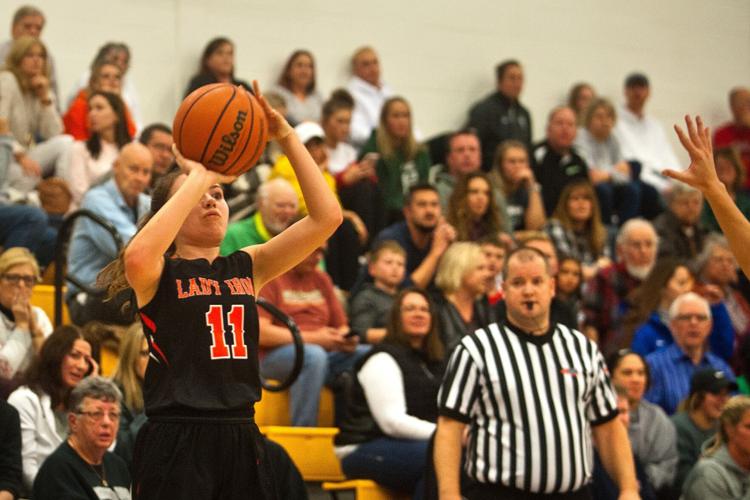 112719-blm-spt-17citygirls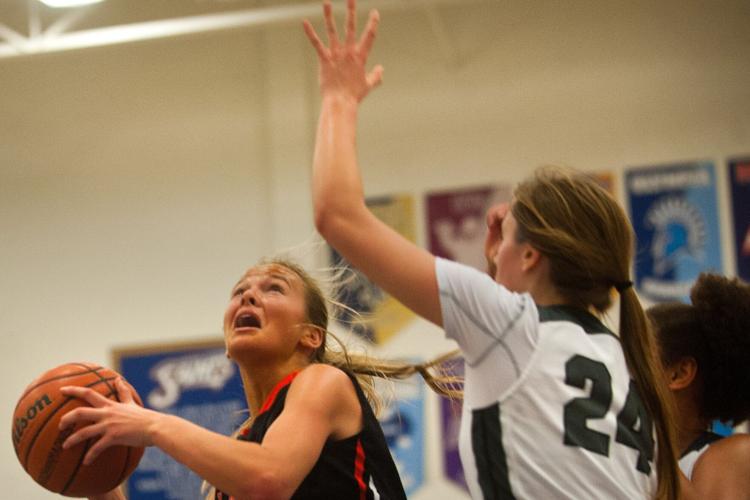 112719-blm-spt-1citygirls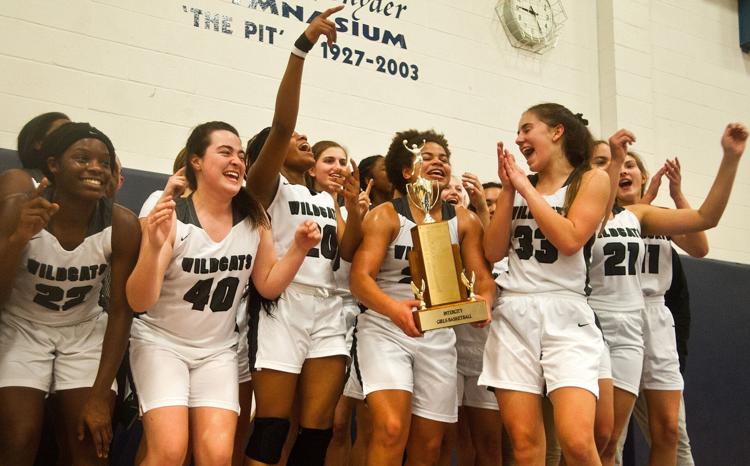 112719-blm-spt-20citygirls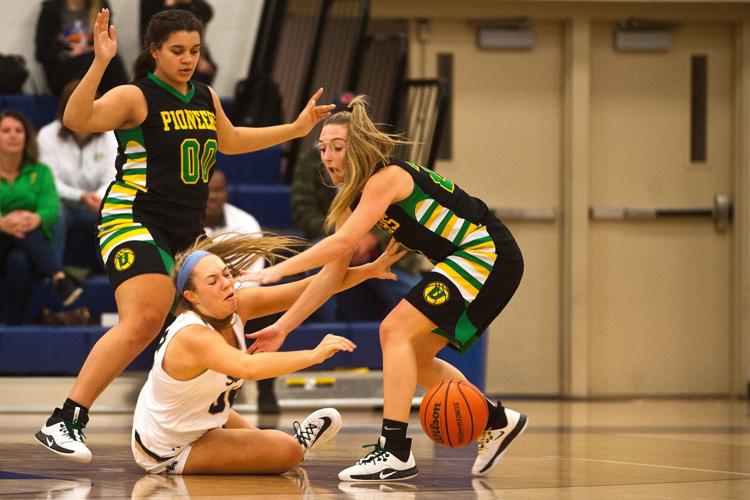 112719-blm-spt-6citygirls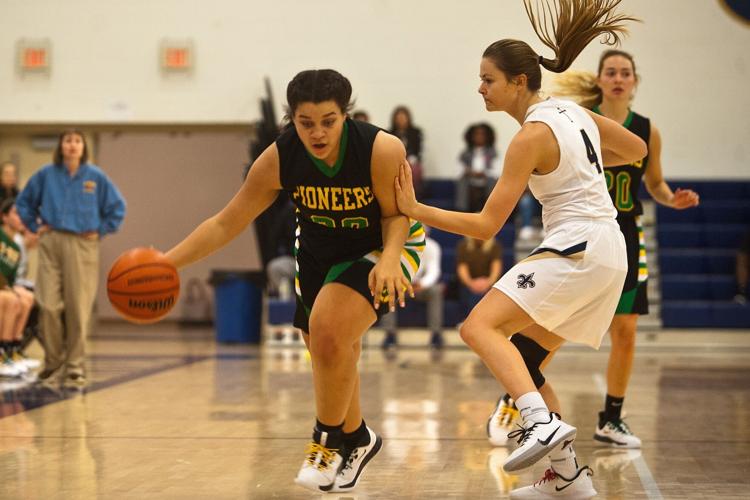 112719-blm-spt-21citygirls
112719-blm-spt-22citygirls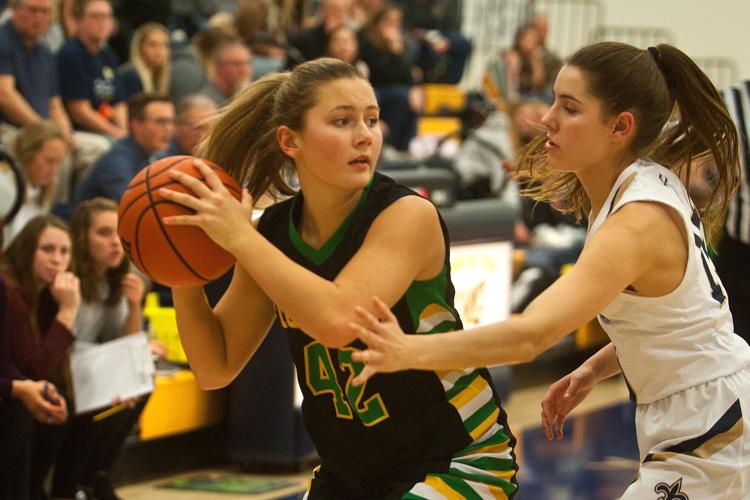 112719-blm-spt-23citygirls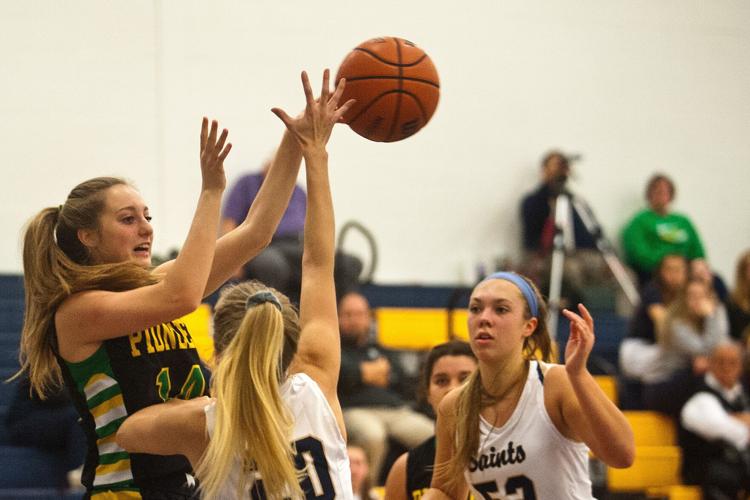 112719-blm-spt-2citygirls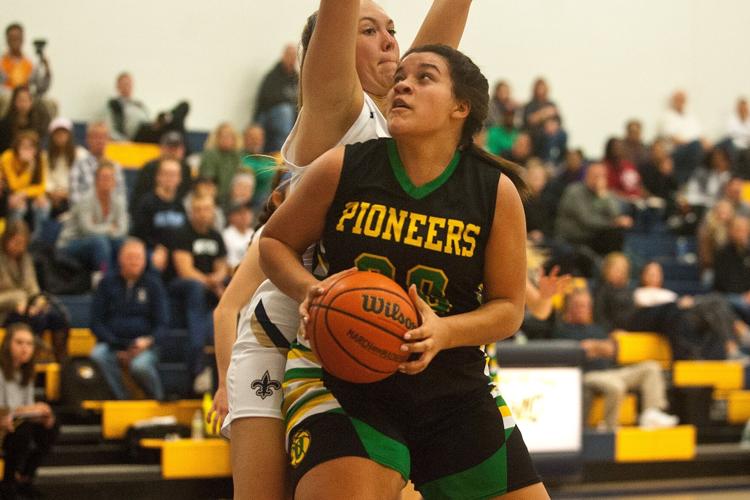 112719-blm-spt-19citygirls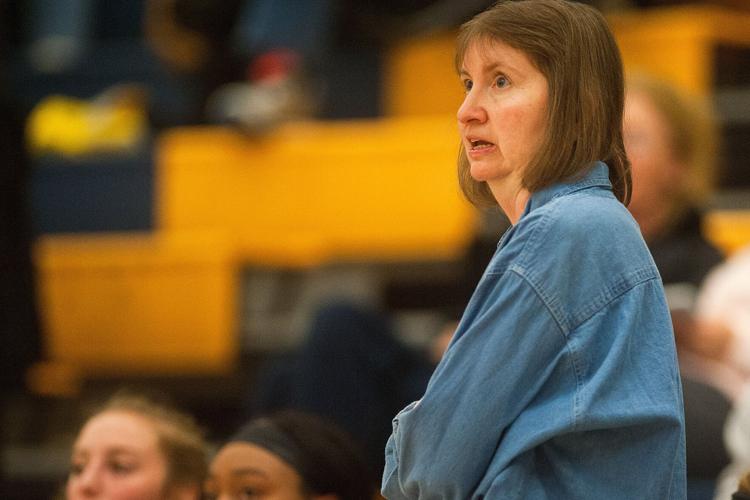 112719-blm-spt-4citygirls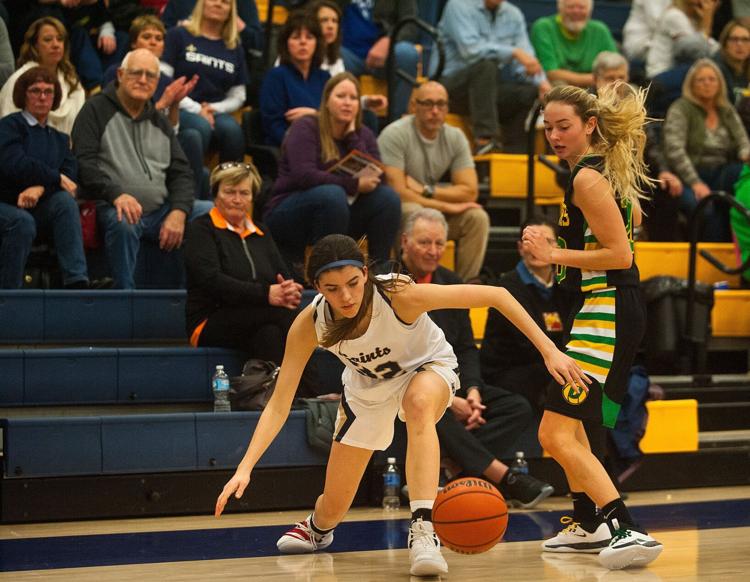 112719-blm-spt-7citygirls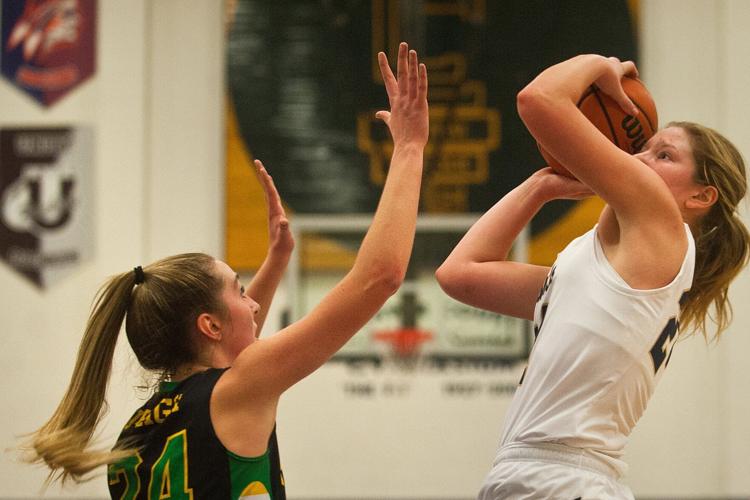 Contact Jim Benson at (309) 820-3404. Follow him on Twitter: @pg_benson
Get in the game with our Prep Sports Newsletter
Sent weekly directly to your inbox!