The Southern Illinoisan Football Player of the Year almost didn't play football in high school.
"I tried to play football in eighth grade," Murphysboro senior Dezmond Clark said, "but it didn't work out. I injured my hamstring or quad, and my parents didn't want me to play any more. I was the sixth-string halfback and the second-string kicker."
Good thing that Clark gave it another try. Four years later, he became the third Murphy player to win the award, serving as one of the leaders in the Red Devils' unexpected run to the Class 4A championship game.
But Clark's considerable presence wasn't limited to the stat sheet. The 5-foot-11, 175-pound running back made contributions that can't be measured on an 8 ½ x 11 piece of paper. Whether it was motivating a teammate to play better or inspiring others simply by being there, Clark became a guy who won't be forgotten in the Jackson County town any time soon.
"He's a guy you can count on," said Murphysboro coach Gary Carter. "He's always been accountable. I'm glad he was on my team."
As the Red Devils went 11-3 before losing to Richmond-Burton for the state title, Clark led them in rushing, receiving and scoring. What's more, if there was a big moment, chances are he was involved in it.
Case in point: October 11 at Harrisburg, just two days removed from the end of a teachers' strike that cost Murphysboro a forfeit loss to West Frankfort in Week 6. The Red Devils had just one practice before that game, and even though the Bulldogs were winless, it wasn't hard to see a scenario under which they could be competitive for a little while.
Clark wasn't interested in letting the underdog hang around. On the game's first play, he zipped 70 untouched yards for a touchdown that started a run of 49 unanswered points by Murphysboro in the win that made it playoff-eligible.
"You get the ball in his hands," Carter said, "and good things can happen."
Kankakee Bishop McNamara found that out the hard way on November 16. Hours before the Red Devils welcomed the Fightin' Irish to Bencini Field for a 4A quarterfinal, they read a game capsule from a Kankakee sportswriter who said that they were lesser competition than Bishop McNamara's second team.
Clark's competitive spirit was already fueled to the top before perusing that article. It showed when he caught the game-opening kickoff at the 9-yard line.
"You're going to need an entire army to bring me down," he said.
Ninety-one yards later, Clark was in the end zone. Murphysboro never trailed, scoring with just under a minute left for a 35-27 win that avenged a lopsided loss in the 2018 playoffs' second round.
That left the Red Devils a step away from their first state championship game. Clark's last-play touchdown run sent them to the locker room at Effingham with a 14-0 lead. During the halftime talk, a coach said the team was 24 minutes from going to state.
"I looked at (center) Jameirr (Frazier) and it hit us all at once," Clark remembered. "We could go to state in 24 minutes. We kept going and everything was just going so fast from week to week. It's the first time it hit us how close we were."
Murphysboro got there in the most dramatic fashion, Jamarr McZeke finding Jake Hoppenstedt on second down in overtime for a 9-yard scoring strike and a 20-17 win. The program that had never played for a state title was headed for its biggest possible stage.
In the minutes after that victory, it hadn't sunk in for Clark.
"We finished the game, and then we were sitting in the locker room," he said. "And we were asking ourselves, 'Did we just make history?' We did the impossible."
The impossible, as it turned out, would have been defeating Richmond-Burton. The Red Devils never stopped the Rockets until the game was decided deep in the fourth quarter. But Clark still provided two final highlights for his team.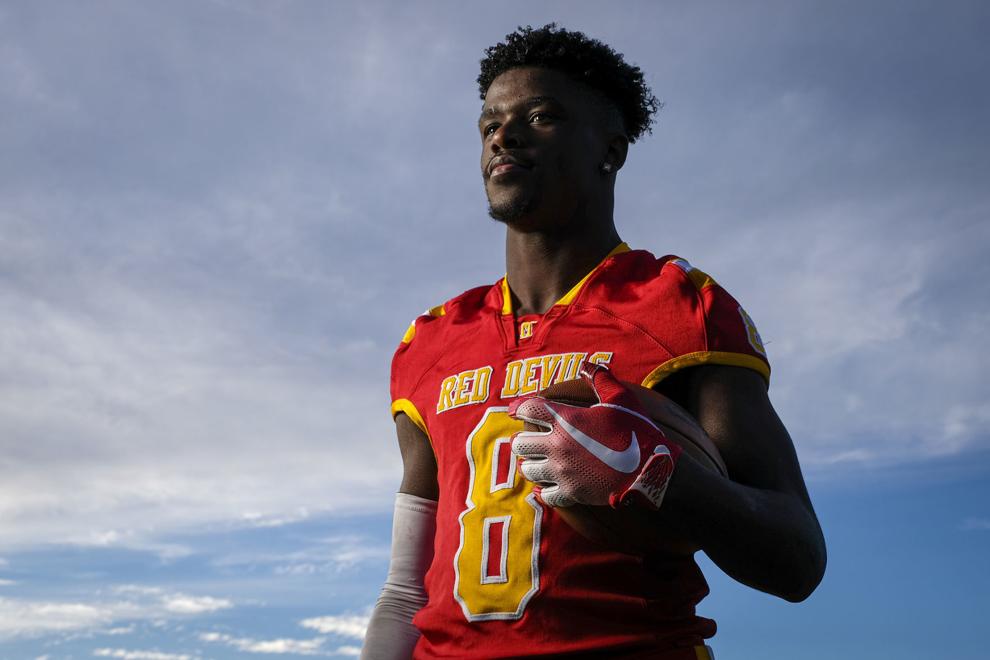 Taking a reverse from Hoppenstedt on a third quarter kickoff, Clark busted a 92-yard return down the right side to get Murphysboro on the board. Then he tacked on a 5-yard touchdown run with 3:04 left as the final act of a great high school career.
For the season, Clark finished with 1,182 rushing yards on 132 carries, 279 yards on 13 receptions, 313 yards on 10 kickoff returns and 23 yards on two punt returns. He scored 21 touchdowns and accounted for 1,797 total yards.
All those numbers would have been higher had he not sat out the fourth quarter of five regular season games that were in running clock mode, or been able to play in the forfeit loss in Week 6.
Most importantly, he did things that will resonate years from now, when pictures of his glory days will hang in the trophy case outside Memorial Gym.
"Everyone wanted it — the same thing, the ring," Clark said. "We didn't accomplish it, but we got there. It shook the entire town."
Our favorite Southern Illinois sports photos of 2019
Our favorite sports photos of 2019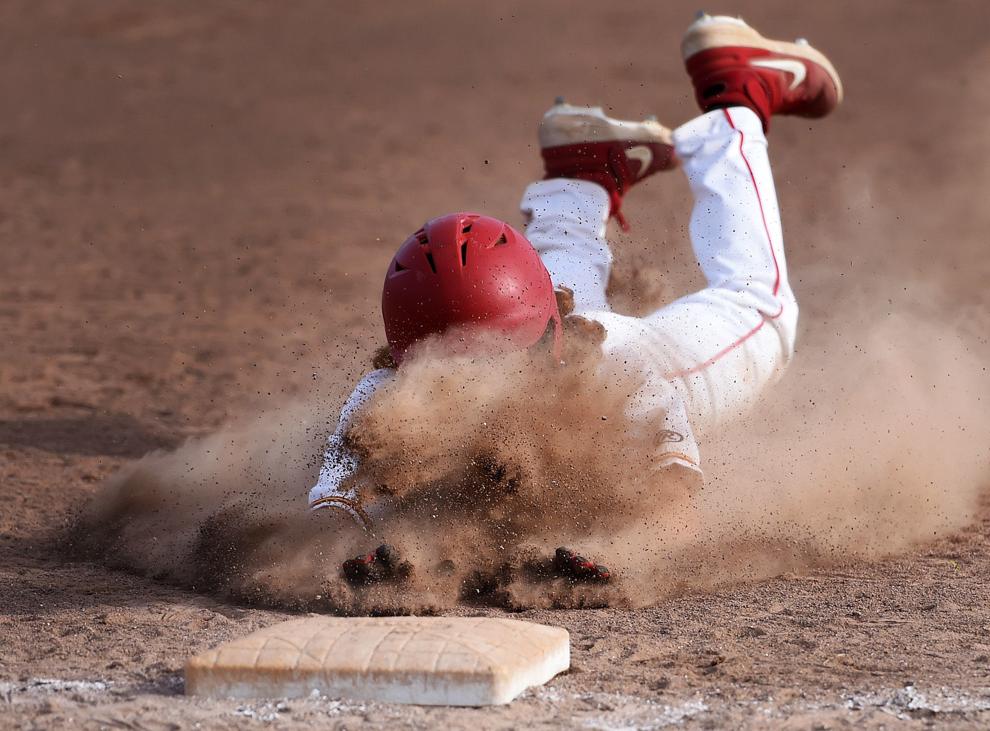 Our favorite sports photos of 2019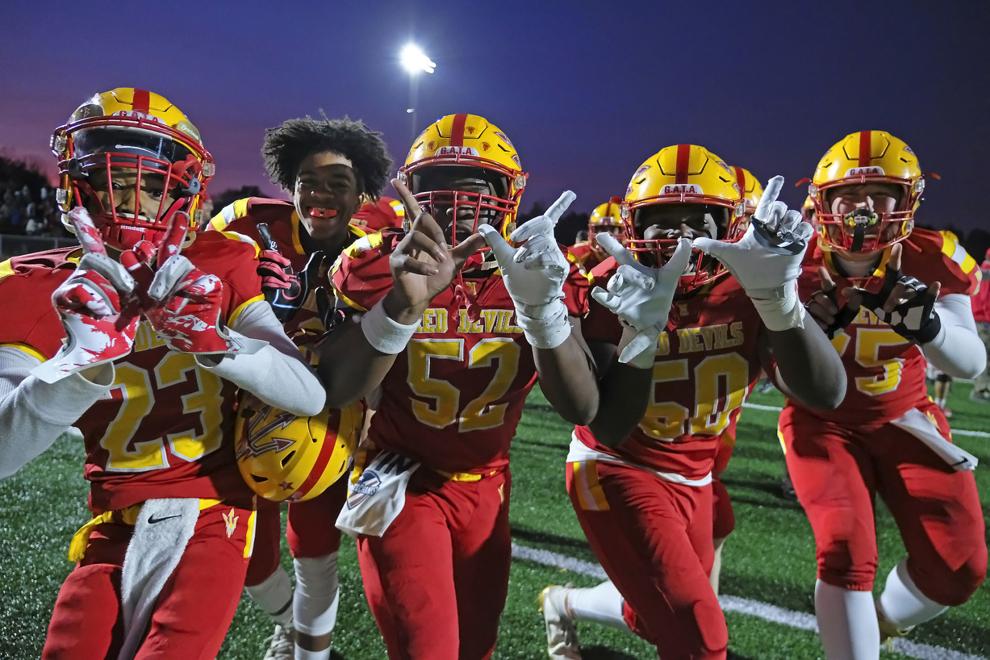 Our favorite sports photos of 2019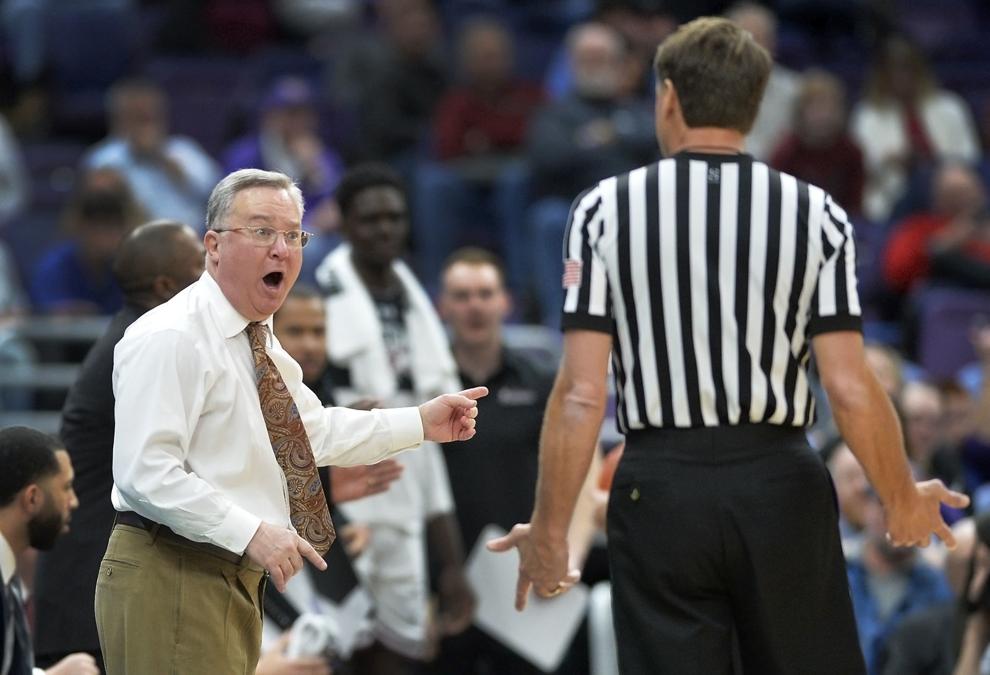 Our favorite sports photos of 2019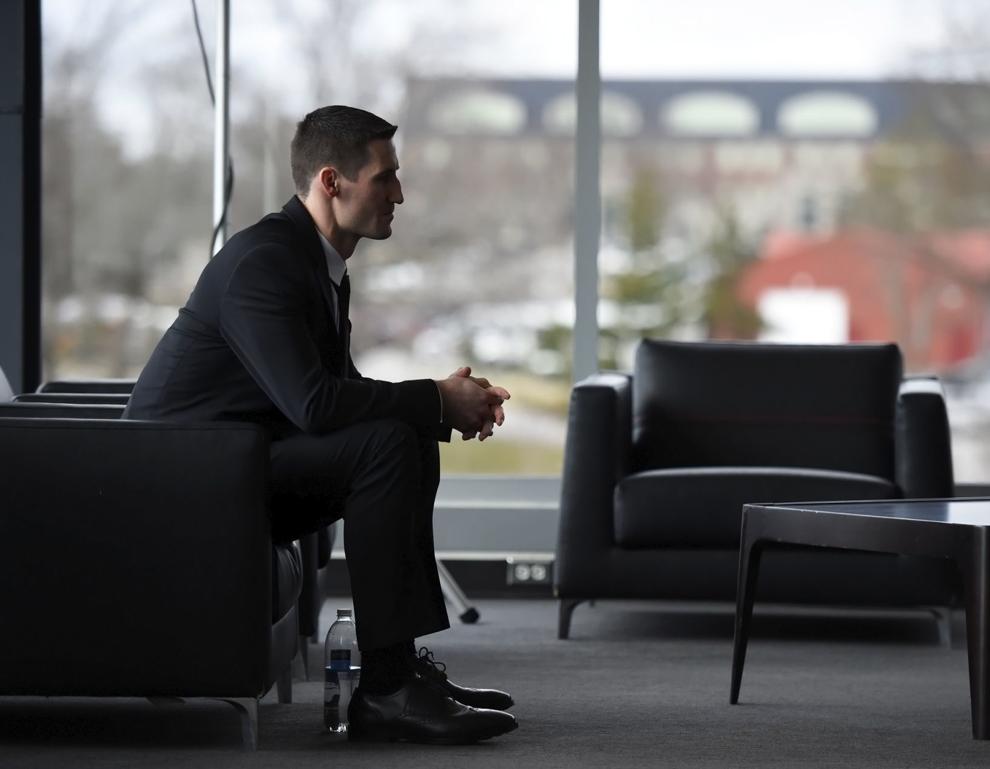 Our favorite sports photos of 2019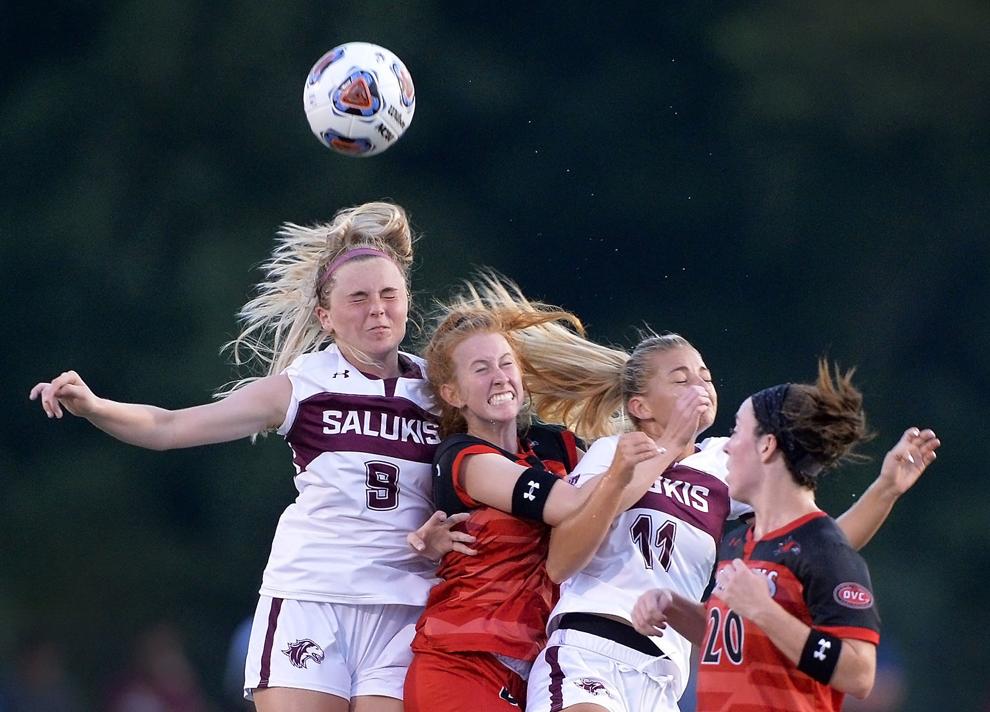 Our favorite sports photos of 2019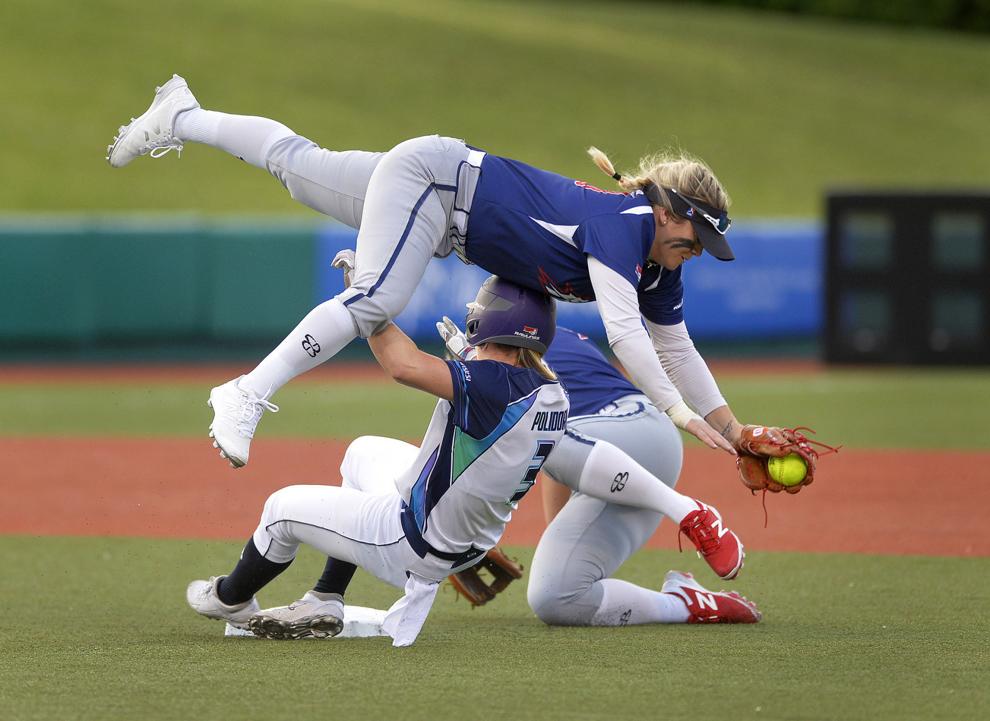 Our favorite sports photos of 2019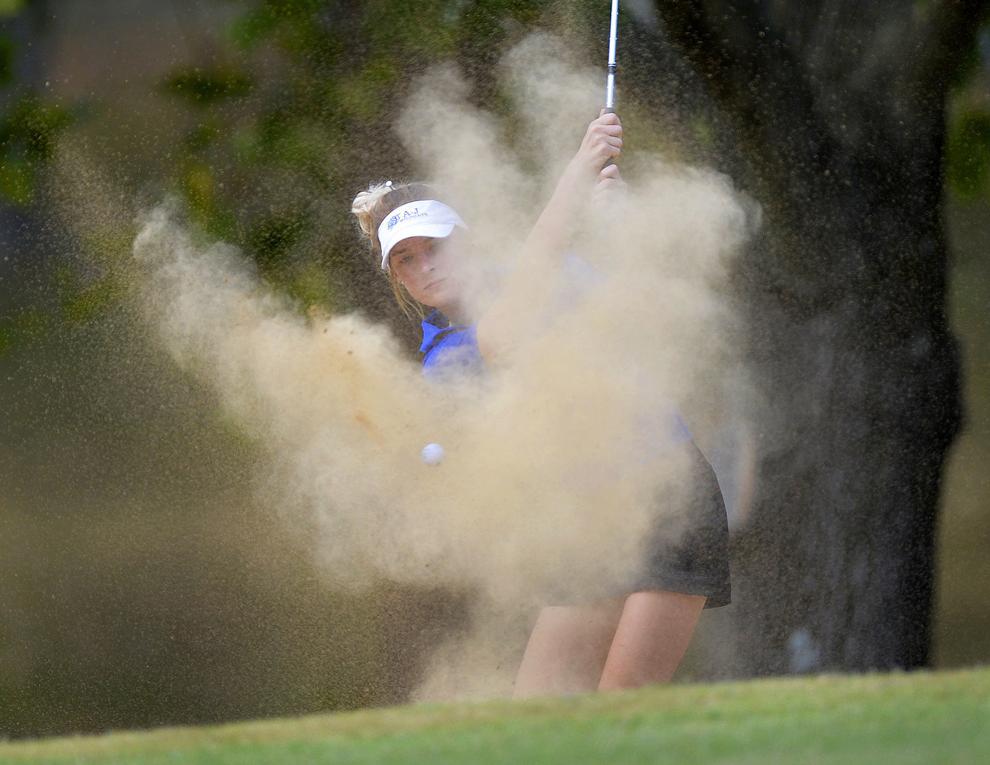 Our favorite sports photos of 2019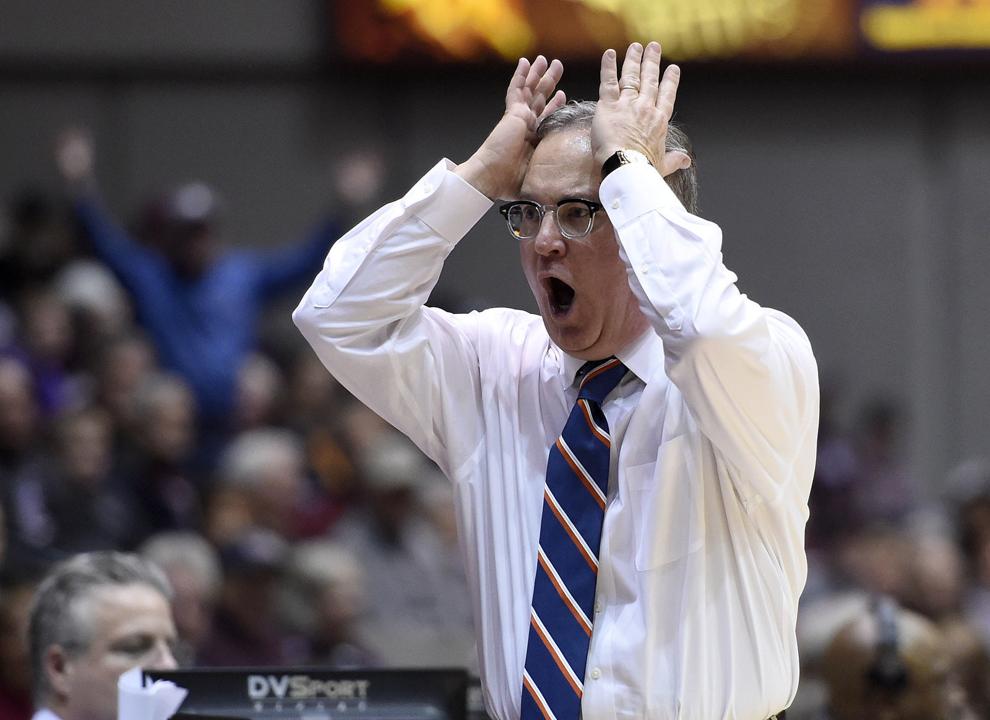 Our favorite sports photos of 2019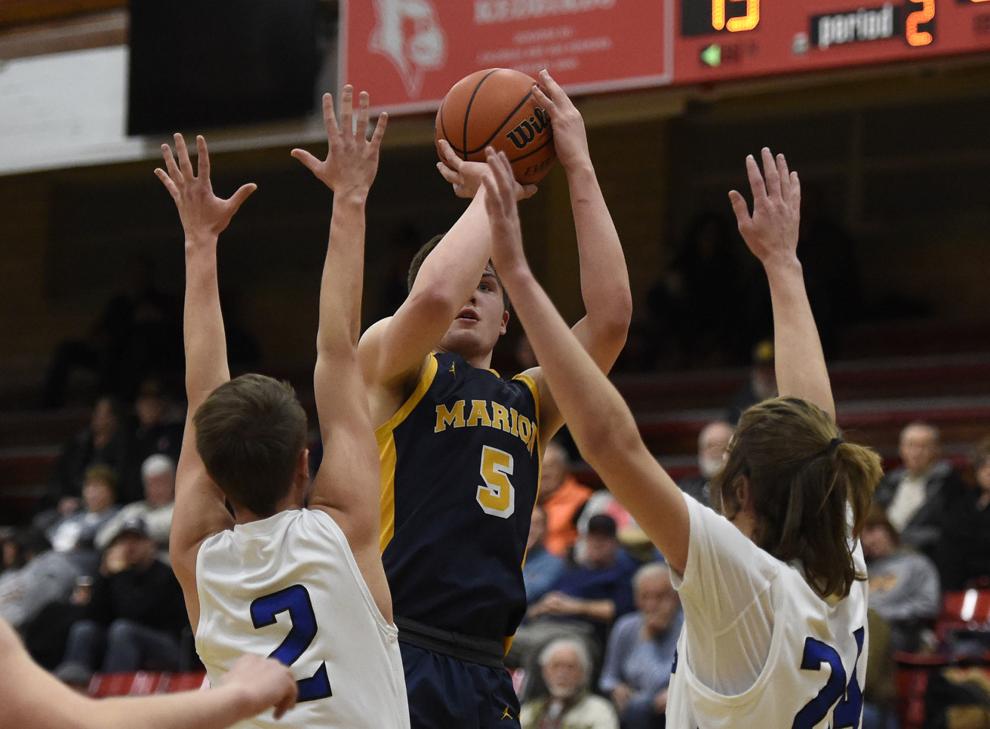 Our favorite sports photos of 2019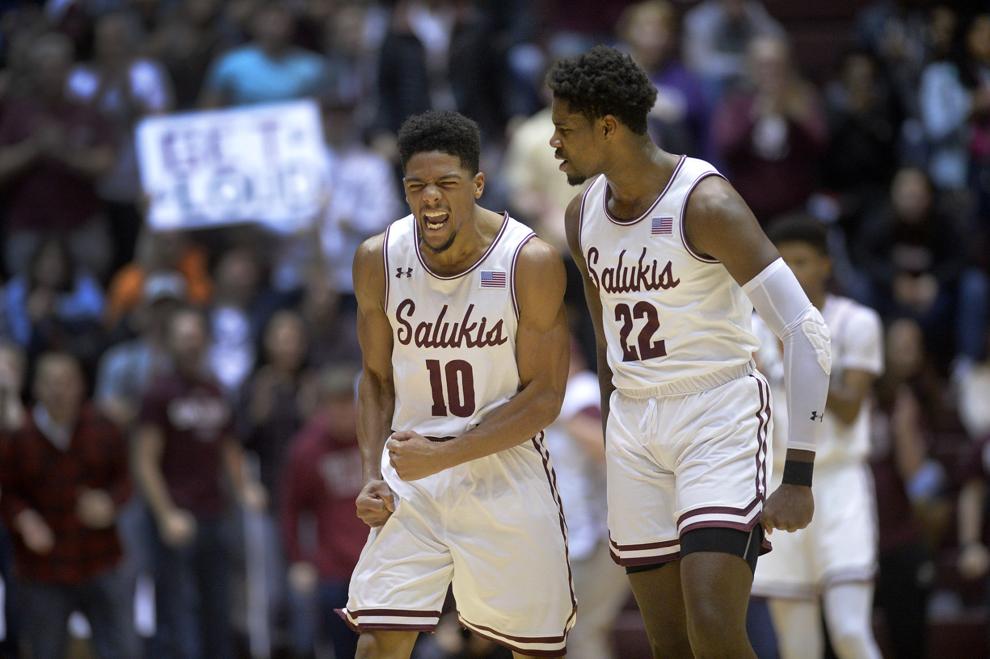 Our favorite sports photos of 2019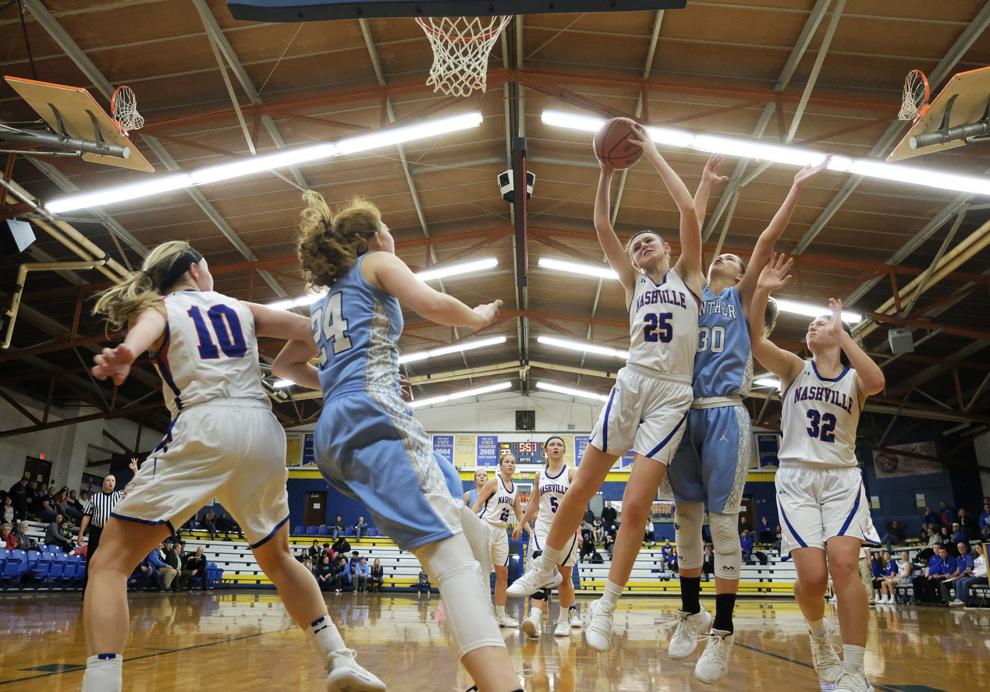 Our favorite sports photos of 2019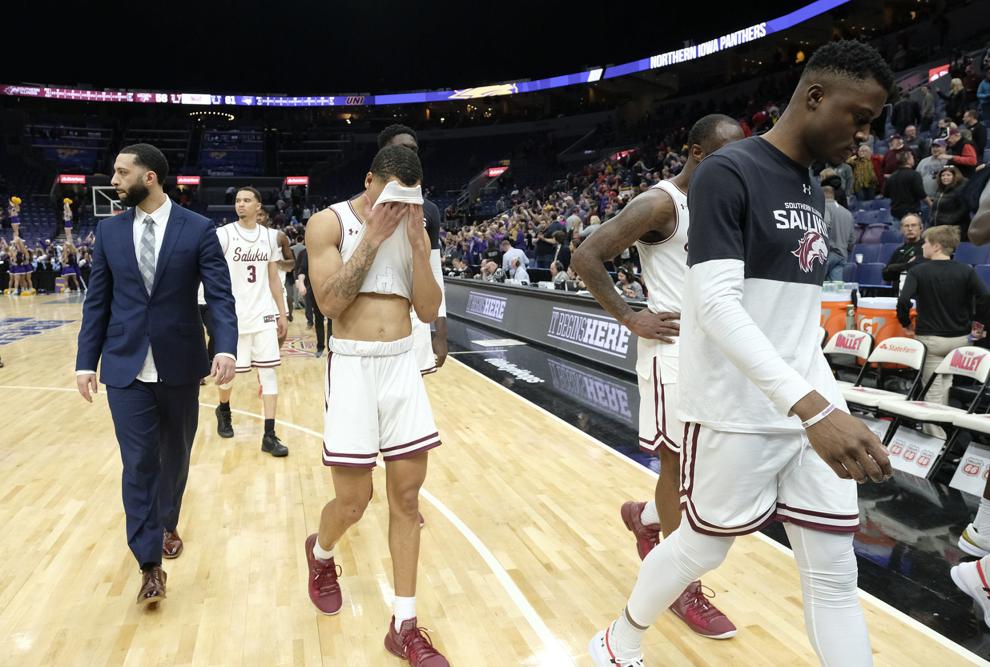 Our favorite sports photos of 2019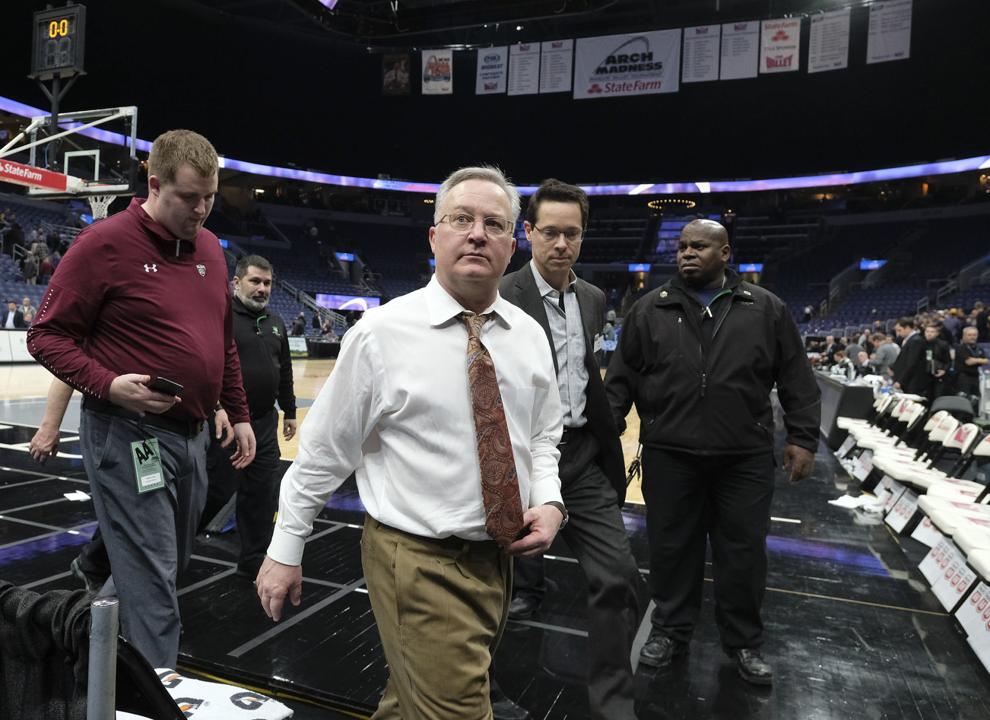 Our favorite sports photos of 2019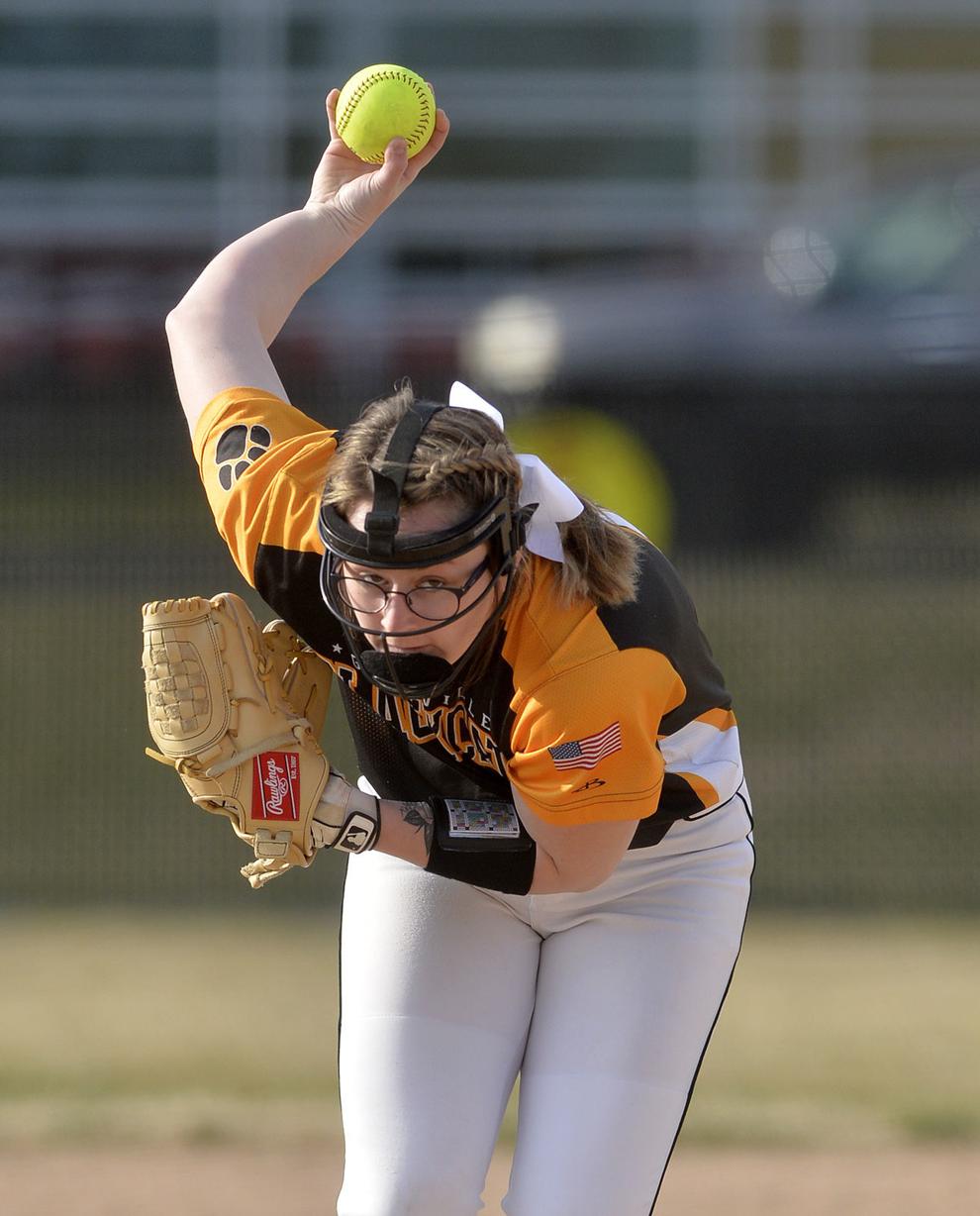 Our favorite sports photos of 2019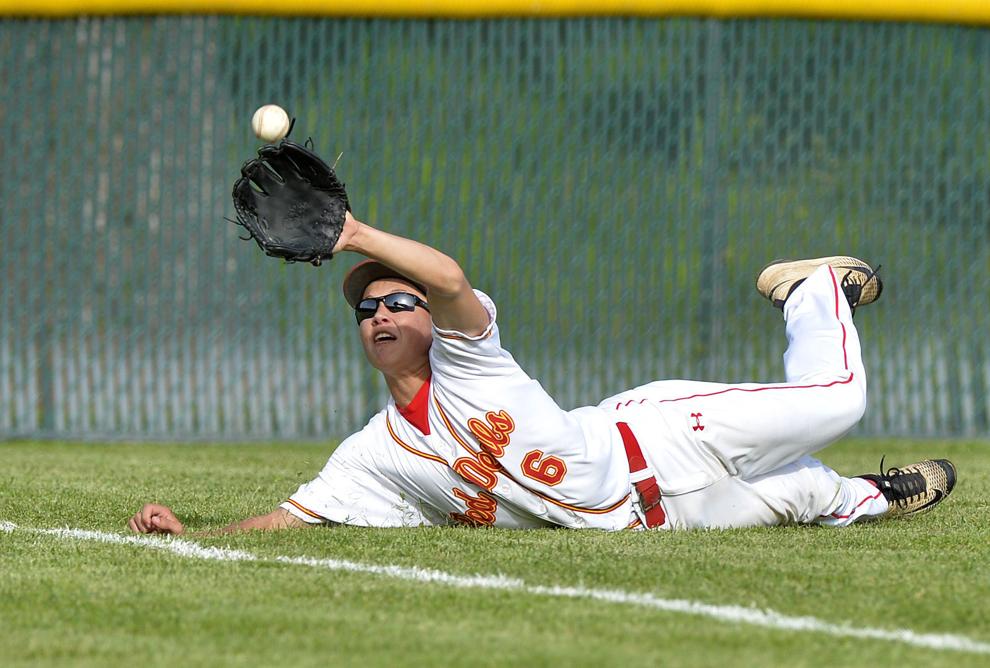 Our favorite sports photos of 2019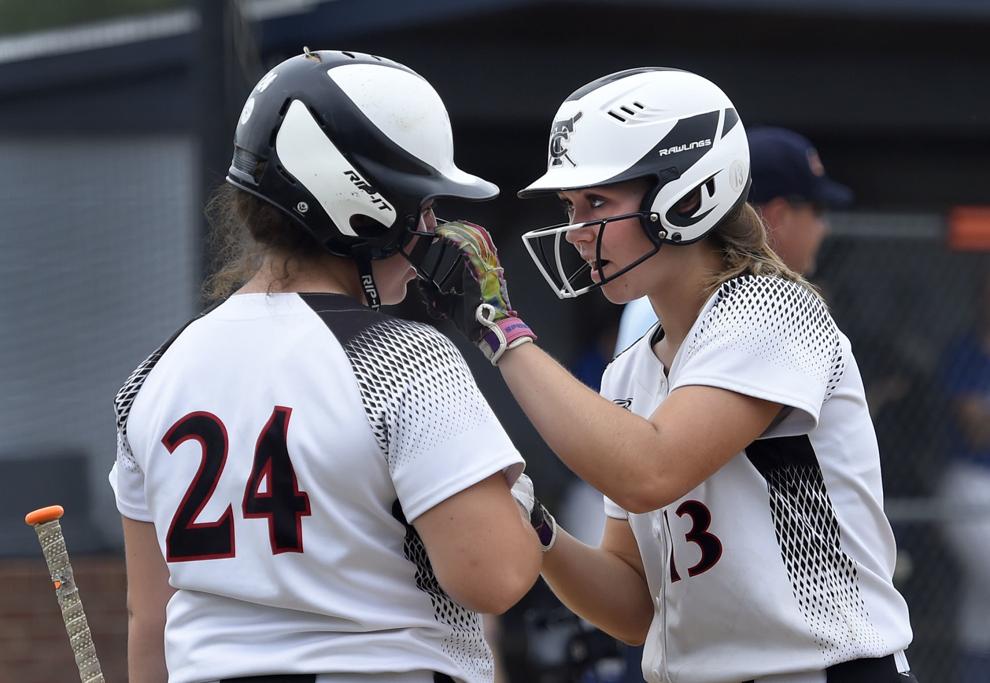 Our favorite sports photos of 2019
Our favorite sports photos of 2019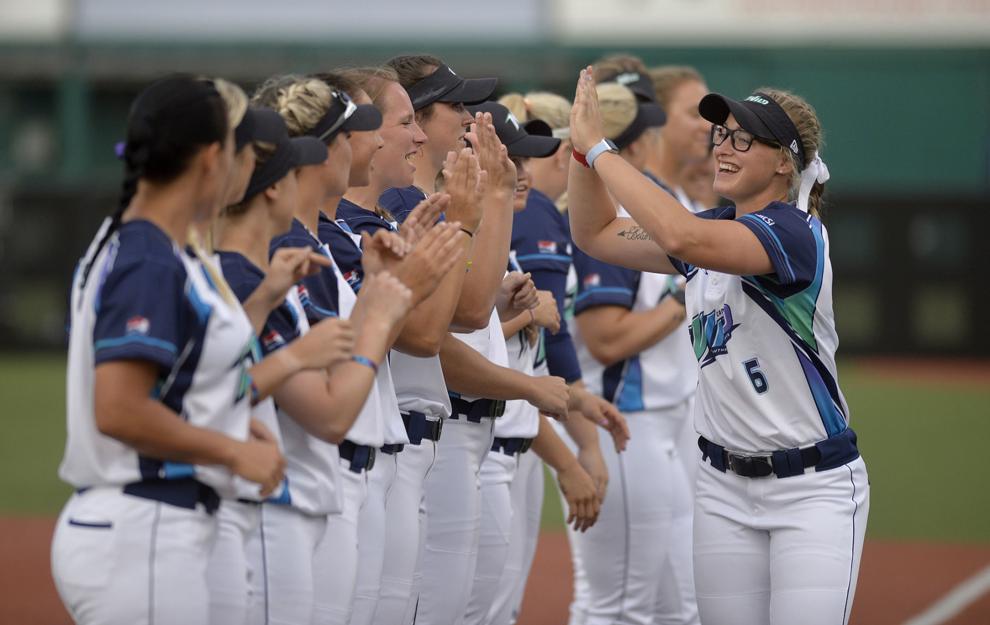 Our favorite sports photos of 2019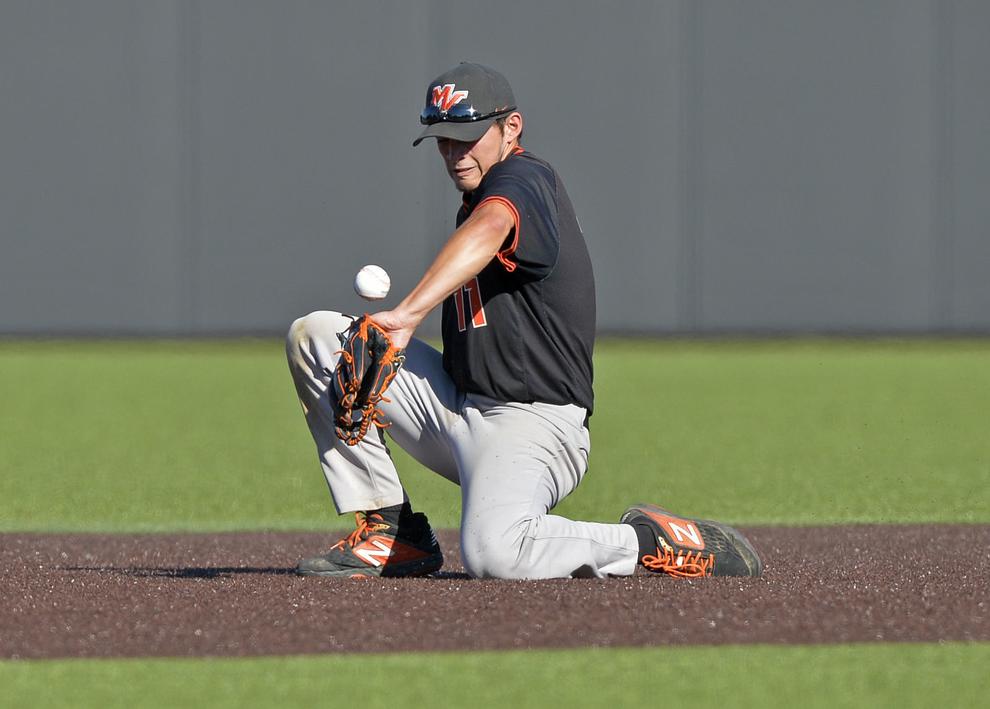 Our favorite sports photos of 2019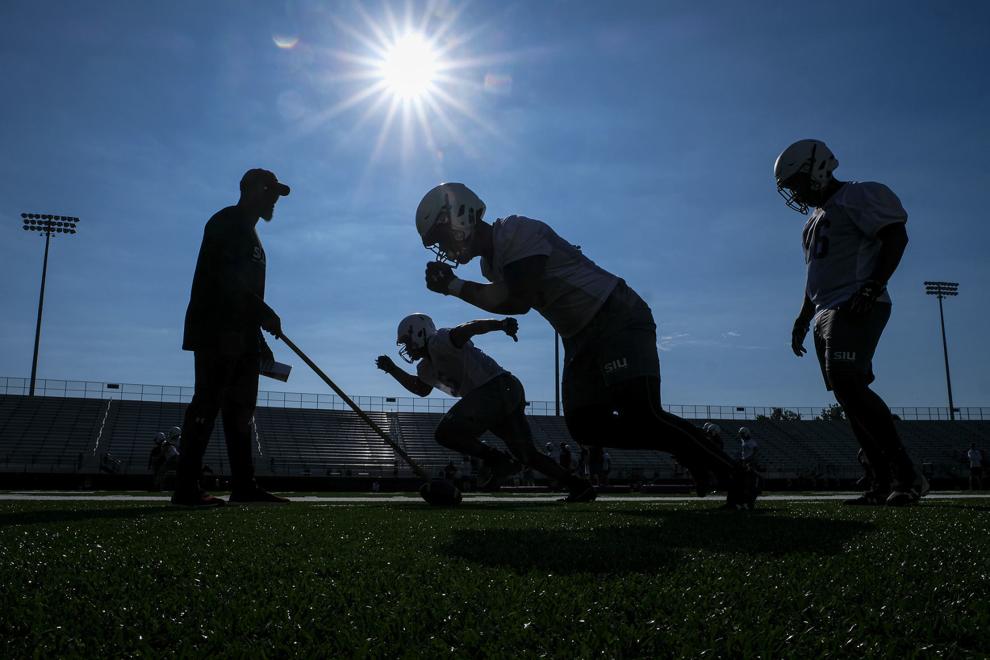 Our favorite sports photos of 2019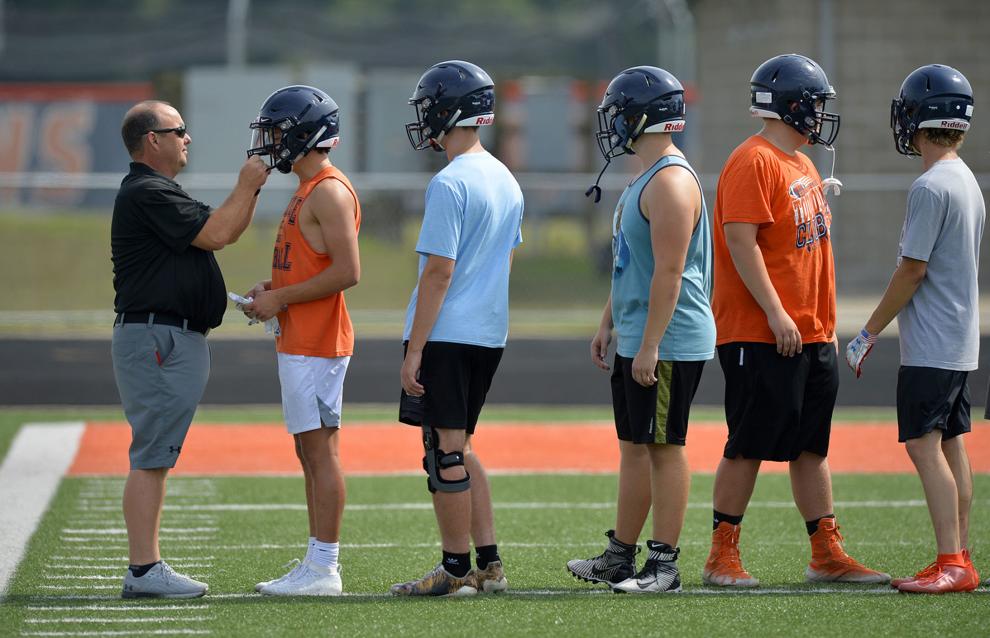 Our favorite sports photos of 2019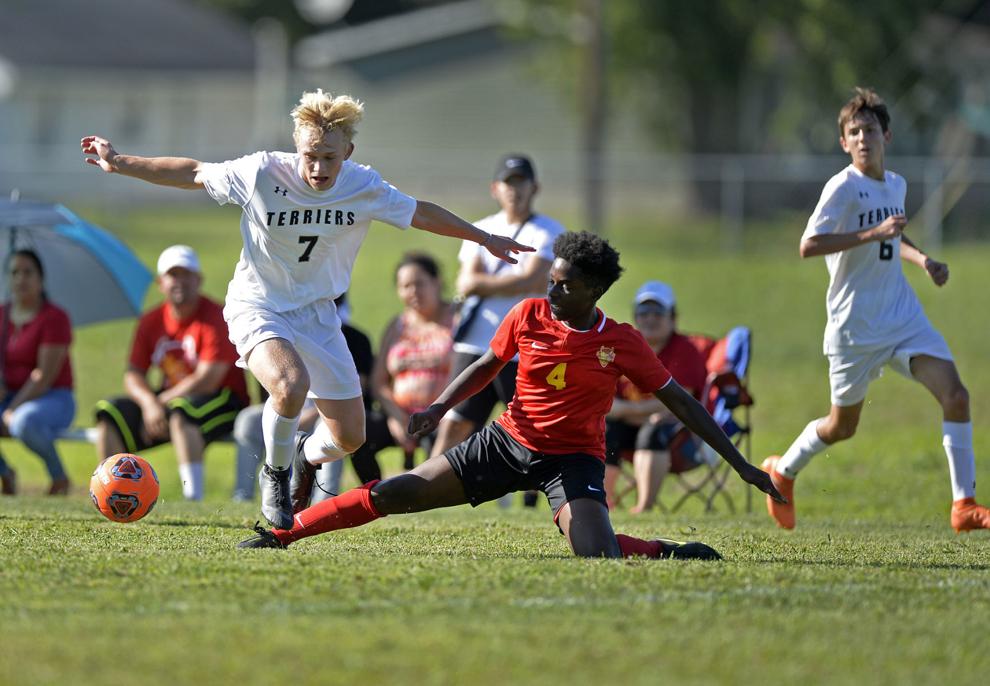 Our favorite sports photos of 2019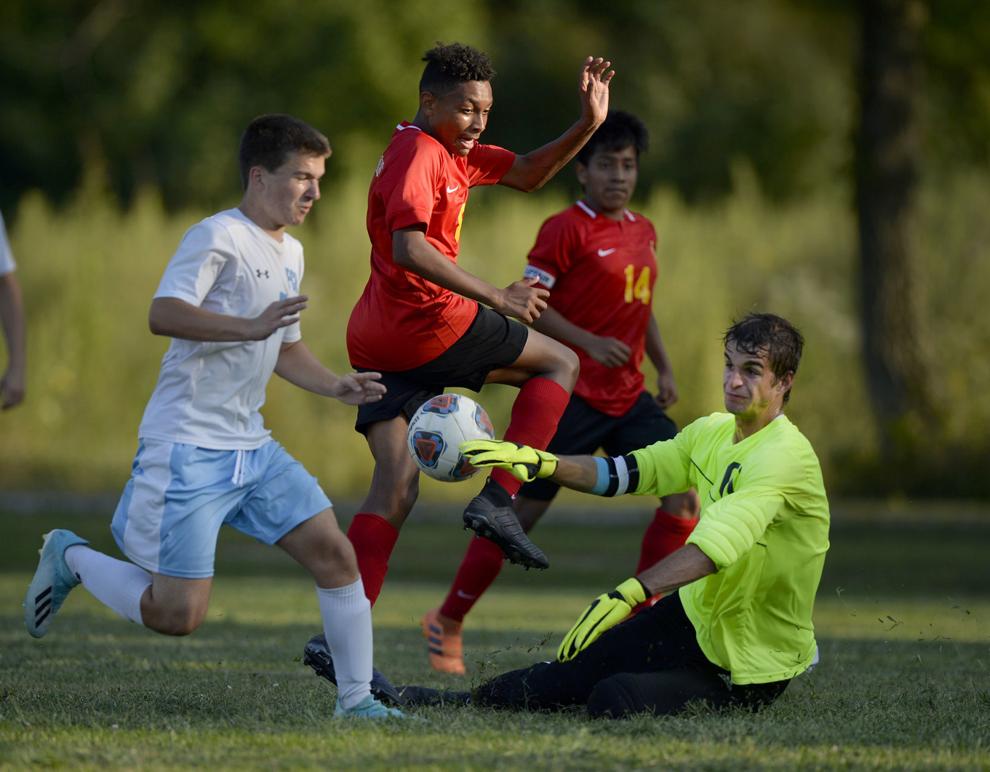 Our favorite sports photos of 2019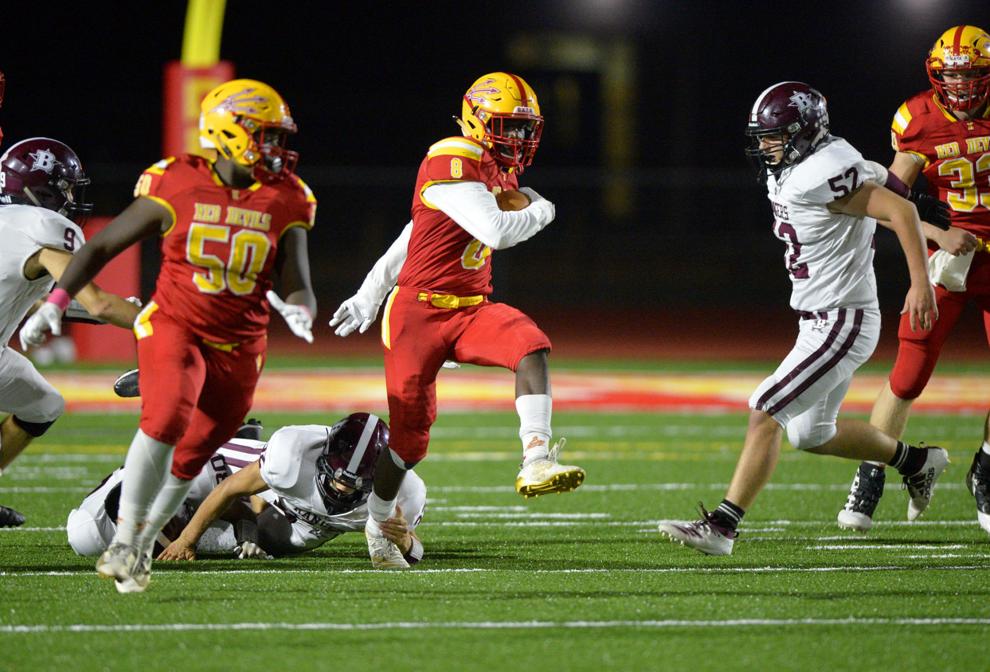 Our favorite sports photos of 2019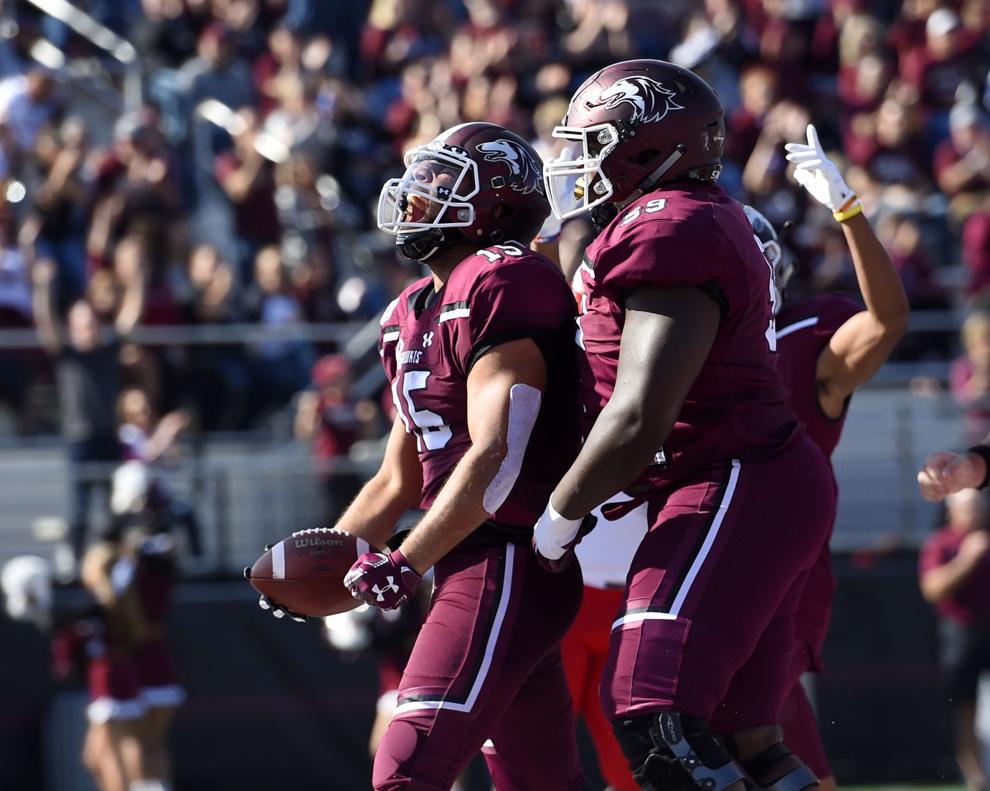 Our favorite sports photos of 2019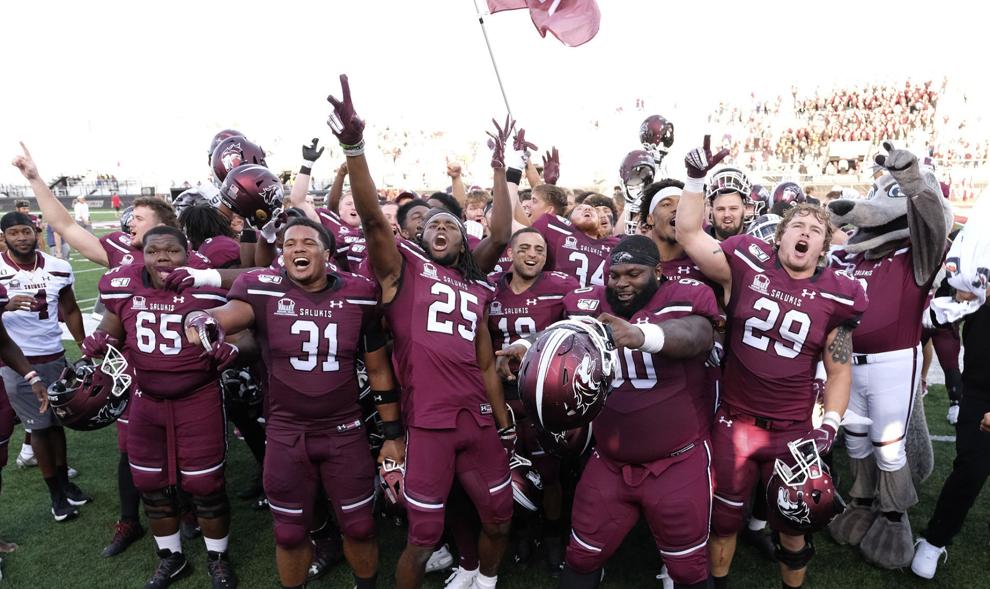 Our favorite sports photos of 2019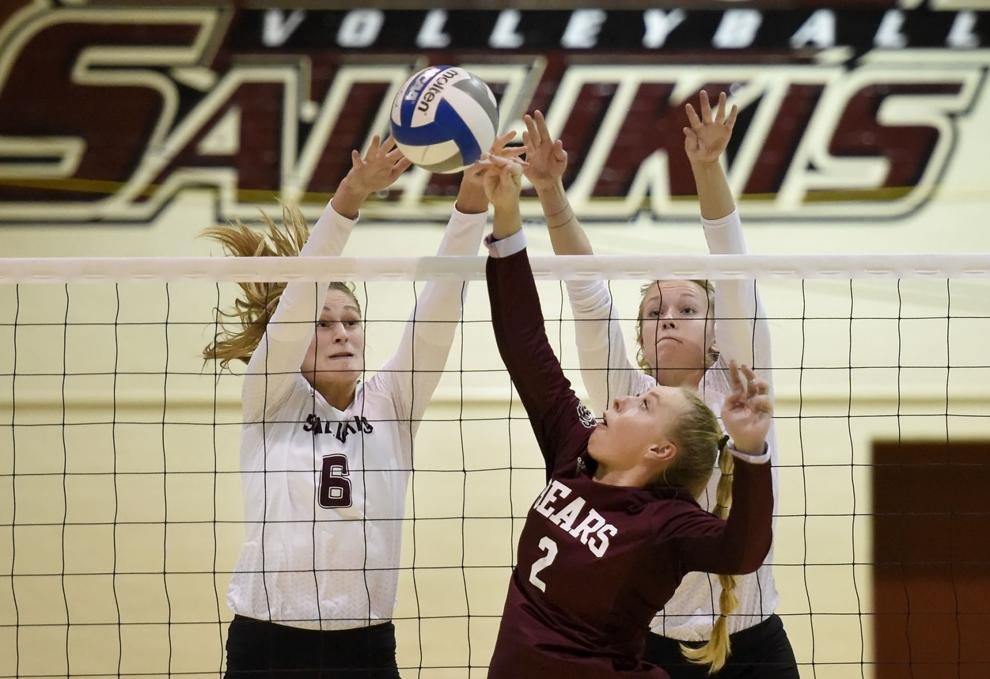 Our favorite sports photos of 2019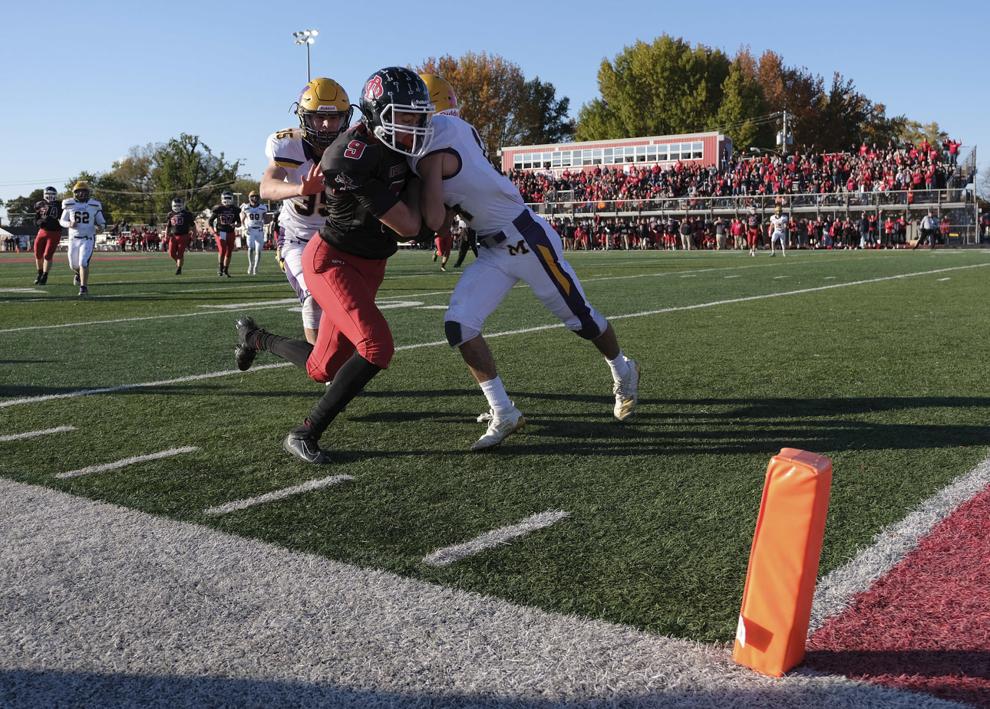 Our favorite sports photos of 2019