On Friday, the Illinois High School Association anticipated it would be able to enact its Return to Play guidelines at some point Monday.
However, the IHSA apparently failed to gain clearance from the Illinois Department of Public Health to implement its plan. So an announcement that some thought would come as soon as Thursday and definitely on Friday won't happen until at least Tuesday.
It became apparent about mid-day Monday that there wouldn't be a decision from the IHSA. That's because for the third straight day, it canceled a scheduled conference call among athletic directors.
One local coach took to Twitter on Monday night to express his displeasure. In response to Rochester JV basketball coach Matt Blaise's assessment that it's time for the IHSA to get a decision to schools, Du Quoin football coach/athletic director Derek Beard made his thoughts quick and clear.
"It's time to get something out to us," he said.
Coaches, players and administrators have been eagerly awaiting some kind of announcement since Gov. Pritzker revealed last week that the state would pass into Phase 3 of its re-opening plan.
In Phase 3, gatherings of up to 10 people would be allowed. That means that a coach could instruct up to nine athletes at a time, assuming proper social distancing procedures were followed.
Coaches are anxious to get back to their job description, particularly those in fall sports. Preseason practices in football, volleyball, golf, boys soccer and girls tennis are scheduled to start in two months. Season openers can be held in mid to late August.
Depending on how the state progresses during June, it's possible that it could reach Phase 4 in July. That could permit gatherings of up to 50 people. At that point, it's not impossible to think that fall sports could start on time with a relatively normal runup to the first games.
But for all those things to happen, the IHSA will need IDPH to sign off on its proposal, as well as Pritzker to bump the state up to Phase 4. And while IHSA executive director Craig Anderson has said he doesn't want to think about the possibility of having to cancel fall sports, he also isn't getting the final say on this, either.
"We refuse to compromise safety in this process," Anderson said on Friday.
Simply put, those hankering for news must instead chew on their nails for another night.
SIU OFFERS EDWARD: Du Quoin track star Dasani Edward didn't need a senior season to land a Division I scholarship, as it turned out.
Edward signed Monday with SIU in a ceremony at Van Metre Field. The 5-6 Edward won the Class 1A long jump title in 2019 with an effort of 23-5 ½, and added third place in the triple jump with a leap of 44-11 ¼. He also helped the 4 x 100 relay team finish third with a clocking of 43.06.
A three-sport athlete, Edward would have compromised early in the track season this spring, had it existed. He was hampered by sickness late in the basketball campaign.
"We just want to keep him healthy," Beard said in March, days before COVID-19 stopped spring sports in its tracks. "He has great potential."
And the Saluki track program clearly agreed.
GORDON LEAVES: The Murphysboro volleyball program needs a coach for the third time in as many years with the news that Apryl Gordon has stepped down.
A long-time assistant under Mike Layne, Gordon went 16-11 in her only season as the head coach. It was an unusual season for the Red Devils, which forfeited matches in early October during a teacher's strike that lasted five days, then saw a string of four straight regional titles end with a semifinal loss to Freeburg at the Class 2A Trico Regional.
Did you know? These 29 celebrities went to SIU.
Melissa McCarthy and Ben Falcone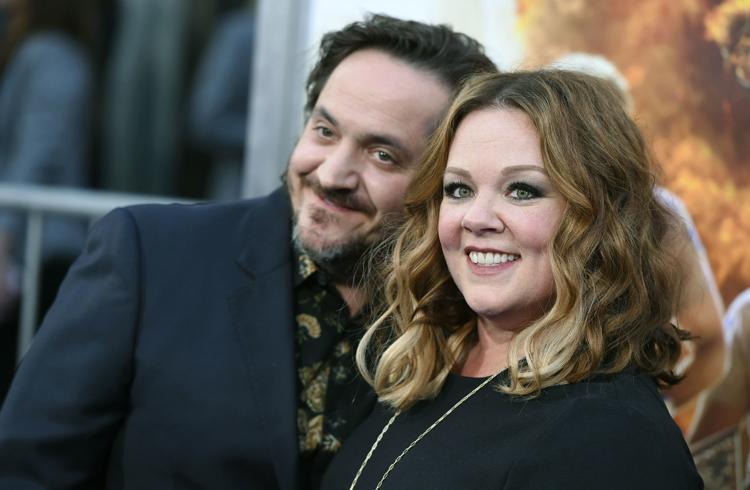 Bob Odenkirk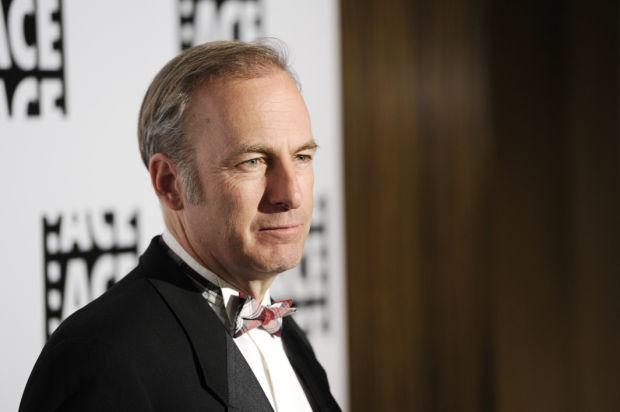 Jenny McCarthy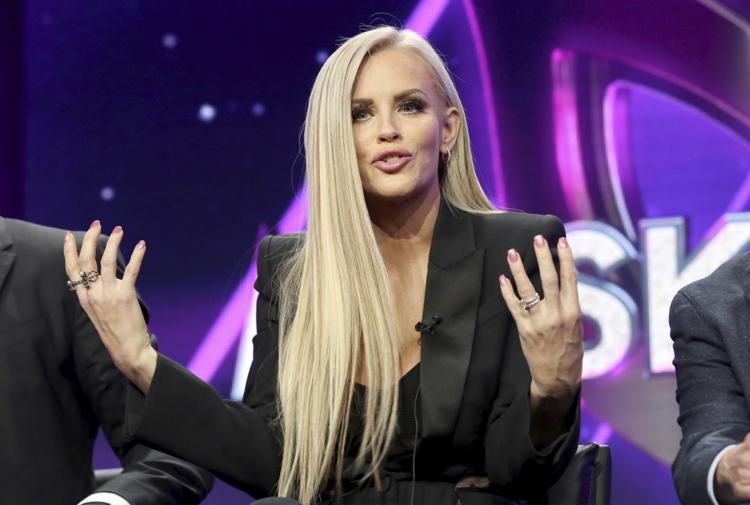 Jim Belushi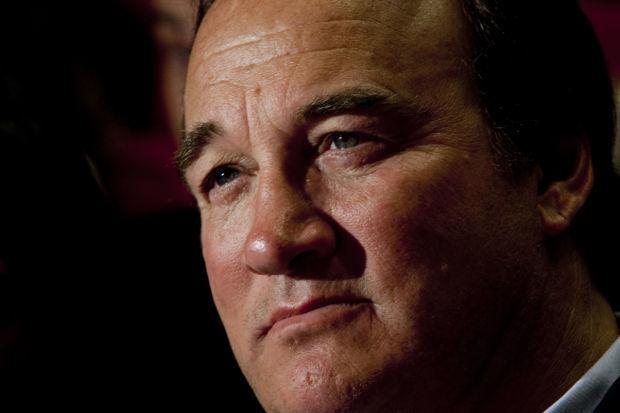 Hannibal Buress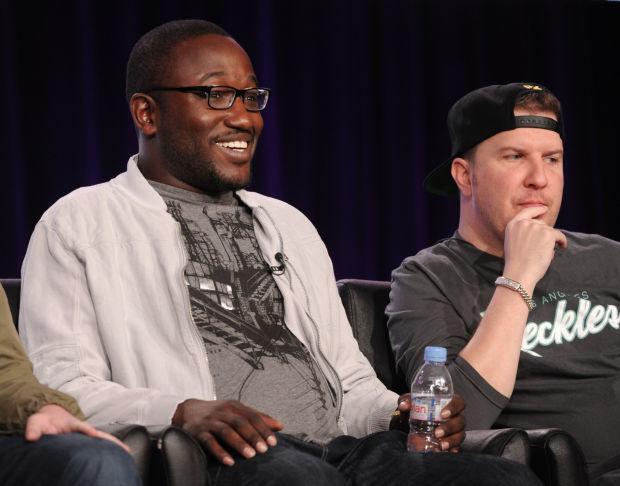 Brandon Jacobs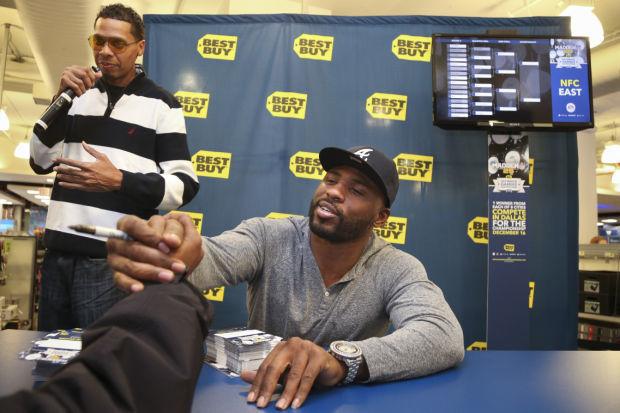 Curt Jones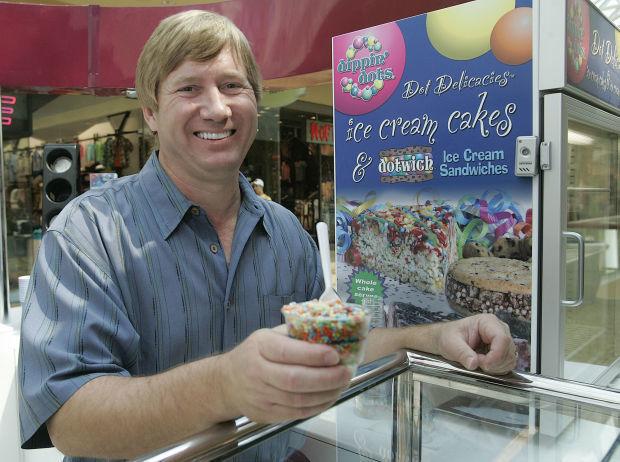 Darryl Jones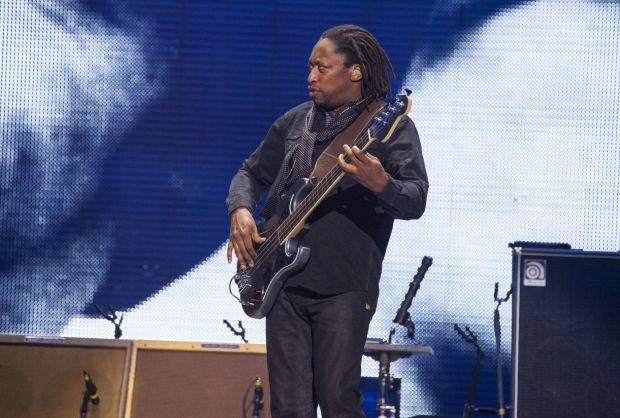 Justin Hartley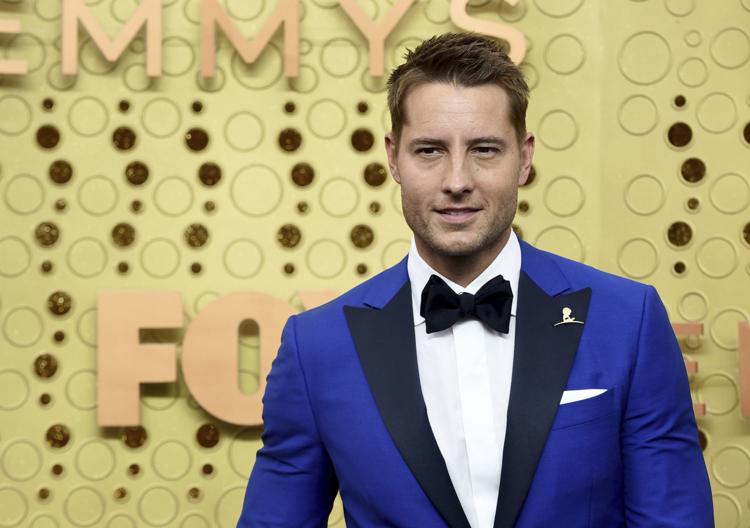 Joe Swanberg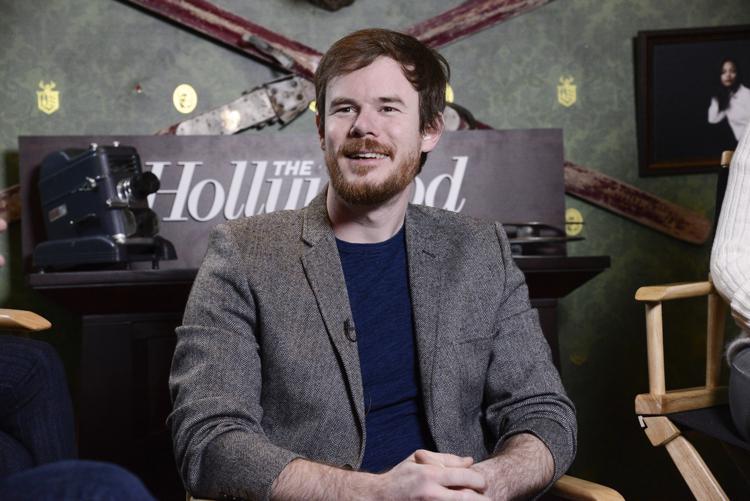 Thelma Mothershed-Wair, Minnijean Brown Trickey and Terrence Roberts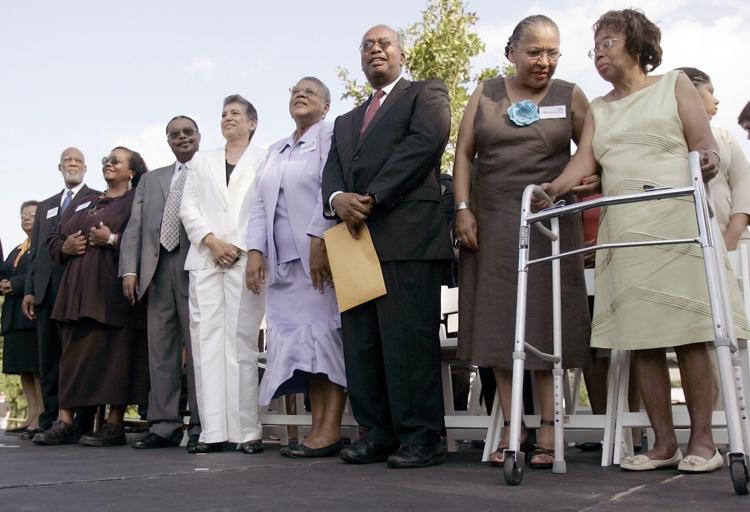 David Lee Murphy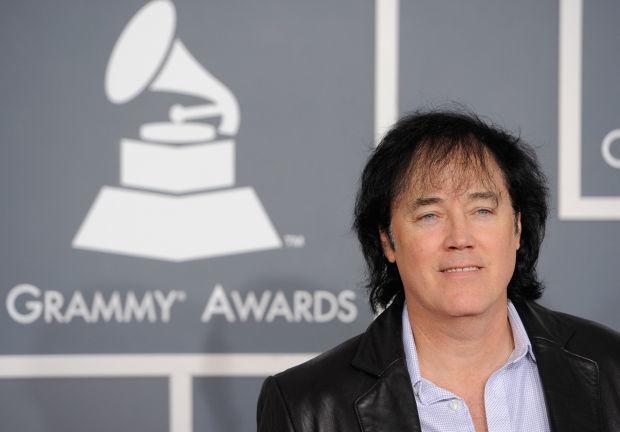 Dave Steib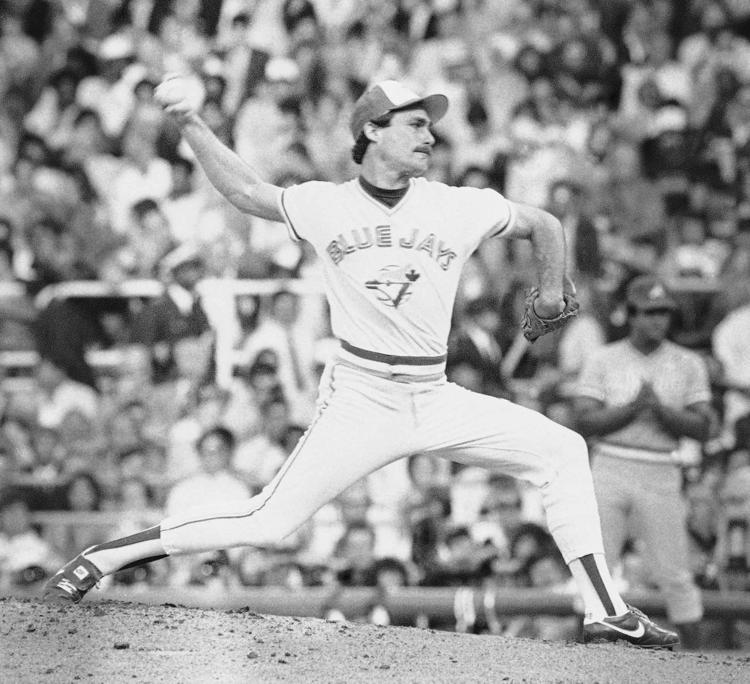 David Selby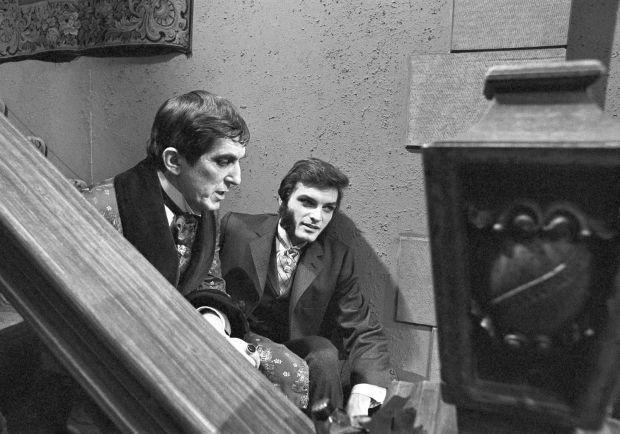 Dennis Franz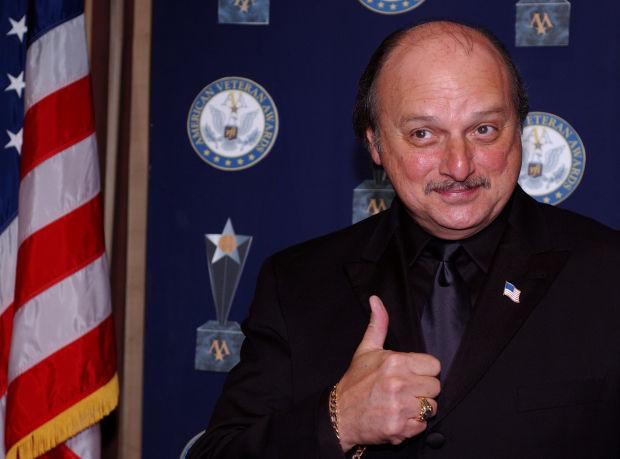 Dick Gregory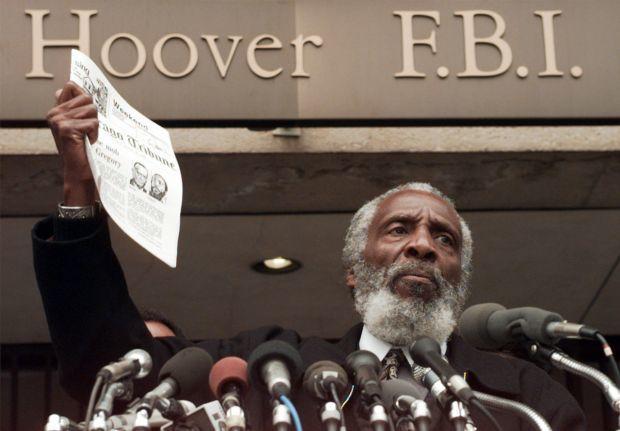 Jason Frasor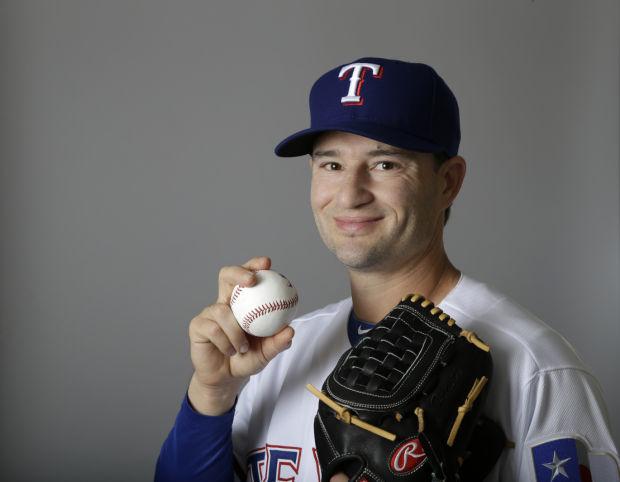 Jim Hart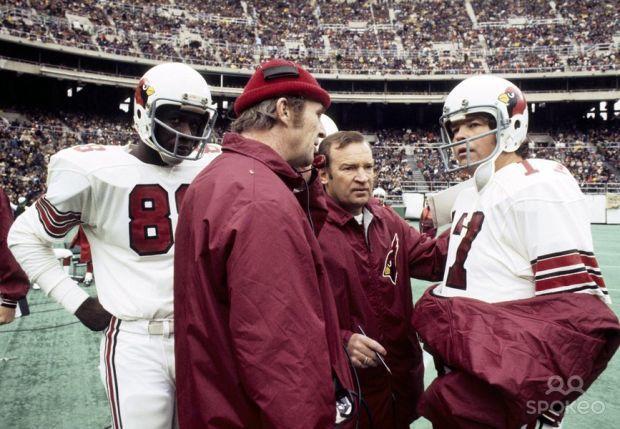 Joan Higginbotham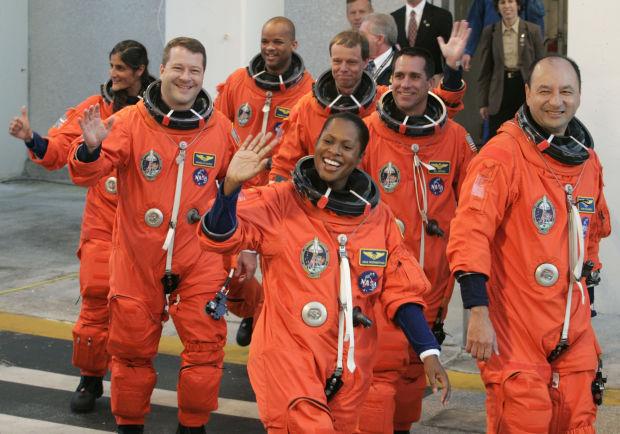 Roland Burris
Donald McHenry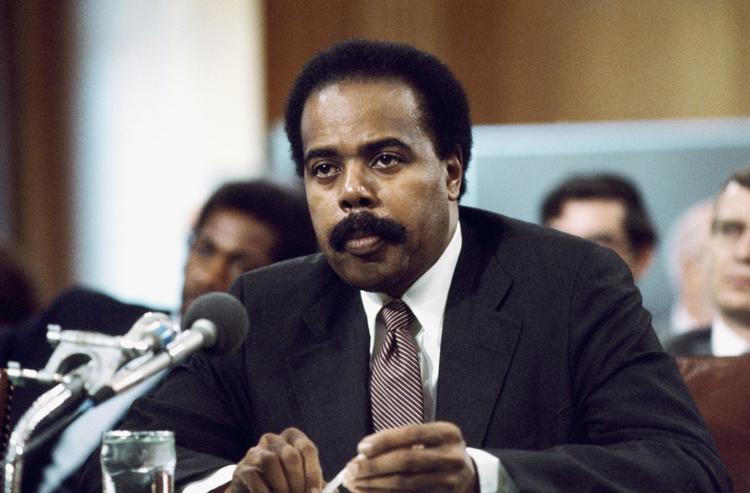 Mark Victor Hansen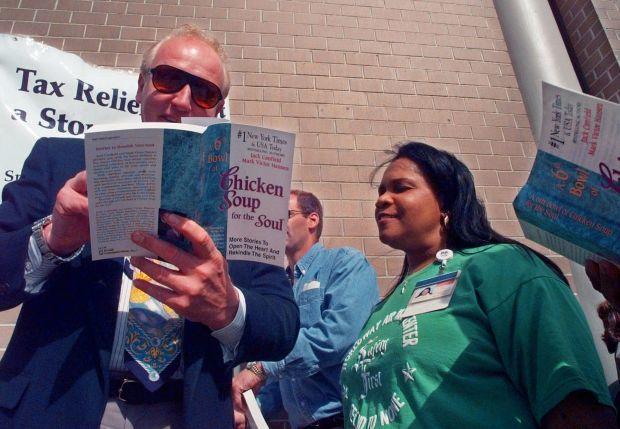 Randy Daniels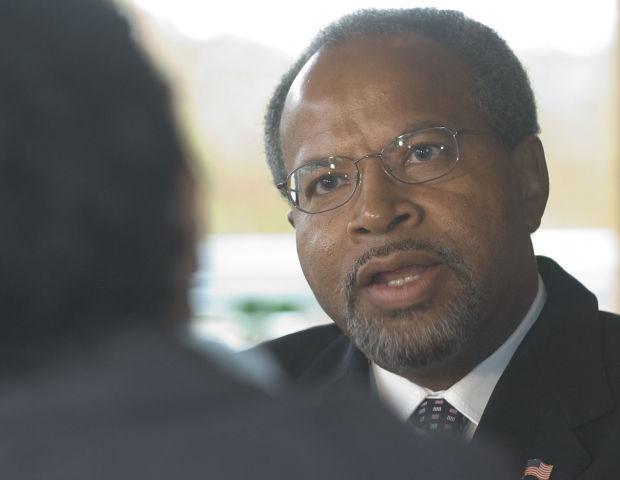 Richard Roundtree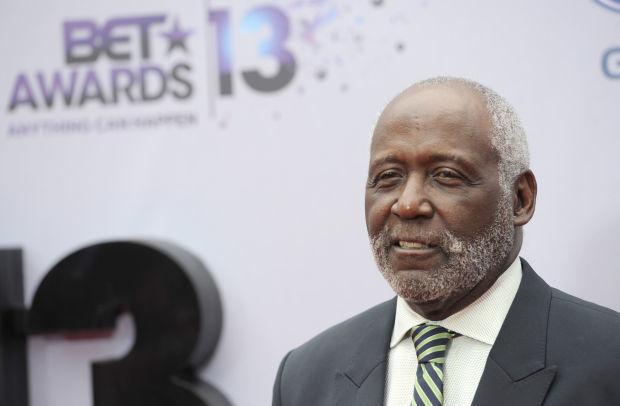 Steve Finley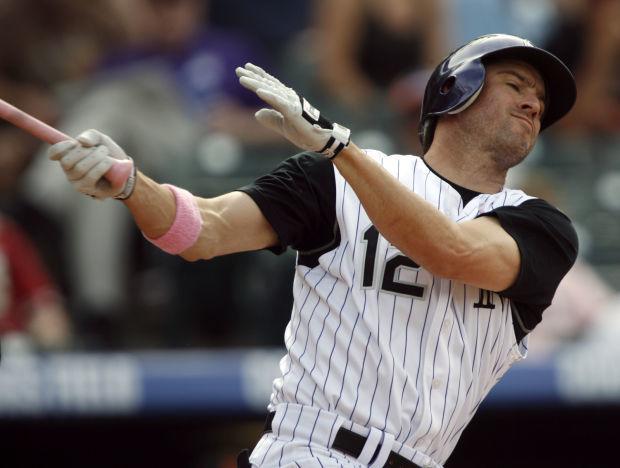 Walt Frazier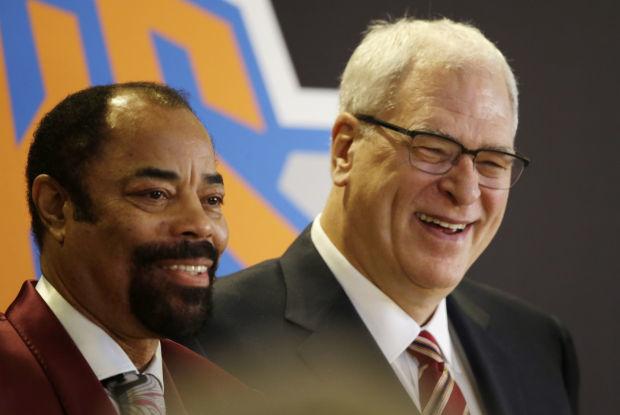 Walt Willey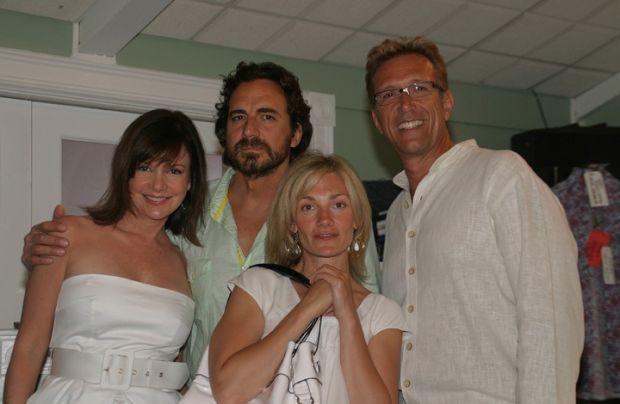 Steve James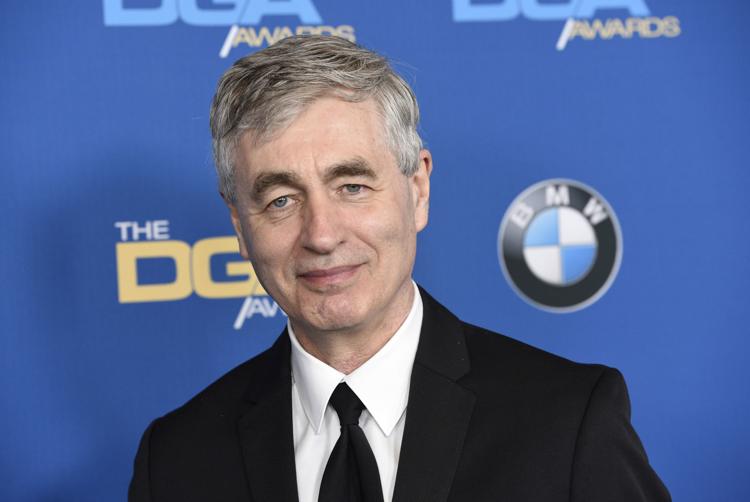 Shawn Colvin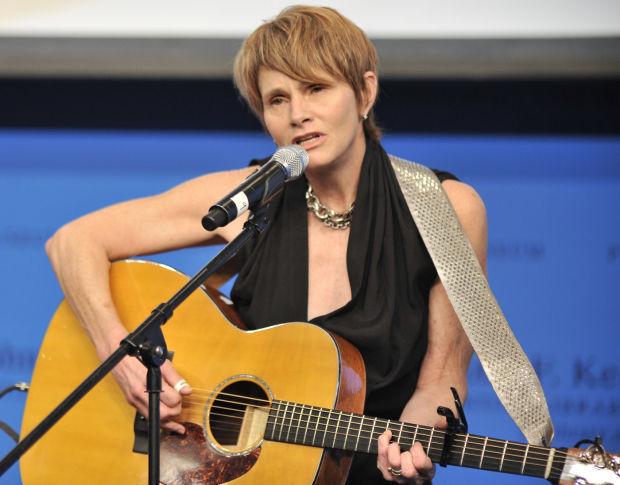 Get in the game with our Prep Sports Newsletter
Sent weekly directly to your inbox!