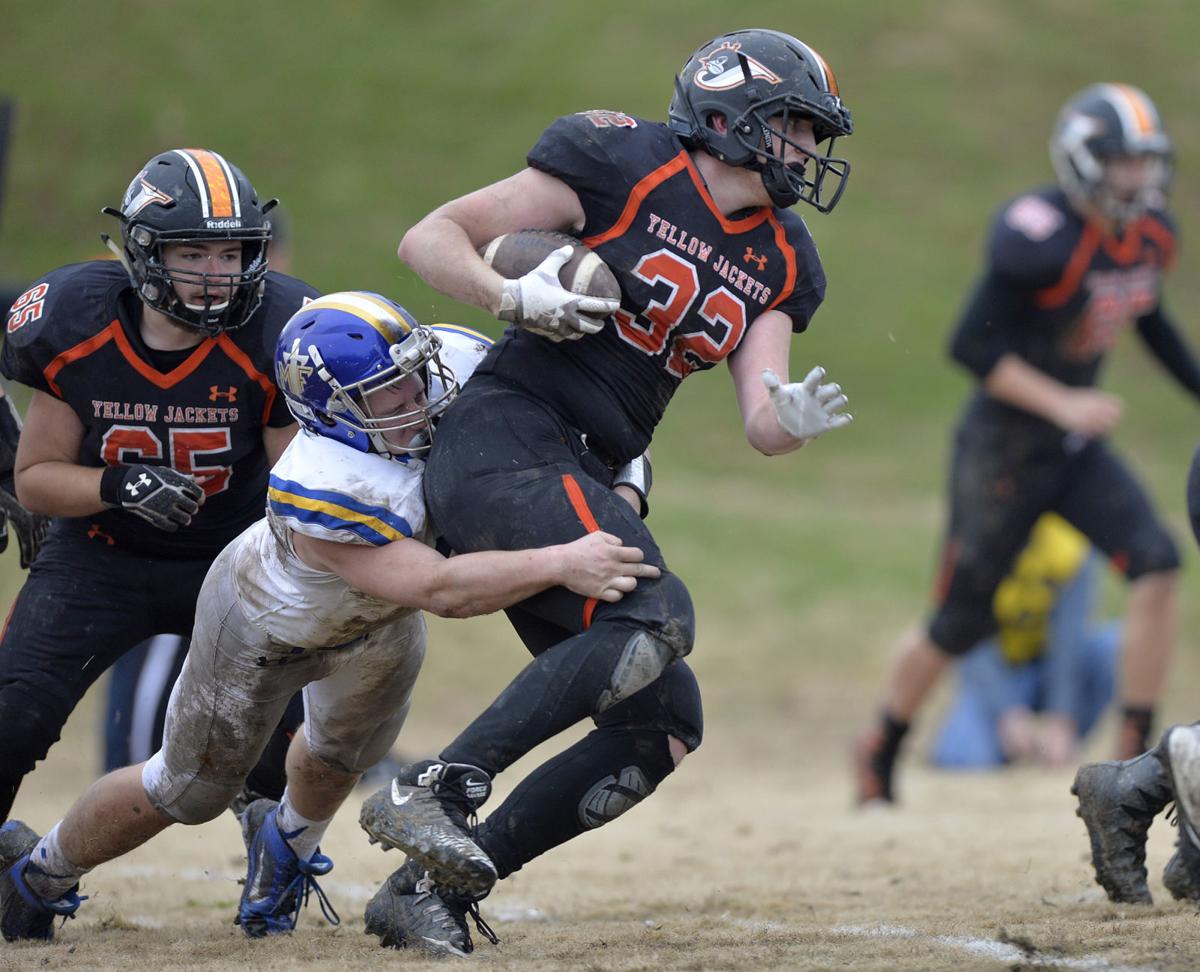 The Cahokia Conference's plan to expand from 13 to 18 schools in 2022-23 remains on track after East Alton Wood River accepted its invitation to join during a Tuesday night school board meeting.
East Alton Wood River is the third of five invited schools to officially say yes, joining Roxana and Okawville. Chester athletic director Jeremy Blechle announced on Friday that he and superintendent Brian Pasero recommended that the Randolph County school's board accept an invitation during a meeting on June 18.
It was learned on Wednesday that Sparta, the fifth school invited, could accept as soon as June 11. Its school board is holding a meeting that day, and the Randolph County school might trigger moves from SIRR Mississippi and SIRR Ohio should it say yes.
Should Chester and Sparta agree to join the Cahokia, that conference will slot its schools into three divisions. East Alton Wood River, Roxana, Breese Central, Salem, Freeburg and Columbia would form a "large school" division, while Chester, Sparta, Red Bud, Carlyle, Trenton Wesclin and Okawville would form the "medium enrollment" division.
A "small school" division will consist of Steeleville, Dupo, New Athens, Lebanon, Valmeyer and Marissa. Dupo would move into the medium division for football only as Okawville doesn't offer the sport. Carlyle is switching to eight-man football for two years due to low numbers, but intends to return to the 11-man game in 22-23.
East Alton Wood River has been a member of the Prairie State Conference, a far-flung league, since 2014. It was voted out of the South Central Conference in 2012 after a 15-year stay in that group. A charter member of the Southwestern Conference in 1923, the Oilers moved in 1971 to become a charter member of the Mississippi Valley Conference.
Okawville's acceptance of an invitation means it will end its long-running status as an independent. The Washington County school has fielded good basketball programs for years and should be a contender in its new league.
Sparta's potential departure from SIRR Mississippi could force that league to hunt for a new look. SIRR presently has 12 schools in two six-team divisions, but the Mississippi (and perhaps the Ohio) could be on the prowl for new members if it eyes an expansion along the Cahokia's lines.
Get in the game with our Prep Sports Newsletter
Sent weekly directly to your inbox!