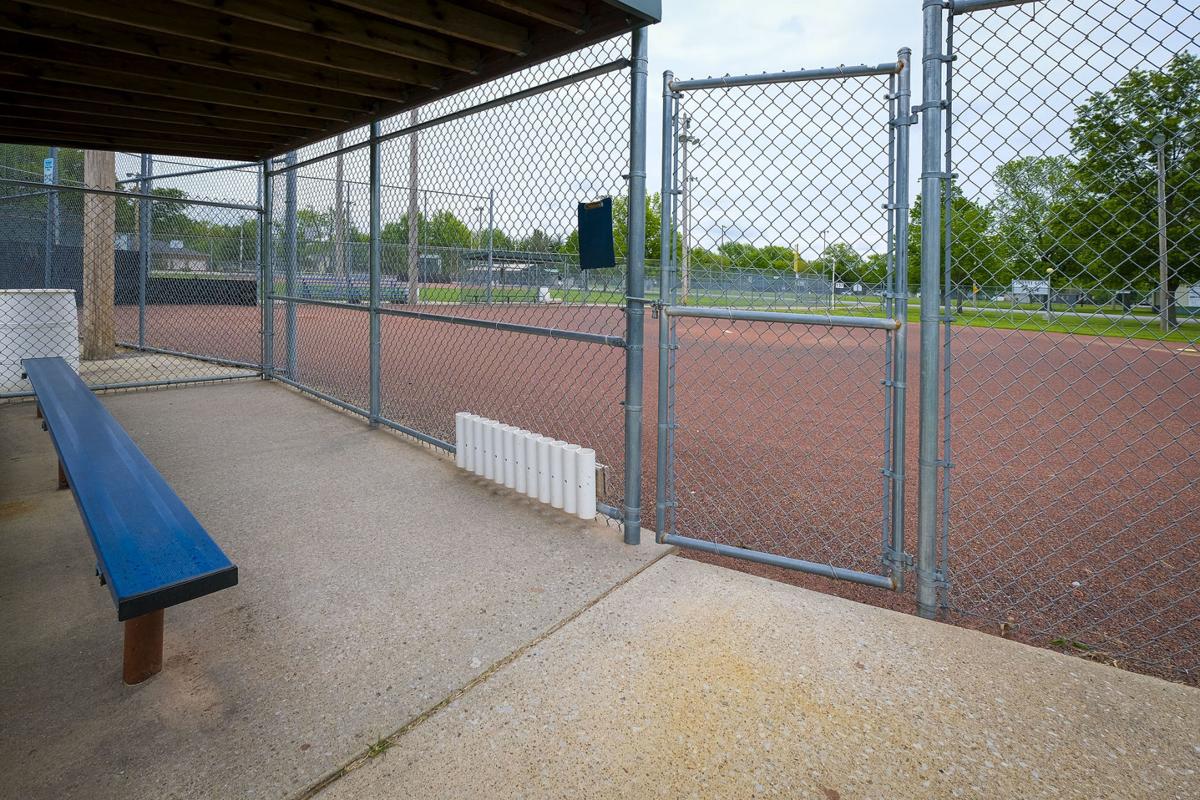 Southern Illinois high school principals and athletic directors know that any day could spark a new rule change from the Illinois High School Association, the Illinois State Board of Education or the Illinois Department of Public Health. Whether students are taking school exams from home, in school, or both; the big concern is doing it safely.
On Thursday, officials at Herrin High School sent home about two dozen students after one tested positive for COVID-19. Herrin is the first local school district to announce a positive COVID-19 case of a student who had been in class.
Before school started, Marion High School's Athletic Department shared that one of its football players had tested positive for COVID-19 in a public statement via social media. Additionally, West Frankfort's superintendent and other office staff were quarantined after an individual in the administrative office tested positive.
With a majority of schools opting for both in-school classes and remote learning at home, schools have to decide who is eligible for sports and other extracurricular activities. Some schools leave the option for students to choose remote learning.
"Decisions regarding who is competing for our member schools is always a local school decision," IHSA Executive Director Craig Anderson said in a Thursday email. "While we have some general by-laws that would determine academic and transfer eligibility as an example, schools determine which students will represent their school in competition."
'Academics first'
Herrin High School is one school in the region not allowing remote learners to participate in fall sports. Principal Jeff Johnson noted that a vast majority of his students are back in school. But, for now, Johnson said that's "how it is" for remote students.
"We're dealing with two different areas in the ISBE and IHSA," Johnson said in a Wednesday phone conversation. "Students and athletics are two different departments."
Johnson said the majority of parents not sending their kids to in-person classes this fall are doing so because of health concerns. Johnson said the feeling at Herrin is that a student has a better chance of contracting the virus on the field than in the classroom.
"Our feeling is that if students are able to do athletics and things of that nature, then they should be in school," Johnson added. "We've made our decisions based on the ISBE and the suggestions they put out."
Johnson described the feedback from parents so far as "a mixed bag."
"You get the ones who have voiced their displeasure, but some have come up to me in agreement with what we're doing," Johnson said. "You see a lot of stuff on social media, but our focus here is academics first and athletics second."
Herrin cross country coach Dusty Mallow said that even though some students are learning remotely, it didn't hurt his numbers at the Tigers' first practice this week.
"The school did let everybody know that if they chose to do remote learning that they couldn't participate," said Mallow. "If you're a parent that has chosen to not send a student to school, then it's kind of hypocritical to send your kids to extracurricular activities."
Pinckneyville High School also is not allowing remote learners to participate in after-school activities, according to Principal Tony Wilson. Wilson said there are health-related concerns of what an outside person could bring into the building once in-person classes begin on Monday.
"It's the same thing as not allowing vendors or fans into sporting events right now; this is the best way to keep our program safe," Wilson said, noting that 4% of Pinckneyville's student population decided to opt out of in-person classes. "We feel that if someone opts out, it's a personal reason and they can still focus on academics."
"Everything is ever-changing as we go on with it," said Pinckneyville Athletic Director Bob Waggoner. "If our school were to go fully remote, then things might change, but for now we'll follow through with our plan."
Consistency tough
Carterville Principal Todd Rogers said as an IHSA official representative that there's no policy forbidding any school from withholding remote learners from fall athletics. The Lions are doing remote and in-person learning, and will include weekly eligibility checks for their student-athletes.
"I don't want to come across as our decision is the best because it's up to each district and schools have their own reasons," Rogers said Wednesday. "With what's going on, there's no playbook. Everyone is doing their best and it's tough to be consistent."
Rogers questioned how it would work for schools that have decided to go fully remote.
In Carbondale, the school board came up with a solution for a fully remote policy for school allowing kids to play, as long as the IHSA and ISBE permit. Athletic Director Mark Albertini is in contact with other ADs in the region that are allowing students to play even though they are learning remotely. Carbondale schools begin remote learning on Monday.
"The IHSA pretty much left it up for the local level to decide," Albertini said Wednesday. "Right now is about getting everybody prepared for the coming week. Kids have come in to get their schedules and Chromebooks, while teachers come back on Monday for trauma training. We're working to connect virtually to meet students' needs and learning how to be mindful of kids that could be experiencing trauma at home and in life."
The same rules have applied under Carbondale Elementary School District 95 Superintendent Daniel Booth since his board met in July to cancel fall sports, which included girls and boys cross country, softball and baseball. The decision made Carbondale one of the first school districts to go fully remote, which at the time came before the Southern Illinois Junior High School Athletic Association's announcement regarding fall sports on July 30.
"During that time, there were a lot of unanswered questions and caution regarding the health and wellness of coaches and students," Booth said Thursday. "The risk-reward is just something you have to take into consideration. We would love to be in person and have kids in school next week, but that doesn't outweigh the potential risk of them getting sick."
Elsewhere
Christopher High School just completed its first full week of in-person learning with 30 students in optional remote learning — and those numbers are changing every day, according to Principal Gabe Sveda. While in a co-op with Zeigler-Royalton, the only fall sports going on in Christopher are cross country and golf. Those that are opting out of in-school learning are being allowed to play.
"We're taking Friday off for a remote learning day, but we're trying to get kids in here four to five days a week," Sveda said. "Our junior high is still permitting baseball and softball during the fall, and it's worked really well so far in both schools."
Harrisburg Principal Scott Dewar said in an email that remote learners will be allowed to participate in extracurricular activities, including sports, per ISBE guidelines. The school is offering both remote and in-person learning, and Dewar added that he doesn't know about other schools' decisions in the area.
West Frankfort will begin remote-only learning on Aug. 24, according to an email from Athletic Director Angie Jilek. Jilek said the situation for all schools is fluid, and added that some schools have made the switch to remote-only recently. The school will continue to assess the information provided as it comes from ISBE, IHSA and Illinois Department of Public Health.
"After reviewing the guidance from the Illinois State Board of Education and Illinois Department of Public Health, we are allowing students to participate in fall athletics at this time," stated Jilek. "We are monitoring their health daily and will make adjustments if the current local situation changes."
The future
Jilek believes that there is a potential future where the ISBE forces all schools into remote learning, and she's not alone.
Booth says the bigger picture is not being looked at.
"Something we've got to look into is the national landscape," said Booth. "You look at college football, a billion-dollar sports industry that can't make it happen. The Cardinals haven't played in three weeks; how can we be out there playing baseball when professional teams can't?
"It's unfortunate for these kids, and we hate it. We're just hoping for more answers moving forward."
The Marion mall through the years, from grand opening gala to ghost town
At the drive-in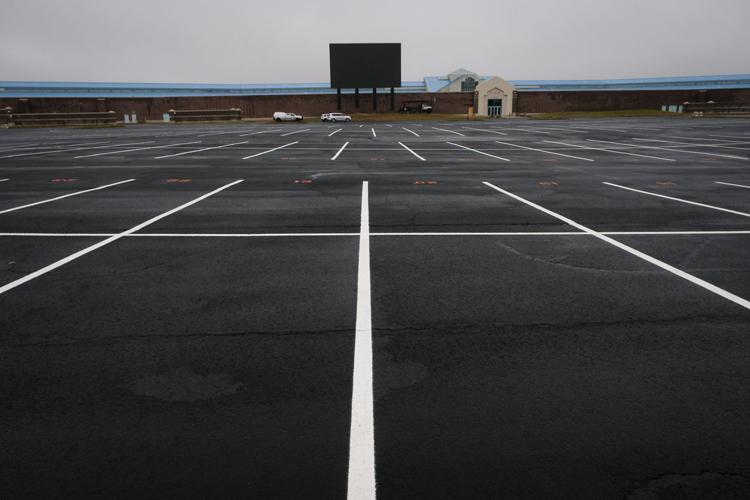 Marion mall opening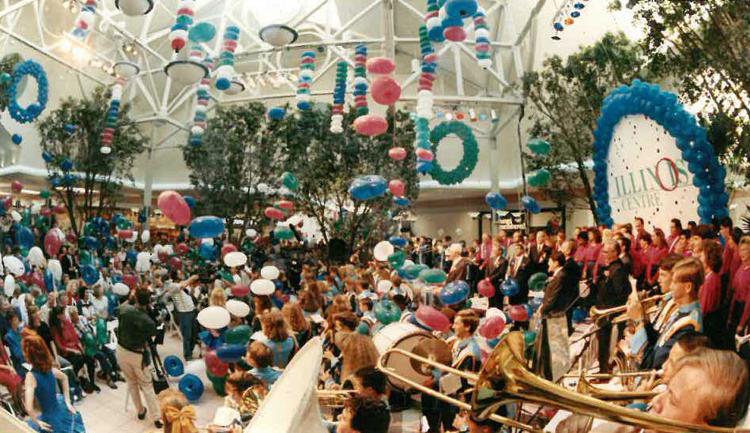 Marion mall opening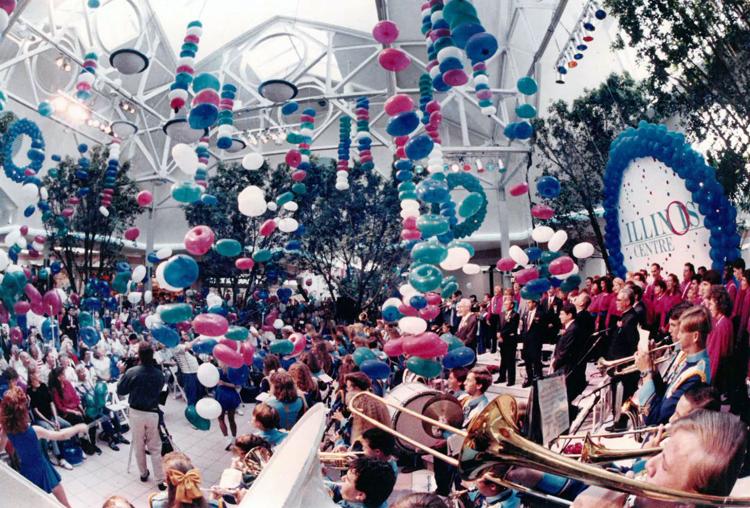 Marion mall opening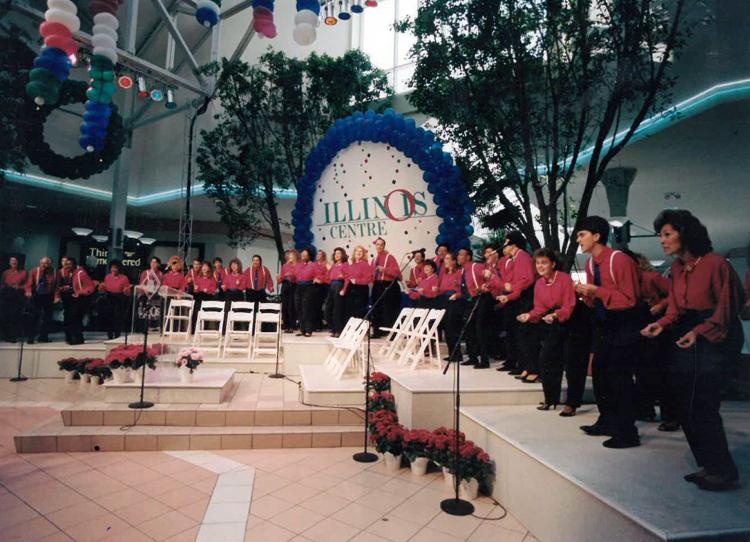 The Lettermen perform at the opening gala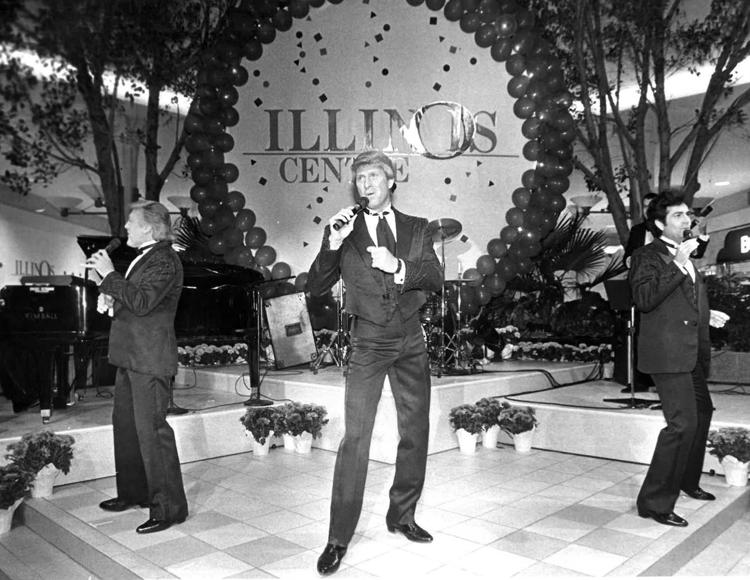 Marion mall under construction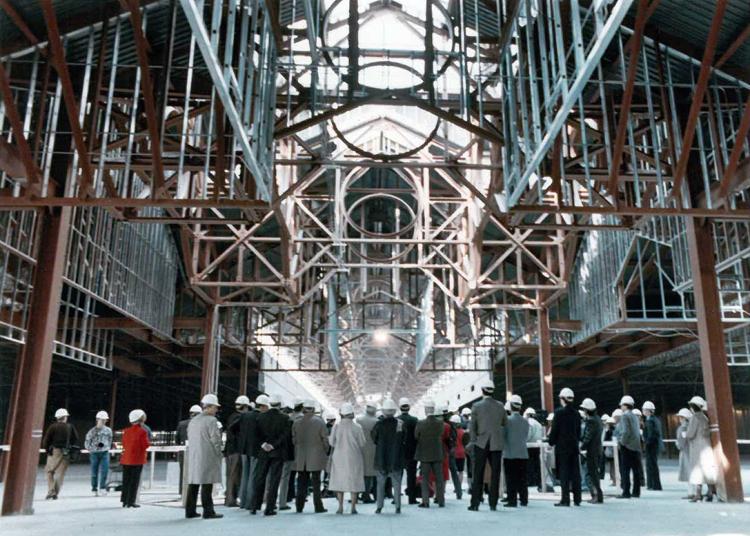 Marion mall under construction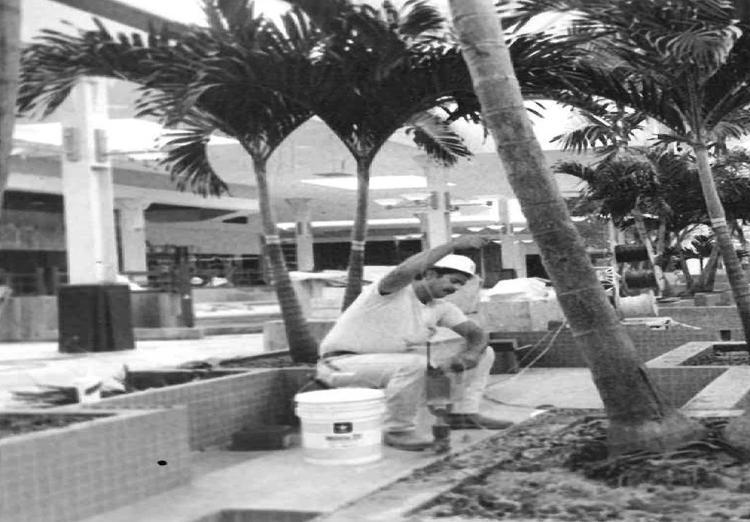 Marion mall under construction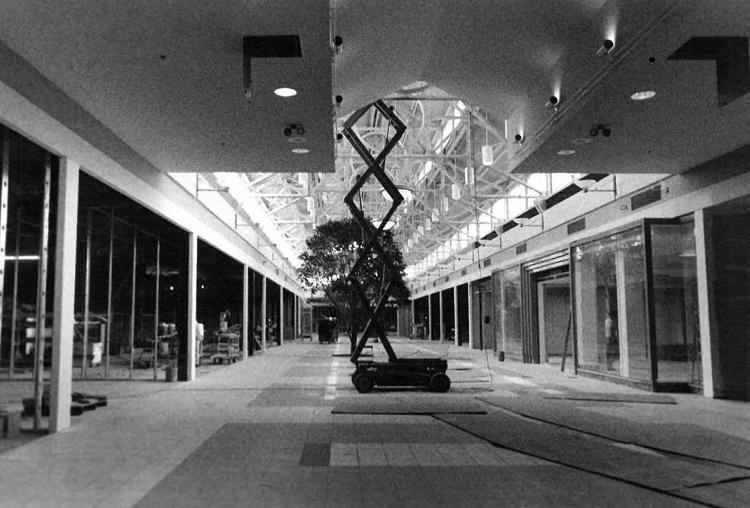 Illinois Centre Mall: Coming soon
Target at the Marion mall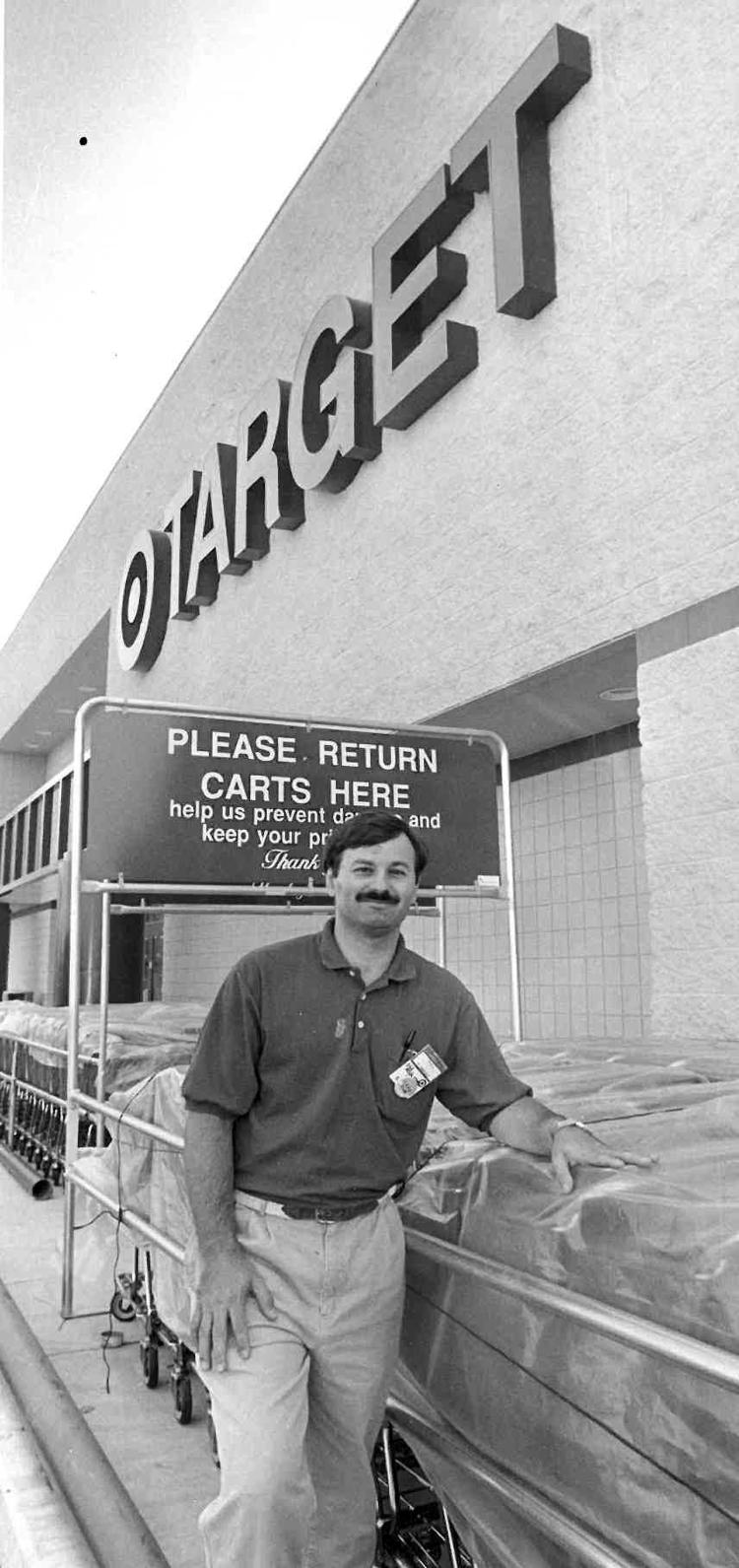 Former Marion mall manager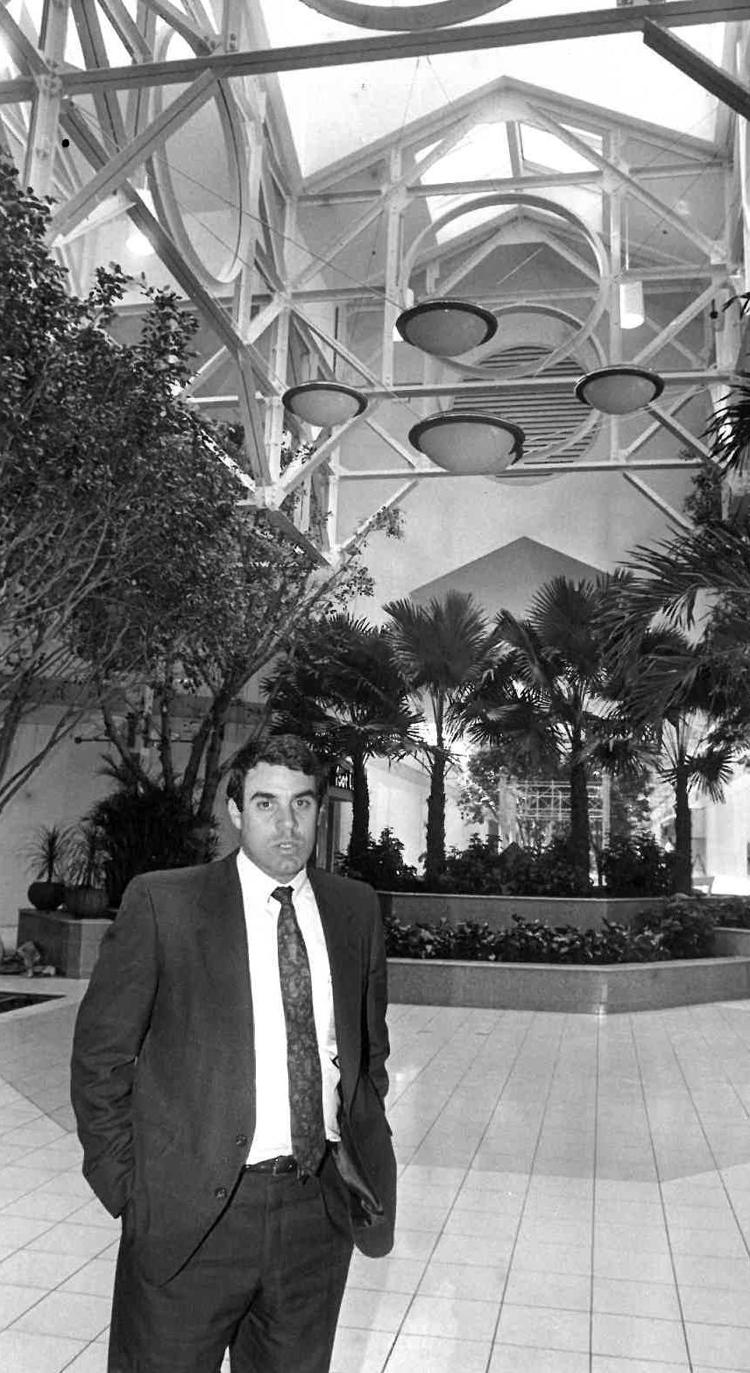 Newly opened mall as seen in panoramic

Marion mall concept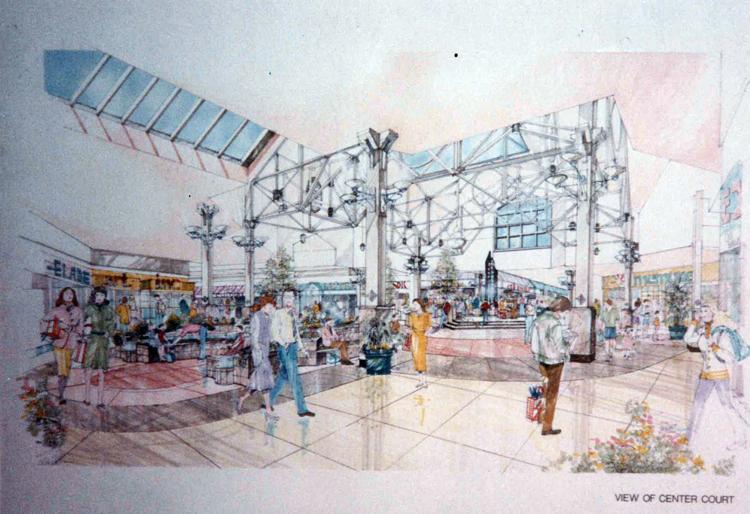 Marion mall concept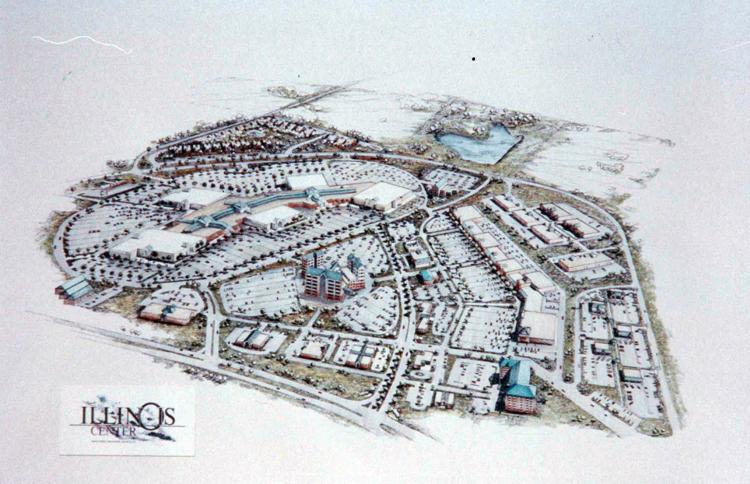 Marion mall concept, from overhead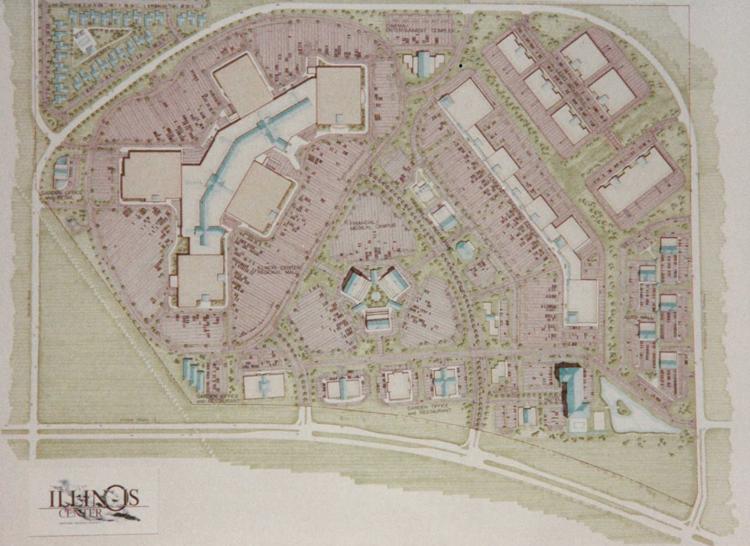 Marion mall under construction in 1990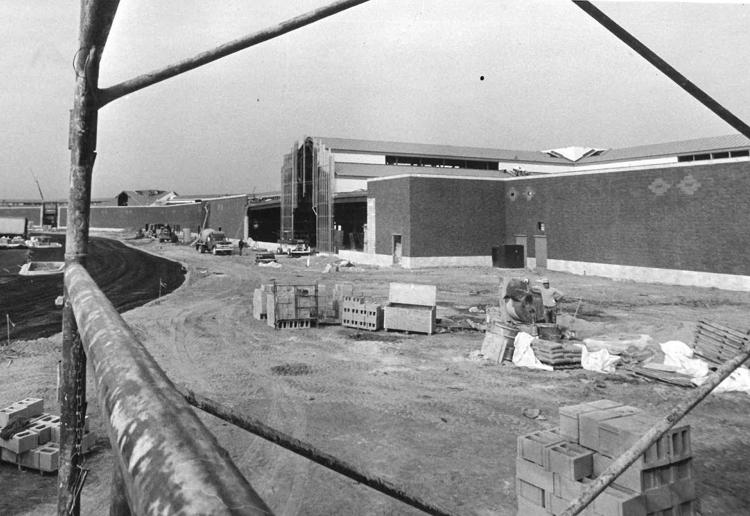 Under construction
Under construction
Marion mall concept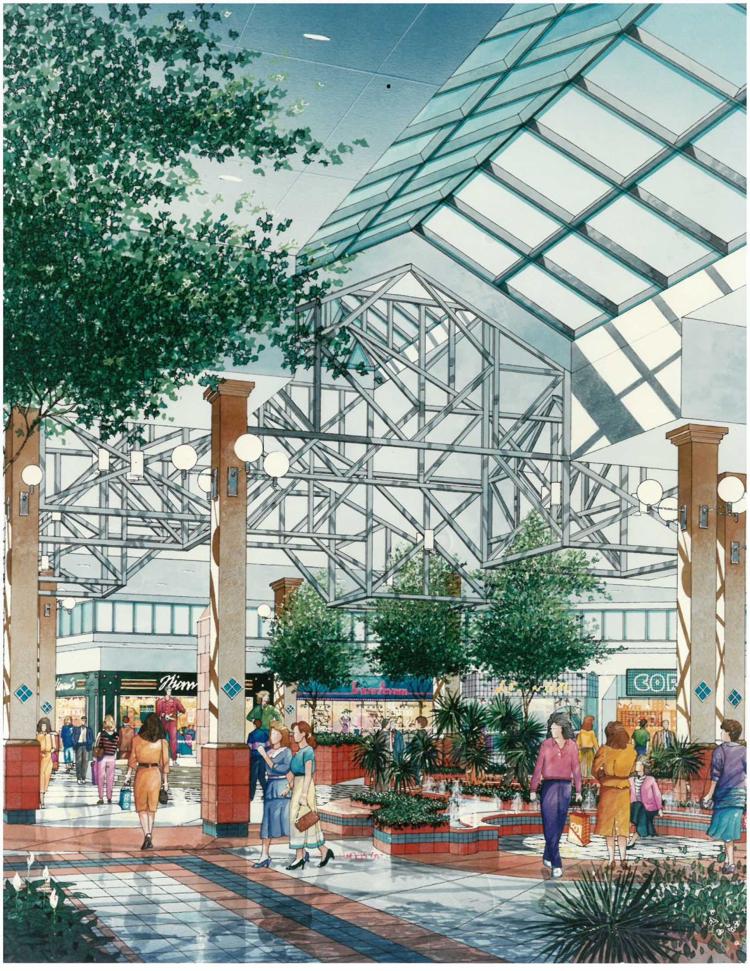 Dillard's in Marion on opening day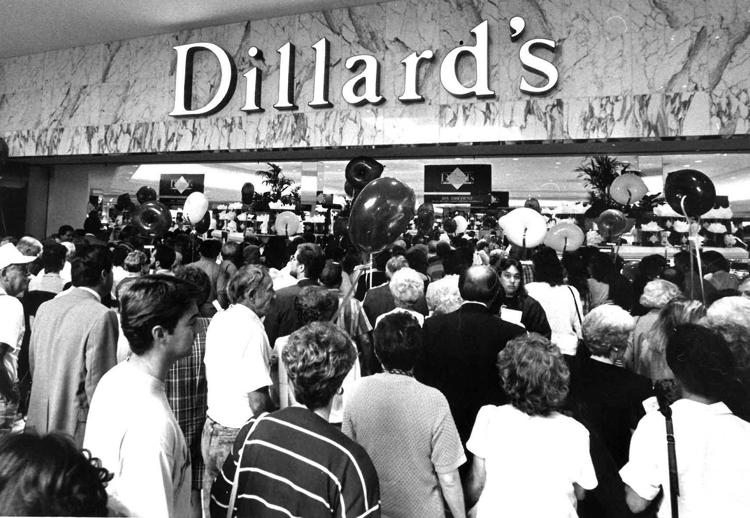 Marion mall grand opening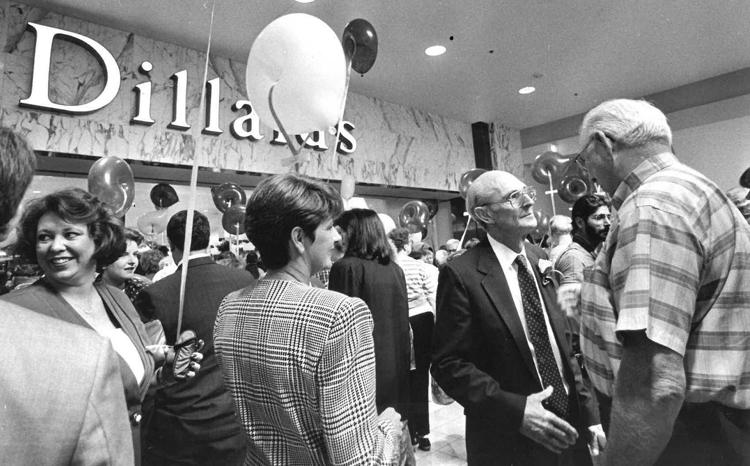 Sears at the Marion mall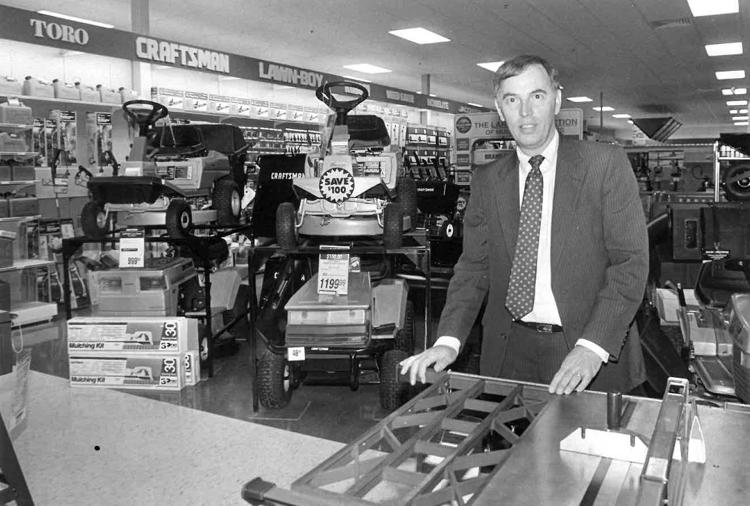 Phar-Mor at the Marion mall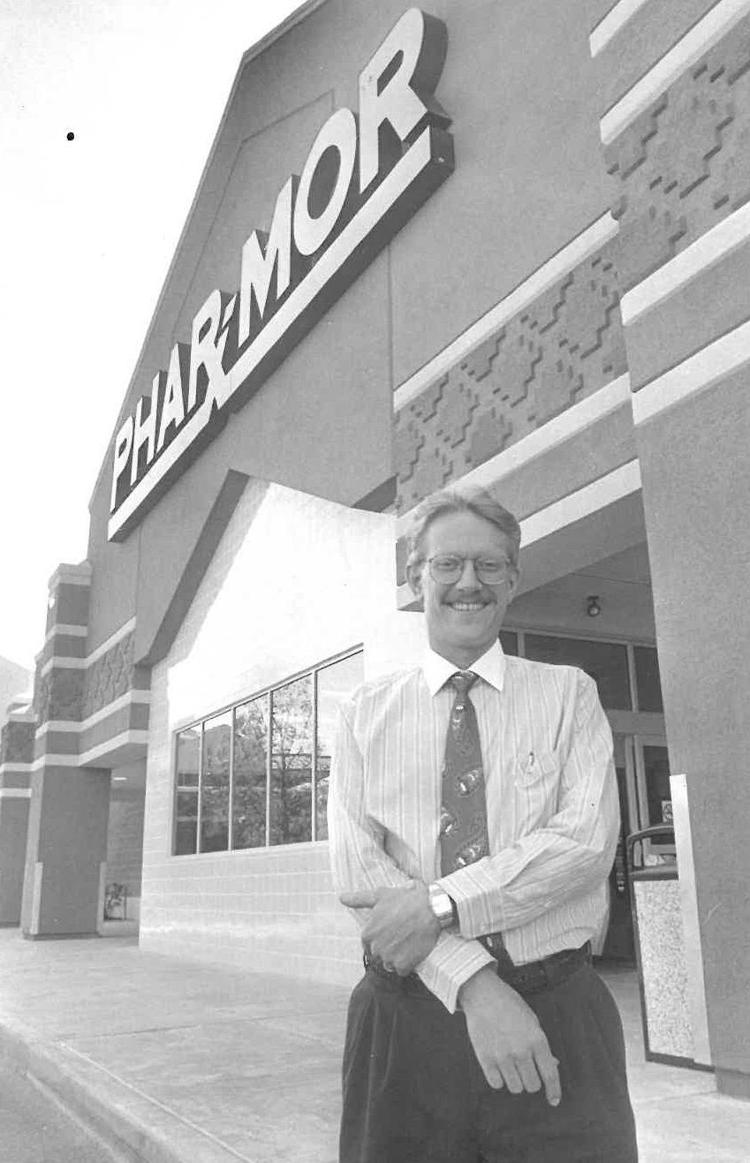 Santa's area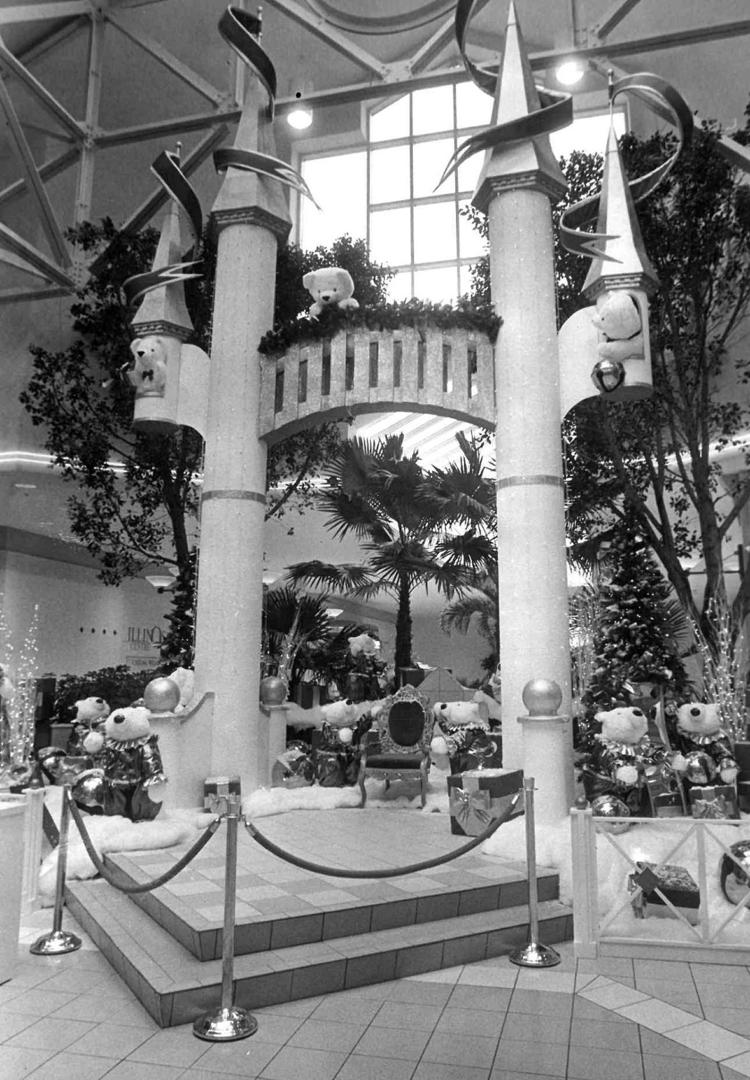 Talking bear at the Marion mall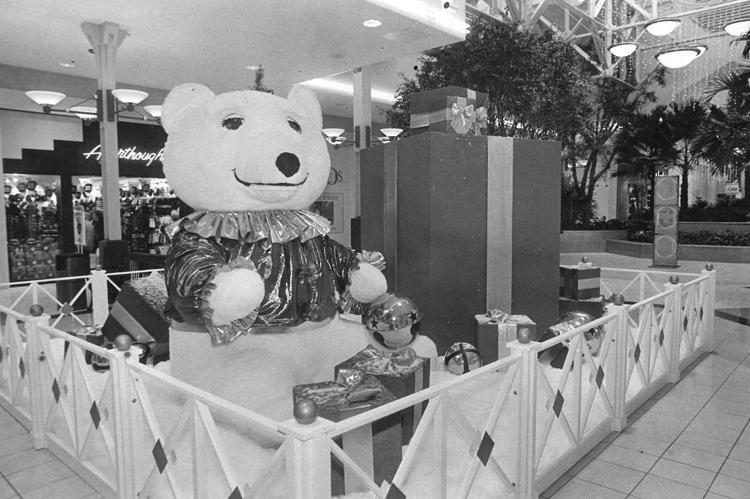 Marion Mall 2018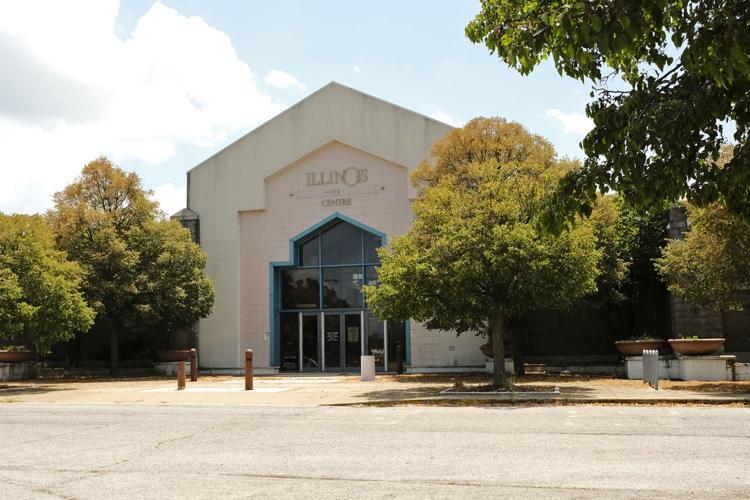 Marion mall in 2017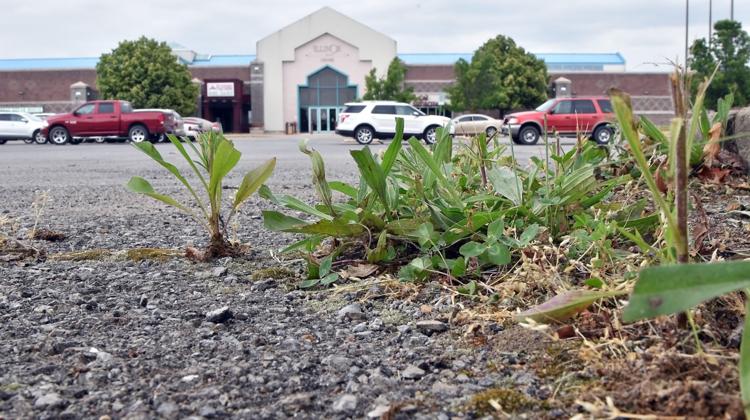 Marion mall through the years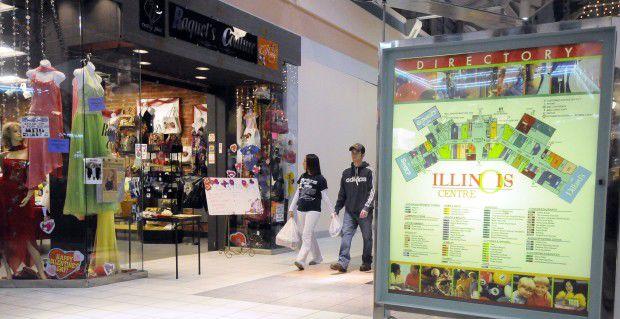 Ken Gray Museum leaves Marion mall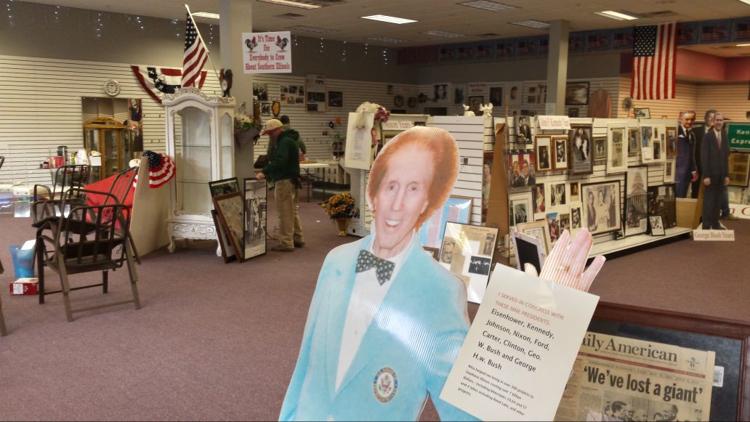 Country Porch leaves Marion mall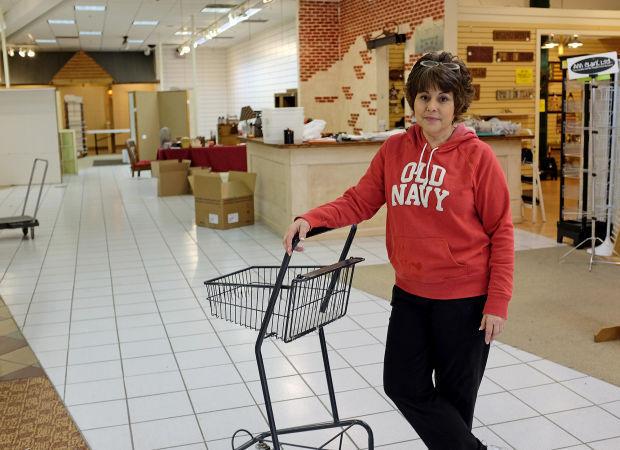 Country Porch leaves Marion mall
Marion mall through the years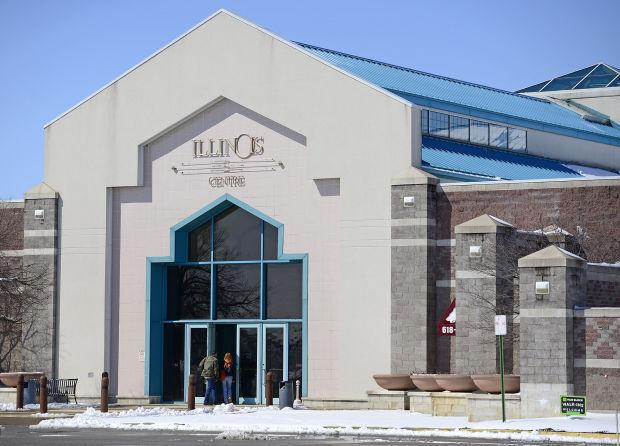 Dark Mall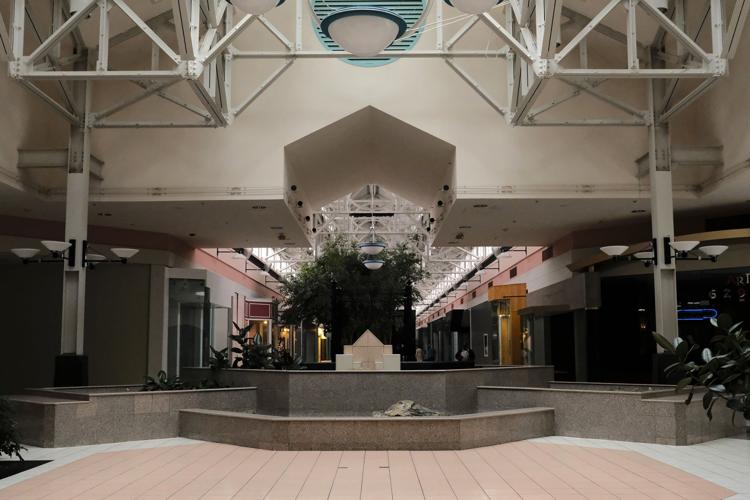 Still Open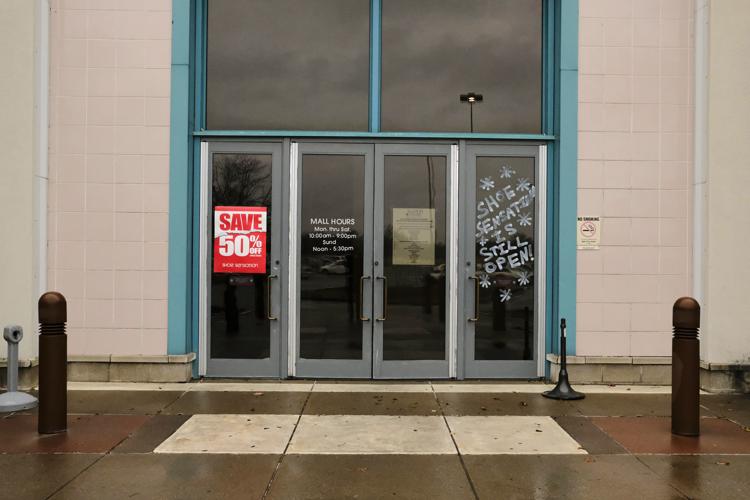 Food Stall mall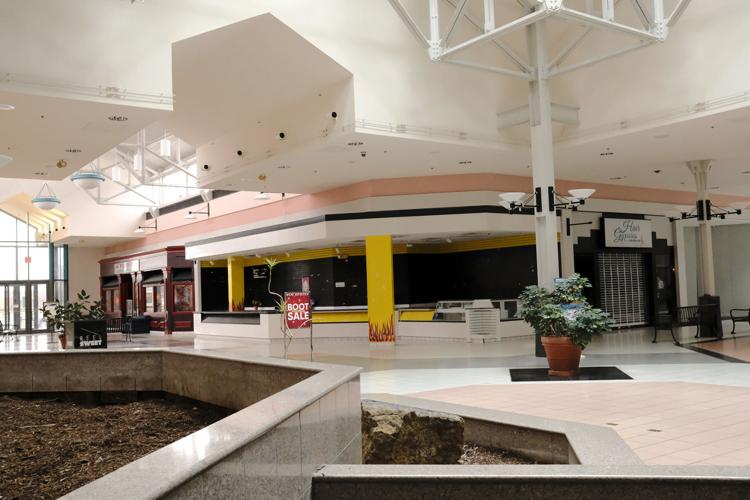 Concerned about COVID-19?
Sign up now to get the most recent coronavirus headlines and other important local and national news sent to your email inbox daily.