Thursday marked a chance for Vladimir Tarasenko to clear the air, to explain himself after a tumultuous offseason in which he requested a trade that never materialized.
But he chose not to do so in a Zoom session with a handful of reporters after the first day of Blues training camp.
He set the tone after being asked if he was disappointed that a trade never happened. (At least for now.)
"It's all behind," Tarasenko said. "I don't see a reason to discuss it now. Camp starts. I don't want to be a distraction in the room. I'm here to work. I'm healthy, I'm happy to play hockey again."
When it was explained that fans might want to hear what he had to say after an offseason that included criticism of team doctors and trainers, and displeasure with his late-season role on the ice – all coming anonymously from the Tarasenko camp, this was his reply:
"I don't think it's the right time to get into right now. It's camp, more of a distraction, (which) I don't need. And as long as I play for the Blues, I will work hard and play for the win.
"We've been here for nine years. I want to mention one thing: We always love St. Louis community. We always try to help the community as much as we can. . . .Me and my family, we are always grateful to those people who support us these past nine years, especially this past summer.
"We receive a lot of support. We're really grateful to have this. This is our home. I'm happy to be with the guys. Like I said before, I'm healthy and I'm happy to work."
And so it went. No matter what the question, the answer almost always circled back to the same mantra: It's in the past. Now's not the time to get into it. I'm here to work and help the team win."
He seemed relatively at ease, smiling through most of the Zoom, even teasing a reporter a time or two.
Is there a scenario where Tarasenko could see himself staying with the Blues? (He's under contract through the 2022-23 season.)
He laughed and said: "I know you guys going to ask this. I told you guys, it's all behind. I'm just here to work, to keep working. That's it. There's not much to talk about."
After spending most of the summer training with Miami, Tarasenko has been back in St. Louis taking part in informal skates with his teammates for about a month or so. It's not like he just showed up for camp this week.
So he's been around the group for a while. And if there was any initial awkwardness about his return, it seems to be gone now.
"I think he's here and he's a Blue," captain Ryan O'Reilly said. "That's a great thing for us. He's a great player. I think we've all seen it.
"He looks very healthy and he's been back for a month now skating with guys. He's here and he's ready to go. That's the plan. I think we're a better team with him, with what he can bring. I think it's going to be good."
Other than Tarasenko, there were three other Blues players made available to the media Thursday via Zoom, all selected by Blues PR. The group presented a united front on the subject of Tarasenko.
"Not awkward at all," defenseman Colton Parayko said. "He's been a big part of this team, big part of this organization. So we're looking forward to having him and looking forward to getting the season going with him in the lineup."
And from Brayden Schenn: "As far as we look at it as players, Vladi's a part of our team. He's a part of our locker room, he's welcome into our locker room and (the trade request), that's something between him and Doug and the organization.
"As players we don't get involved. Trade requests happen and happen all the time throughout the league. He's been a good player for us for a long time. He was a huge part of winning a Stanley Cup. And it's something you don't forget."
So off we go. Who knows where this leads, but Tarasenko is prideful to a fault. About the only revealing answer came when asked about his motivation this season.
"I have a lot of pride in my name. . . .At first I will play for team, and play for my name," he said. "I receive a lot of support but I also receive a lot of bad messages and articles. I have a big motivation to prove it wrong and this is it."
He made similar remarks last season about proving critics wrong when some pointed out that he could have chronic shoulder issues and might never be the same player.
Obviously, he did not prove the doubters wrong with his play last year. But this is a new season, and a new opportunity to do so.
With 53 players in camp the Blues are splitting the squad in two groups for the early days of camp. Tarasenko skated with the second group and was on a line with Robert Thomas at center and new Blue Brandon Saad at left wing.
While there was little rhyme or reason to the lines sent out by Craig Berube on Day 1, the Blues coach did mention that he wanted to see Tarasenko with Thomas and Saad.
"I thought he looked excellent out there today," Berube said. "Yeah, things happened in the summertime or things were said. I don't go into all that. I don't worry about that. He's here playing hockey for us, so I coach him. That's it. It's not a distraction in my opinion."
St. Louis Blues open training camp
St. Louis Blues 2021 training camp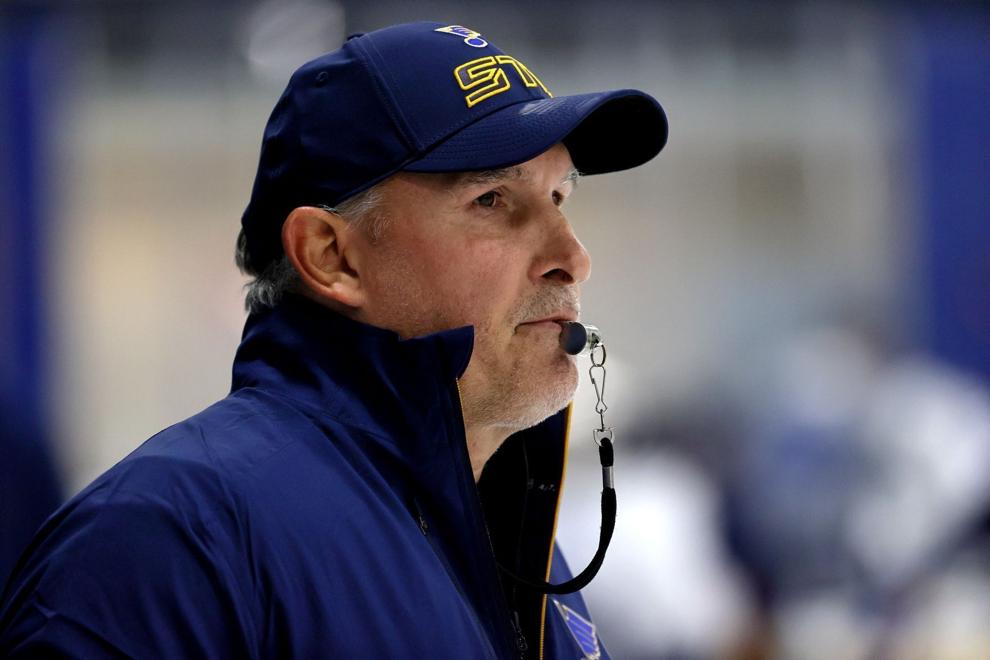 St. Louis Blues 2021 training camp
St. Louis Blues 2021 training camp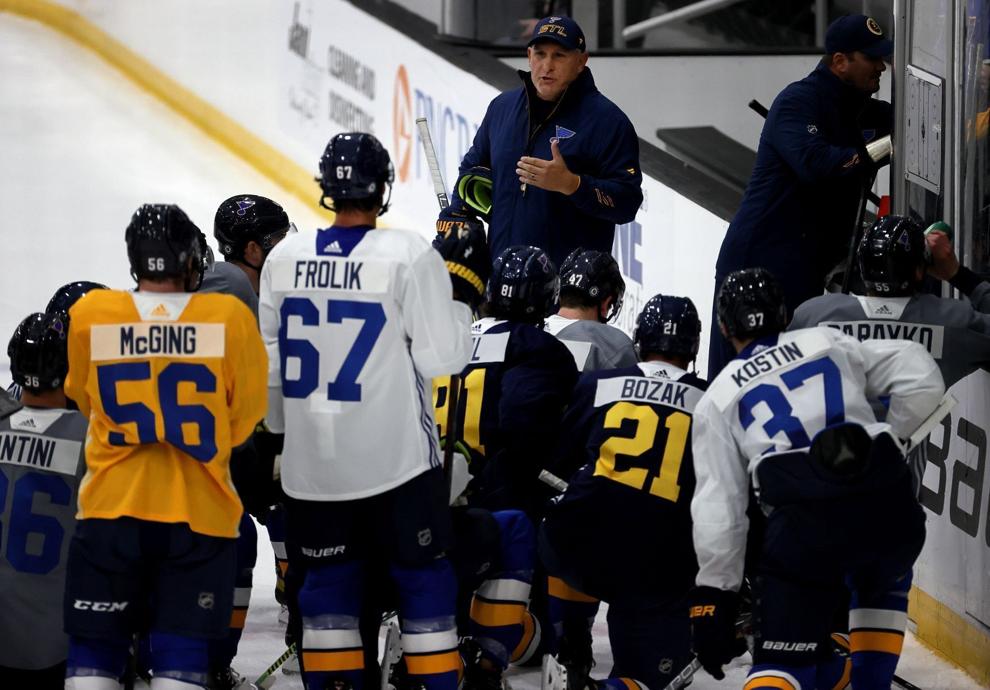 St. Louis Blues 2021 training camp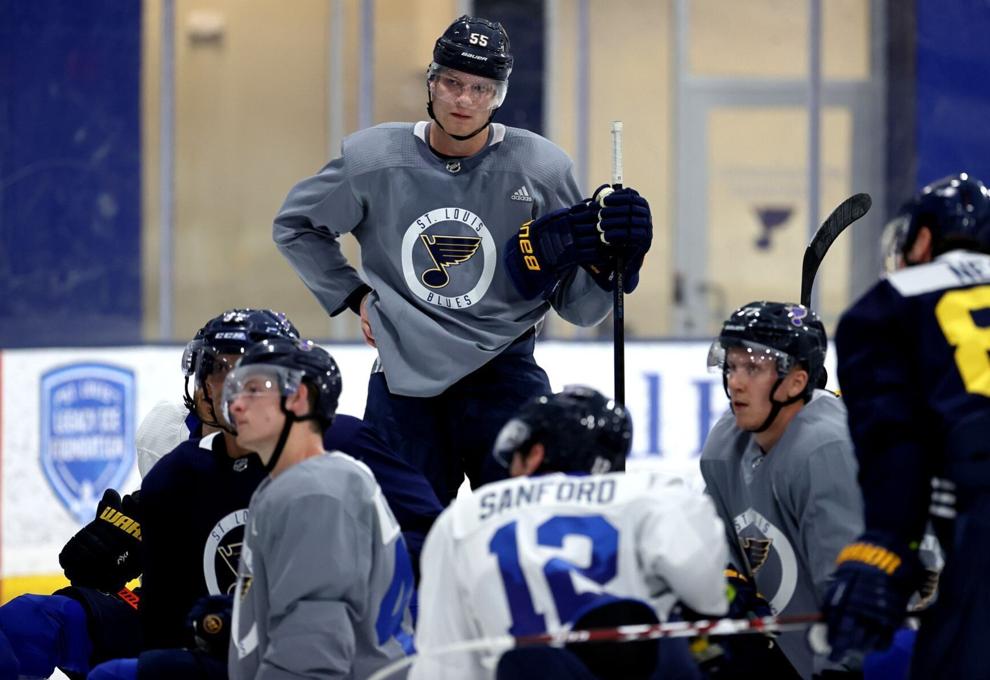 St. Louis Blues 2021 training camp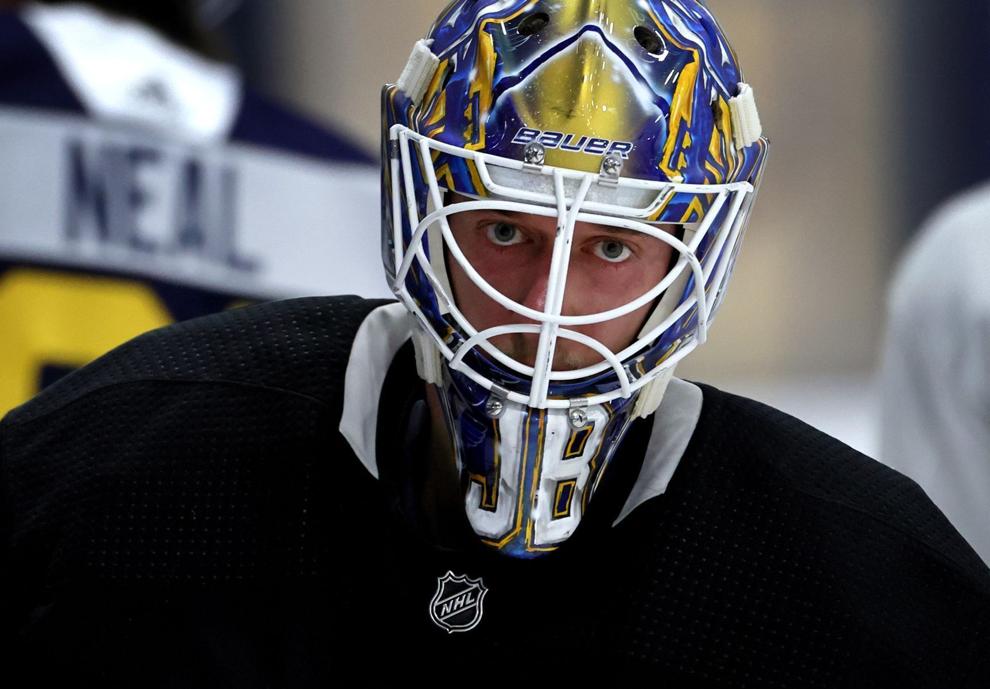 St. Louis Blues 2021 training camp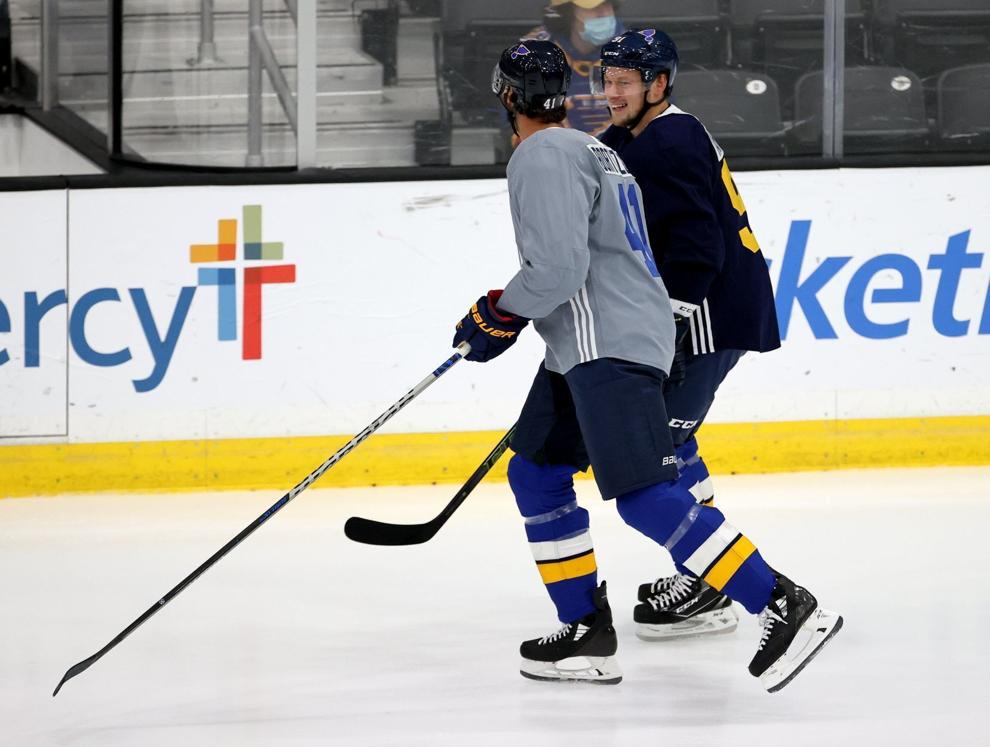 St. Louis Blues 2021 training camp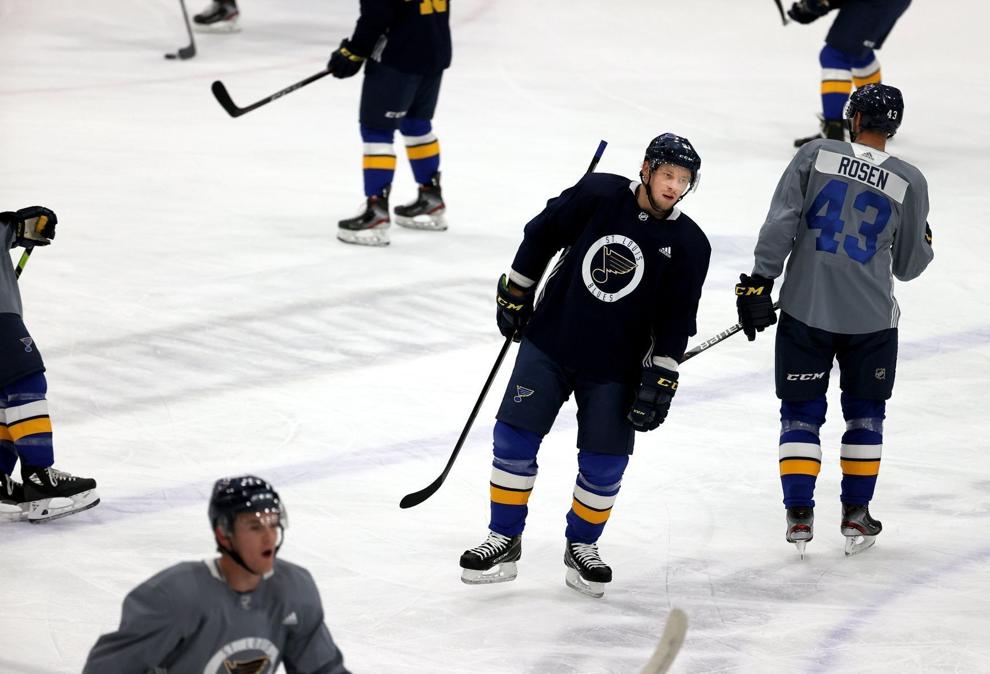 St. Louis Blues 2021 training camp
St. Louis Blues 2021 training camp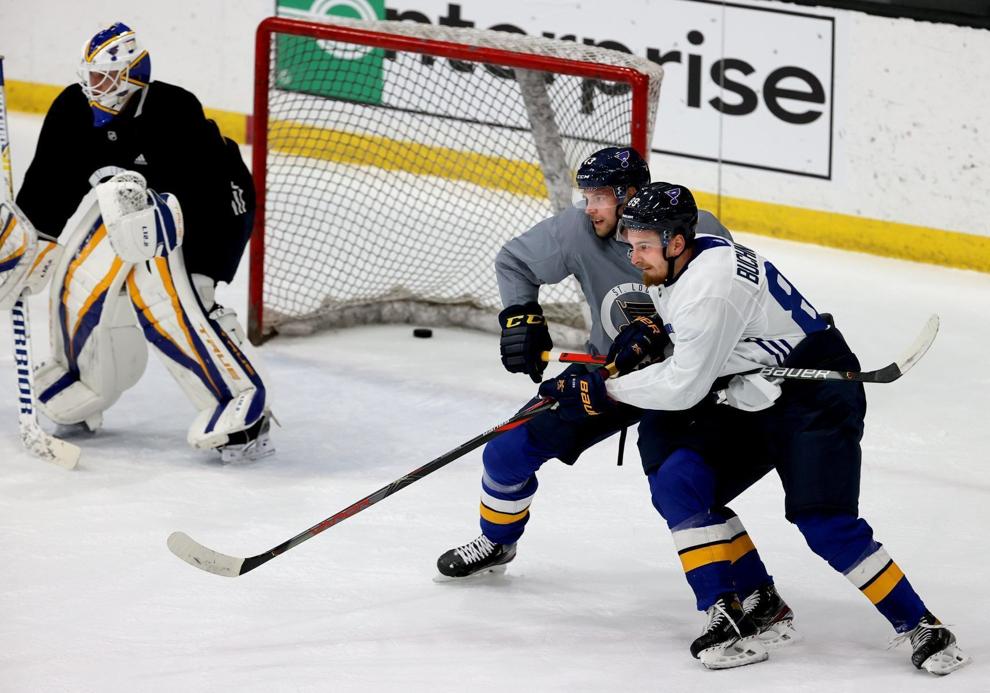 St. Louis Blues 2021 training camp
St. Louis Blues 2021 training camp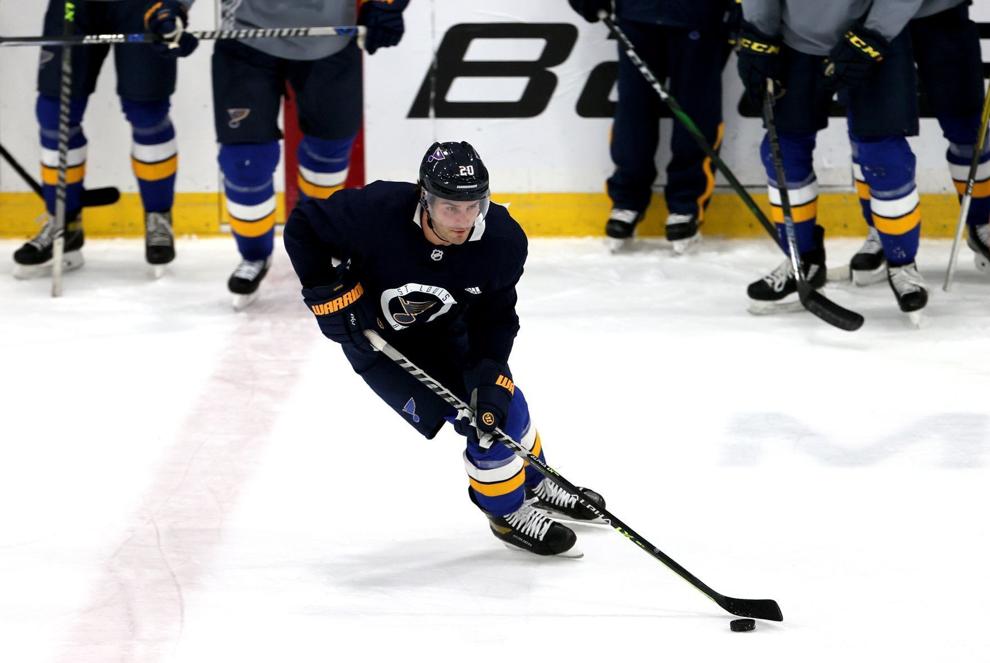 St. Louis Blues 2021 training camp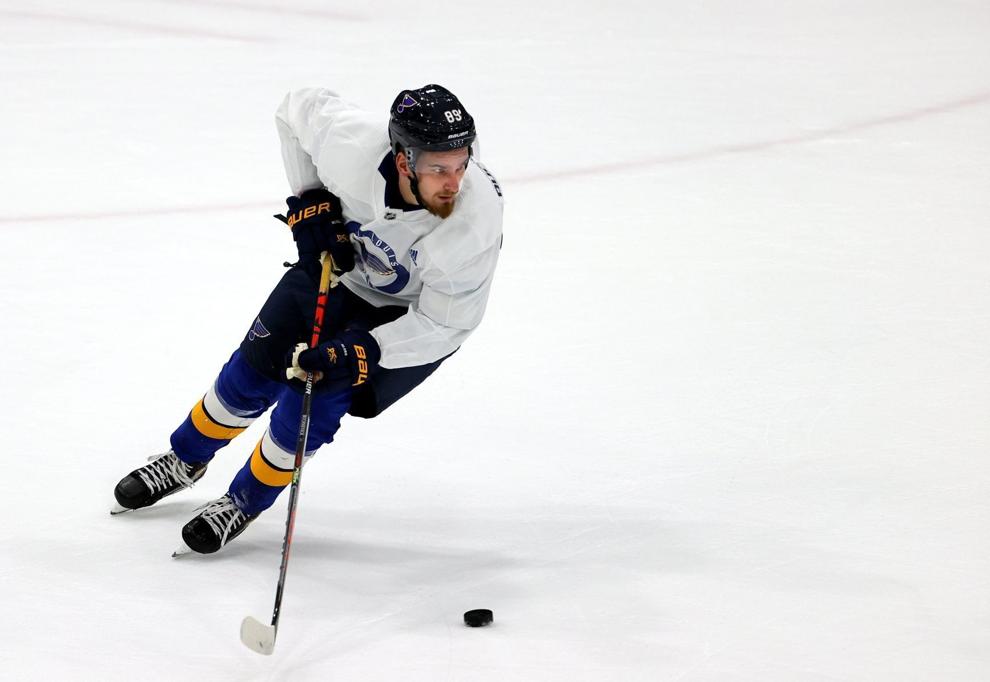 St. Louis Blues 2021 training camp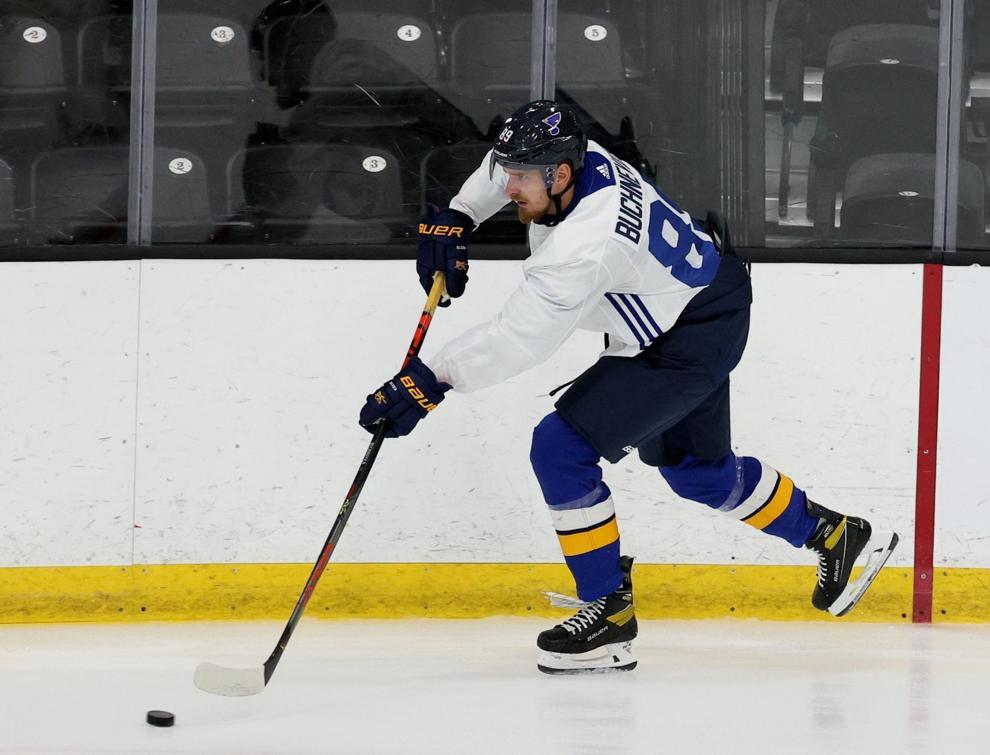 St. Louis Blues 2021 training camp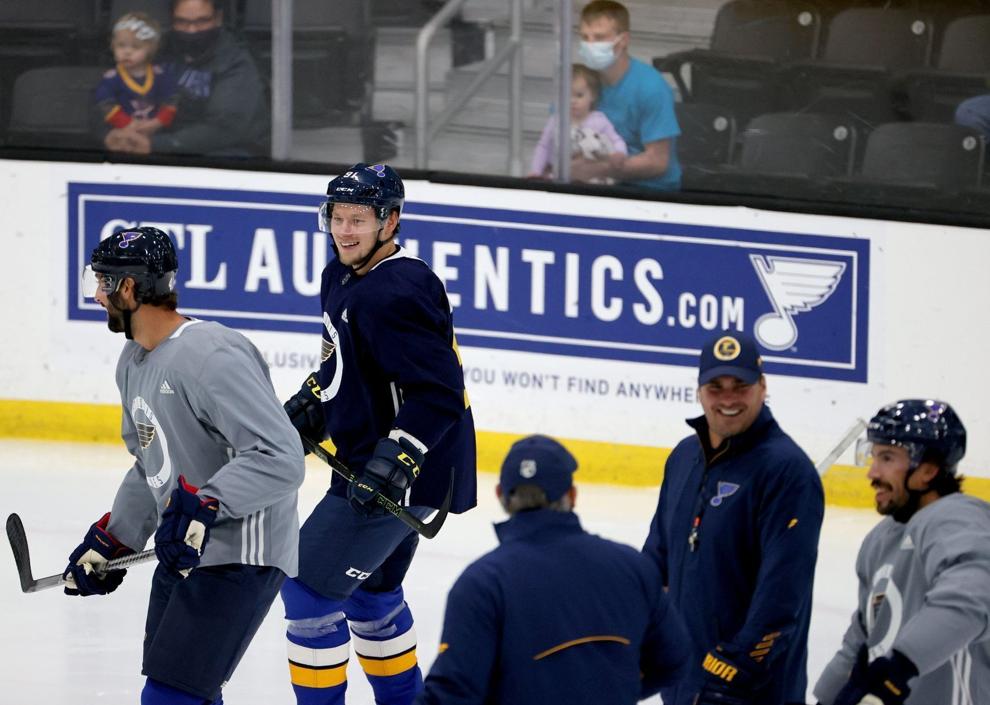 St. Louis Blues 2021 training camp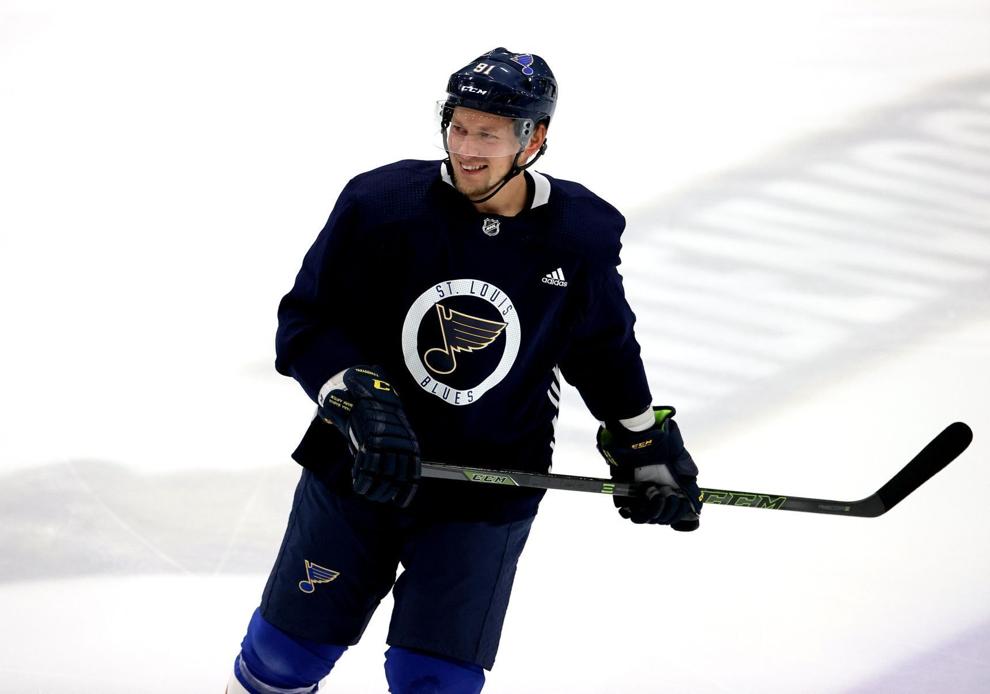 St. Louis Blues 2021 training camp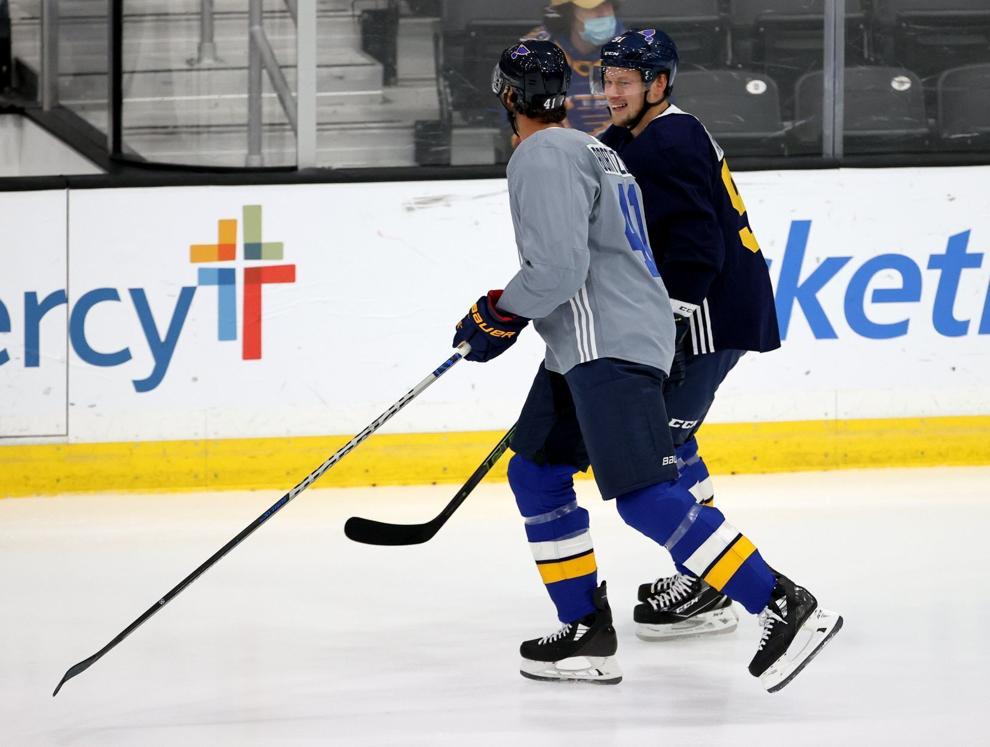 St. Louis Blues 2021 training camp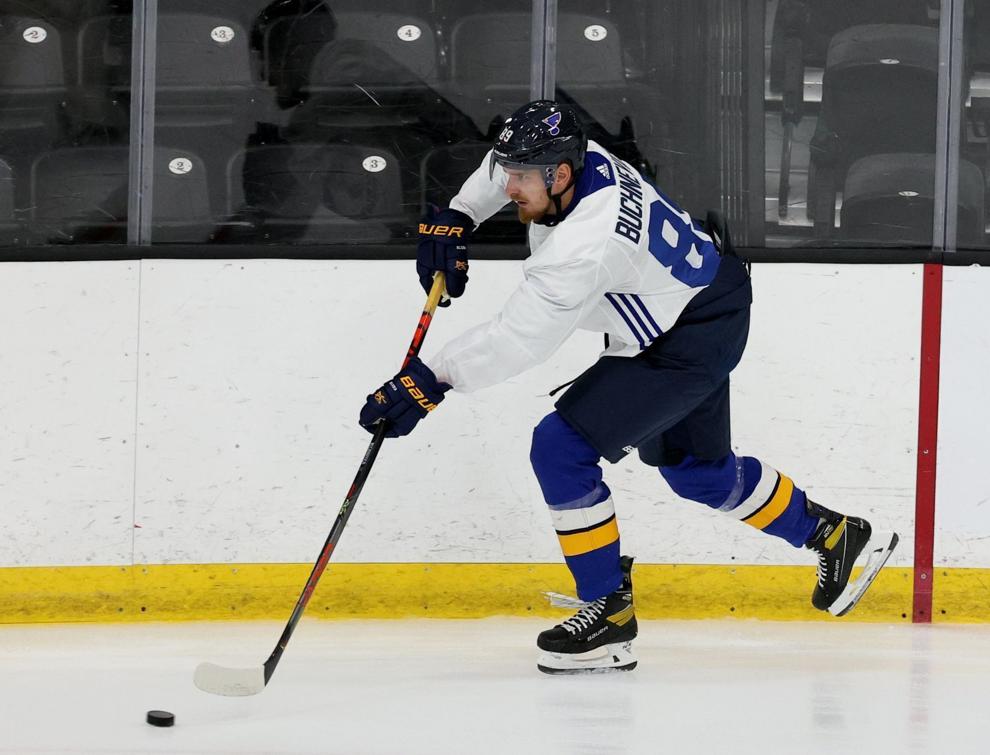 St. Louis Blues 2021 training camp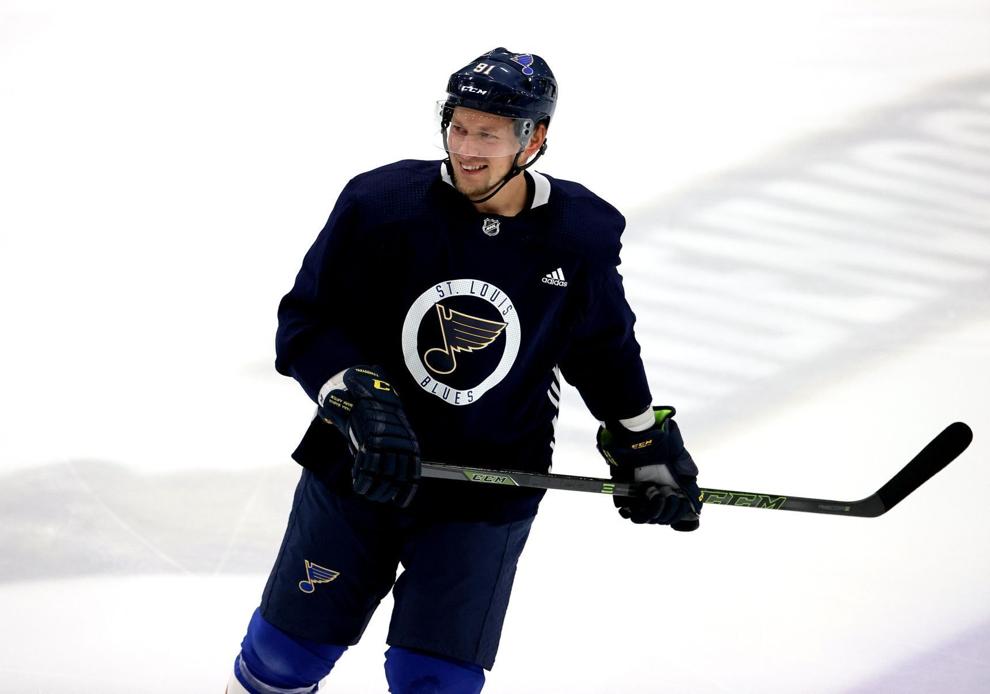 St. Louis Blues 2021 training camp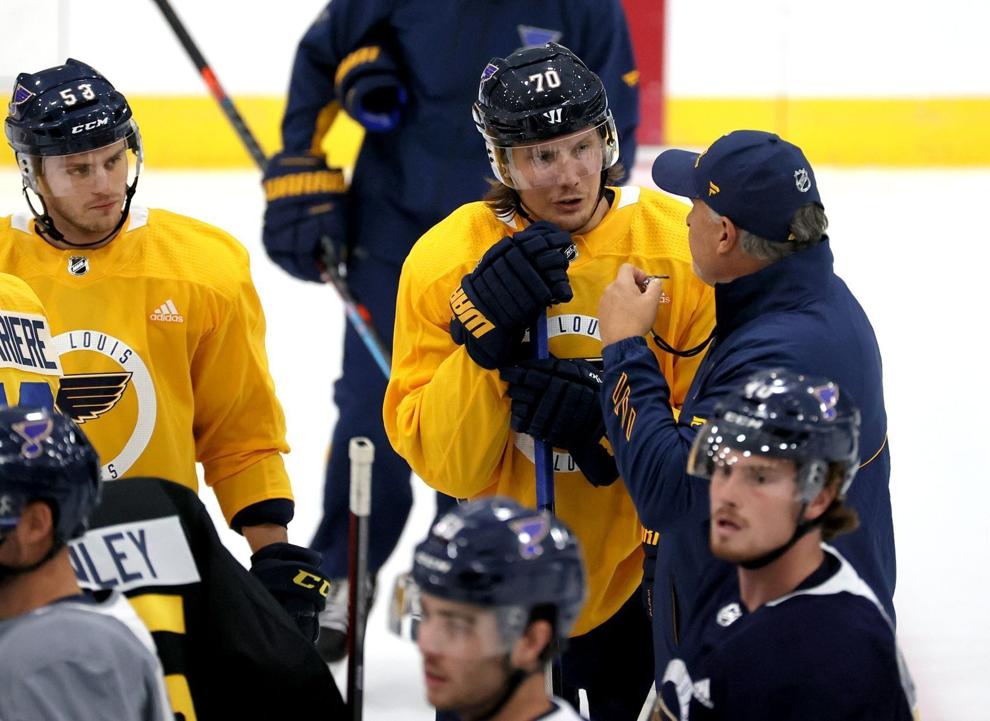 St. Louis Blues 2021 training camp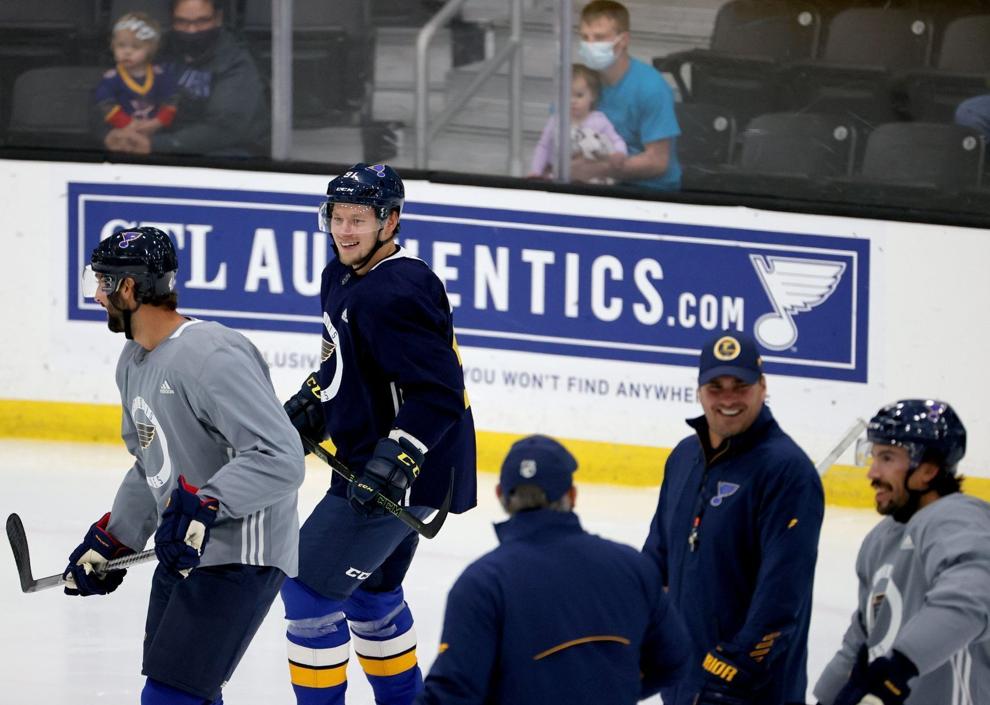 Vladimir Tarasenko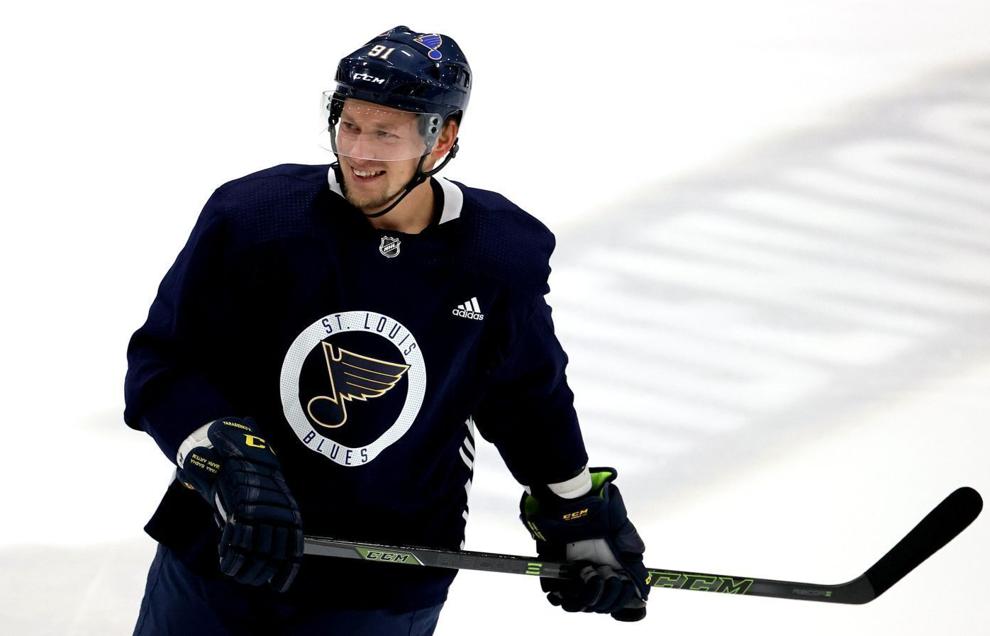 St. Louis Blues 2021 training camp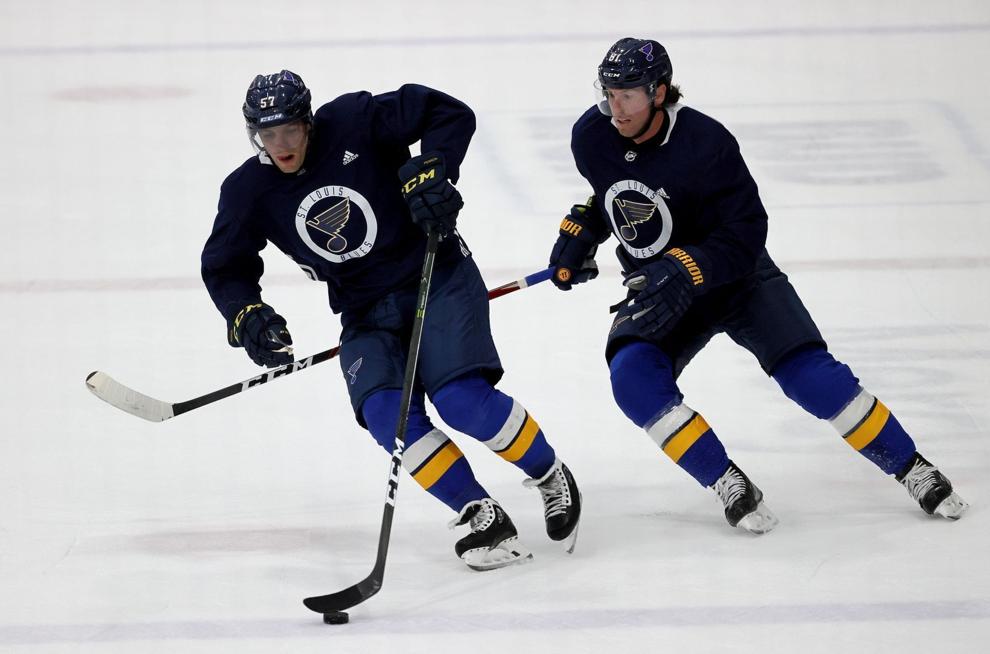 St. Louis Blues 2021 training camp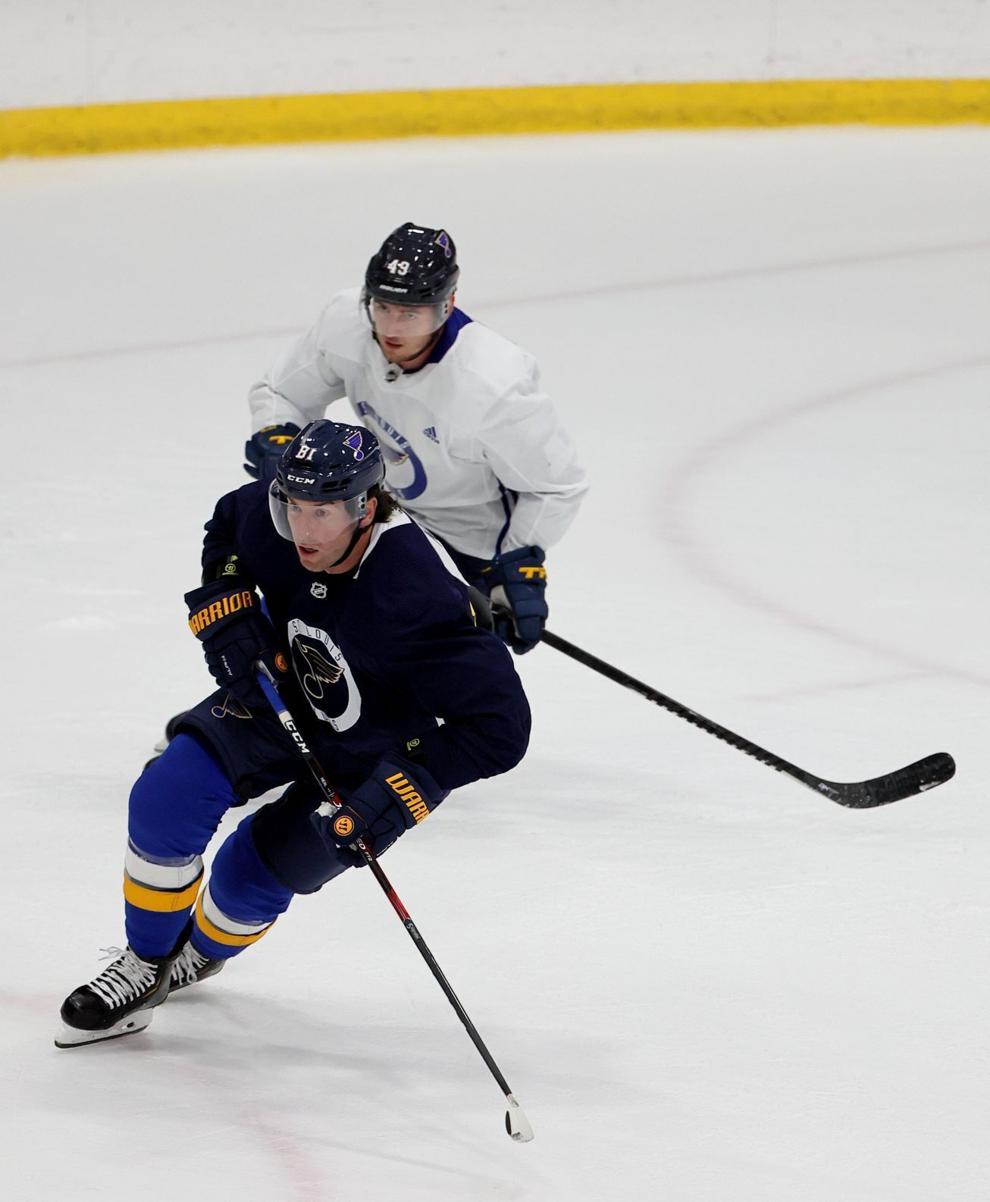 St. Louis Blues 2021 training camp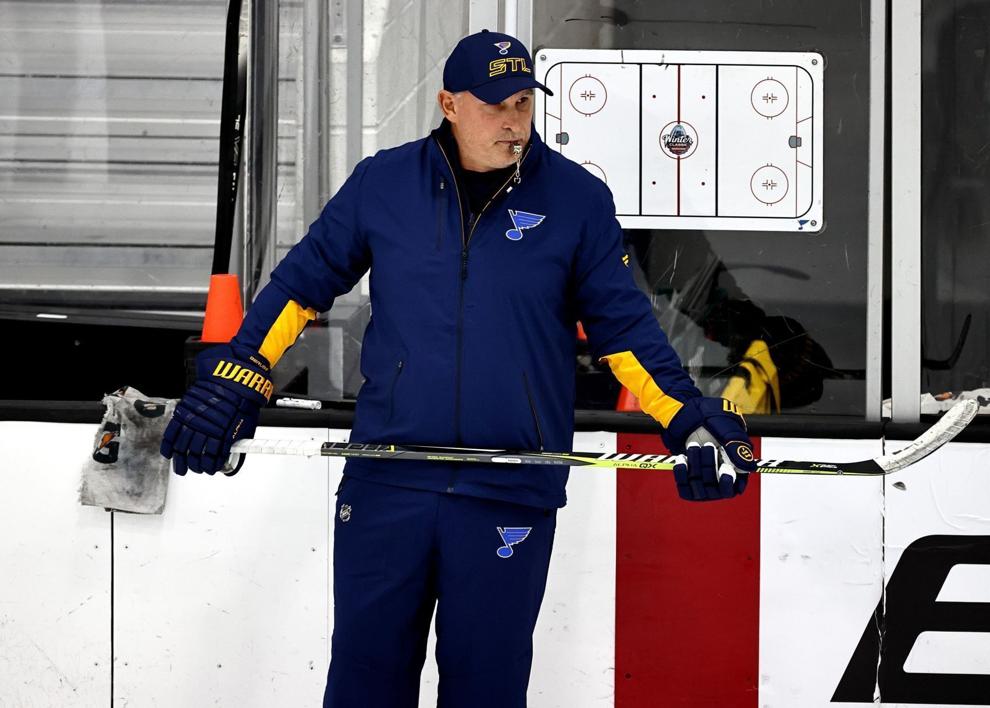 St. Louis Blues 2021 training camp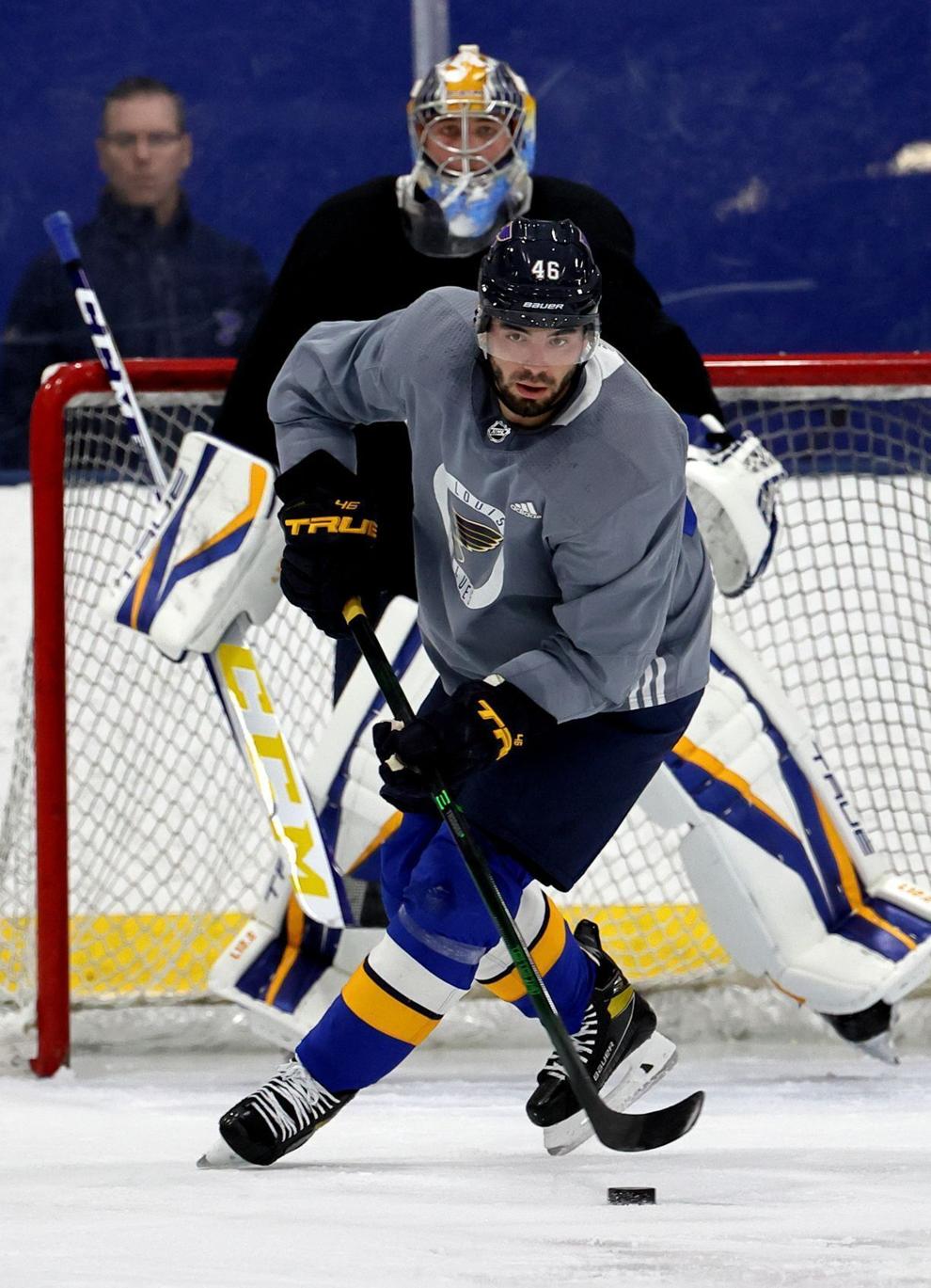 St. Louis Blues 2021 training camp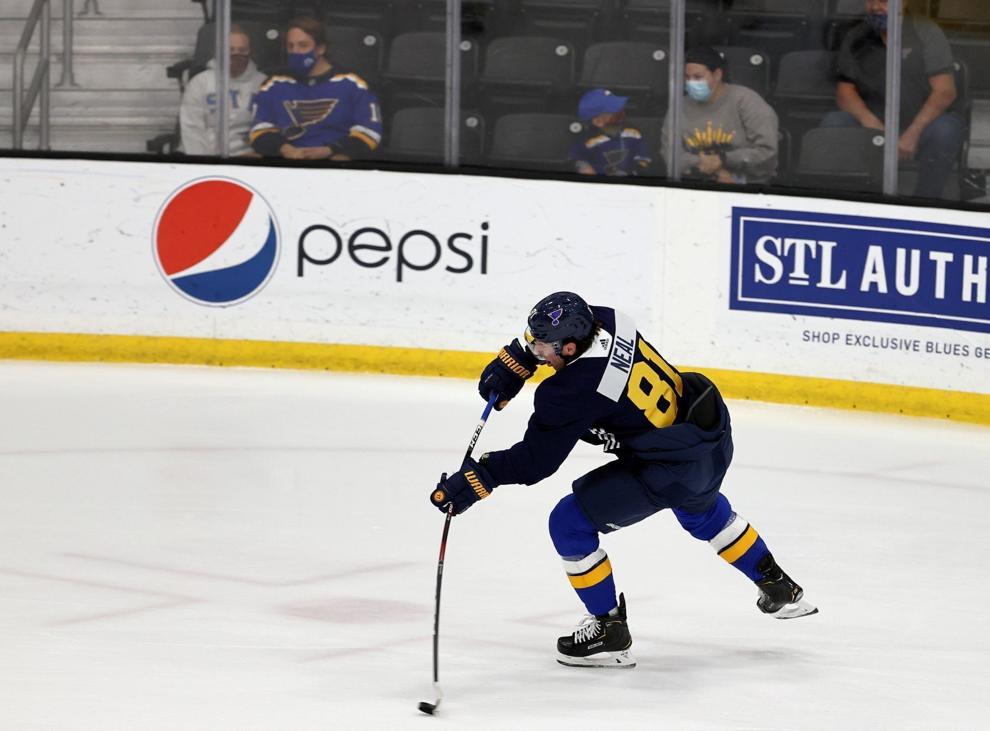 St. Louis Blues 2021 training camp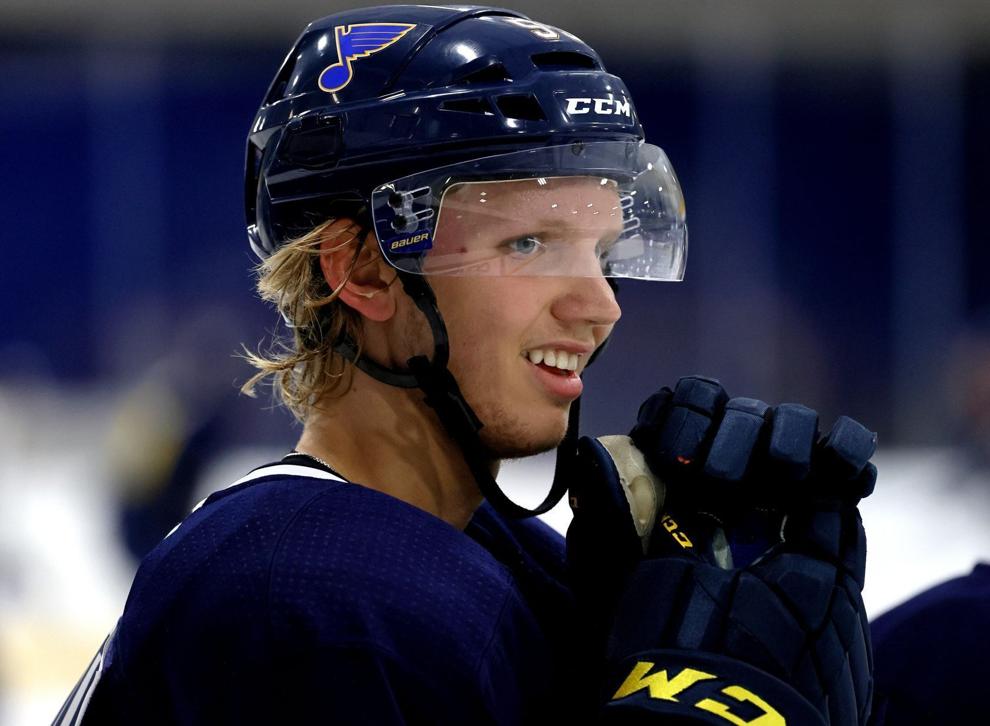 St. Louis Blues 2021 training camp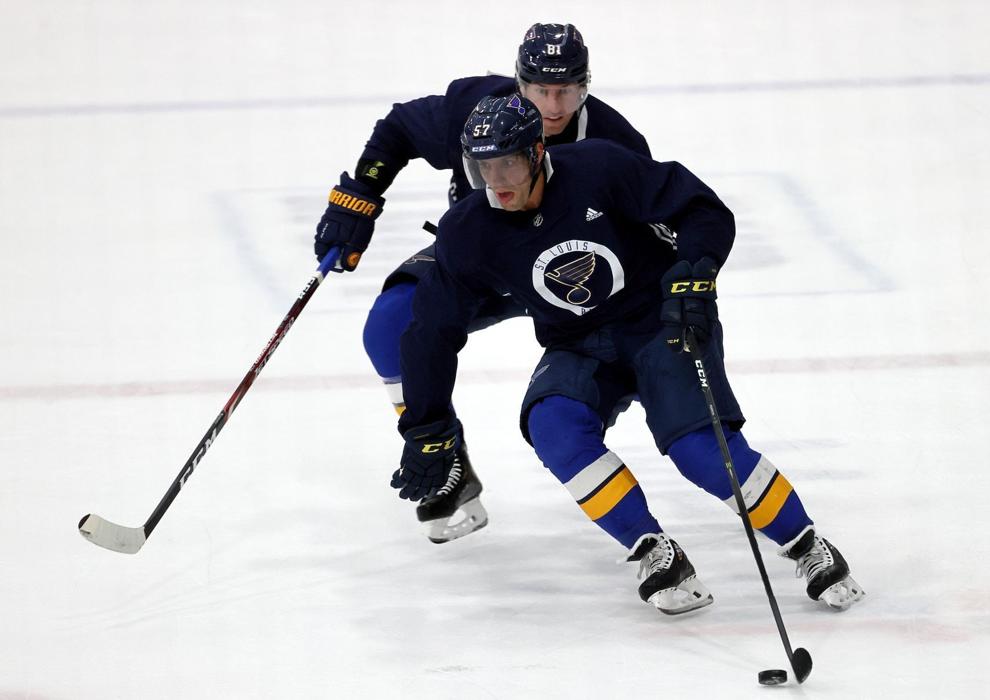 St. Louis Blues 2021 training camp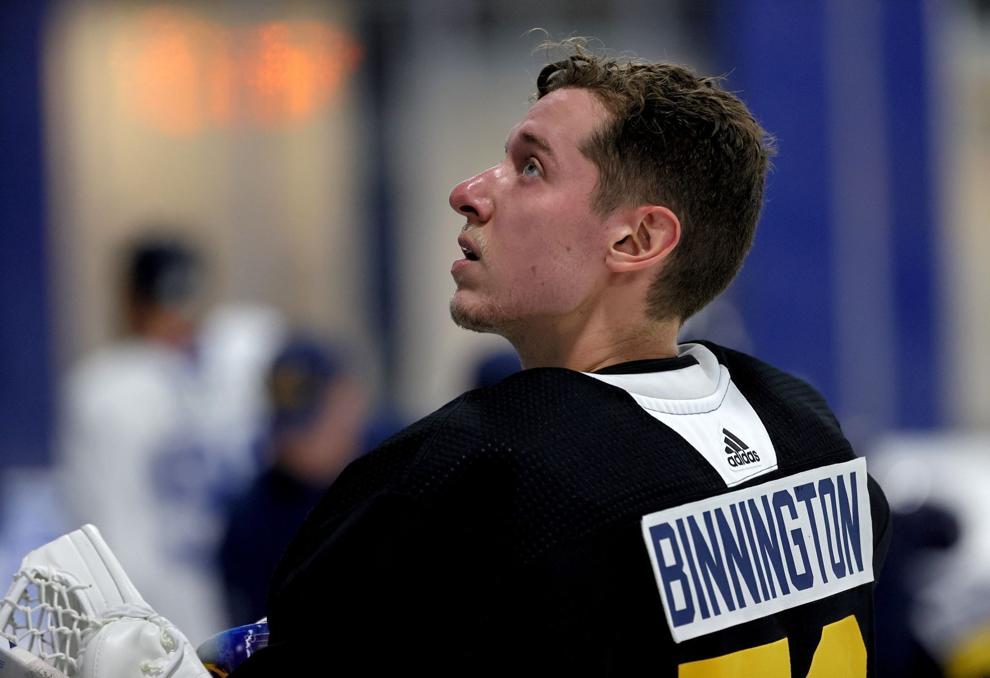 St. Louis Blues 2021 training camp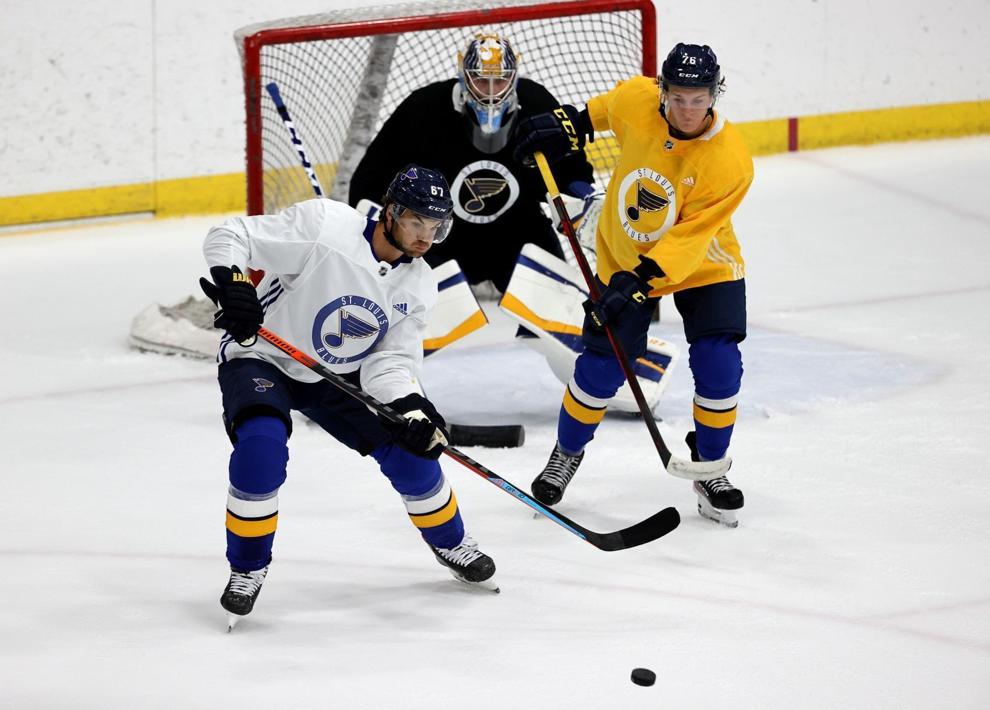 St. Louis Blues 2021 training camp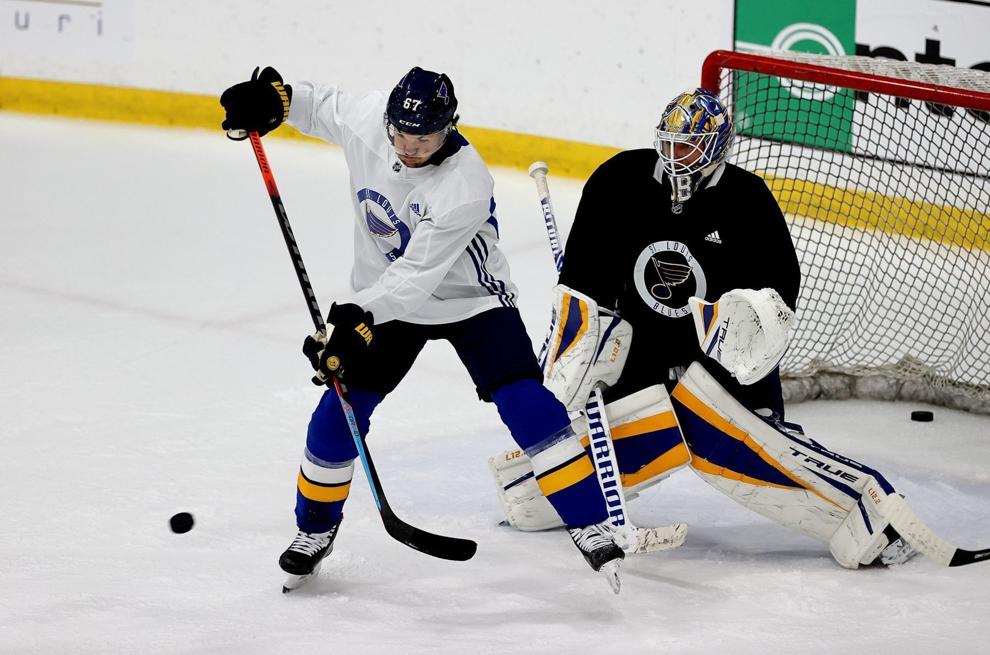 St. Louis Blues 2021 training camp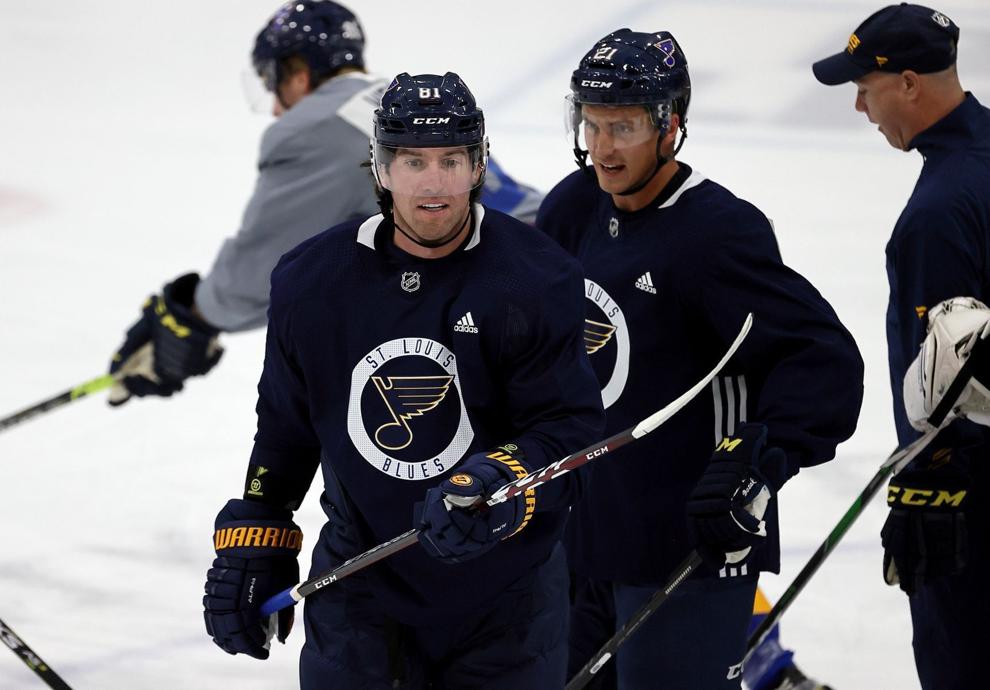 St. Louis Blues 2021 training camp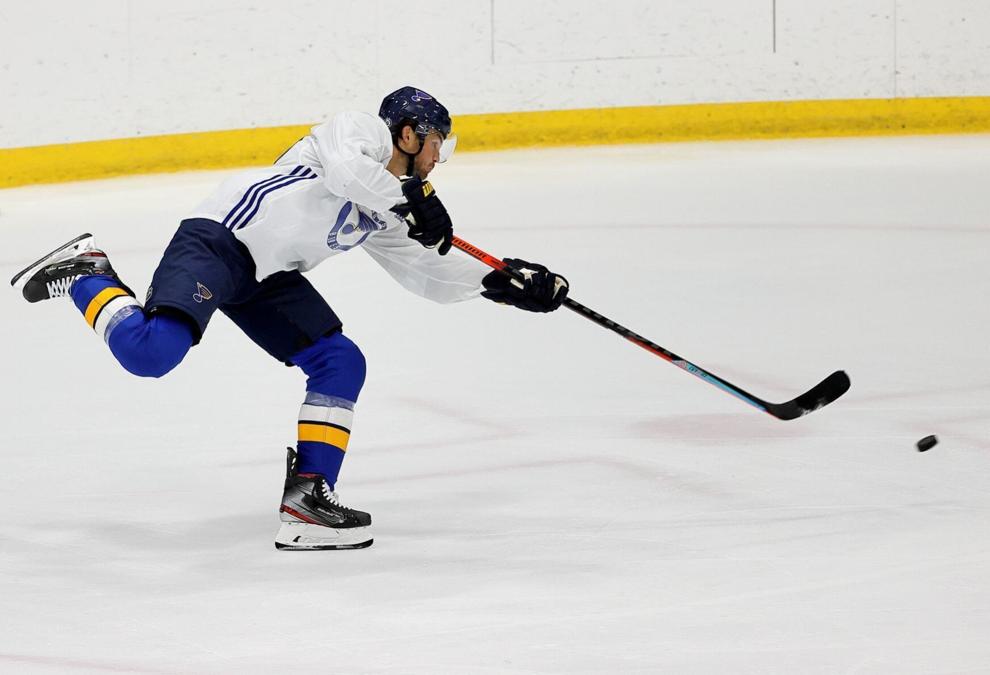 Jim Thomas
@jthom1 on Twitter