SPRINGFIELD, Mo. — Have you ever wanted to swim with sharks? Stand face-to-face with bears? Touch a stingray? Get up close to alligators or an anaconda?
These are just a few of the opportunities guests can experience at Johnny Morris' Wonders of Wildlife National Museum & Aquarium in Springfield, Missouri.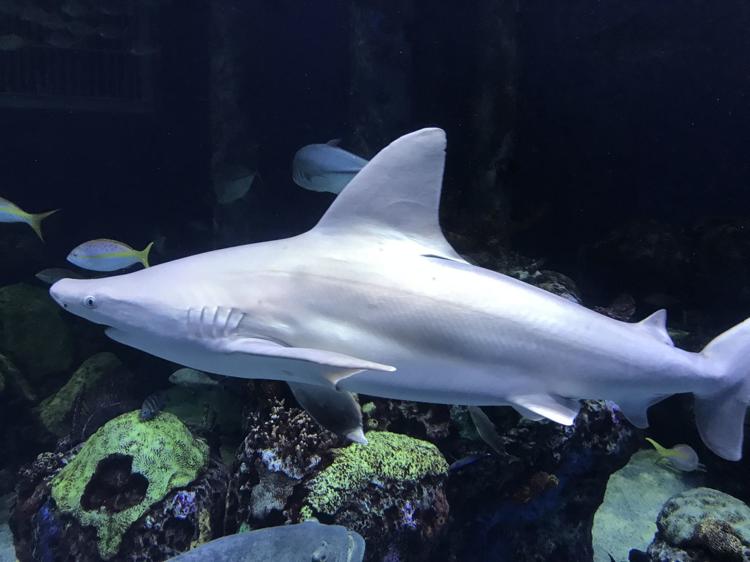 The nonprofit 350,000 square-foot facility is located adjacent to the Bass Pro Shops national headquarters and was created by noted conservationist and Bass Pro Shops founder Johnny Morris.
"Wonders of Wildlife is an inspirational journey around the world that celebrates the role of hunters and anglers as America's true conservation heroes," said Morris in a 2017 press release. "We proudly invite families and sportsmen to come share the wonder with an unforgettable experience meant to inspire generations of future conservationists."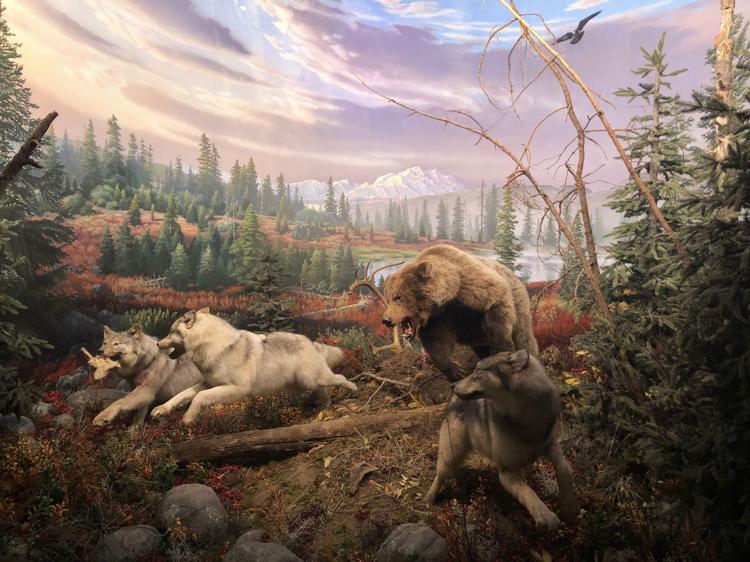 Wonders of Wildlife opened Sept. 21, 2017 and features 35,000 live fish, mammals, reptiles, amphibians and birds.
There is over a mile and a half of trails through immersive wildlife habitats and 1.5 million gallons of freshwater and saltwater aquariums.
"Wonders of Wildlife was a project more than 10 years in the making," said Public Relations Manager Shelby Stephenson. "As the largest immersive attraction of its kind in the world, the project's massive size called for an expansive team who spent a decade creating the elaborate details that make the experience so rewarding for visitors."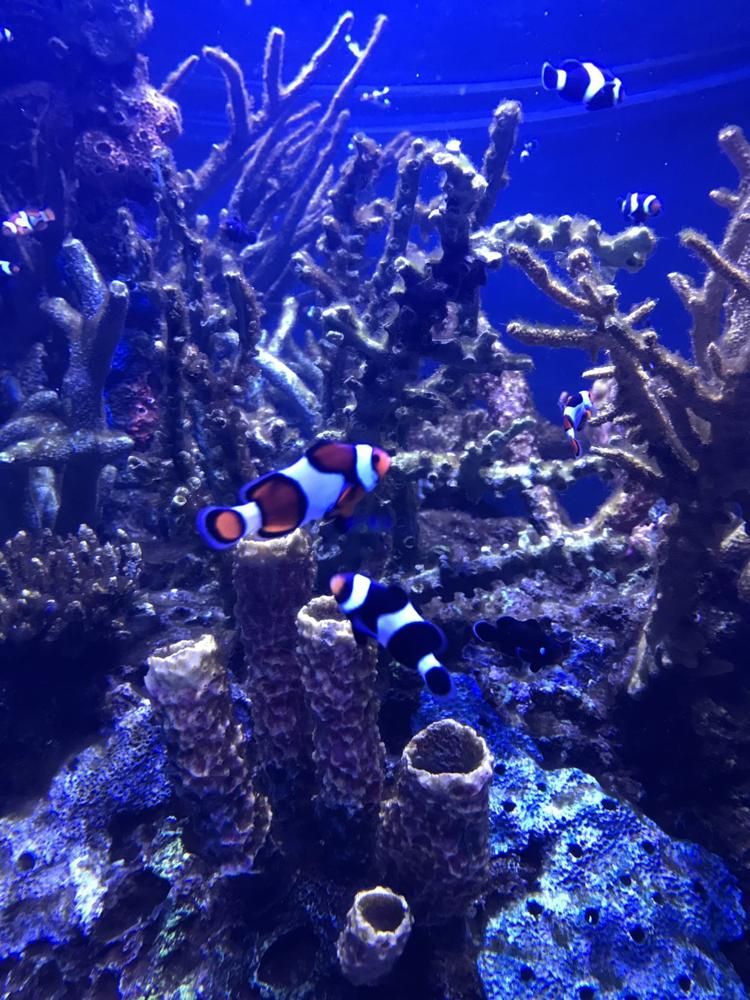 Stephenson said more than 2,000 painters, sculptors, woodworkers, iron workers, taxidermists, illustrators, designers, scientists, biologists, engineers and others contributed to the facility.
"The museum and aquarium pay homage to the sportsmen and women of yesterday, today and tomorrow with the knowledge that the surest way to preserve our rich outdoor heritage is to expose more people to its awe-inspiring beauty," Stephenson said. "Visitors can literally journey through the world's most exotic habitats – experiencing changes in lighting, sounds, smells, and temperatures – without ever leaving Springfield, Missouri."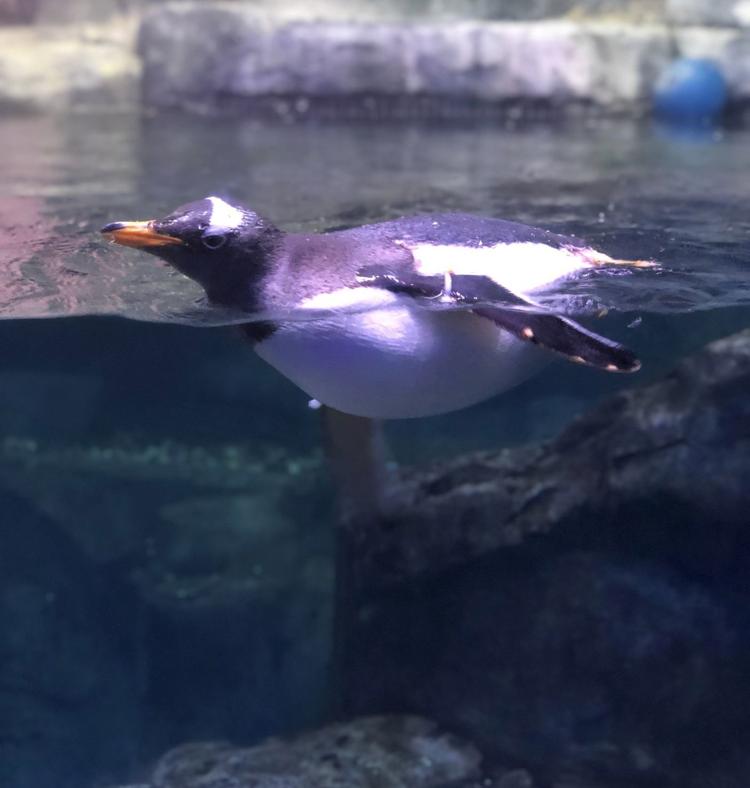 Guests will learn about Native Americans and see rare historic artifacts such as authentic clothing and arrowheads.
The wildlife galleries feature 4D dioramas that take visitors through the sights and sounds of native wildlife of the savannah, the rainforest, the Arctic, America's National Parks and more.
Each wall within the attraction features hand-painted murals. Painters spent more than a year painting the Great African Hall alone.
You have free articles remaining.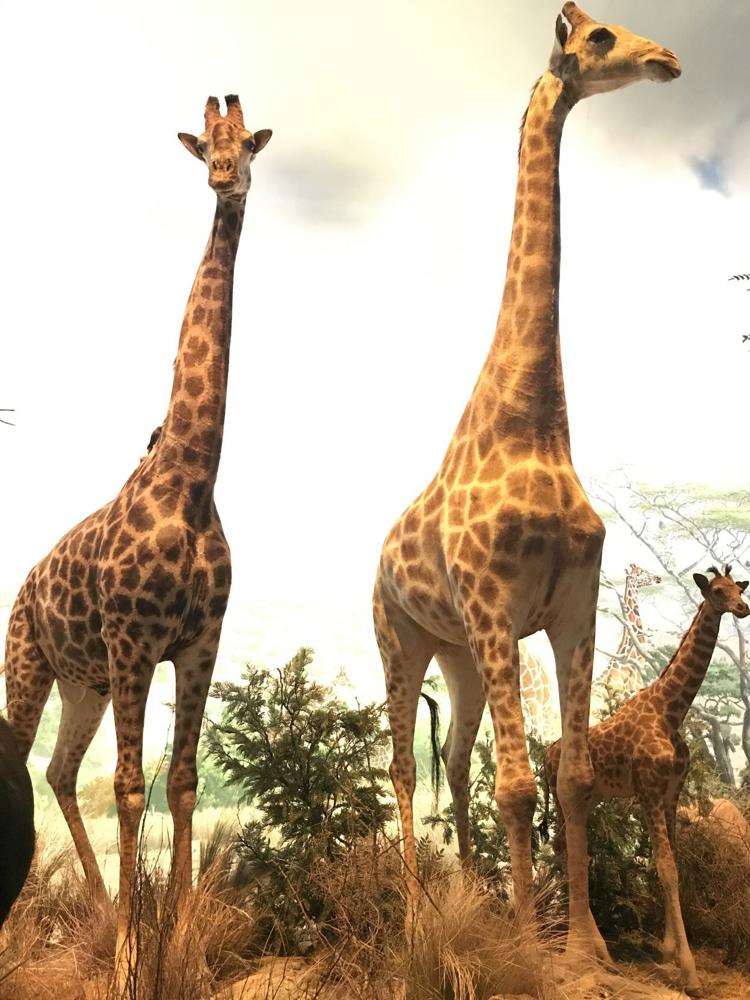 "One of the most dramatic exhibits immerses guests in the African savannah with an array of animals including elephants, giraffes, rhinos, crocodiles, zebra and more capturing the continent's daily drama and raw beauty as a tribute to the importance of African wildlife conservation," said Stephenson.
The world record polar bear is just one of many record wildlife examples on display. The 11 and a half feet tall bear weighed 2,210 pounds and was taken by Arthur Dubs on March 3, 1961 in Alaska.
"Wonders of Wildlife is home to the world's largest collection of record setting big game animals like deer, elk, bear, bison, caribou, moose, muskox, antelope, sheep and more set amongst dioramas that transport you to the native environments of these species," said Stephenson.
In the aquarium area, visitors will find giant freshwater and saltwater aquariums that resemble lake and river bottoms as well as the ocean floor.
Amphibians, anemone, bass, crab, eels, flamingos, gar, grouper, jellyfish, otters, penguins, piranha, rays, sea turtles and sharks are just a sample of the live species seen along the tour.
In addition, there is an entire exhibit dedicated to seashells that are found around the world.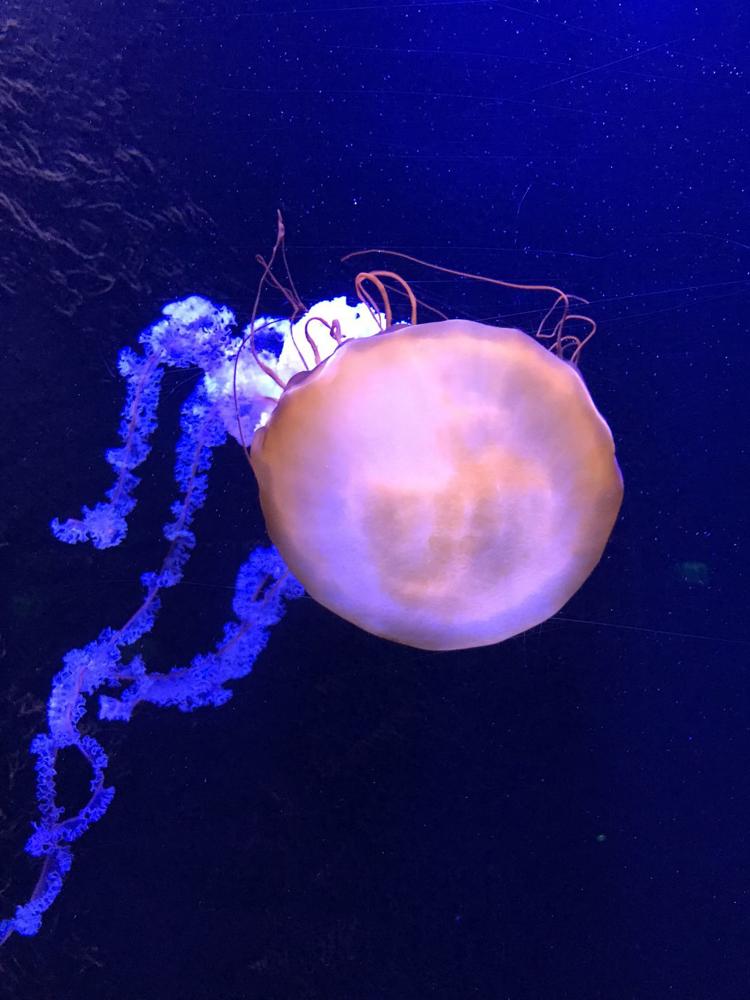 The site is also home to the Bass Fishing Hall of Fame, International Game Fish Association's (IGFA) Fishing Hall of Fame, Boone and Crockett Club's National Collection of Heads and Horns, NRA National Sporting Arms Museum and the National Archery Hall of Fame.
Attention to detail is one of the areas Wonders of Wildlife excels in. Every section of the facility is meticulously decorated to mimic the desired natural surroundings. There are many inspirational and famous quotes about nature and conservation featured throughout.
The Exploring Caves section resembles a real cave and features live bats and cavefish.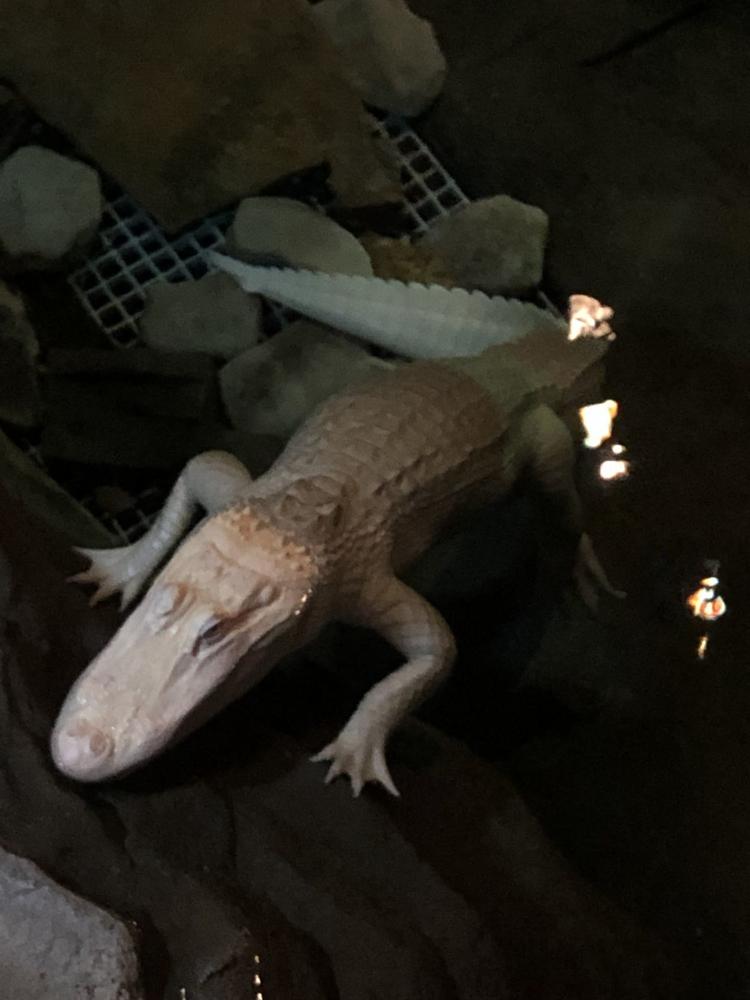 "Wonders of Wildlife has a fitting acronym, as the most common words we hear out of visitor's mouths is 'WOW'," said Stephenson. "People are often blown away by the sheer scale of the facility, yet it doesn't lose its meticulous attention to detail. A word to the wise; wear your walking shoes, and plan plenty of time!"