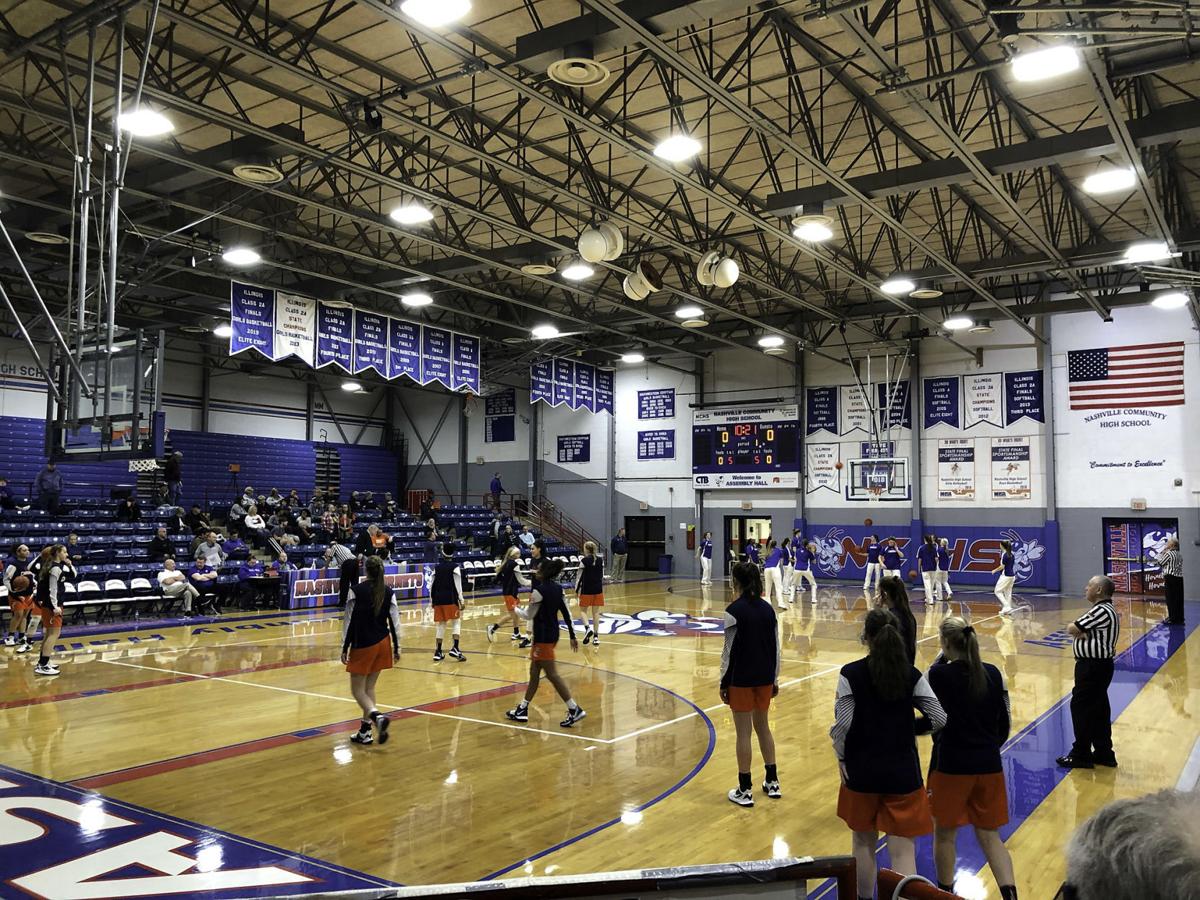 Tom Petty once sang that the waiting is the hardest part.
He wasn't talking about high school sports in Illinois, but he might as well have been.
With time ticking away on a school year and no decision-making authority, the Illinois High School announced Wednesday that the results of its regularly scheduled monthly Board of Directors meeting was to … drumroll, please … hold another meeting.
The latest meeting is scheduled for Jan. 27, at which point the IHSA is expected to release plans for another modified calendar that will apparently attempt to fit all remaining sports into the spring and summer seasons.
"We realize there is a desire for finality on a sports schedule for 2020-21," the board said in an IHSA press release. "However, we did not believe it would be prudent to lock ourselves into a schedule at a time when IHSA schools are unable to conduct any sports."
That's the rub facing high schools around the state. Governor J.B. Pritzker and the Illinois Department of Public Health will have to sign off on any effort to play sports. Pritzker and IDPH have consistently favored science and data over feelings and the fact every other neighboring state is playing games.
Illinois remains in Tier 3 mitigations until at least Friday. For schools to be able to conduct practices in-season or contact days out of season, a region or the state must fall to Tier 2. That means a positivity rate at or under 12 percent for three straight days, hospital and ICU bed availability of better than 33 percent for three consecutive days, and decreases in hospitalization on seven of the 10 previous days.
Three of the state's 11 COVID regions, all around Chicago, are on track to graduate into Tier 2. Region 5, which encompasses Southern Illinois, is getting close but must still log better ICU bed availability and more decreases in hospitalization.
The IHSA has made more noise lately about wanting to conduct its sports season. It believes it can safely run seasons with its school administrators and coaches, using its protocol to keep student-athletes from contracting coronavirus.
It's citing the fact that many athletes around the state are going into neighboring states to play. Many Southern Illinois basketball programs have bused to Cape Girardeau, Mo., for instance, to play multiple games on weekends.
"We believe that school-based athletic participation is better-regulated, making it the safest participation option for our students, and more data continues to emerge supporting that stance," IHSA executive director Craig Anderson said.
The noise one might hear getting louder and louder every day is the clock ticking on winter sports. Even if the entire state falls into Tier 2 sooner instead of later, games wouldn't be able to start until some time in February.
Winter sports were originally supposed to end on Feb. 13, with spring sports practice starting on Feb. 15. Included in spring sports this year are football, which is listed as "high-risk" and volleyball. which is considered "medium-risk."
Anderson said last week that he thinks volleyball could start playing games on March 1, the first legal playing date this year.
Benton girls basketball/track and field coach Andy Sloan took to Twitter late Wednesday afternoon to express his frustration at having to wait another two weeks for guidance from a hamstrung organization.
"I understand we live in a dictatorship under J.B., but there isn't much point in IHSA board meetings," Sloan tweeted. "How long can you kick the can? Come out with some drop-dead dates … be more transparent and tell people the truth. I'm so disappointed and sick!"