Family travel 5: Educational travel destinations the entire family will enjoy
Supercharge your family's brain power with a visit to these dynamic destinations. Here are five compelling places to consider.
U.S. Space & Rocket Center, Huntsville, Alabama.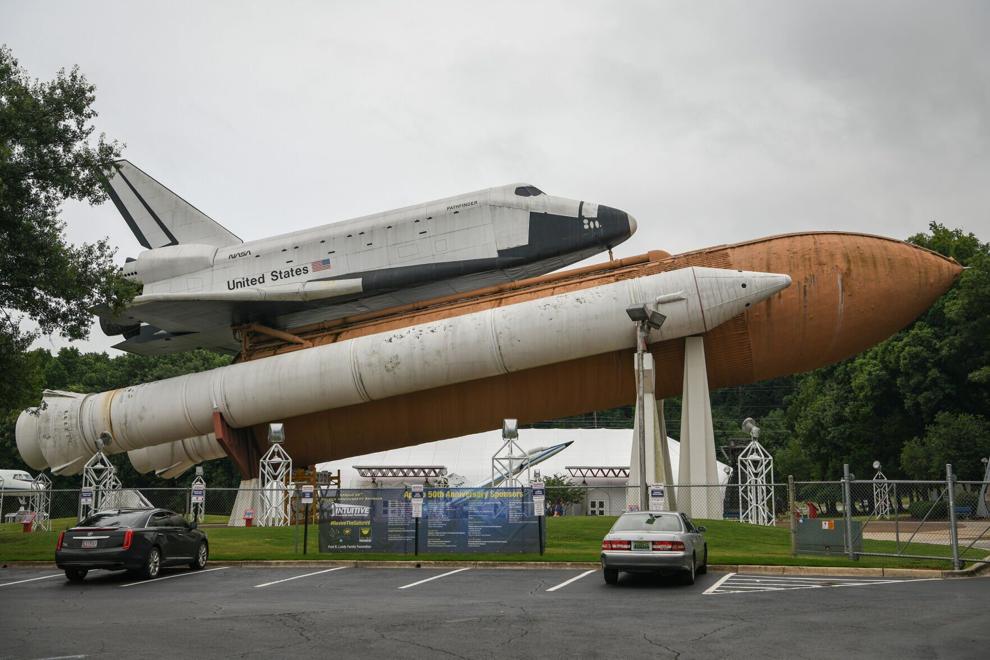 Museum of Science and Industry, Chicago, Illinois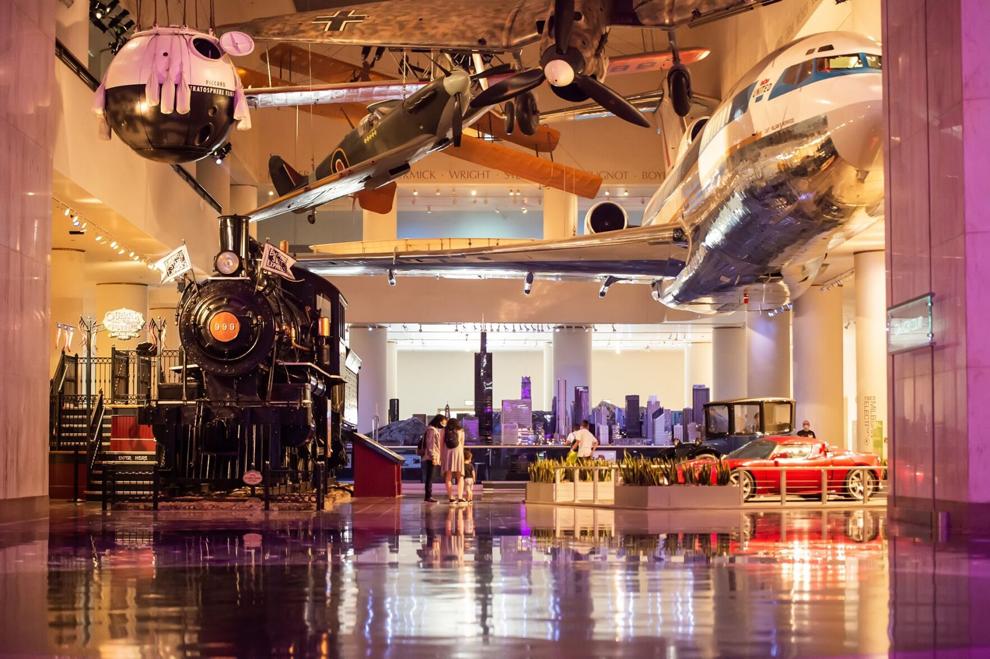 Monterey Bay Aquarium. Monterey, California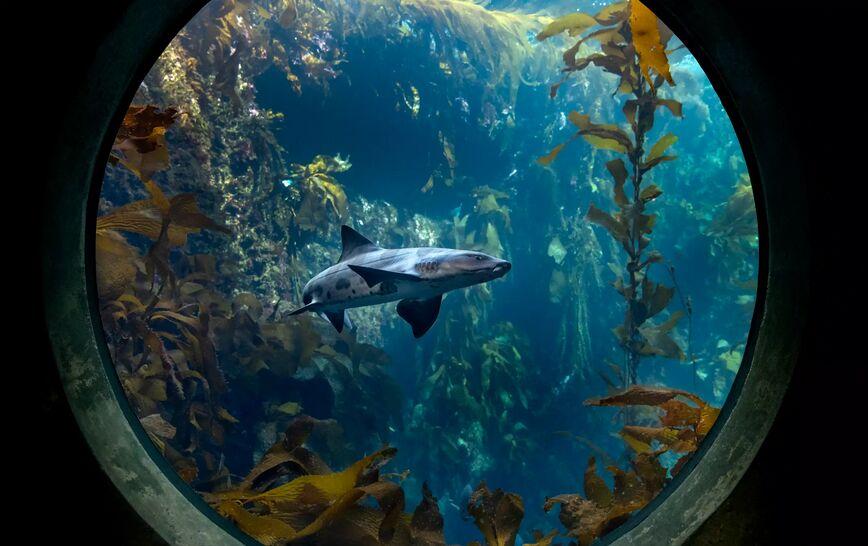 The Children's Museum of Indianapolis, Indianapolis, Indiana.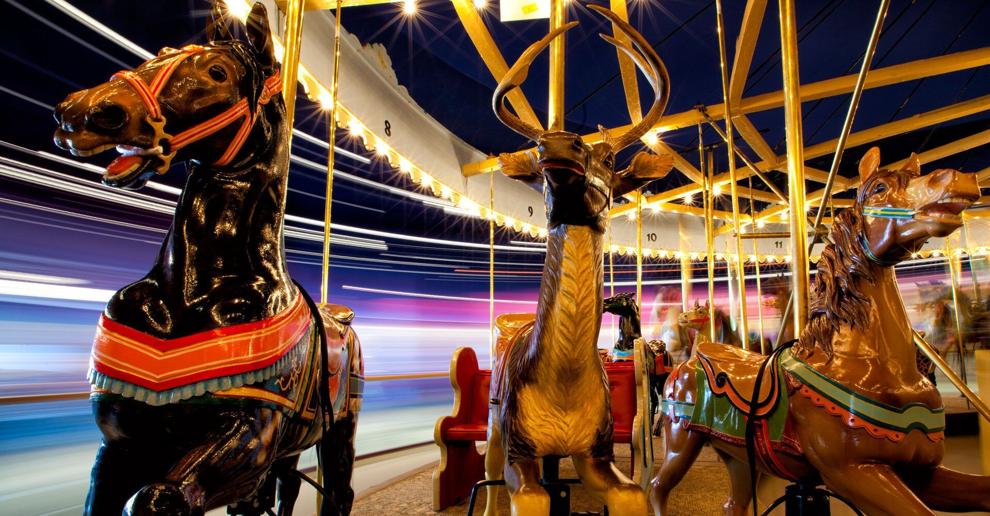 Musical Instrument Museum, Phoenix, Arizona