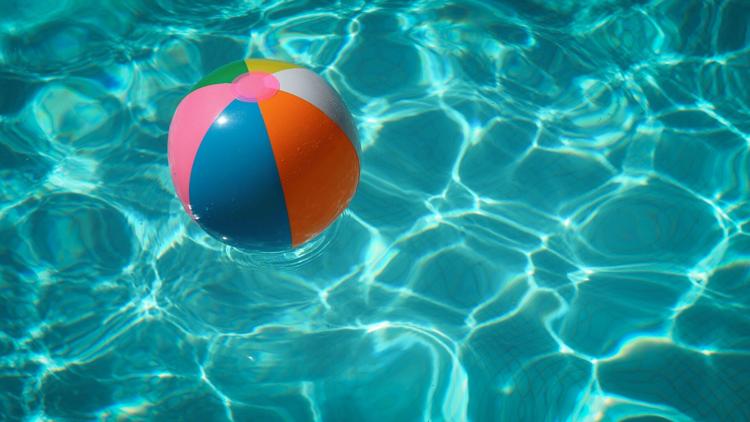 Usually I spend the first day of summer — the longest and most glorious day of the year — outside sipping slushy, blush froses at a cookout or at an outdoor festival. The laughter is electric. The grilled burgers are juicy. And the dancing, that usually starts with a shoulder shimmy followed by a two-step to a classic jam like Earth, Wind & Fire's "September," lasts well past sunset. The searing heat. The spontaneity. The carefree moments. This is the beauty of — to quote Will Smith — summer, summer, summertime.
This year, however, is different.
After months of being shut in while the world was shut down to slow the spread of the coronavirus, our cities are finally starting to eke back to life. But the reopening doesn't mean COVID-19 is gone. The virus is still spreading.
And it isn't the only thing weighing our summer plans down. The economic impact of the shutdown has yet to fully emerge, so many, including me, are pinching our pennies. The weight of Black Lives Matter protests is still heavy in the zeitgeist. All this and a November presidential election that promises to be contentious, has zapped the fun out of Summer 2020.
But that doesn't mean the magic of the season has to disappear. Here's how to reclaim it:
Make your space more nurturing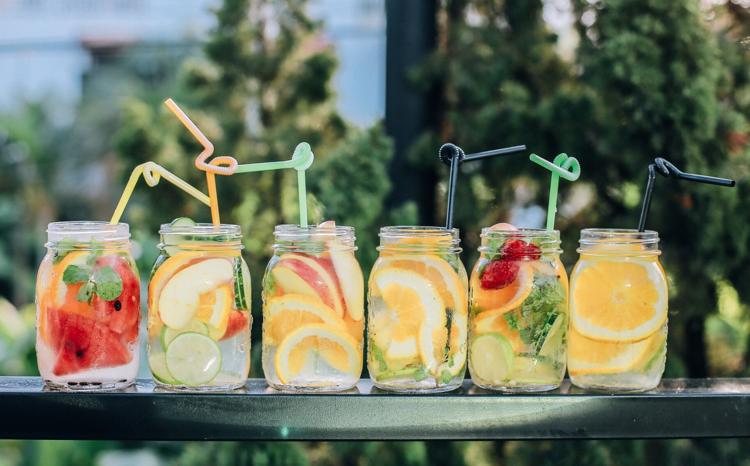 The extra dose of "me time" means taking my colored pencils and big coloring book of flowers out to the table and chairs under my gazebo in my apartment complex and getting into all their shades and shadows. It means actually reading the stack of books piled high on my nightstand, if I can actually put my phone down long enough to concentrate. (Social media is the enemy of unplugging.)
And I really hope it means taking the time out every morning to meditate and making sure I journal in the evening. After all, where am I rushing to?
This is the summer for projects that give you life.
Maybe this is the summer, dear reader, you will build that swing on your porch, or plant those gerbera daisies in your flower garden. Speaking of gardens, this is the year you might raise tomatoes or perhaps, harvest cucumbers or mint for your infused water, or just turn it into your own personal paradise.
Discover what's nearby
I have no major trips planned in the coming months.
And who knows when we will be comfortable in groups again.
But part of what makes the season special is that its long days and time off mean time to discover new things. That usually comes from trips to faraway places or heading out of town for a weekend in another city.
The excitement of this summer's discovery will revolve around ourselves.
That doesn't mean we have to stay cooped up: It means more time to spend in nature.
We're talking meandering bike rides and hikes past the foamy streams along a river.
It may mean car trips: Jumping in the car for a solo trip to a craft brewery, or going for a scenic drive to a town you've never visited.
Find your people
But more important than planting and harvesting and self-improvement, this is the summer to take stock of who your people are.
Summer is usually a hot and hazy blur of endless outdoor concerts and white parties, spontaneous barbecues with new friends; where it's easy to spend more time with strangers and acquaintances rather than people you really care about.
This is the summer for quality over quantity.
Now that large gatherings are out, I'm looking forward to returning to the activities of my youth. Top on my list is lazing around my sister's backyard, splashing my feet in the kiddie pool. If my nephew — or my brother-in-law, for that matter — douses me with a Super Soaker, big deal. I'll be dry in two minutes.
Embrace being outside
While we are getting reacquainted with friends and loved ones, we should reintroduce ourselves to our front porches, stoops and courtyards. Spruce them up even. Offer the neighbor you've been meaning to say, "Hi" to all winter a glass of refreshing lemonade.
This is a summer for being outside.
I'm hoping to take my family to a neighboring park with a picnic basket full of sparkling beverages, good sushi, and even better cheese. Maybe this is the year I sit still long enough for my dad to teach me how to play pinochle, or better yet, I figure out how to count cards well enough for my sister and I to beat my dad and uncle in spades.
And watch the true magic of summer unfold.
Concerned about COVID-19?
Sign up now to get the most recent coronavirus headlines and other important local and national news sent to your email inbox daily.