Isaac Smith
Reporter
Bio

Isaac Smith is a reporter covering Jackson County.
An East St. Louis resident has been federally indicted after she and others allegedly launched a multi-state scheme to steal unemployment benefits.
An East St. Louis man was indicted last month on charges of distributing heroin and fentanyl.
After significant public backlash on social media this past weekend, WSIU Public Radio walked back its plans to recognize Longbranch Bakery and Cafe at its "One Region, All Neighbors" award ceremony on Sunday.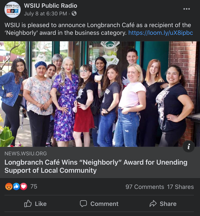 Longbranch Award
A screenshot from Facebook of the WSIU announcement that Longbranch was awarded with Neighborly award.
Thursday was a day for Southern Illinois University's School of Agriculture to show off.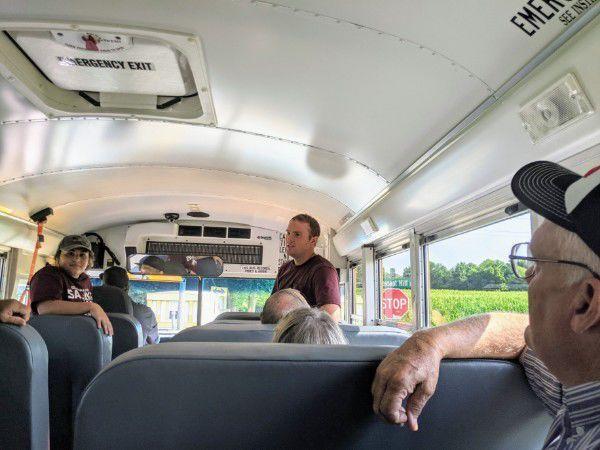 2021 Ag Day 3
Jake Cartwright, middle, welcomes Ag Day attendees on a bus Thursday during SIU's Ag Day in Carbondale.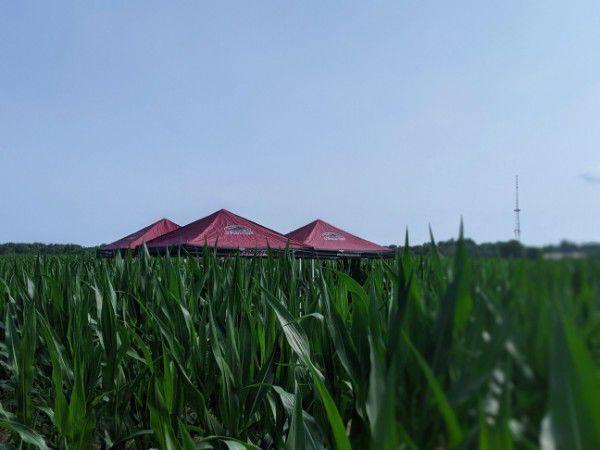 2021 Ag Day 2
Tents in a field during SIU's Ag Day in Carbondale.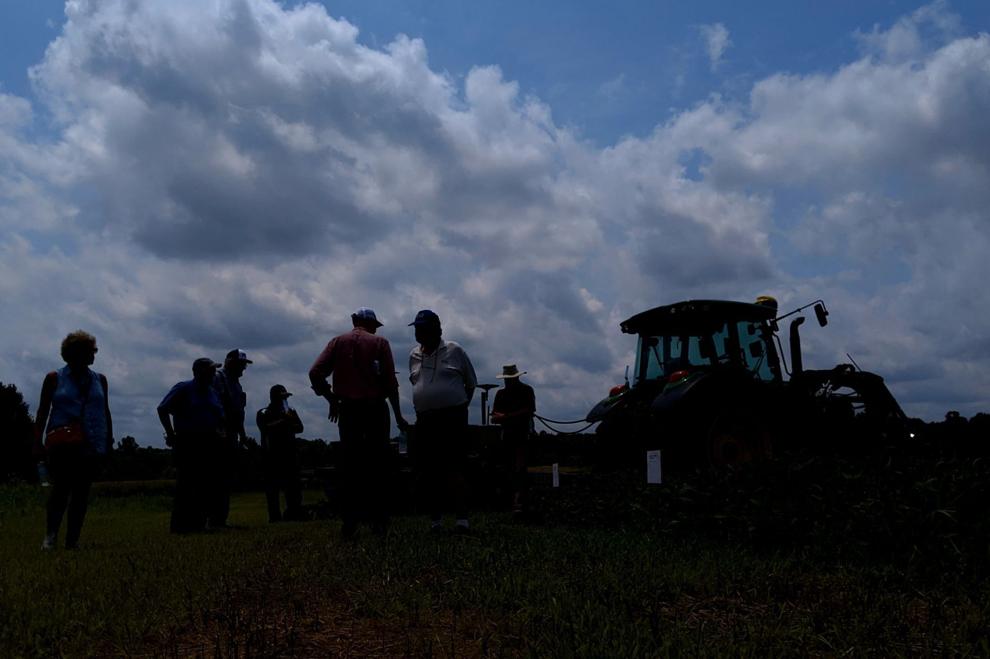 2021 Ag Day 1
Participants listen to a talk on cover crops during SIU's Ag Day on July 9 in Carbondale.
VIENNA — As Arrowleaf continues to expand its home base in Vienna, their leadership, as well as city leadership, is excited for what the futur…
View all