Les O'Dell
Higher Education Reporter
Bio

Les covers higher education as well as business and faith. A three-degree graduate of SIU, he has written for The Southern since 2009, joining the newsroom staff in 2021. Contact him at les.odell@thesouthern.com or 618-351-5036.
"We have to look toward future reforms and change as a hopeful result of the tragedy," said Carbondale police Chief Stan Reno.
editor's pick
topical
urgent
From antiques to zip lines, the area around the Shawnee National Forest in Southern Illinois offers a wide variety of activities, attractions and tastes.
Getting away from it all is easy in the Shawnee National Forest. Nearly 300,000 acres in Southern Illinois offers hiking, camping, fishing, horseback riding and more.
Kitchen towel holders, wax melts and crochet jellyfish are not things one would expect to find in a retail space mostly occupied by comics and…
A Chester man has been hospitalized with serious injuries following a motorcycle crash Tuesday.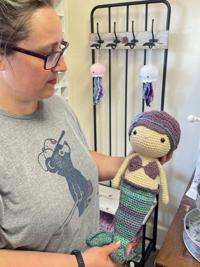 Sarah Archer Bestiched Crochet Murphysboro Mermaid
Sarah Archer, crochetier and owner of Bestiched, shows off a custom-created mermaid at her Murphysboro retail location. Archer has been croche…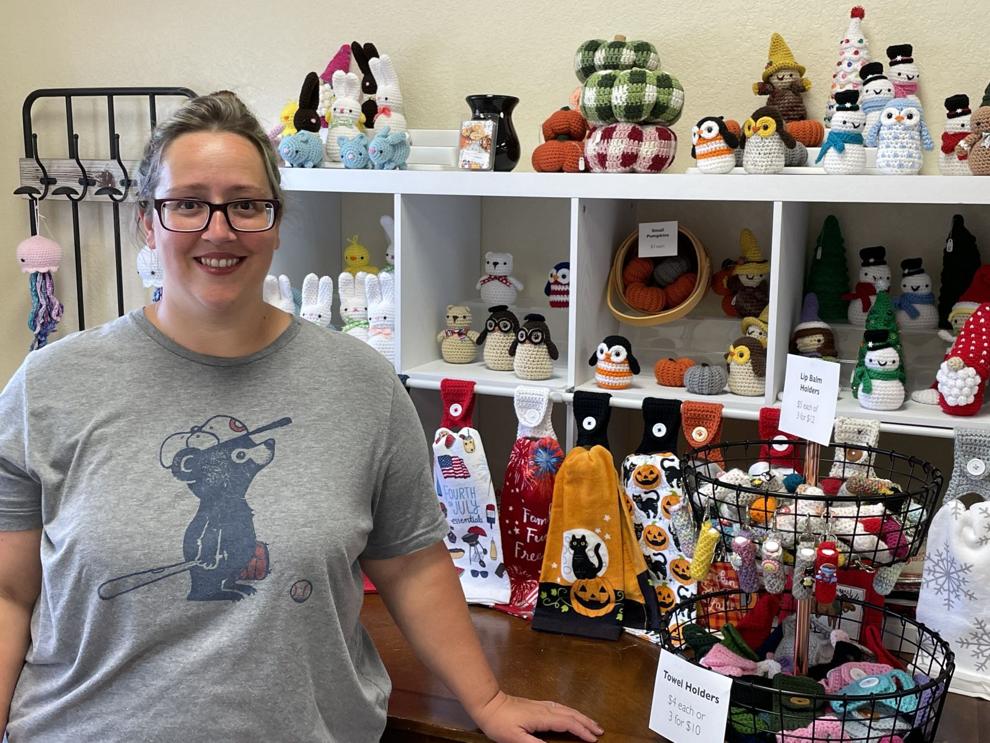 Sarah Archer Bestiched Crochet Murphysboro 1
Sarah Archer owns Bestiched, a Murphysboro gift shop offering her handmade crocheted items as well as other unique items.
He was a blond, blue-eyed four-year-old who immediately stole our hearts.
Greg Cottom, owner of Express Employment Professionals in Carbondale, said he has never seen a labor market like this.
Saline County is not necessarily the first place one would begin a search for French-inspired home décor. Nor is it a likely home for a social…
View all