Marilyn Halstead
Reporter
Bio

Marilyn Halstead is a reporter covering Williamson County.
Want to quit wearing a mask in public?
Egyptian Health Department received funding for a new integrated hub that will improve the quality of care for Medicaid recipients with behavi…
CARBONDALE — Eleven-year-old Christian Robinson was not excited about spending five weeks in school this summer – it was his grandma's idea.
Five youth from the United Keetoowah Band of Cherokee Indians in Oklahoma recently spent a month in Southern Illinois working with Shawnee Nat…
HERRIN — Jessica Cantrell is remembered by her siblings as a joyful and caring person who often helped others.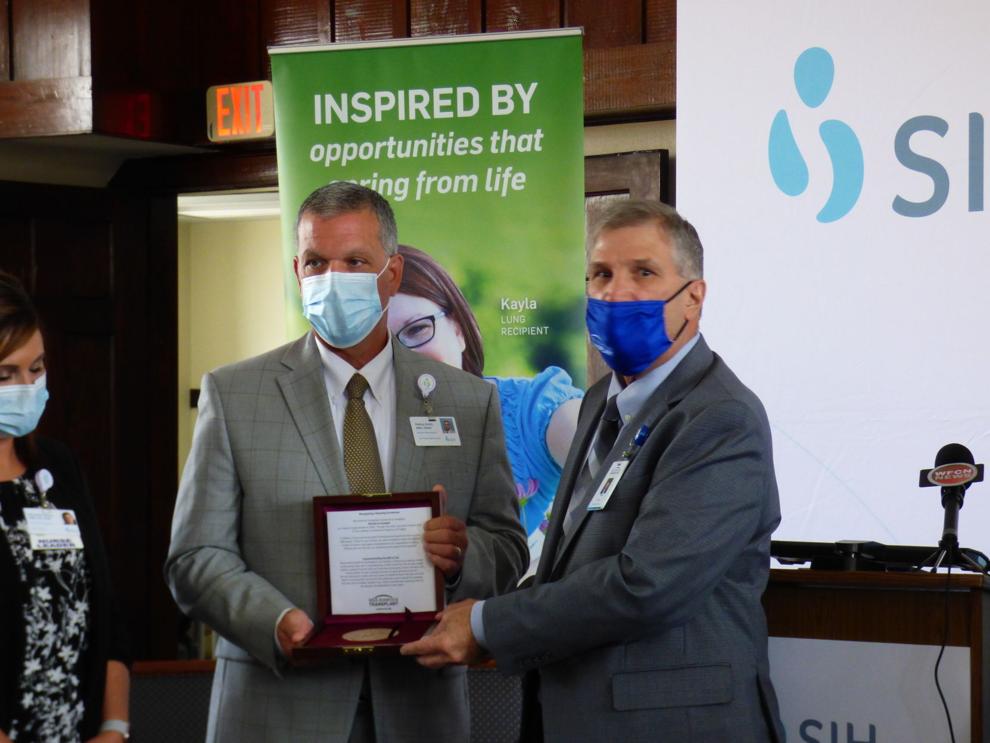 063021-nws-herrin-transplant-2.JPG
Ron Gegg, manger of hospital services at Mid-America Transplant, gives Rodney Smith, SIH vice president and administrator of SIH Herrin Hospit…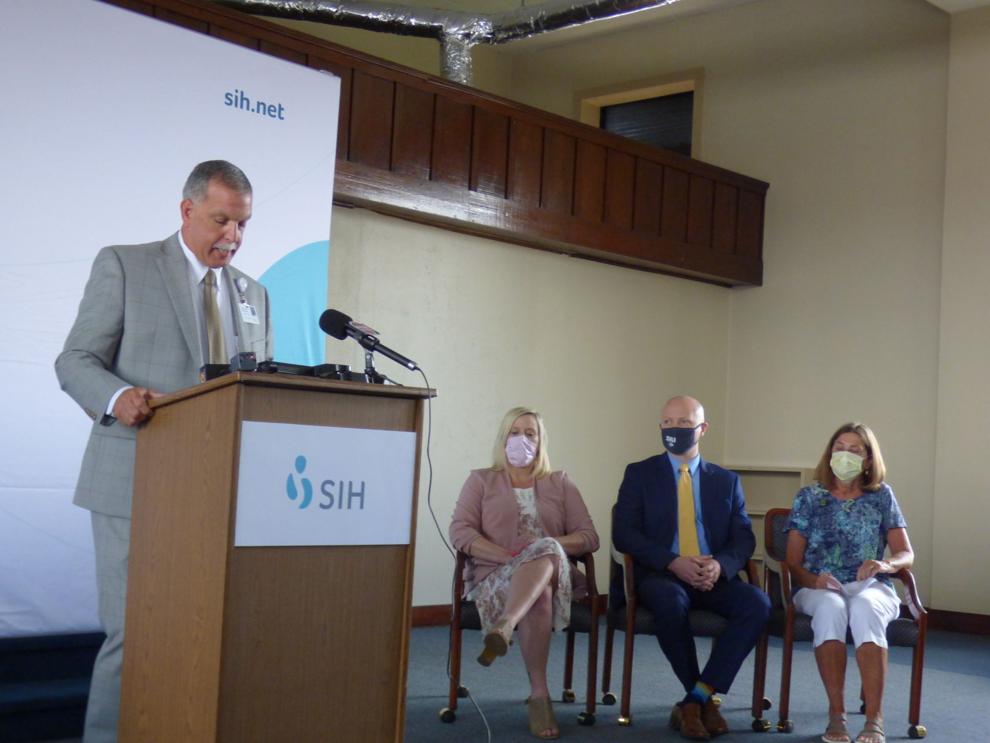 063021-nws-herrin-transplant-1.JPG
Rodney Smith, vice president and administrator of SIH Herrin Hospital, talks about an honor walk Tuesday to celebrate the hospital's work in o…
Tim Kee wanted to do something to help unite the Marion and Carbondale LGBQT communities during Pride Month, which is in June each year. He decided to run 10 miles from Marion to Carbondale.
Last year, when everything was shut down because of the pandemic, caravans and parades became the way to celebrate.
View all