Molly Parker
Reporter
Bio

Molly Parker is general assignment and investigative projects reporter for The Southern Illinoisan.
ANNA — The director of Choate Mental Health and Developmental Center and two other top administrators charged with interfering with an investi…
Financial regulators have taken action to effectively bar Frank William "Bill" Bonan II from the banking industry.
The family that owns Bob Harper Ford Inc. in Vienna wants customers to know that the decades-old dealership is still in business after a massive fire destroyed the office and garage on Vine Street earlier this month.
breaking
topical
top story
Nearly six months after Laura Wolfe, of Marion, was reported missing, a sheriff's office in northern Indiana reports that her remains have been found and a man has been arrested on a murder charge in connection to Wolfe's death.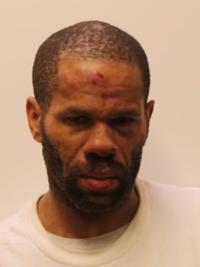 Confluence Books opened at the beginning of December at 705 W. Main.
Friends around the country are remembering Mike Mills of Murphysoboro, a barbecue champion and businessman who became a nationwide ambassador for barbecue and for Southern Illinois. Mills died this week at 79 years old.
Jackson County Health Department Administrator Bart Hagston said upward of 2,500 workers have received vaccine shots, or nearly two-thirds of those eligible.
Mike Mills, the champion pitmaster behind 17th Street Barbeque affectionately known as "The Legend," has died.
View all